[ad_1]

It's no secret that Sophie Turner and Joe Jonas kept her pregnancy extremely private last year.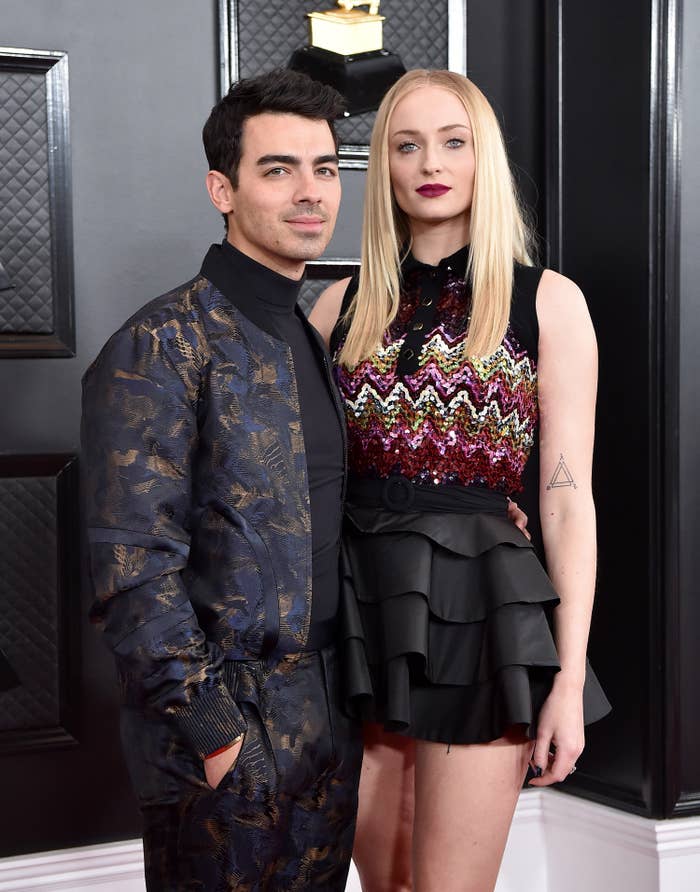 In fact, they didn't ever confirm the news until their daughter had arrived in July — and even then, the announcement was issued via a publicist.
However, since welcoming baby Willa in July, the pair have decided to share a select few photos from the private pregnancy.
Back in September, Sophie posted a series of photos of herself in a bikini, displaying her cute baby bump.
As well as this snap of her and Joe's hands resting on her bump.
And now she and Joe have posted more never-before-seen snaps from her pregnancy after sharing their favourite photos from 2020.
Sophie kicked things off by posting this photo from the early stages of her pregnancy in January, before the news was publicly known.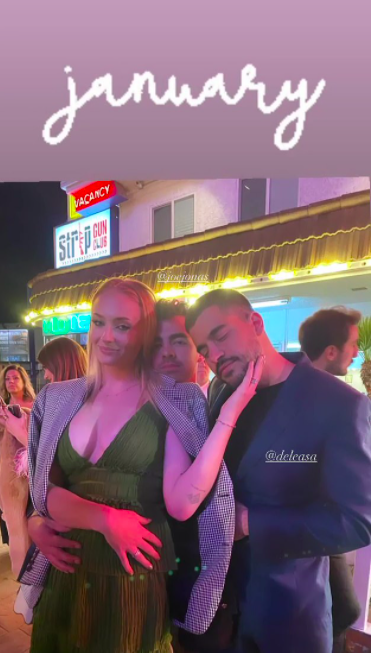 She also posted this photo of herself cradling her bump in May — just two months before giving birth.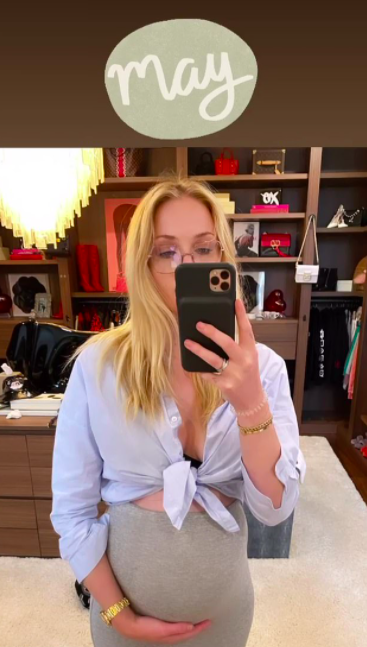 And Sophie also revealed the reality of new motherhood with this photo showing her with a stained sweater — probably from baby spit up — days after giving birth in July.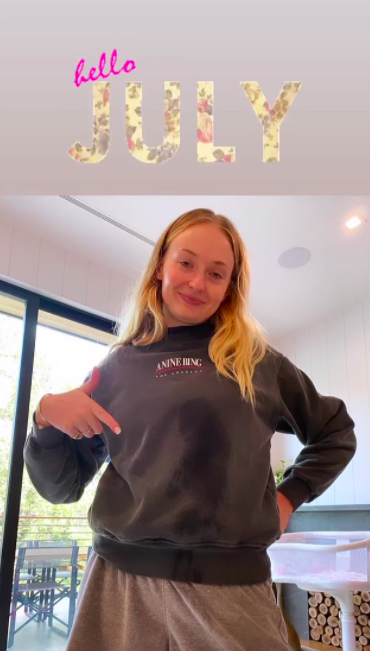 Meanwhile over on his story, Joe shared this photo of Sophie FaceTiming him from her ultrasound scan where the gel had been placed on her stomach in the shape of a heart — presumably because he wasn't able to be with her due to the coronavirus pandemic.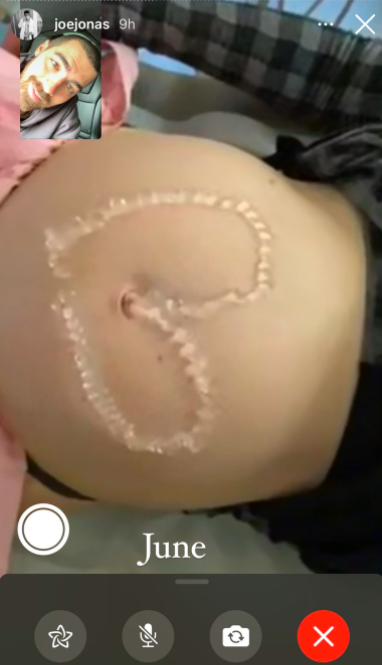 The new photos come just two months after Sophie shared subtle hints about her daughter's name and birthdate on Instagram.
Back in November, Sophie shared a photo of herself wearing a new necklace, which eagle-eyed fans noticed had what appeared to be Willa's date of birth — 22/07/20 — engraved on it.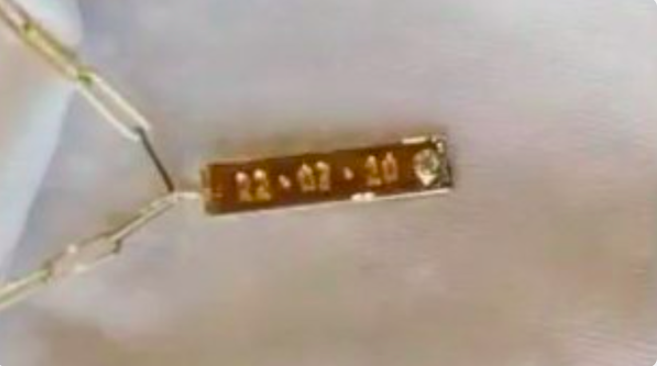 And days later, Sophie also posted a photo of her brand new tattoo — a "W," presumably standing for Willa's initial — beneath her "J" tattoo in tribute to Joe.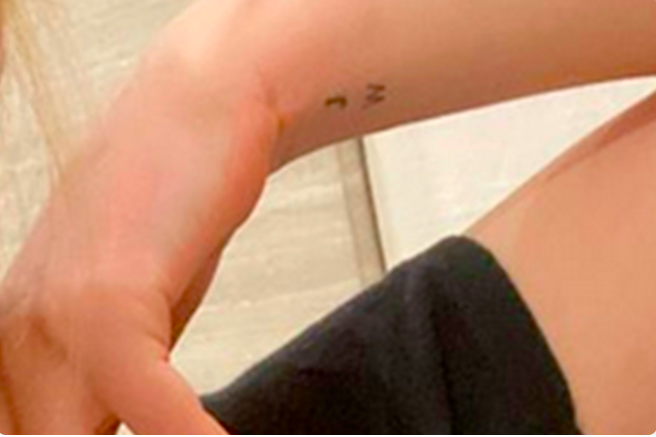 [ad_2]

Source link