[ad_1]

Dawson's Creek fans have been itching for a reboot, reunion, original cast revival — any continuation of the popular teen drama, really — for years. Joshua Jackson is aware of this, but he doesn't exactly feel the same way.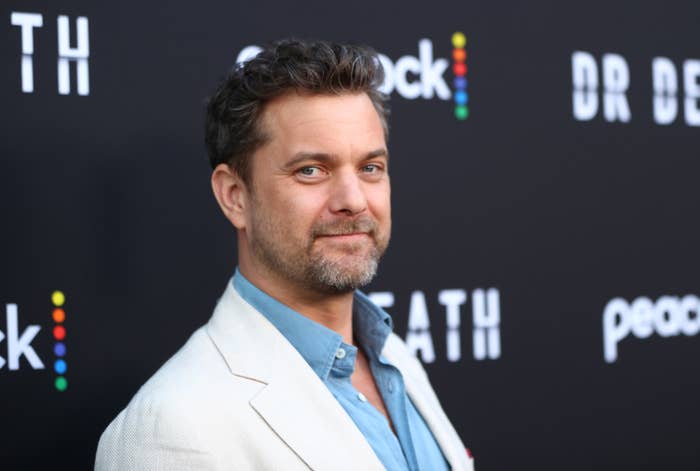 Joshua — who currently stars in Peacock's new crime drama Dr. Death — played Pacey, one of the series' main characters throughout its six-season run.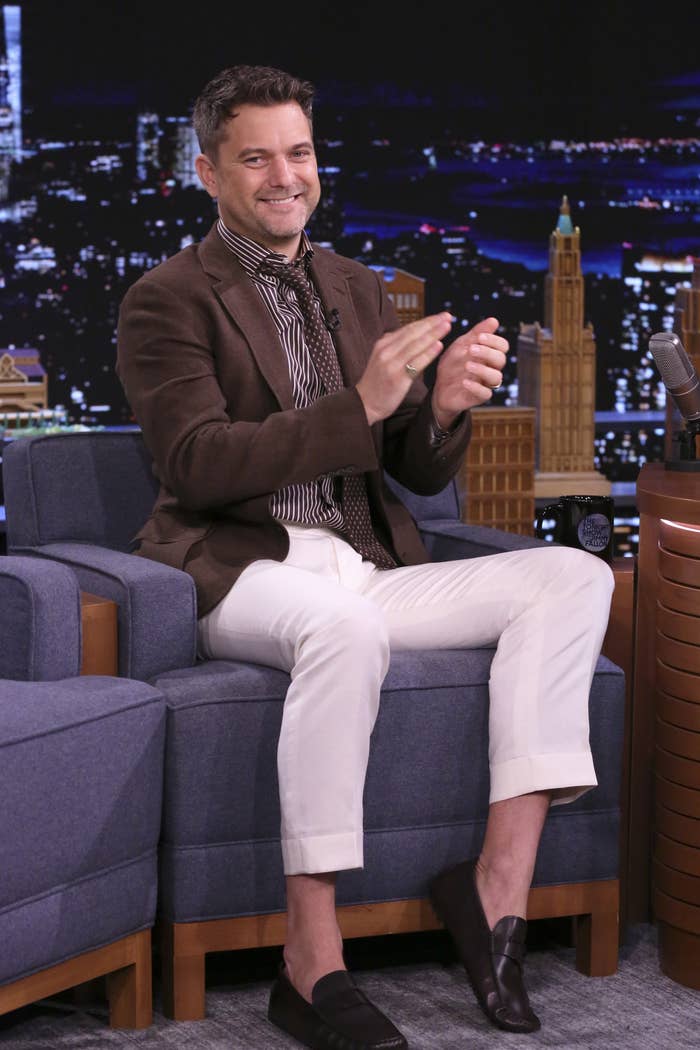 Those who watched the show will remember Pacey's love triangle with Dawson and Joey (Katie Holmes), a central plot point throughout most of the series.
Now, almost 20 years after Dawson's Creek aired its final episode, other shows that wrapped around the same time are getting reboot treatments or reunion specials.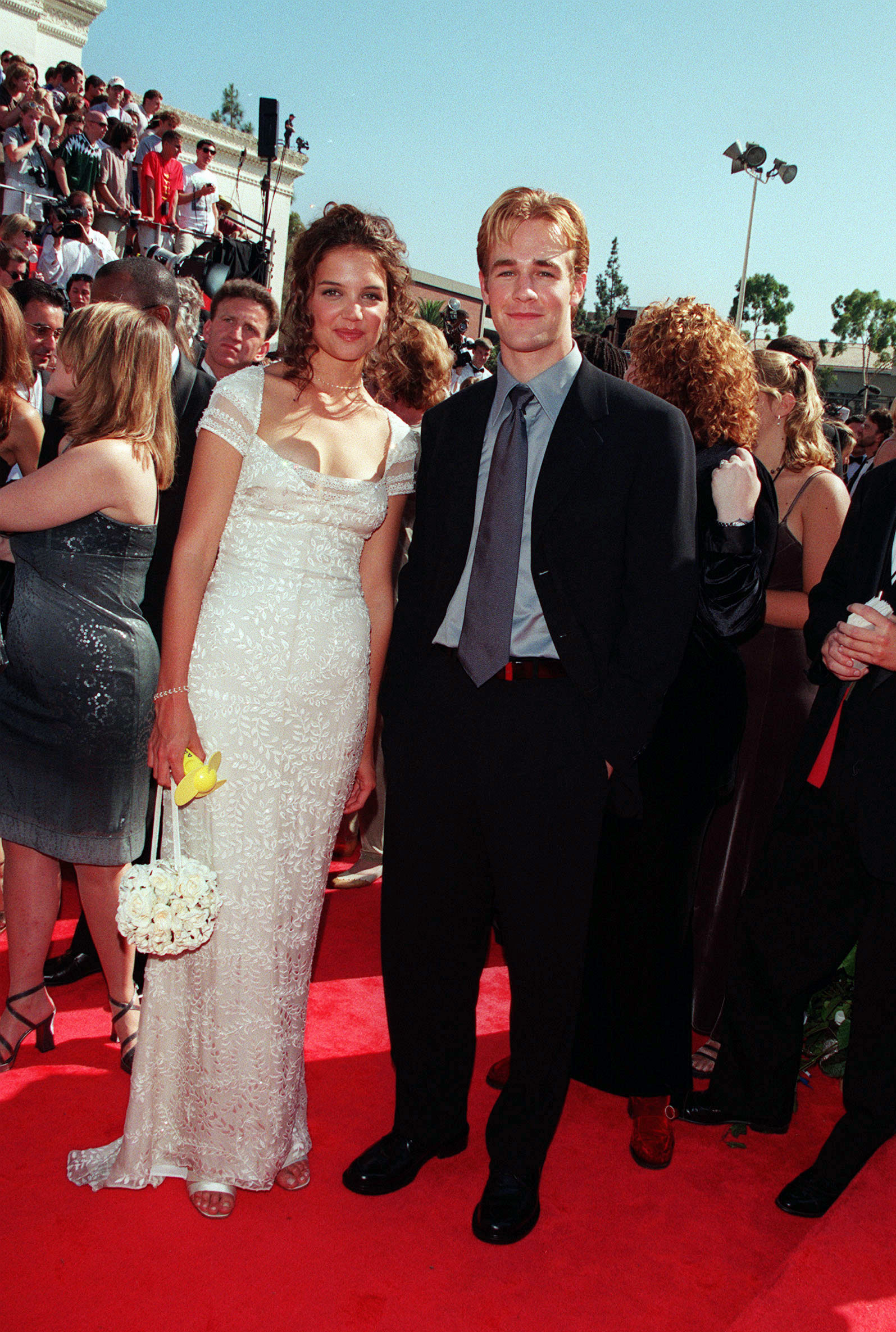 And, even though Dawson's Creek creator Kevin Williamson shut down rumors of a possible reboot or revival back in 2019, Mary-Margaret Humes (AKA Dawson's mom, Gail Leery) renewed hopes that one could come to fruition someday last spring.
But Joshua is very much against the idea. "I don't know why you'd want to [bring it back]," he said in a recent interview with Mr Porter.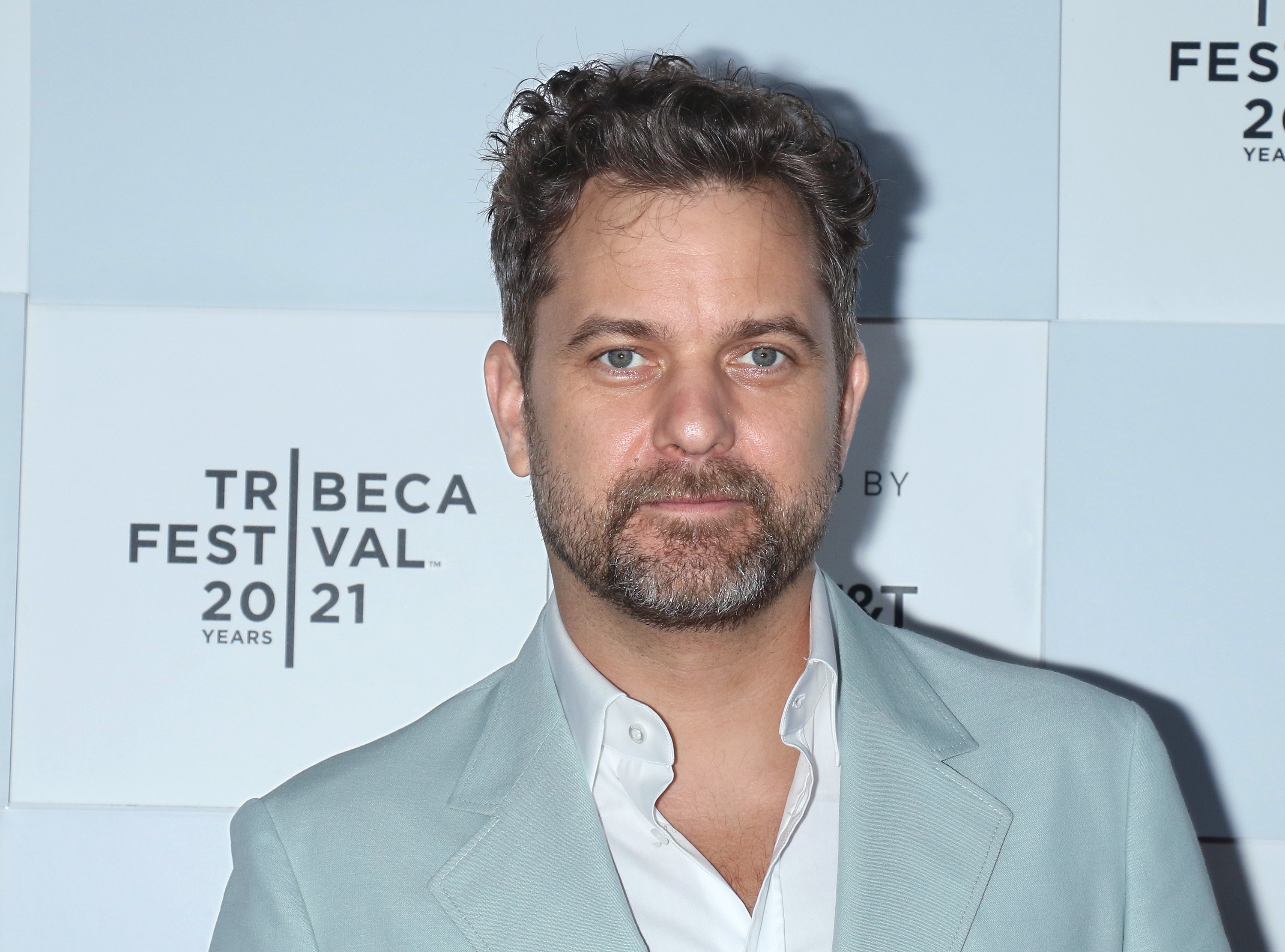 "Nobody needs to know what those characters are doing in middle age. We left them in a nice place," he continued. "Nobody needs to see that Pacey's back hurts. I don't think we need that update."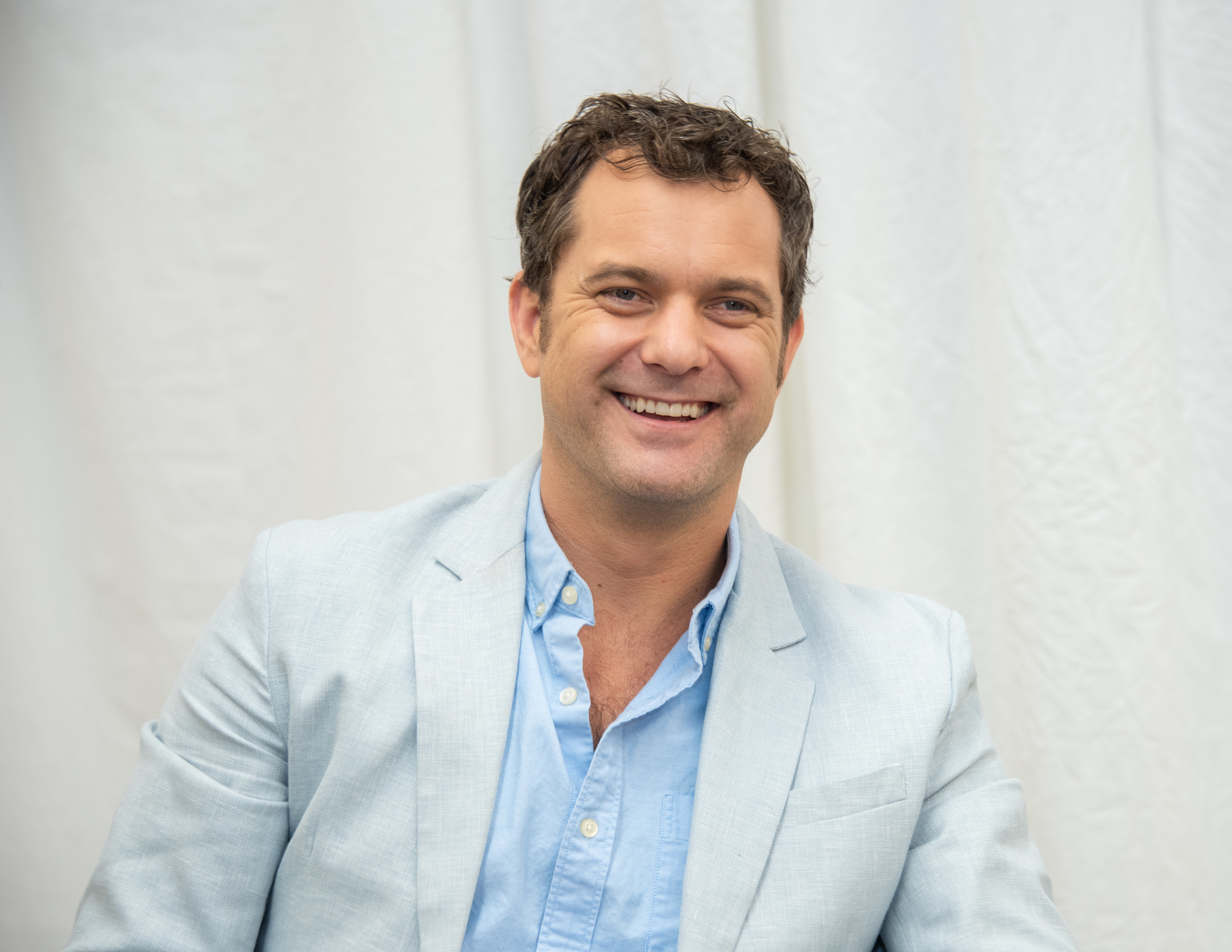 There are tons of Dawson's Creek enthusiasts out there who would almost certainly disagree, but I see where he's coming from. Sometimes it's better not to mess with a good legacy. What do you think? Let me know in the comments below!
[ad_2]

Source link