[ad_1]

Last week, Westworld actor Evan Rachel Wood came forward on Instagram, alleging that her ex-fiancé Marilyn Manson "horrifically abused" her for years.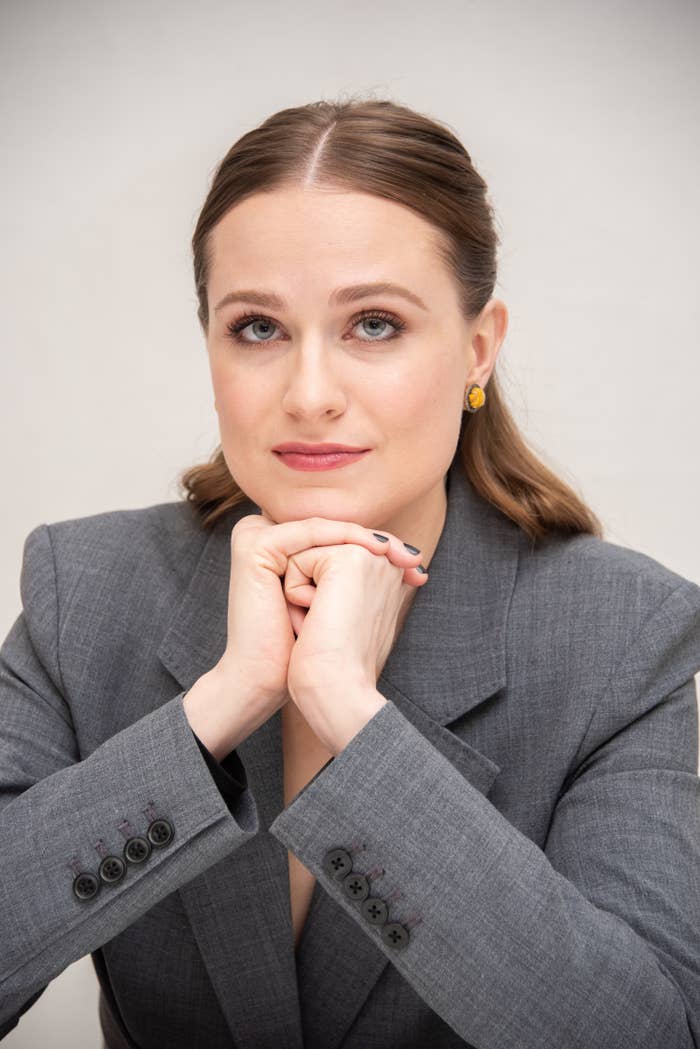 In her statement, Wood said Marilyn Manson "started grooming" her when she was a teenager and eventually "brainwashed and manipulated [her] into submission."
Five days after publicly naming Manson and detailing the abuse, Wood has now — via Instagram story — shared the anti-Semitic, racist things Marilyn Manson would do and say.
"I was called a 'Jew' in a derogatory manner," said Wood, who grew up Jewish.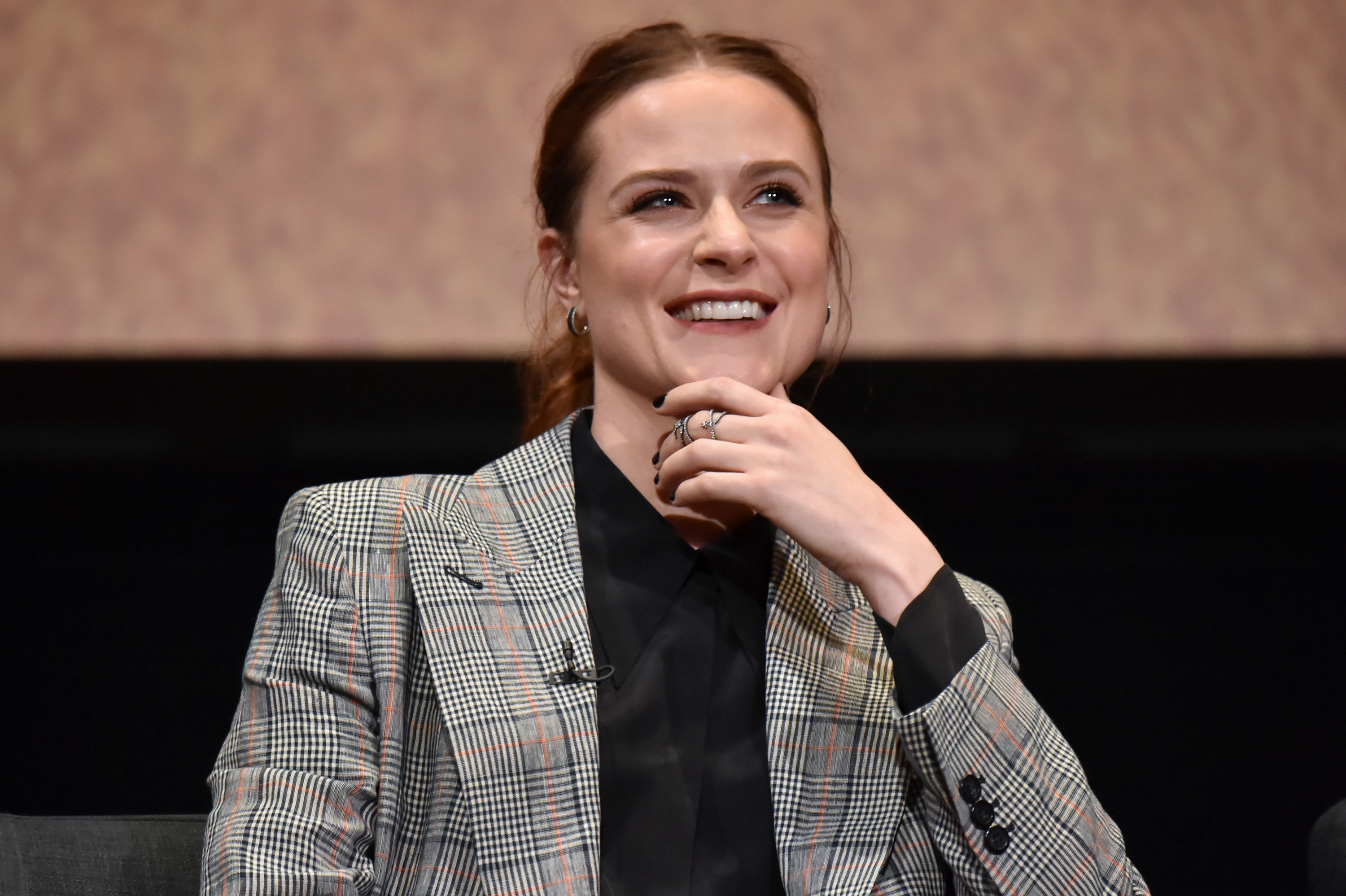 "He would draw swastikas over my bedside table when he was mad at me."
"I heard the N-word over and over. Everyone around him was expected to laugh and join in. If you did not — or God forbid, called him out — you were singled out and abused more."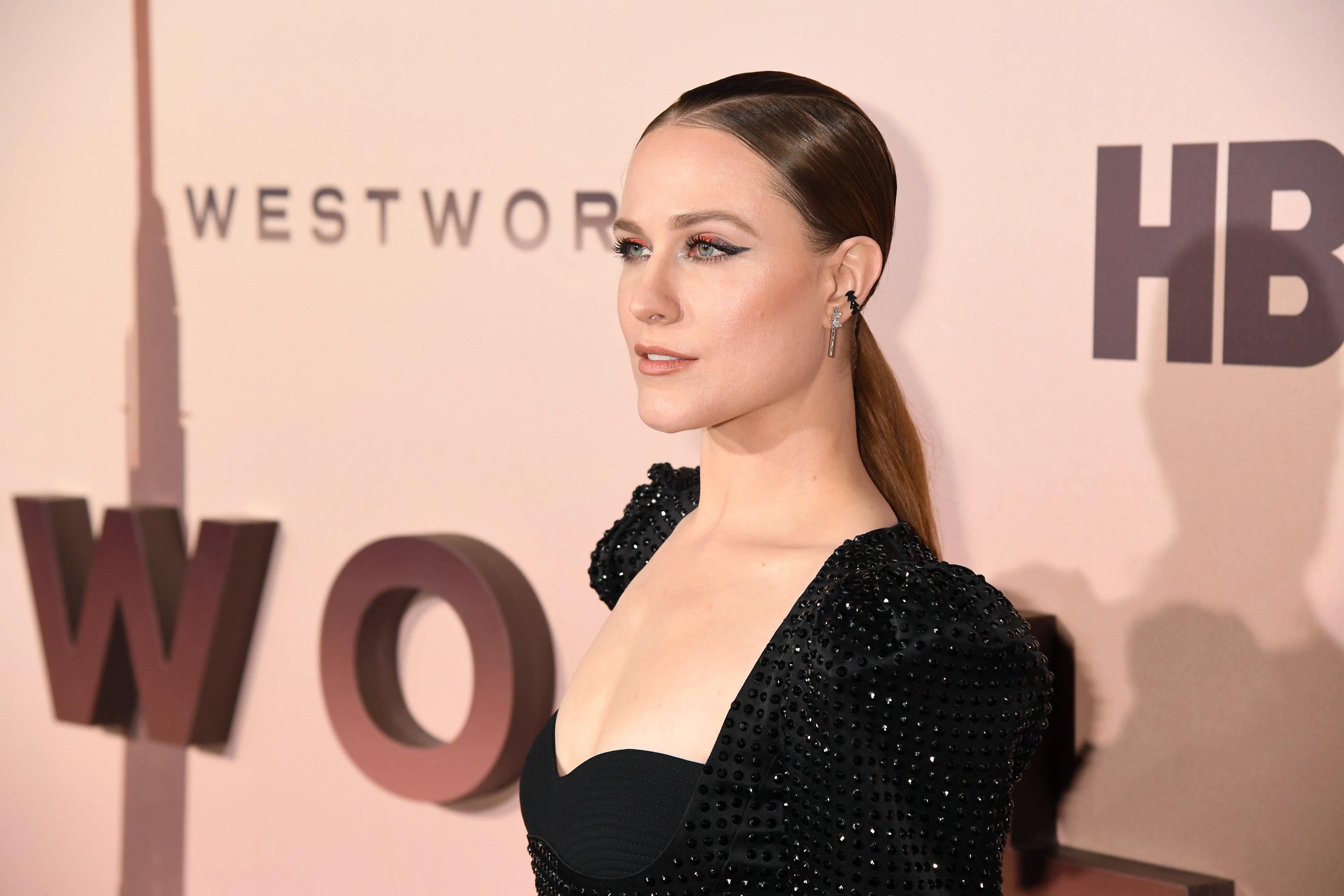 "I have never been more scared in my life."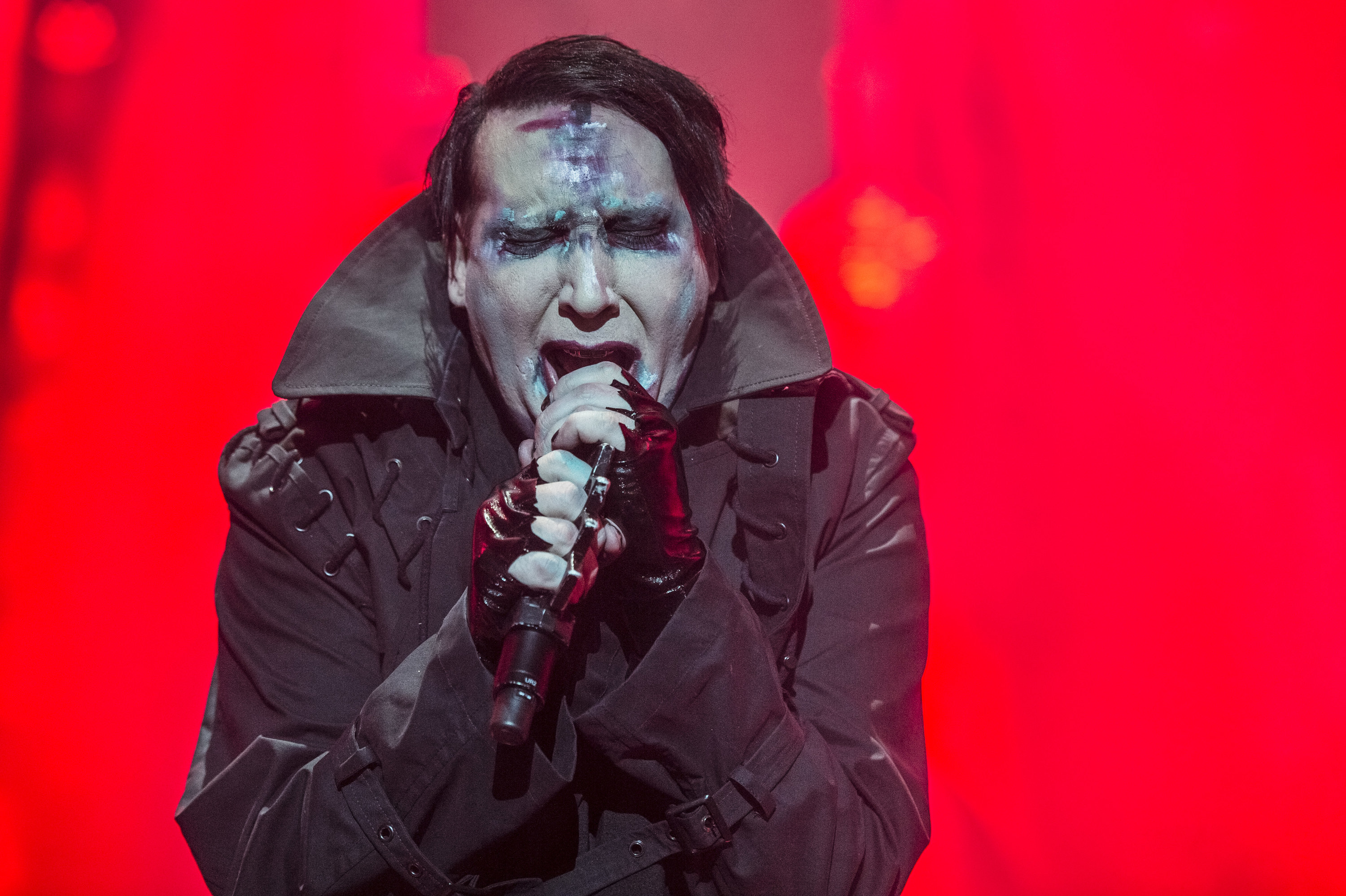 "My mother is Jewish, and I was raised with the religion," she said in another Instagram story. "Because [my mother] converted and wasn't of Jewish descent, he would say things like, 'That's better,' because I wasn't 'blood Jewish.'"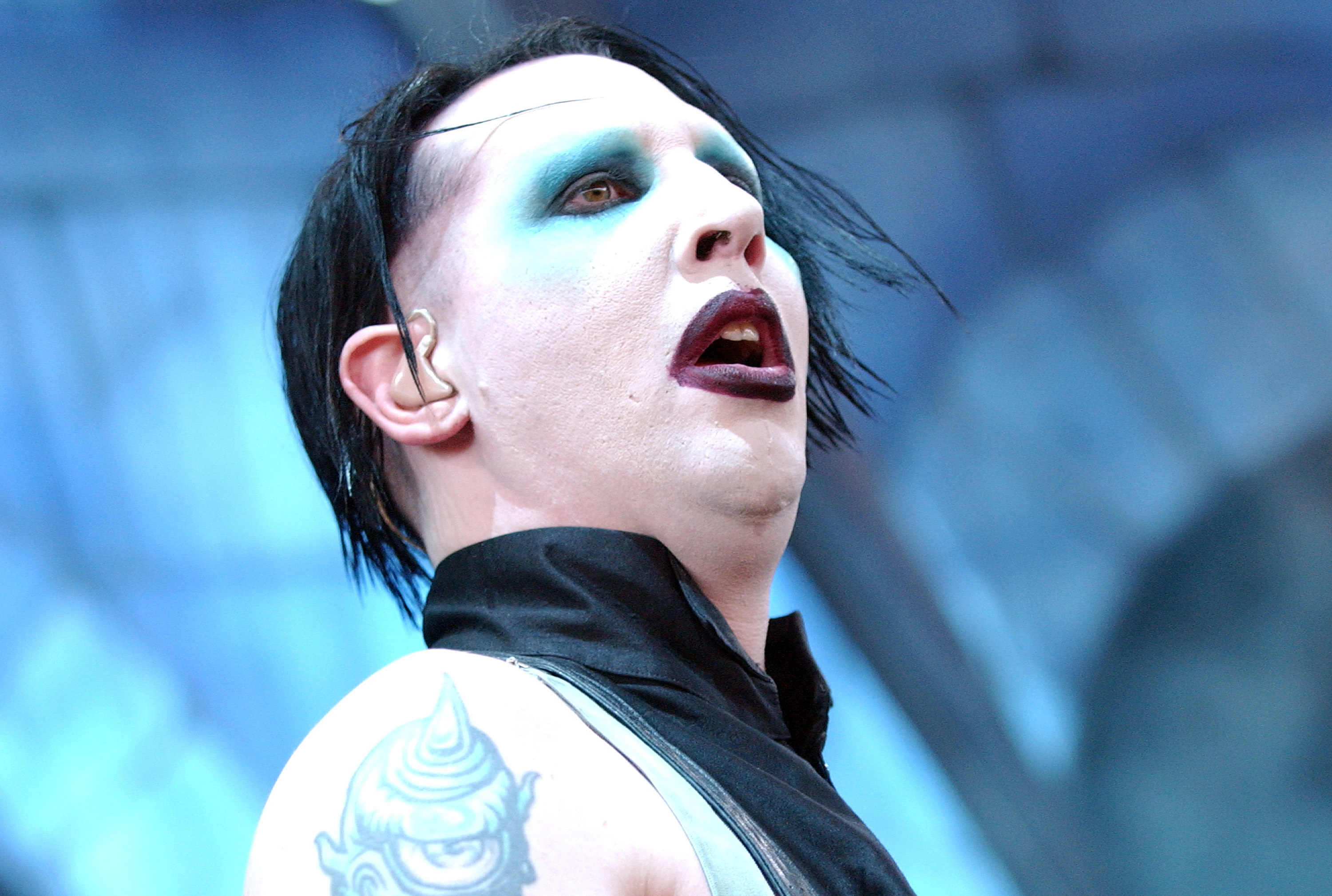 Marilyn Manson has responded to Wood's initial abuse allegations on Instagram, writing, "These recent claims about me are horrible distortions of reality."
He has not, however, commented on these recent comments from Wood. We will update this story if he does.


[ad_2]

Source link