[ad_1]

In December of last year, musician FKA Twigs filed a lawsuit against actor and former partner Shia LaBeouf, alleging that he abused her and infected her with an STD.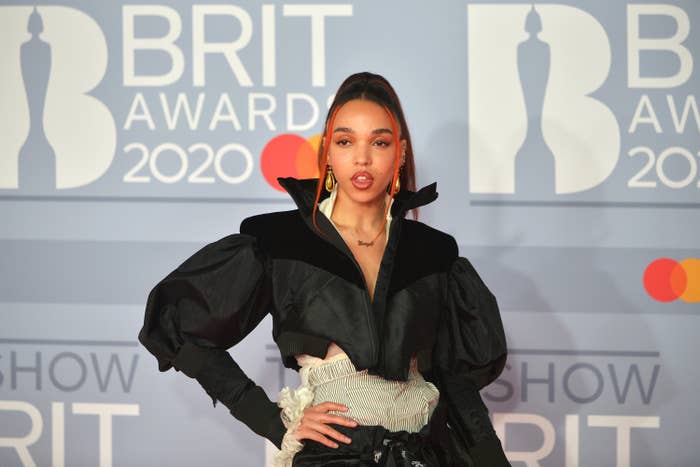 During an appearance on Louis Theroux's Grounded podcast, Twigs opened up about the details of the allegedly abusive relationship and why she chose to speak out publicly.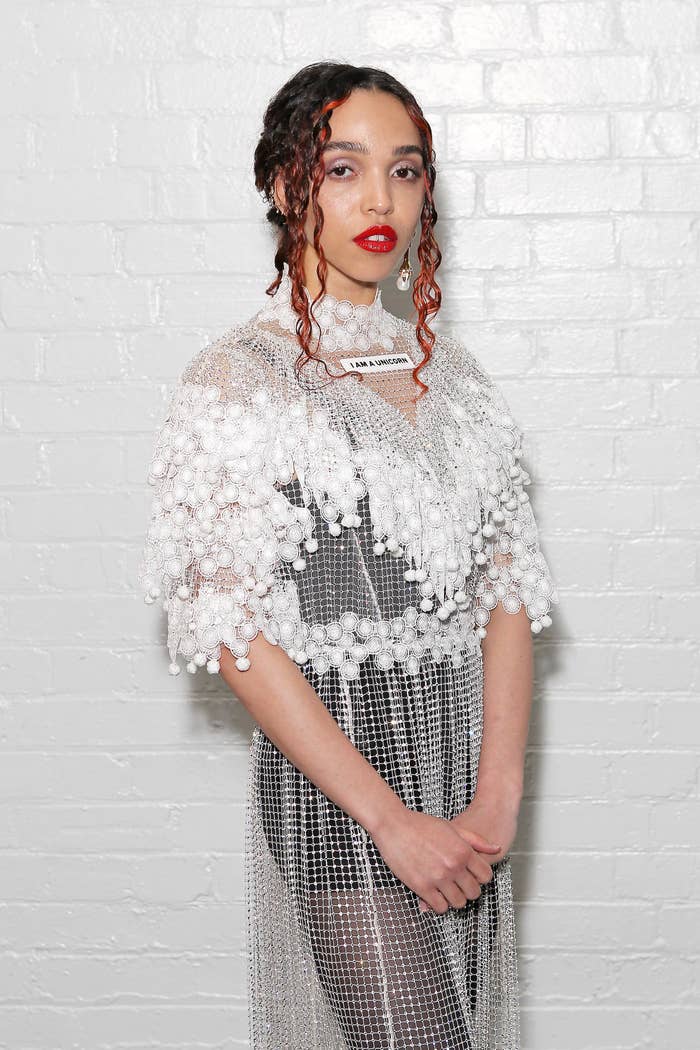 "It is something in society that's a really big problem and it's really common," she told Theroux while discussing her reason for going public, "but for some reason we don't talk about it."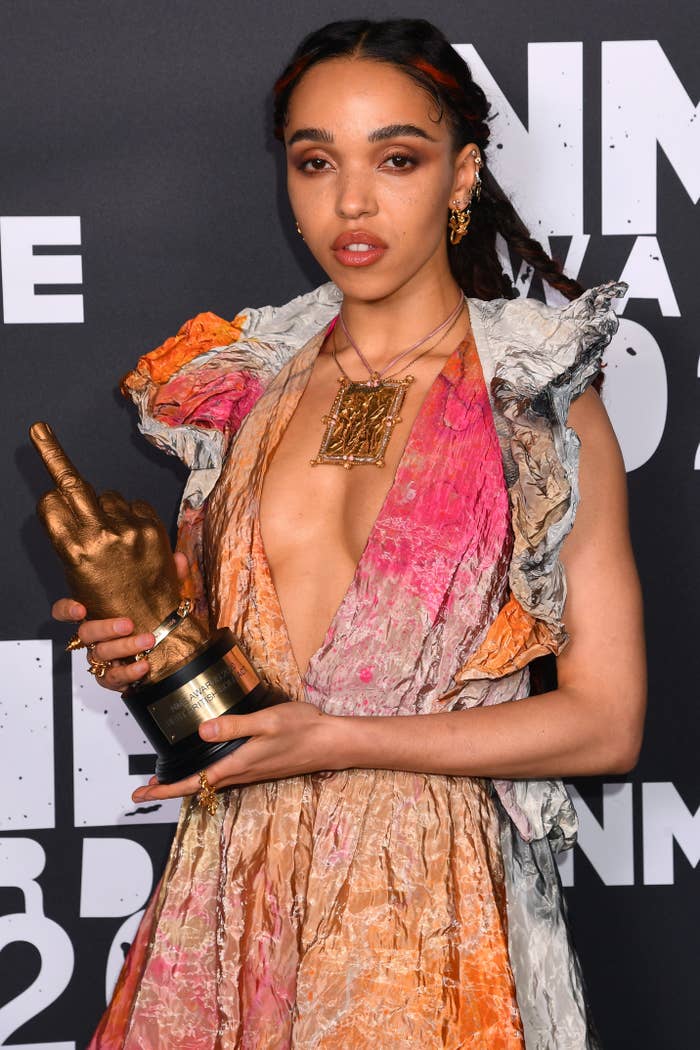 While detailing the "grooming, the pushing of [my] emotional and spiritual boundaries" that allegedly took place during their relationship, Twigs said that LaBeouf would not let her look other men in the eyes while speaking to them.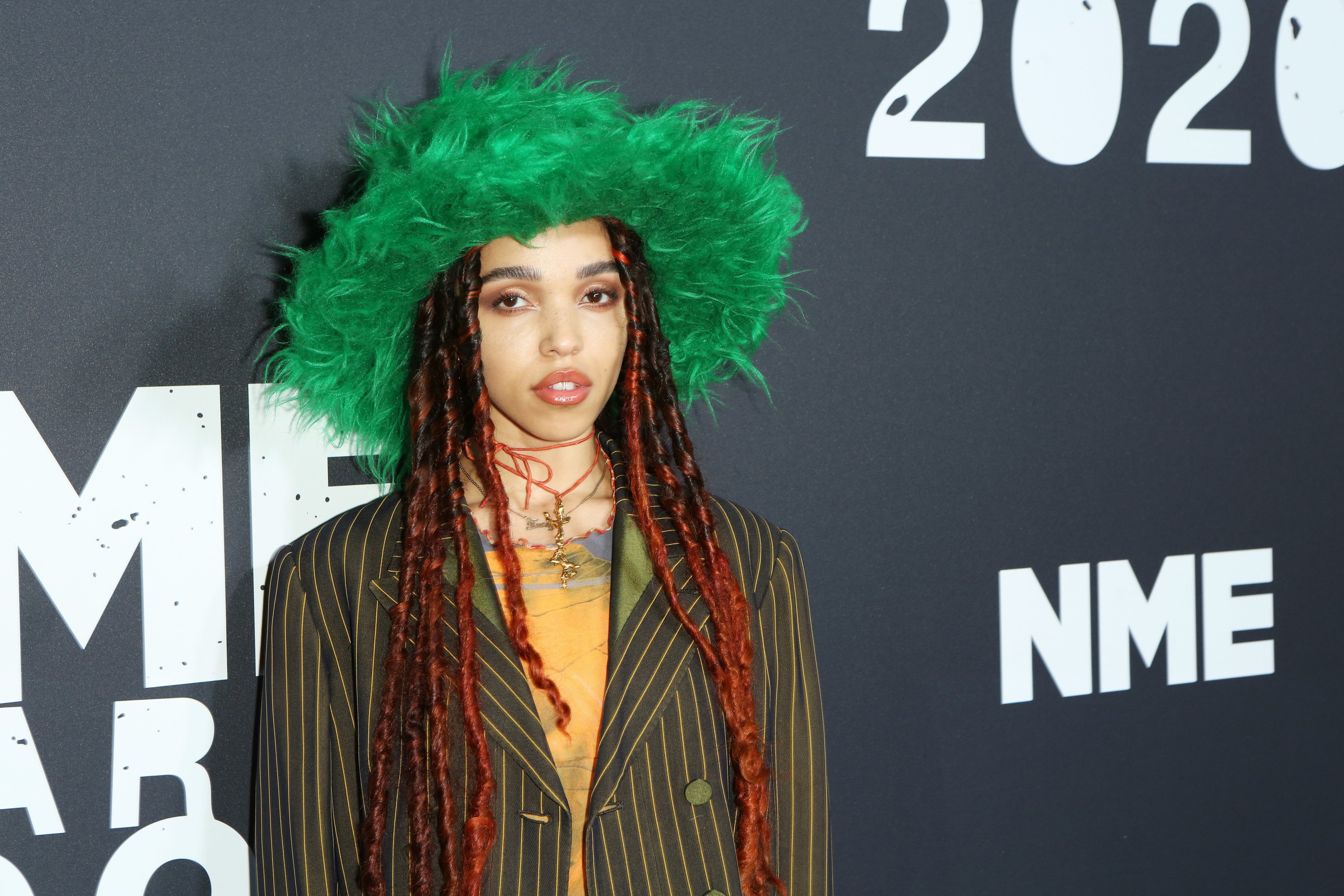 "Being nice to a waiter, or being polite to somebody, that could be seen as me flirting or wanting to engage in some sort of relationship with somebody else, when I'm literally just ordering pasta… I was told that I knew what he was like and if I loved him, I wouldn't look men in the eye. That was my reality for a good four months."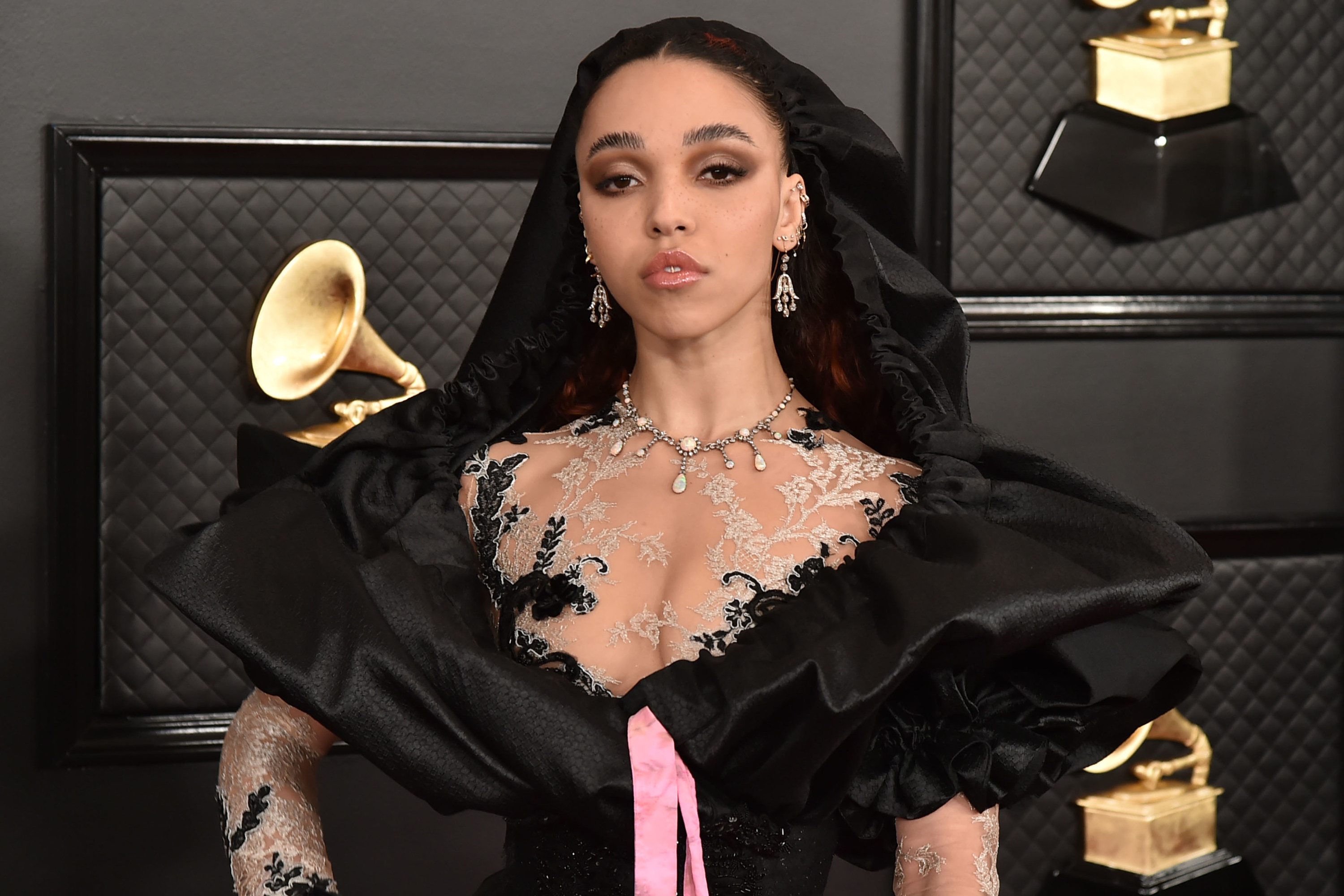 LaBeouf also allegedly demanded a "quota" of instances of physical contact in their relationship: "His previous partner apparently met this number very well, so I was inadequate compared to a previous partner of his. And I had to get the touches and the kisses correct. But I never… knew what the number exactly was."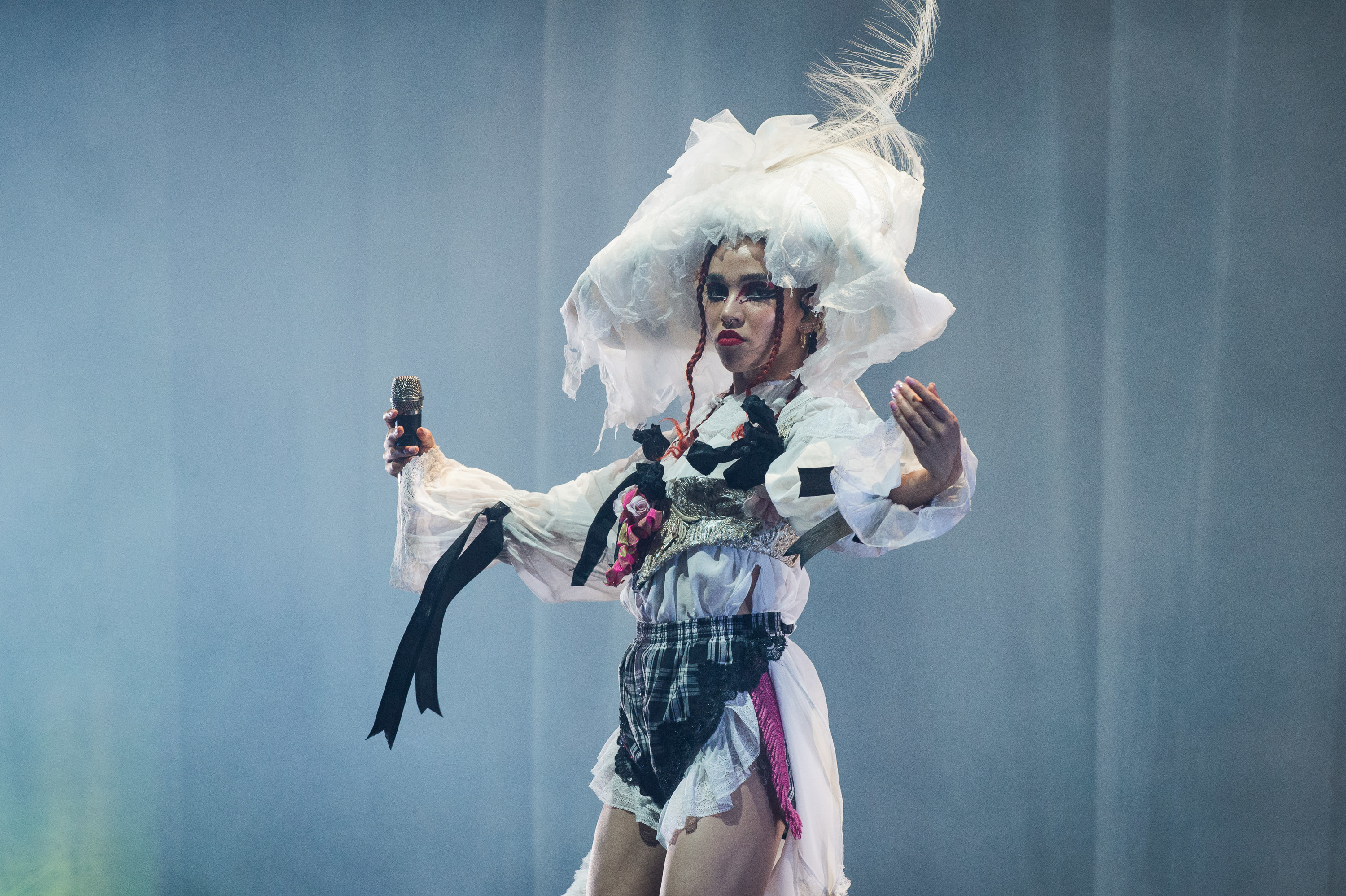 If she missed the quota, she says LaBeouf would "start an argument with [her], berate [her] for hours, [and] make [her] feel like the worst person ever."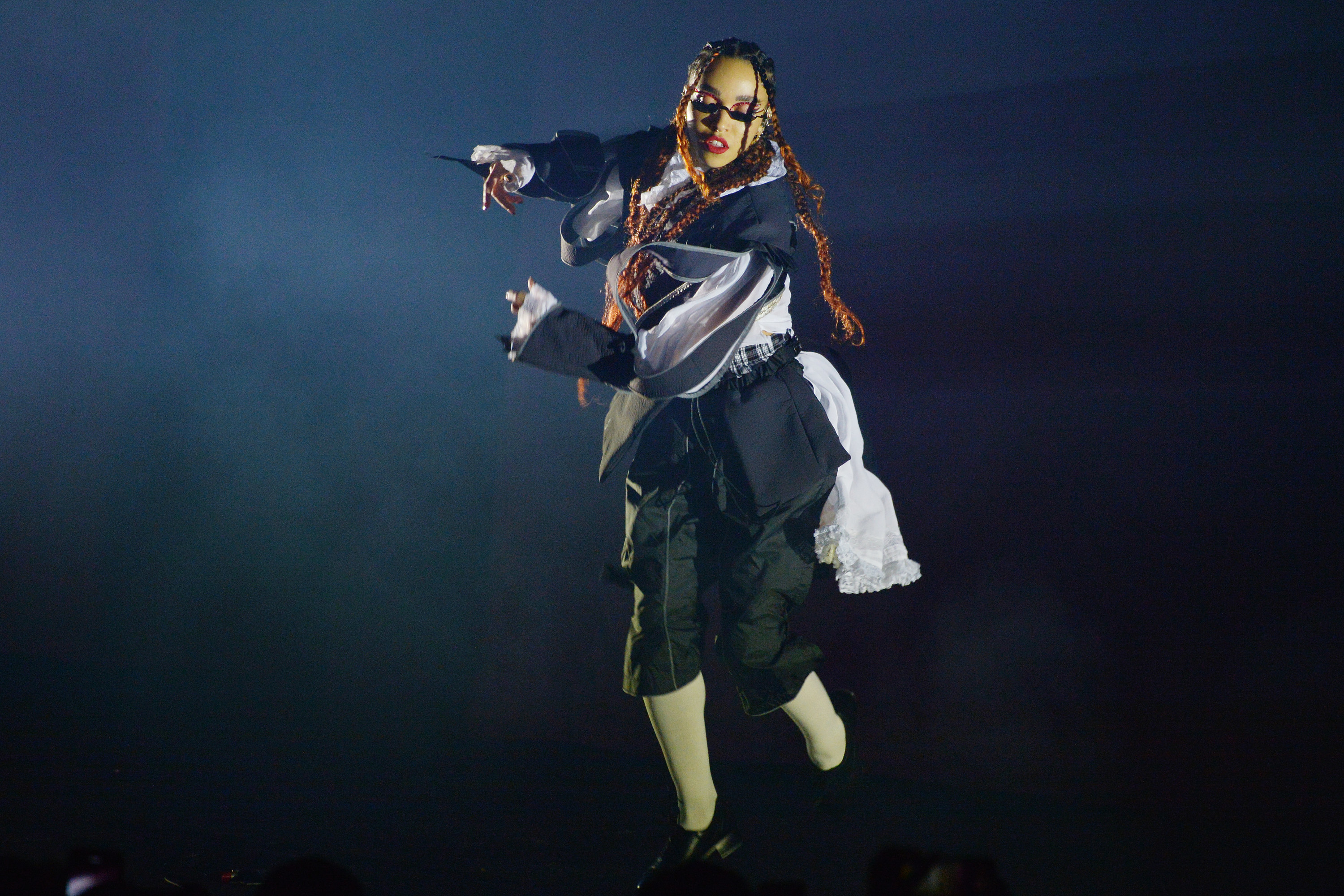 After an incident where she says LaBoeuf "basically [strangled] me" at a gas station, Twigs called a helpline for abused women: "Her reaction to me was so serious… Somebody was taking this so seriously and wants to get me somewhere safe. That was a really massive wake-up call. That's the time when I realised that I need a lot of help to get out of this."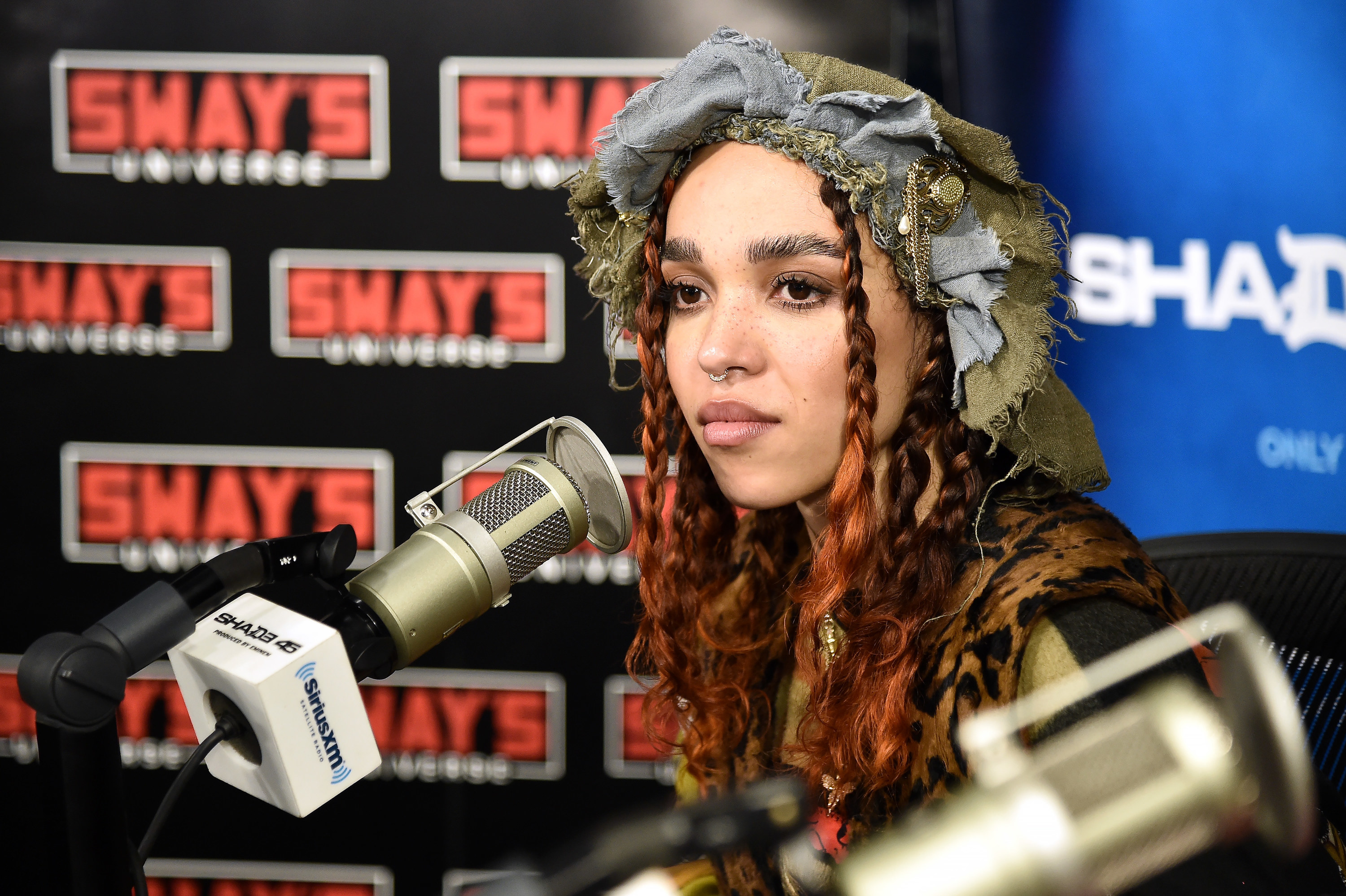 Following the call, seeing a therapist helped Twigs get to the point where she was "able to leave and leave for good" — and while talking to Theroux, she also detailed the difficulties that partners face when trying to escape abusive relationships.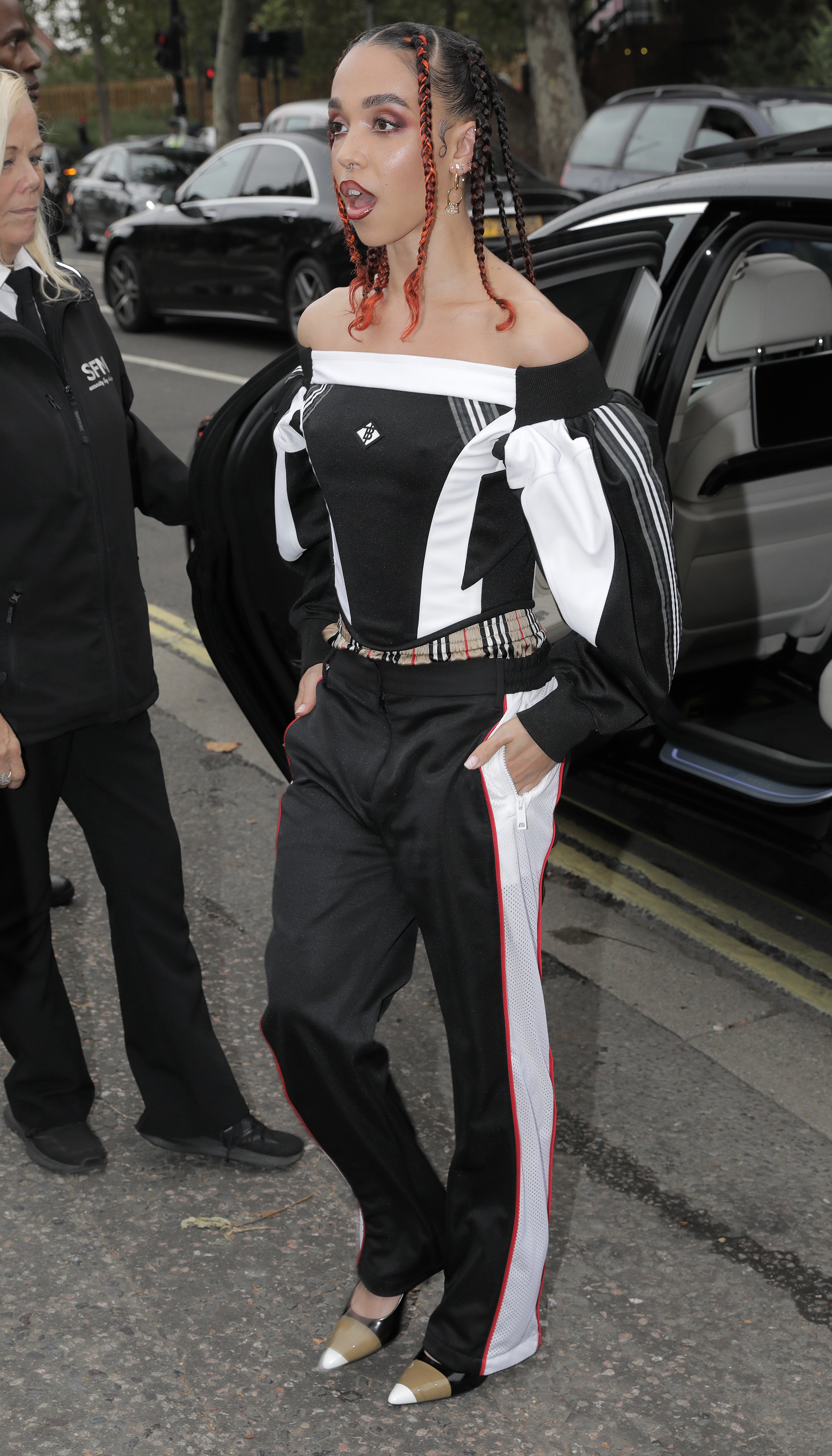 "[Leaving the relationship] "genuinely felt impossible," she stated. "I felt so controlled and I felt so confused and I felt so low, beneath myself, that the fear of leaving and knowing I had all this work to do to get back to just feeling OK, it was completely overwhelming."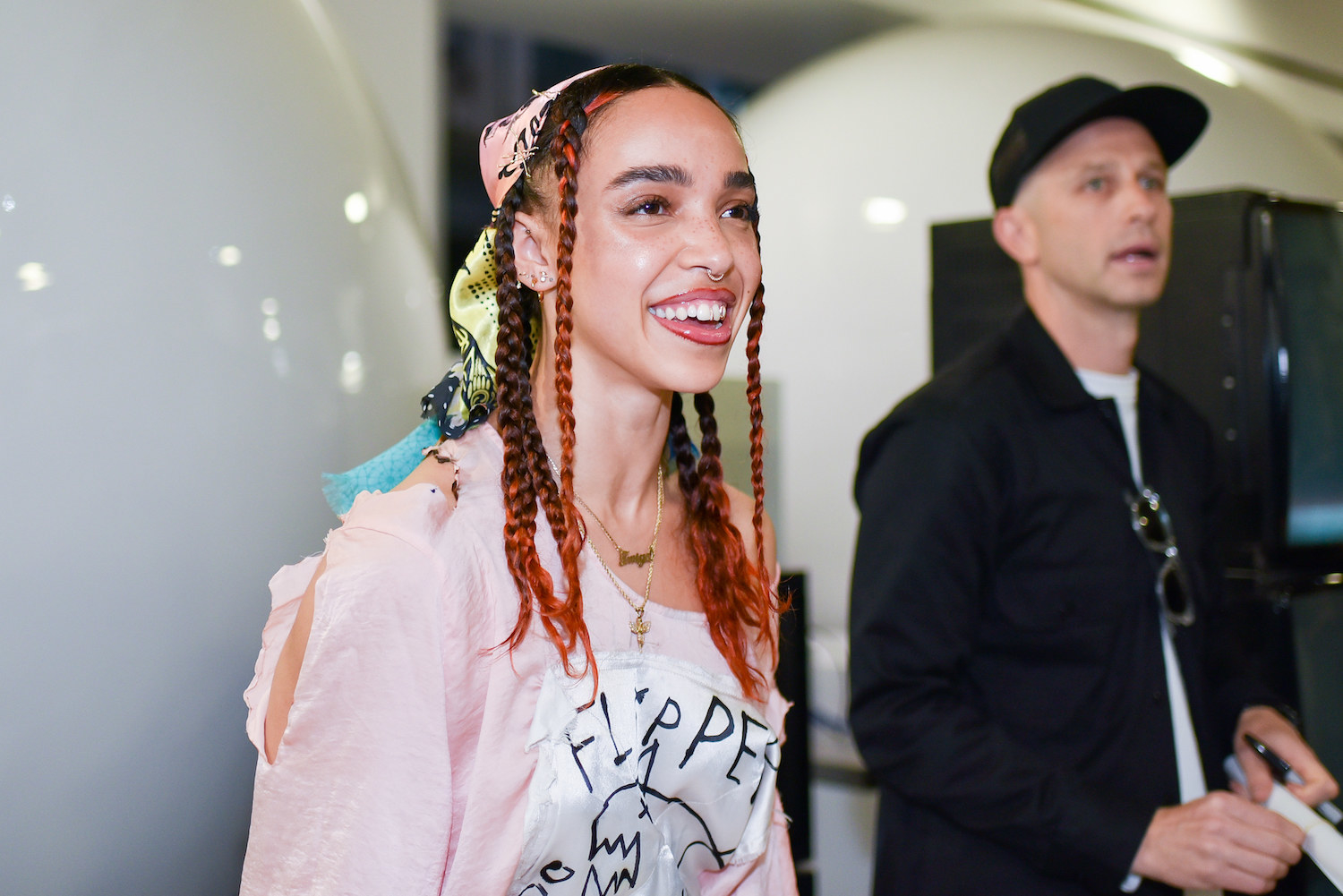 "People often ask the victim or survivor, 'Why didn't you leave?' instead of asking the abuser, 'Why are you holding someone hostage through abusive behavior?' It's a fair question for you to ask me, but it puts a lot on me. It puts a lot on victims and survivors."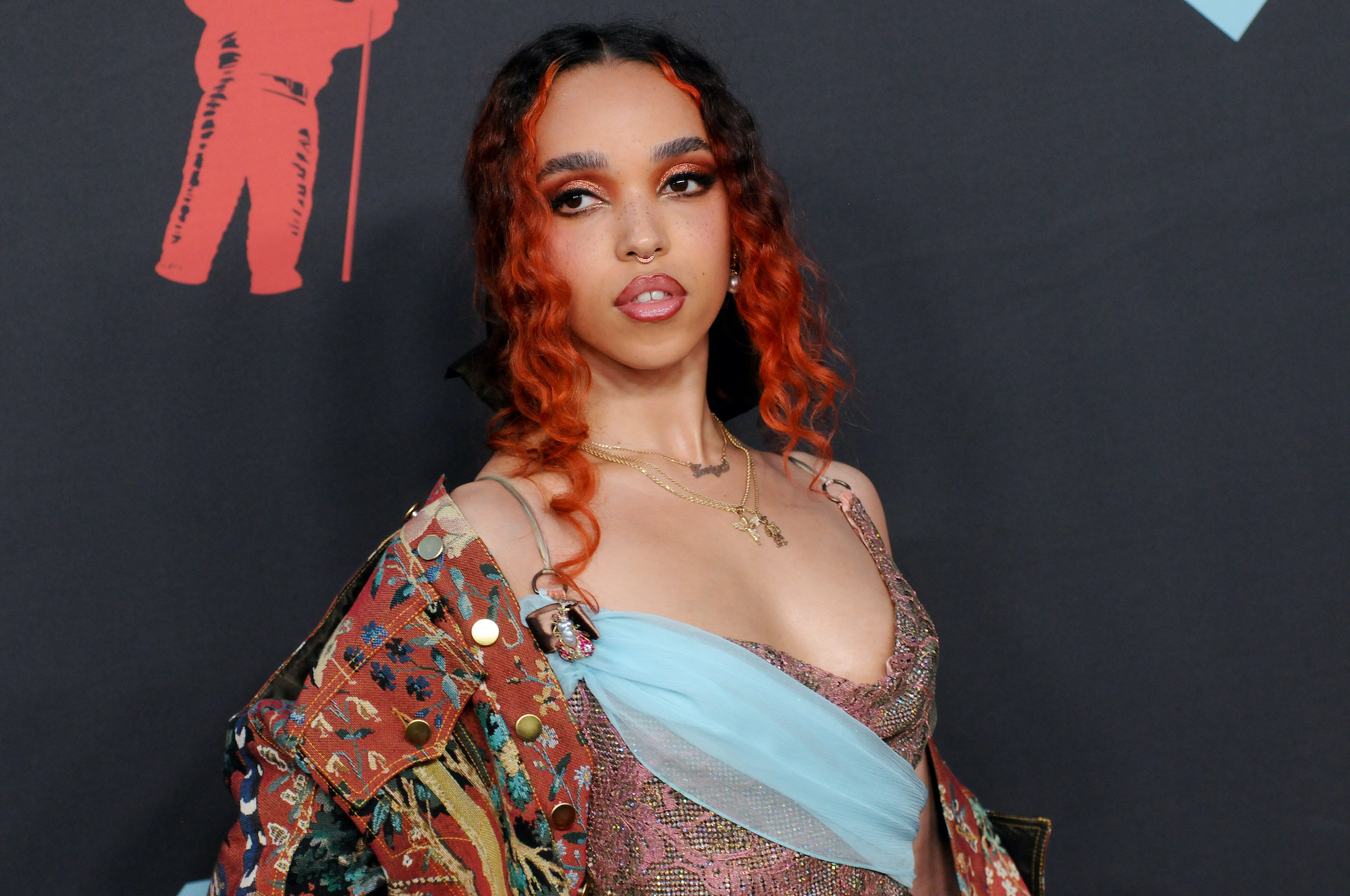 Twigs also opened up about the future implications that her being open about the alleged abuse relationship could have: ""All I can do is just think about myself when I'm 50 years old [and] I've got kids, I think about what I want to have stood for," she explained.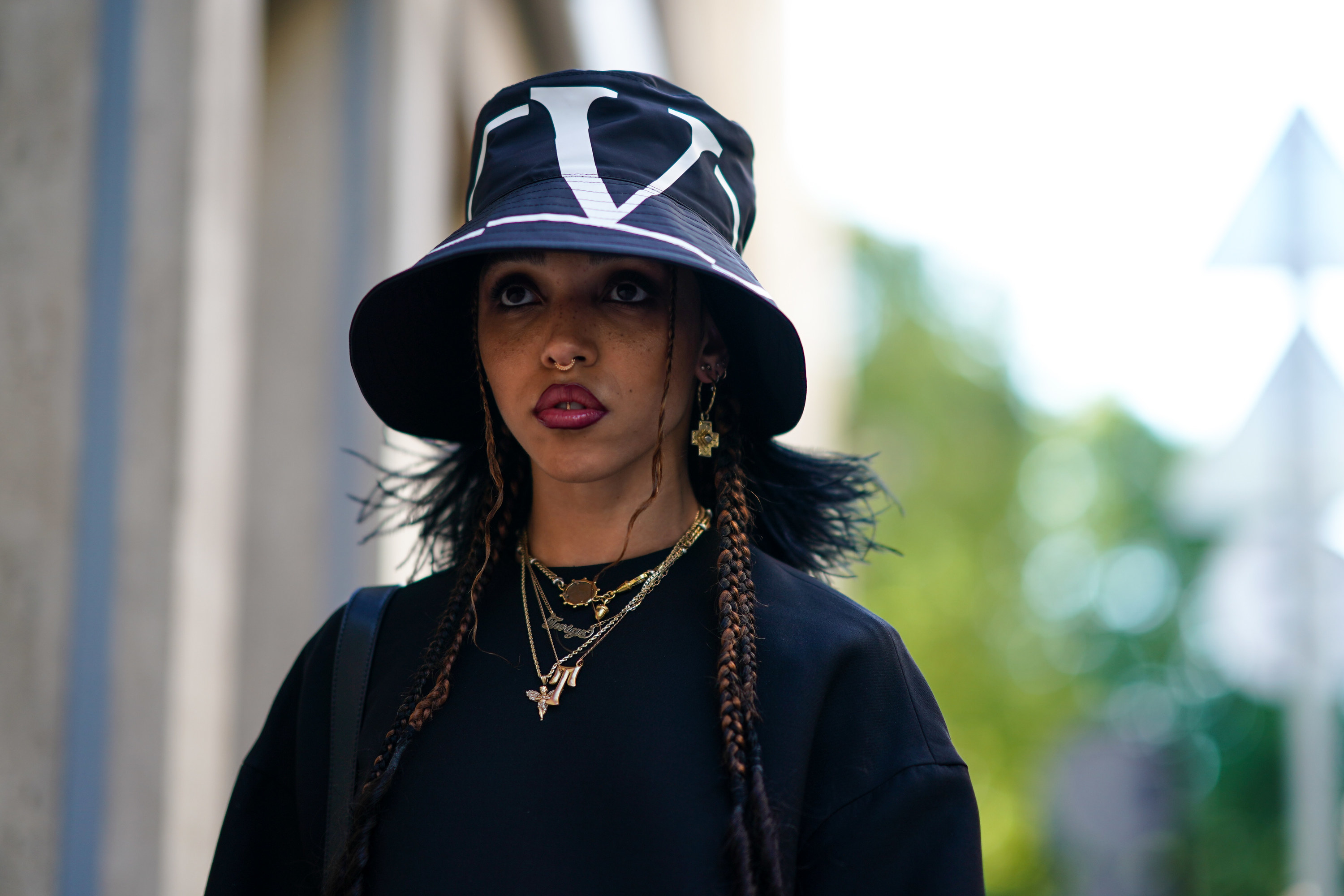 "This is something that was completely unexpected. I never thought something like this would happen to me… When I'm older, if I have a daughter, I want to be able to say, 'This thing happened to me. And I dealt with it. It's a big thing to heal publicly and have to do it in front of everyone, but I can do it. I'm a big girl and I can do it."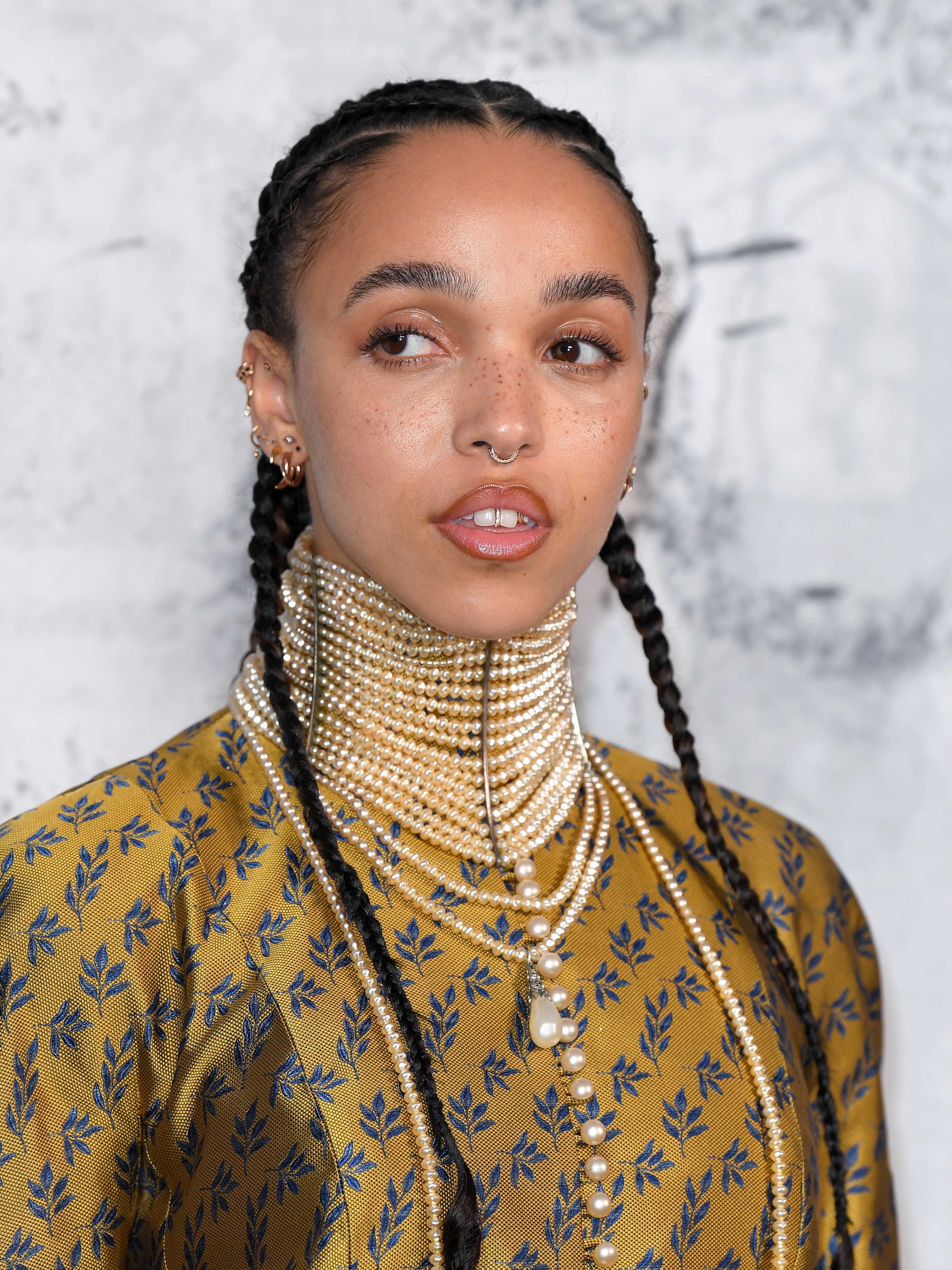 If you or someone you know is being abused, call the National Domestic Violence hotline at 1-800-799-7233. You can find more resources, information, and support here.
[ad_2]

Source link