[ad_1]

Ashley Graham has been super candid about her postpartum journey since she welcomed her first child, Isaac Menelik Giovanni Ervin, with her husband Justin Ervin. She's enlightened some of her followers about the magic of postpartum diapers.
And she's celebrated her pregnancy stretch marks, which she framed with a heart as a reminder that we should love and be proud of our bodies and all that they accomplish.
Now, a year after she went into labor with Isaac, she's sharing a candid look at her final moments of pregnancy. "Tomorrow I will have a ONE year old!," Ashley wrote on Instagram Stories.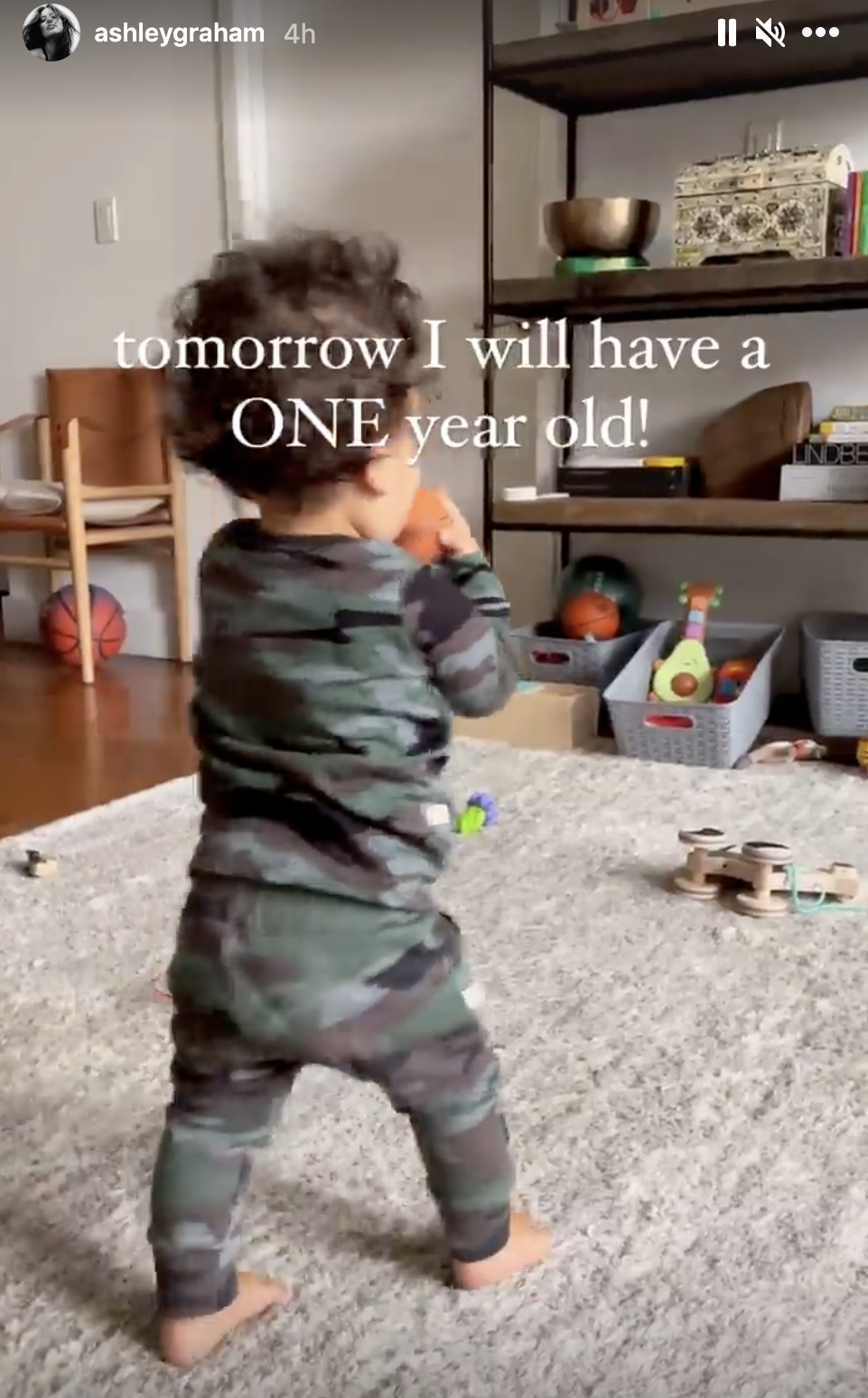 Ashley posted some photos celebrating her pregnant body: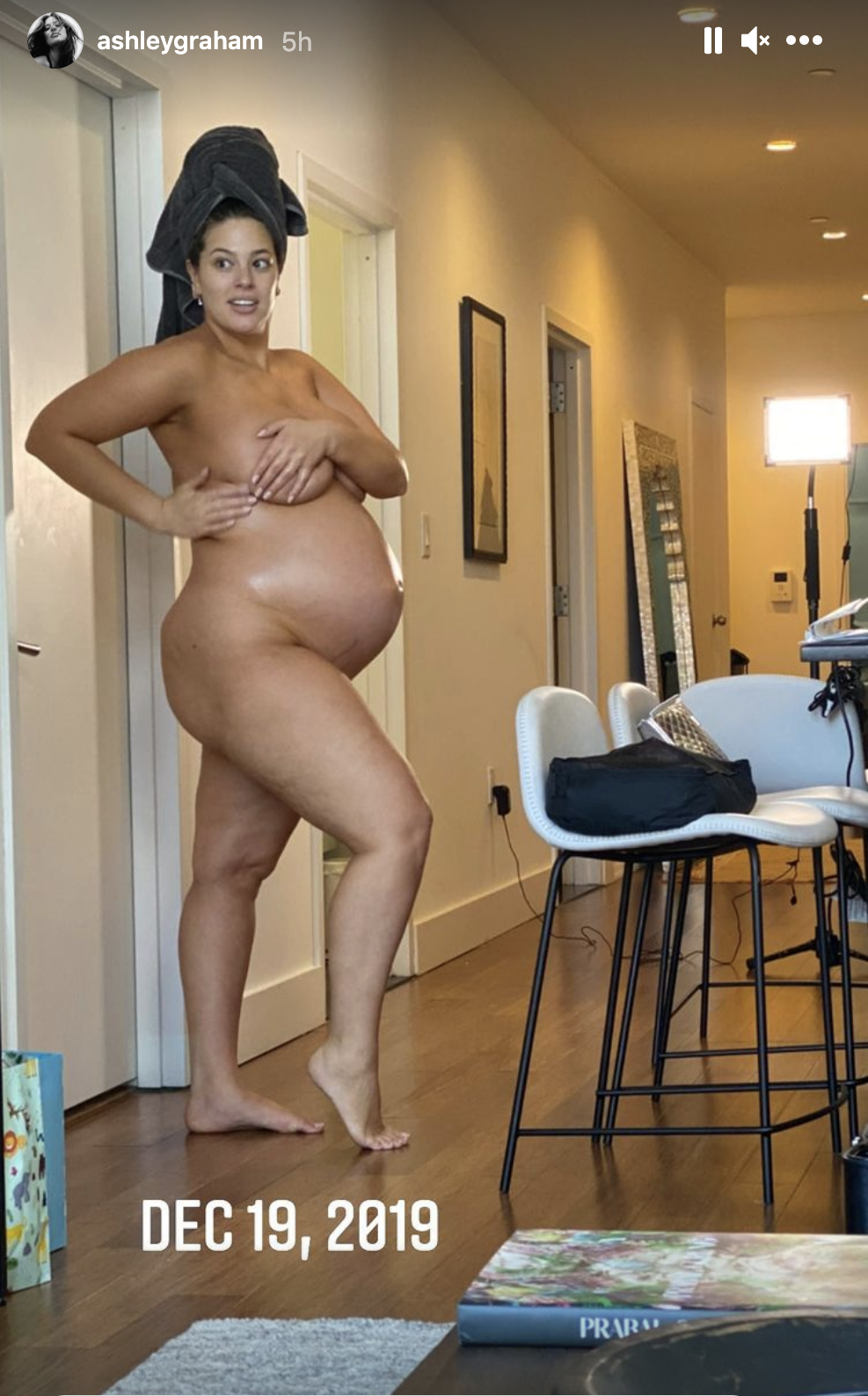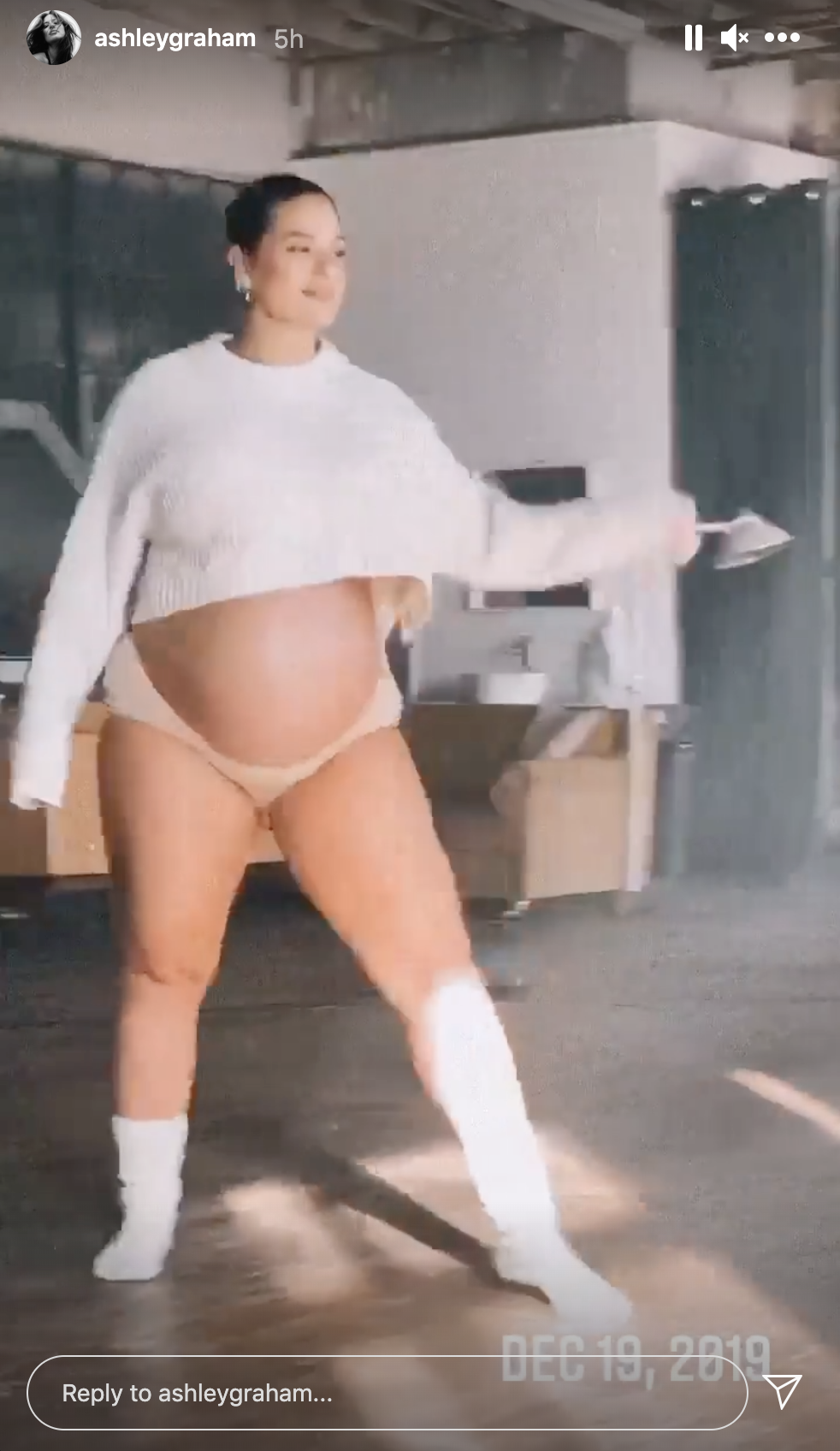 Including these adorable ones of her baby's body painted onto her stomach: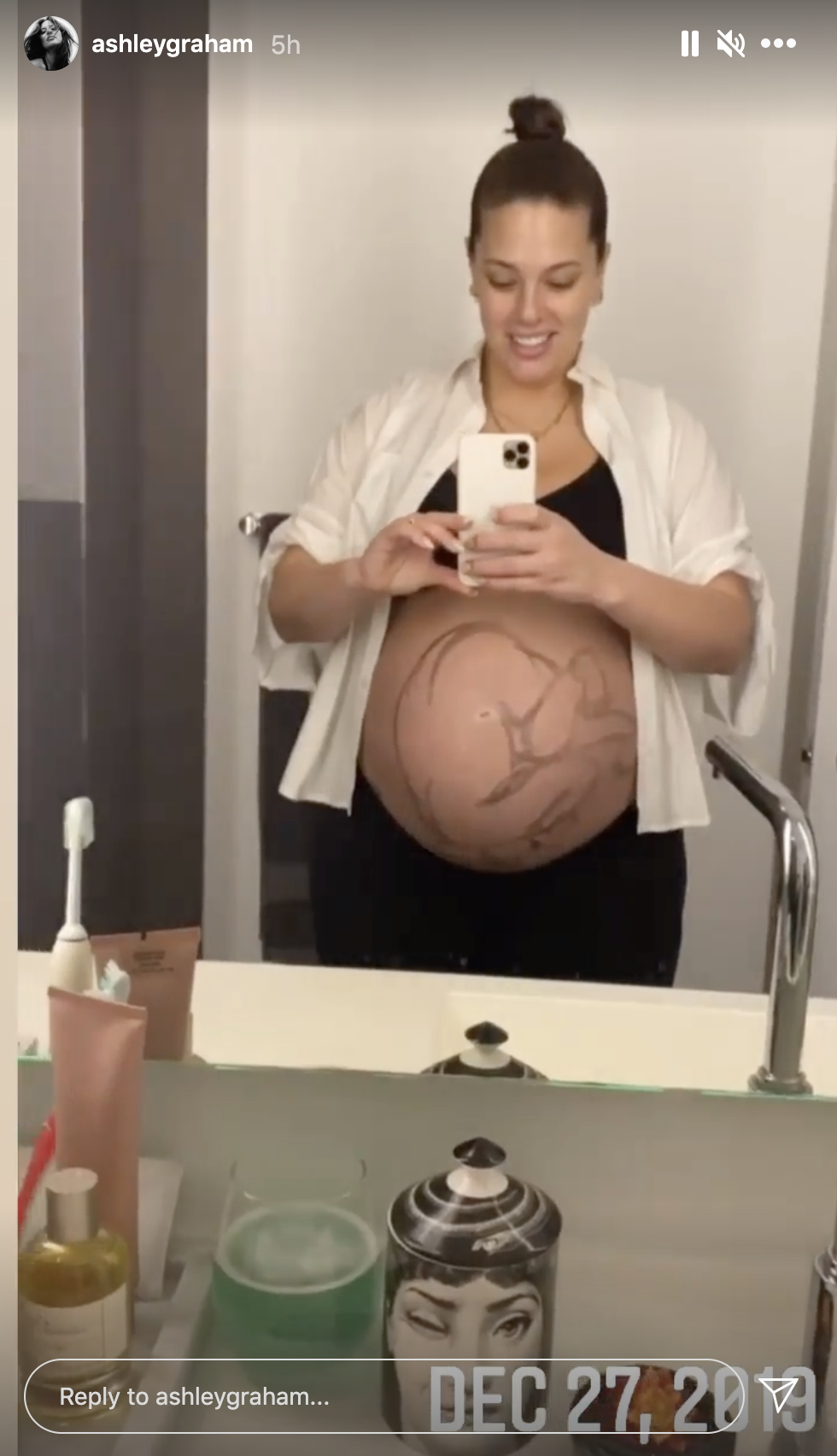 And this candid one, which is a very accurate depiction of the last days of pregnancy imo.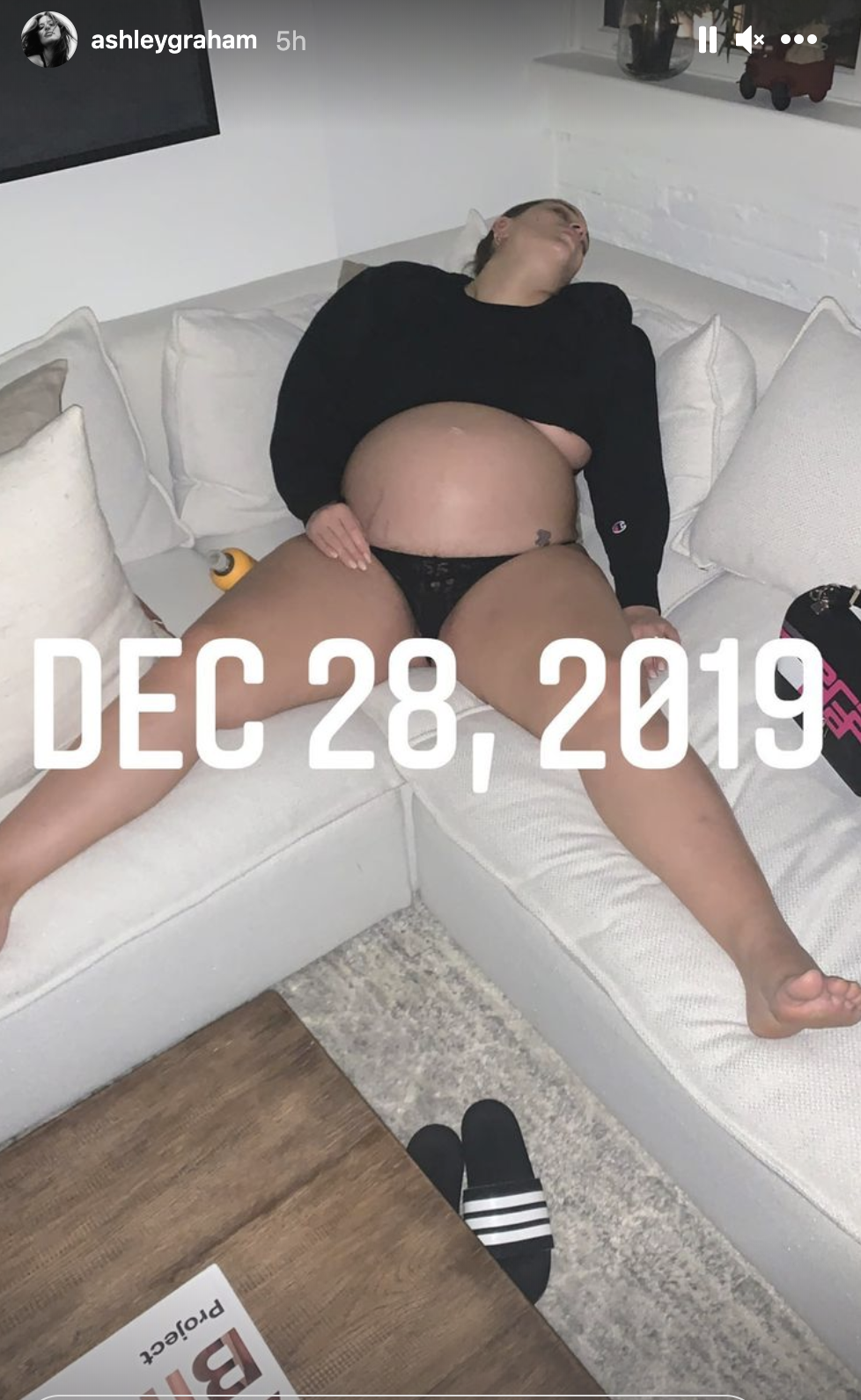 And this sweet one of her holding her belly: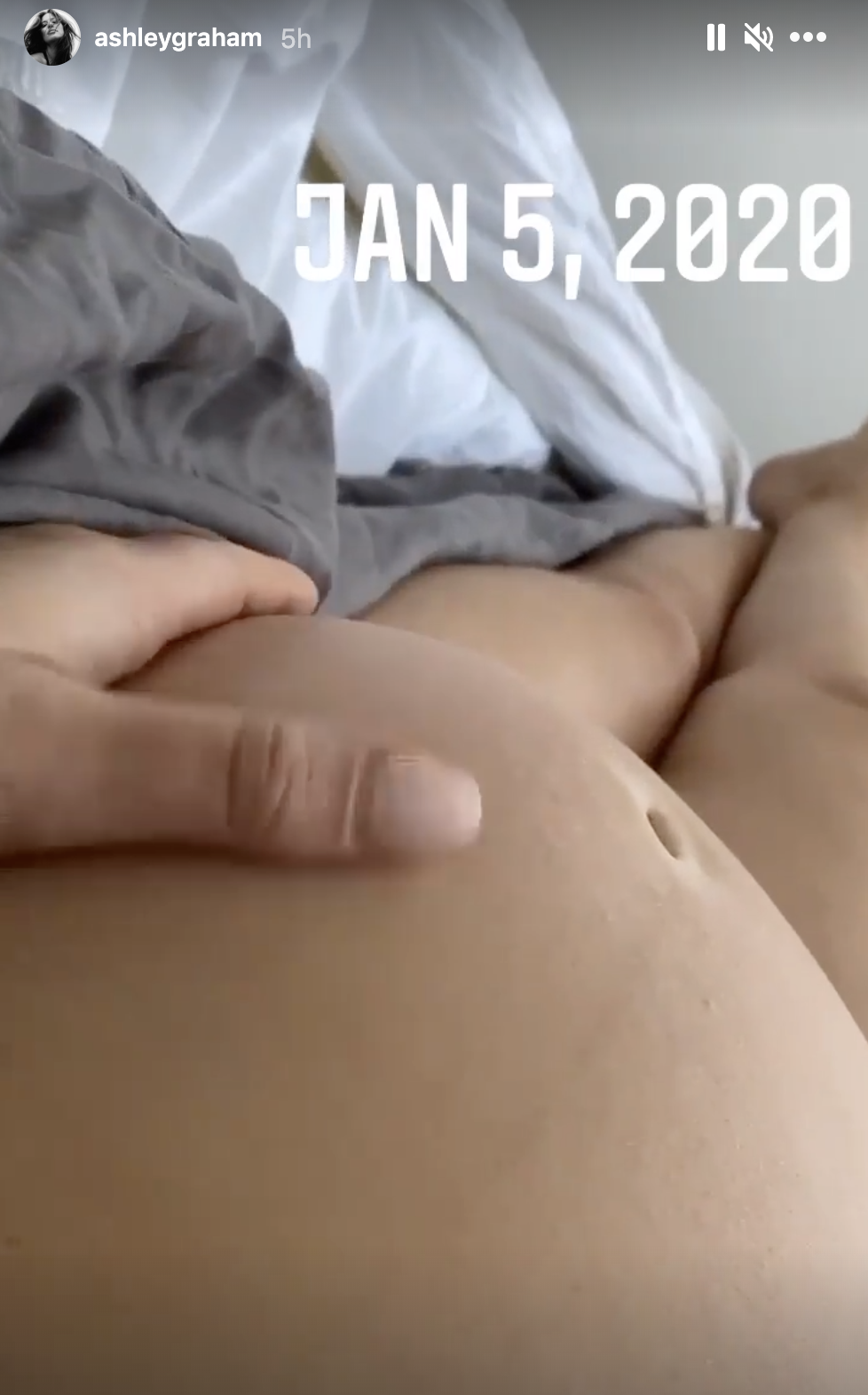 She also shared moments showing what the final stretch was like for her — lots of strawberries were involved.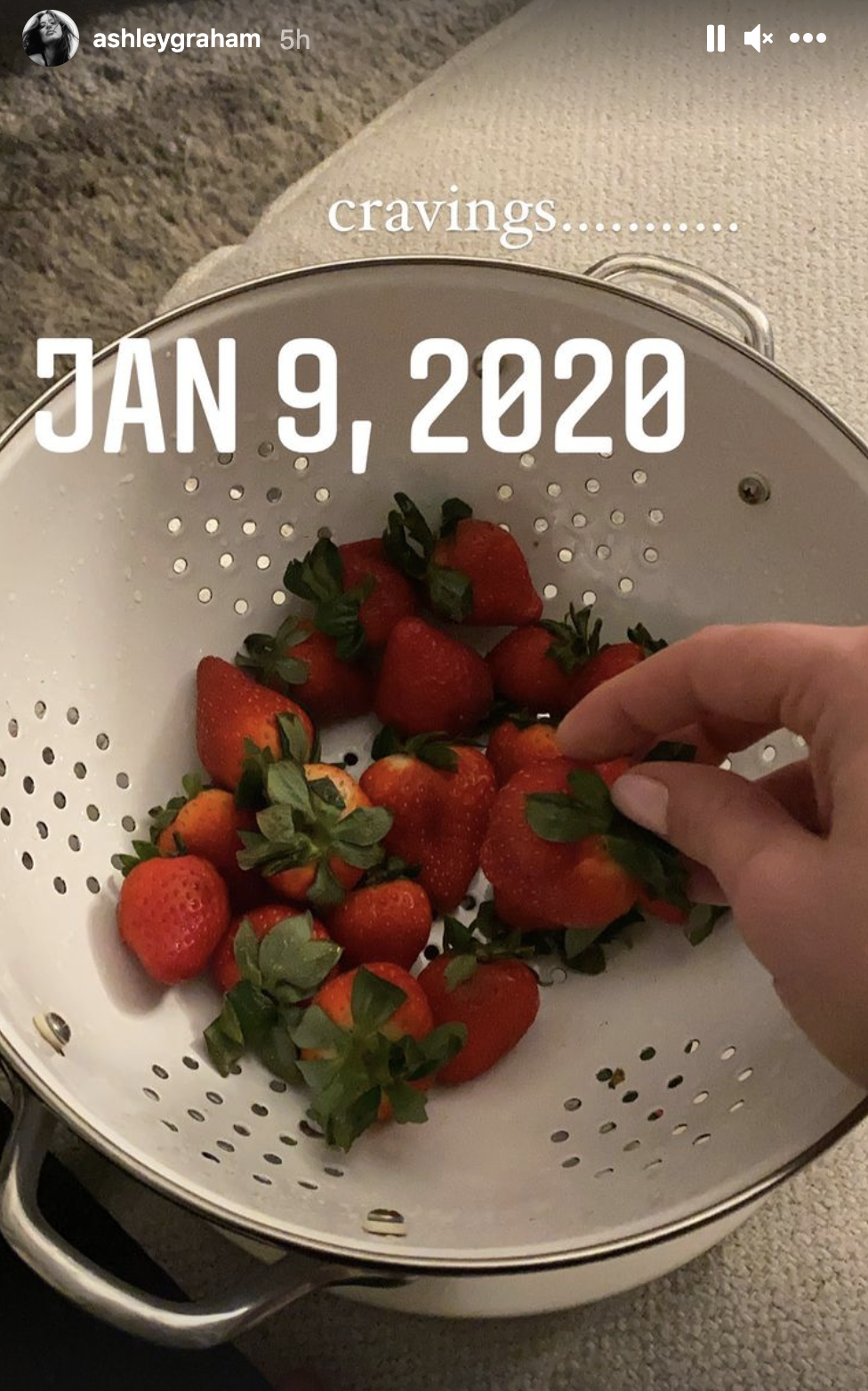 Ashley also revealed that she "tried acupuncture as a natural way to induce," but it "was so painful" and "didn't work."
She later tried pumping to induce her labor, and got some colostrum out of it, but no contractions.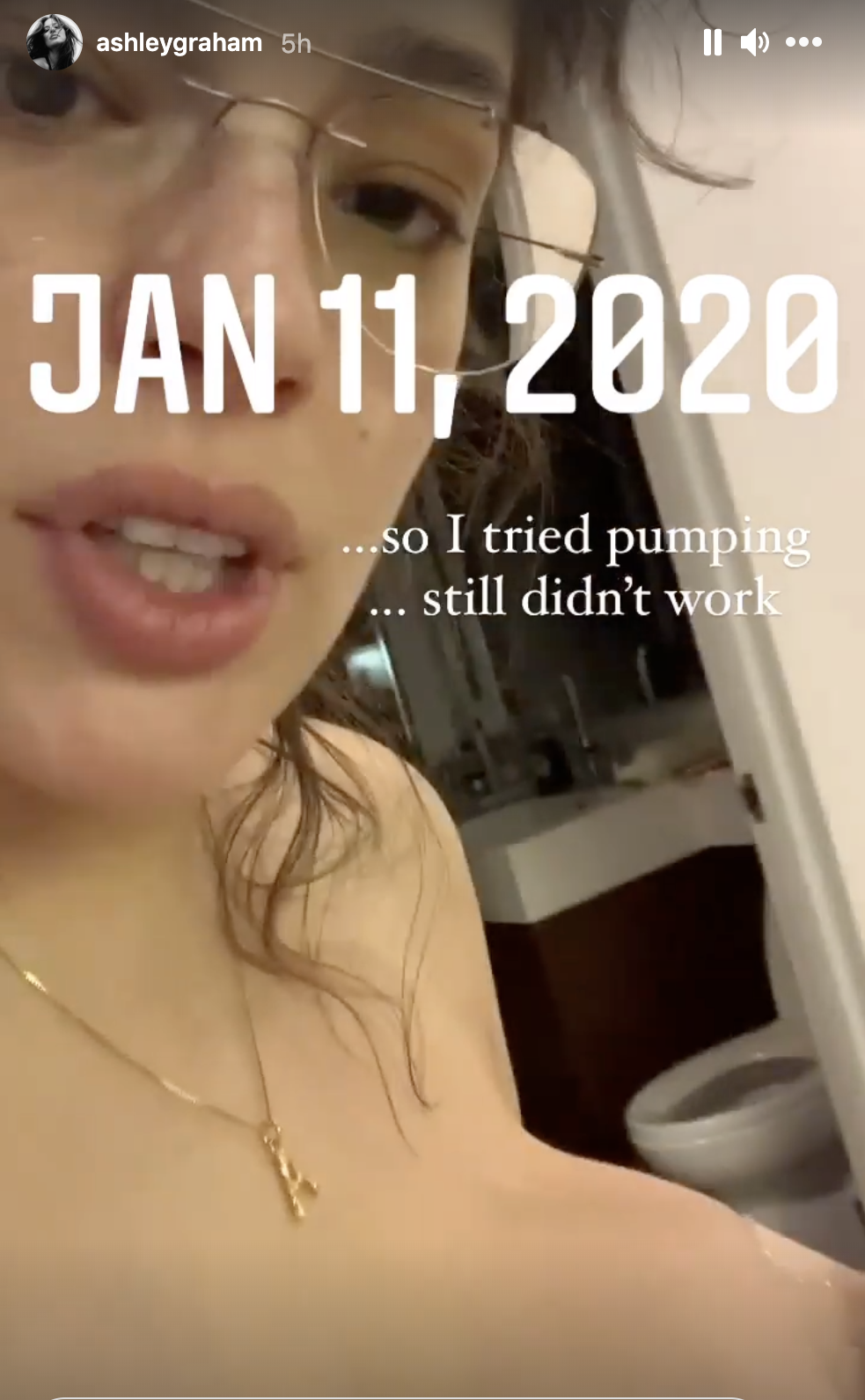 So she went to her "favorite spa" instead, and had a beautiful meal.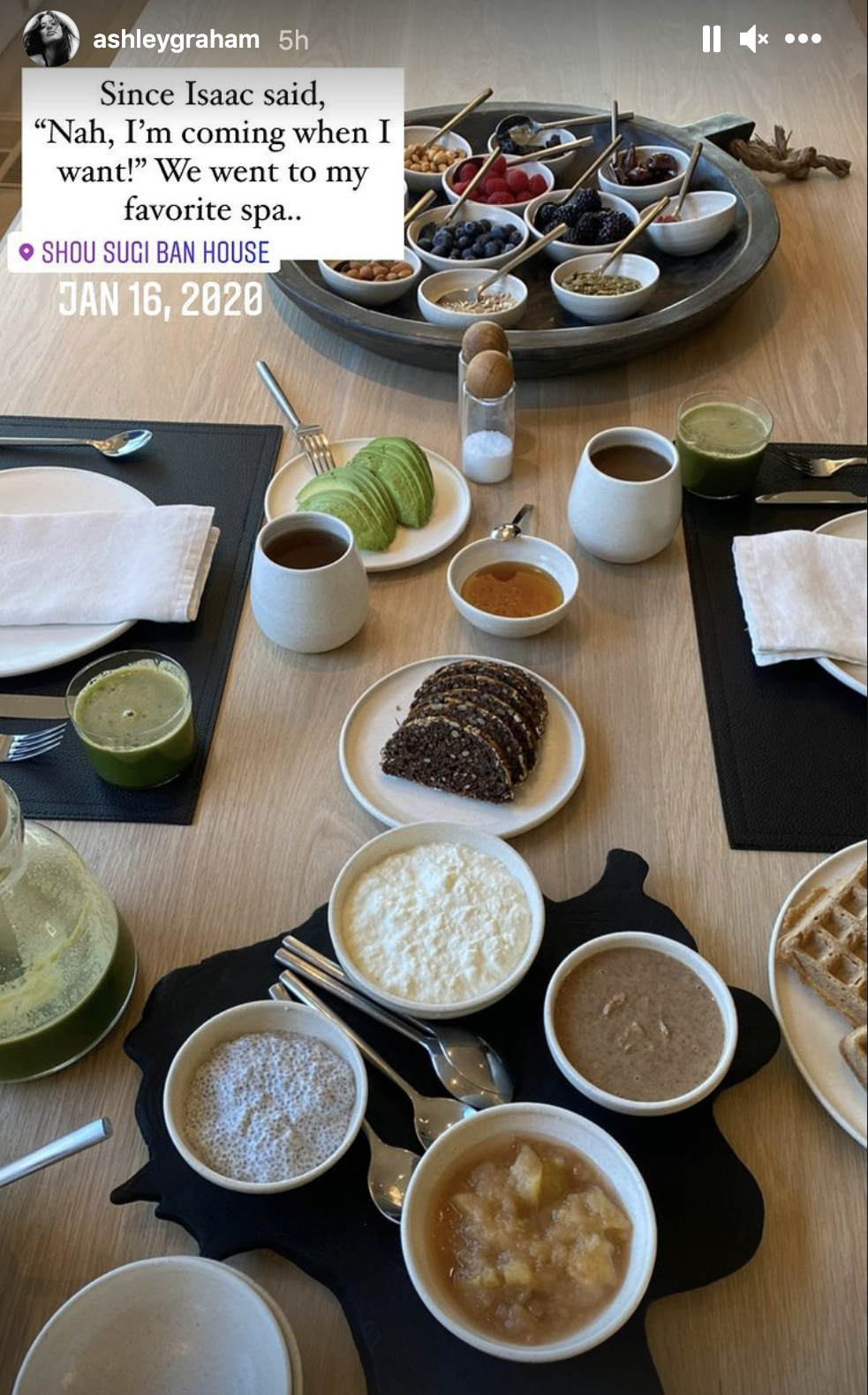 The next day was her last before meeting Isaac.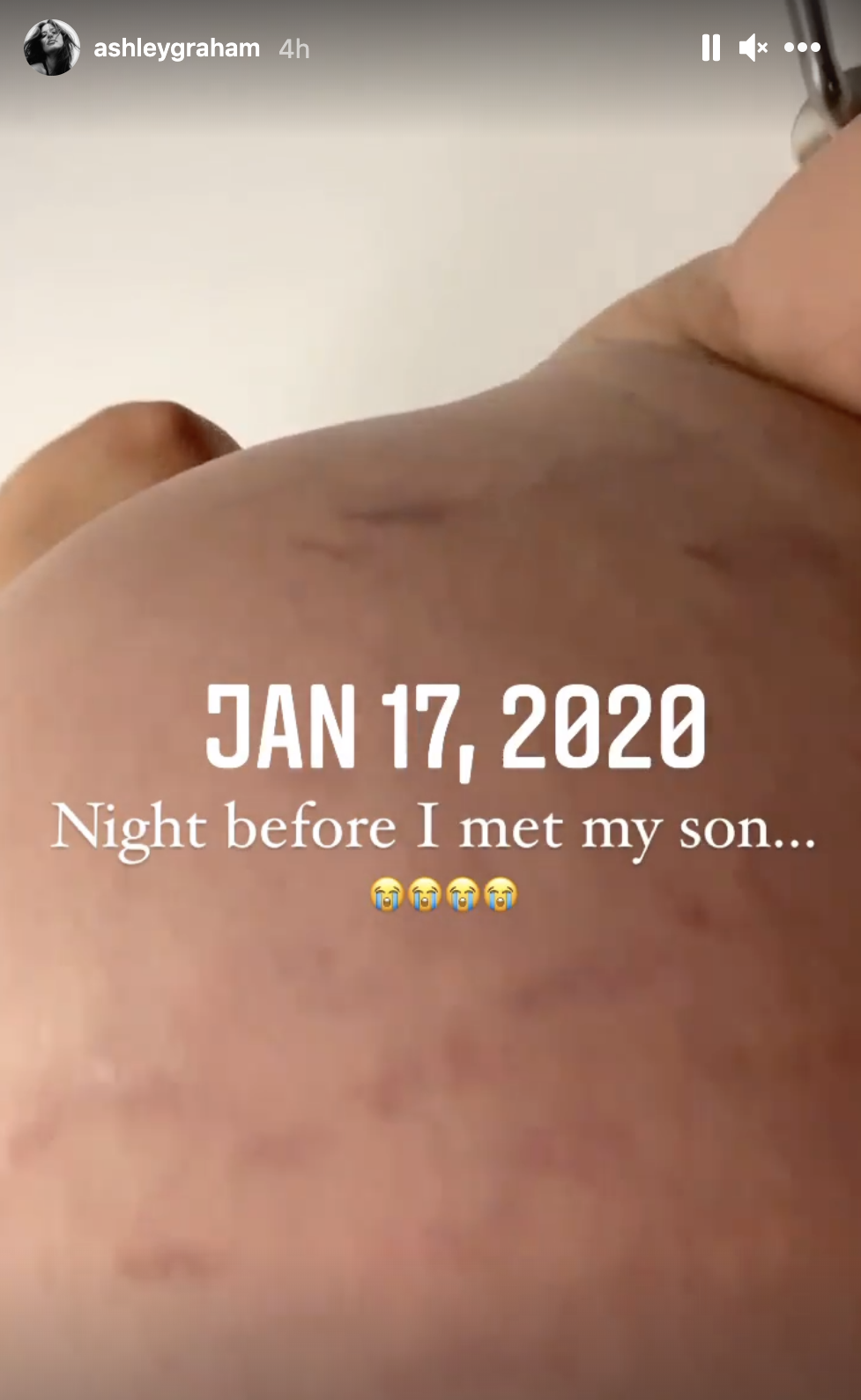 Look at this mama glow!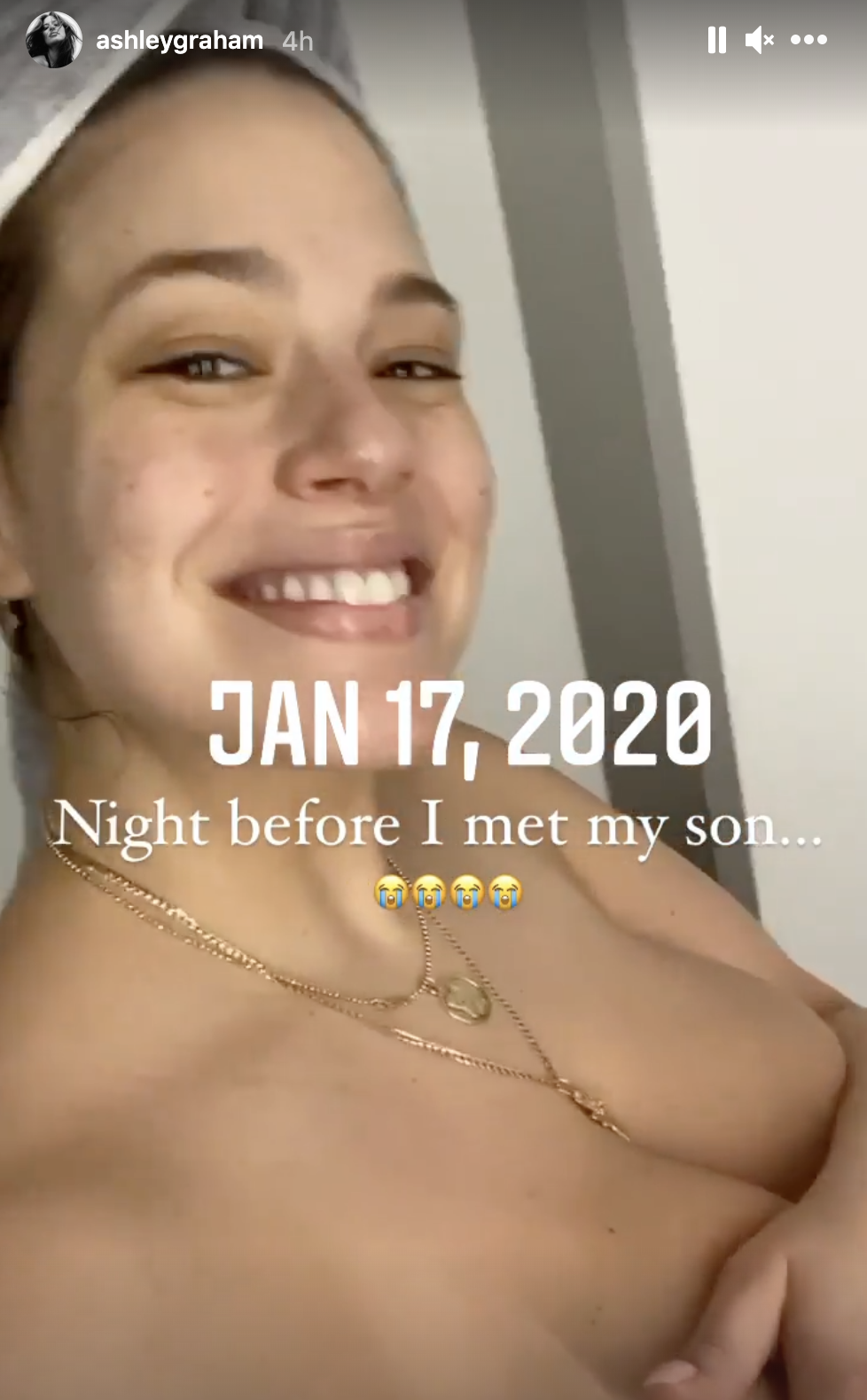 When she finally went into labor, Ashley went out to grab "breakfast with full contractions happening" — and somehow looked this chill while doing it.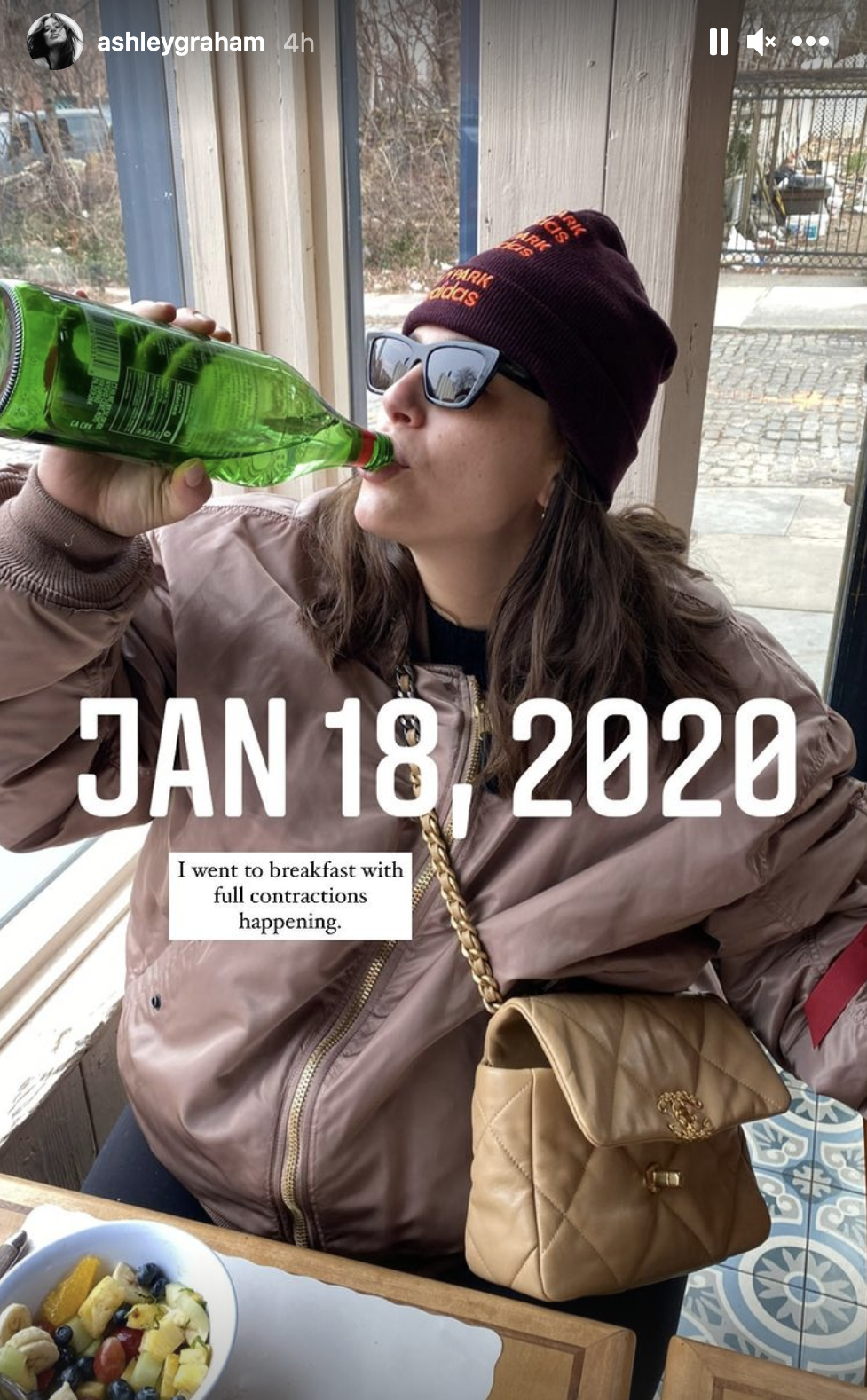 Just "a few hours later," Isaac came into the world.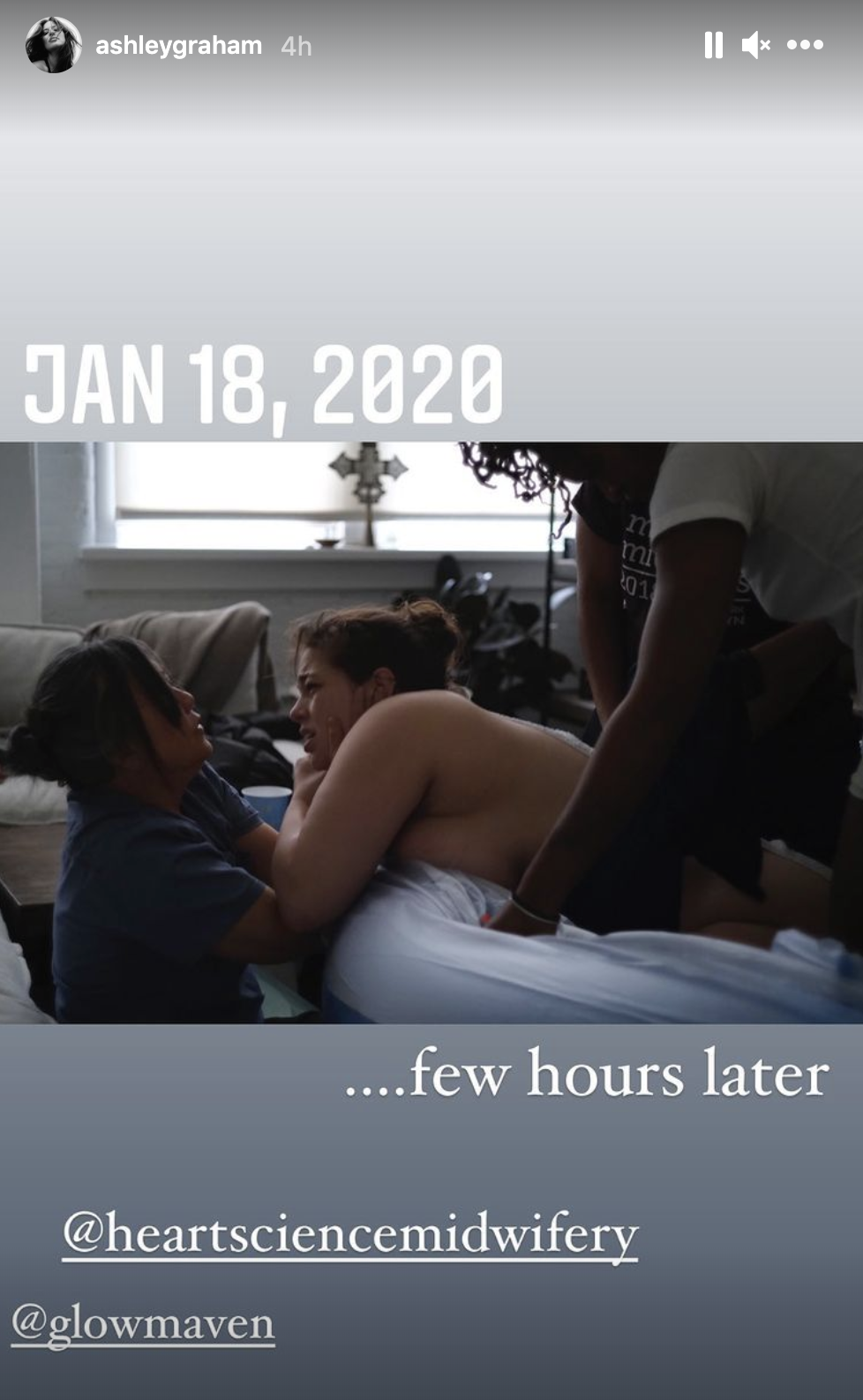 "Six hours of wild, full on and the worst pain of my life contractions later," Ashley wrote, "We met our beautiful son!!!"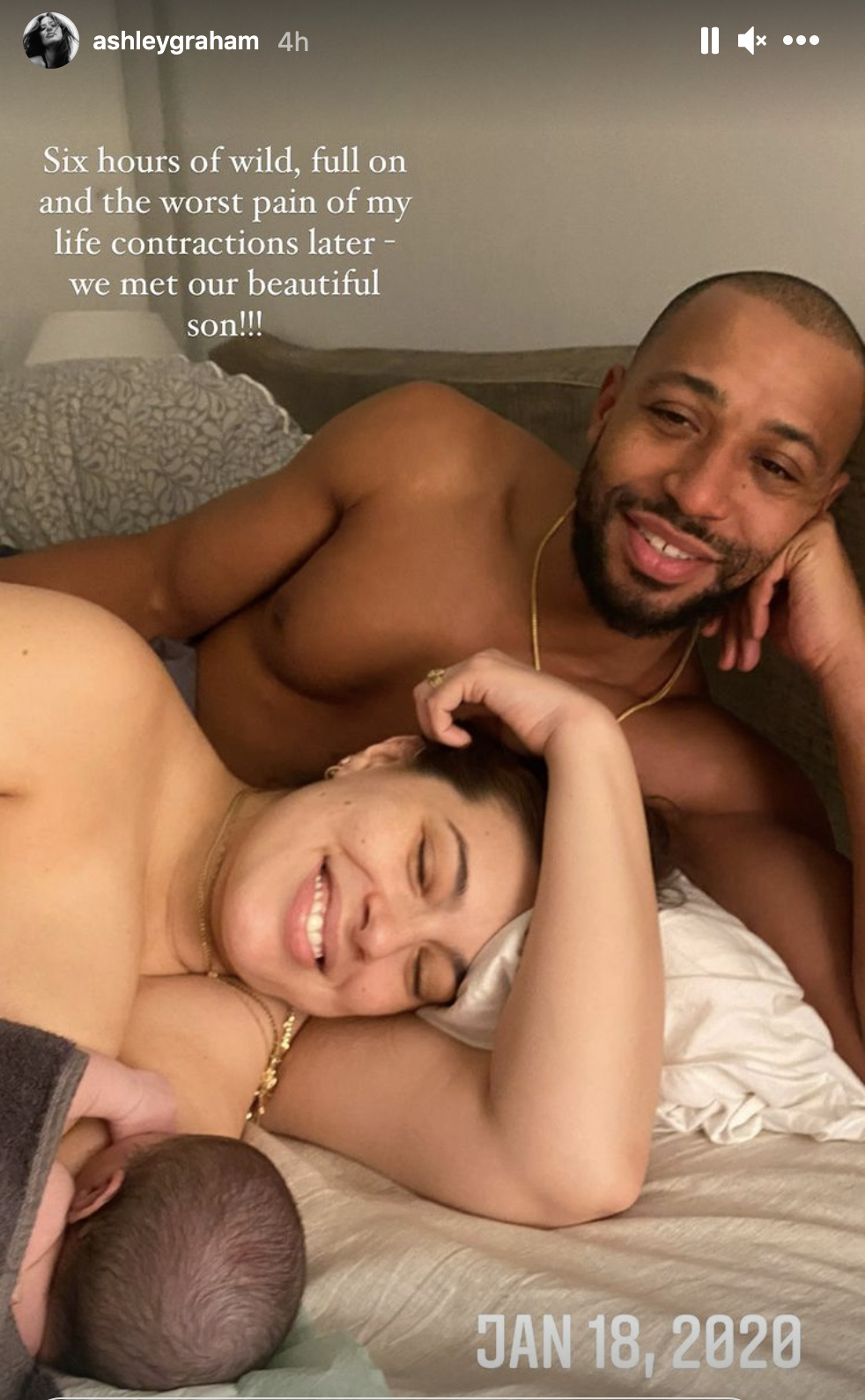 It's hard to believe that it's already been a year since Isaac was born! Happy birthday, Isaac! We hope your first birthday is magical.


[ad_2]

Source link