[ad_1]

In a year that's had more bad news than all the bad news in the rest of my life combined, there were several things that helped make things a bit better along the way.
Some big things, some small things. But all, to me, were important. I'm not a huge fan of forcing a "silver lining" on bad situations (see: 2020), since sometimes acknowledging "the bad" can feel pretty cathartic. But as we head into 2021, I'll admit that making an inventory of all the stuff I got done this past year has made me feel pretty freaking good about myself. And I would add making this very list as one of the things that's made me smile just a little bit this year, too. 😌
1.
I paid off my credit card debt thanks to, of all things, a podcast.
2.
For the first time in my life, I experienced the world adapting to my introverted self, instead of the other way around.
3.
I created routines that actually worked for me — and then stuck to them.
4.
I read a book that made me feel more seen than any other book in the last few years.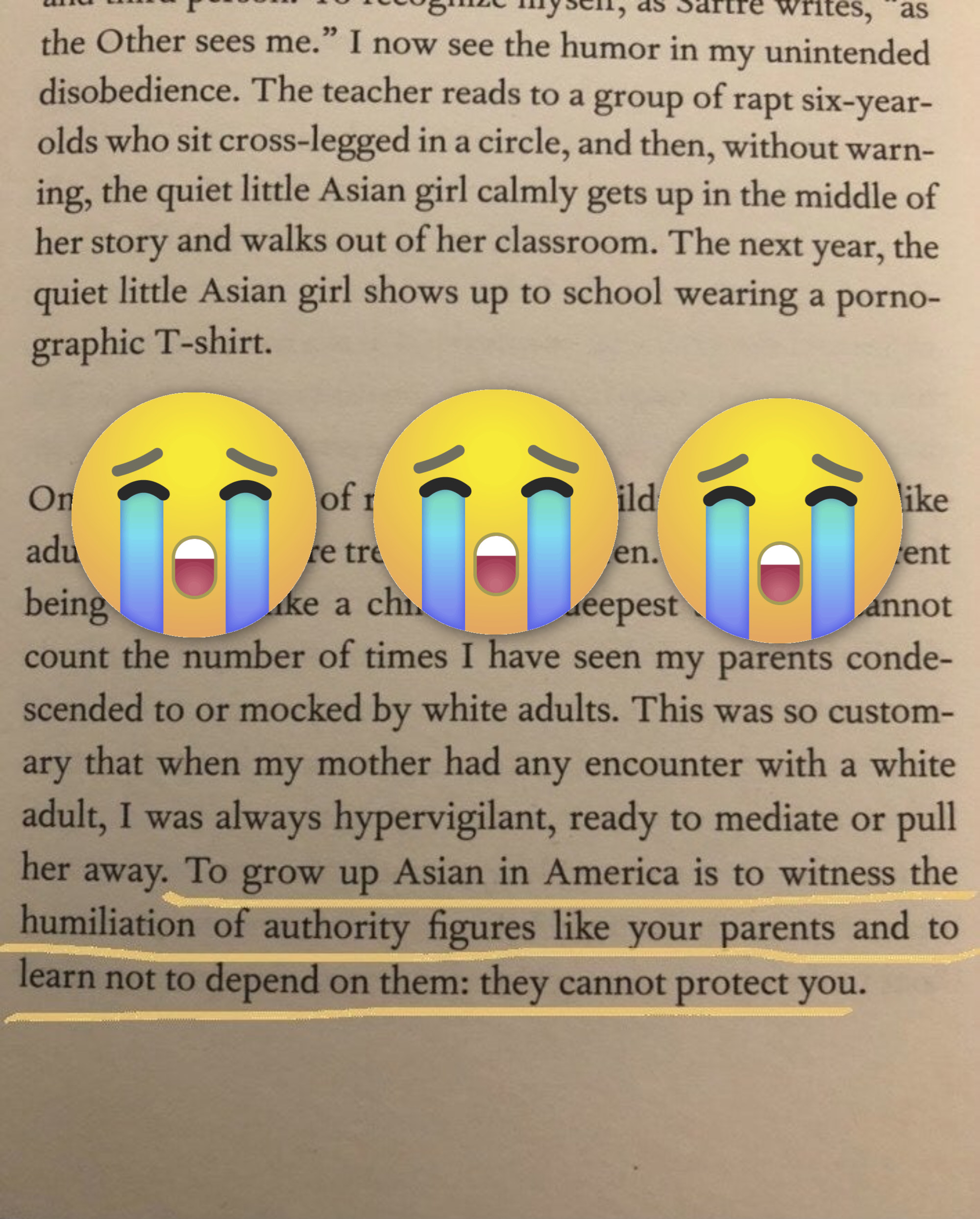 5.
I got closer to friends nearby.
6.
I got extremely into YouTube workouts.
Now here are some smaller, but still-significant things made 2020 just a little bit better:
7.
I upgraded from a mattress on the floor to an actual bed (that I assembled myself!).
8.
I watched my plants unfurl new leaves in real time.
9.
I made micro-adjustments to my apartment.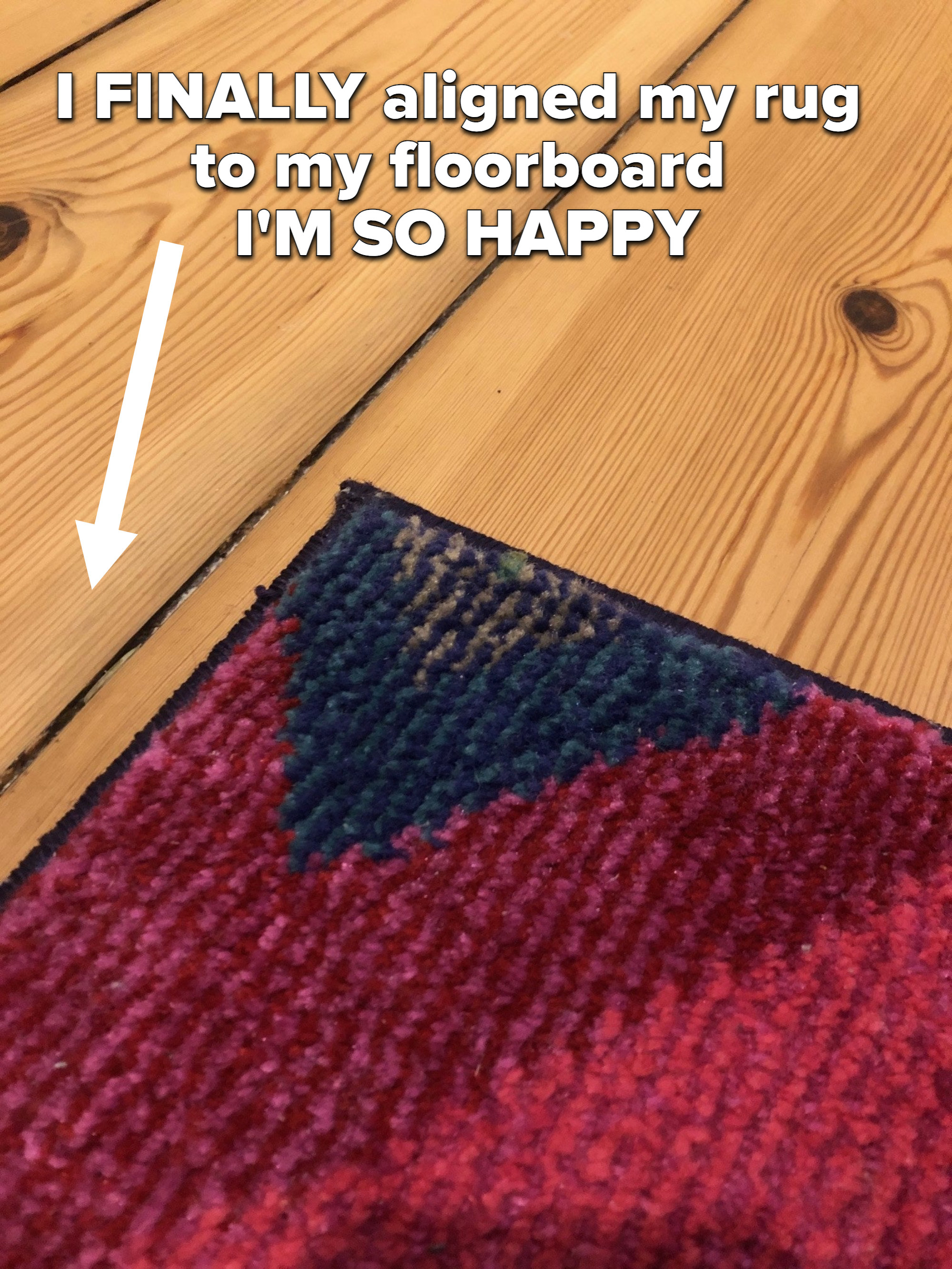 10.
I grew out my lifeless, dry, and broken bleached hair.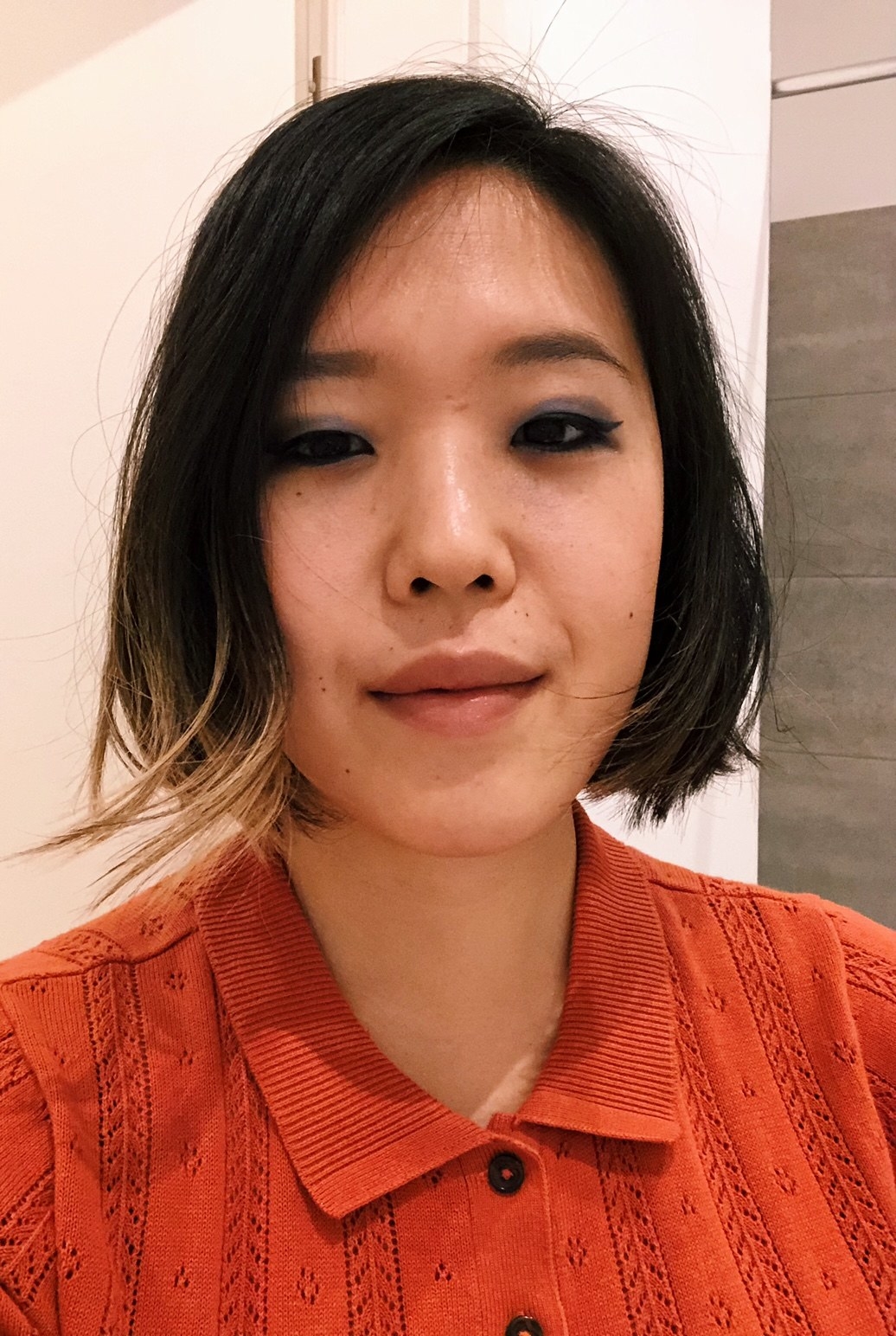 11.
I tried dozens of new recipes.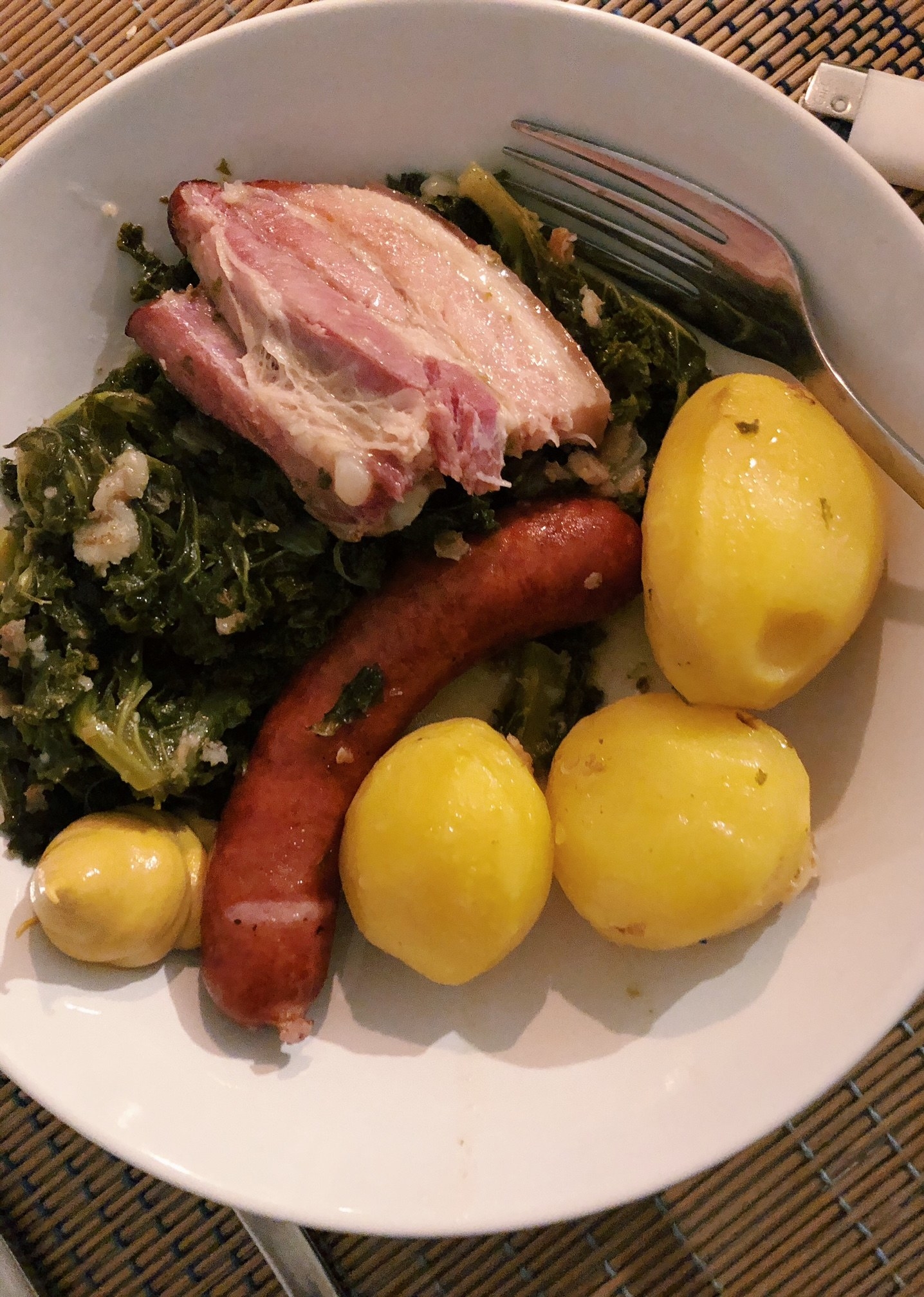 12.
I wrote lots of birthday cards.
13.
I had the most chocolaty croissant of my life.
14.
I got a subscription to a magazine based out of my former hometown — and it satisfied my homesickness.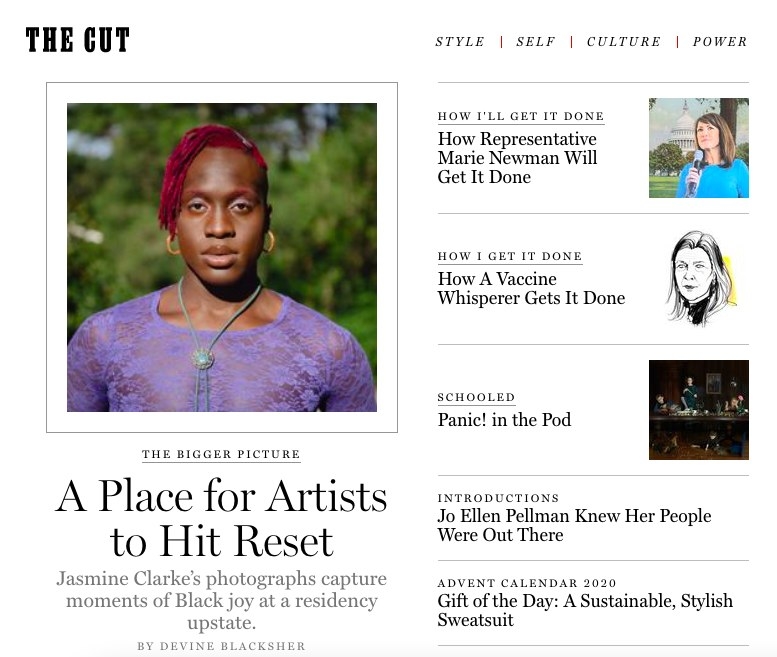 What are some the things — small or big — that got *you* through 2020? Tell me in the comments below.


[ad_2]

Source link