[ad_1]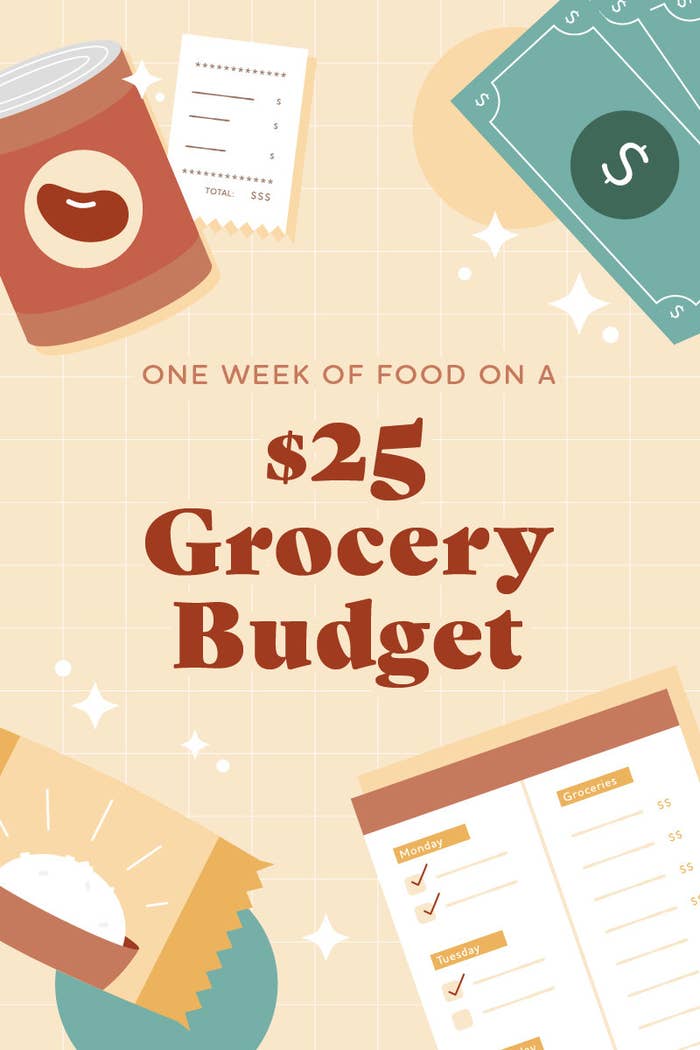 Hello! I'm Charis, and I'd consider myself a pretty frugal person.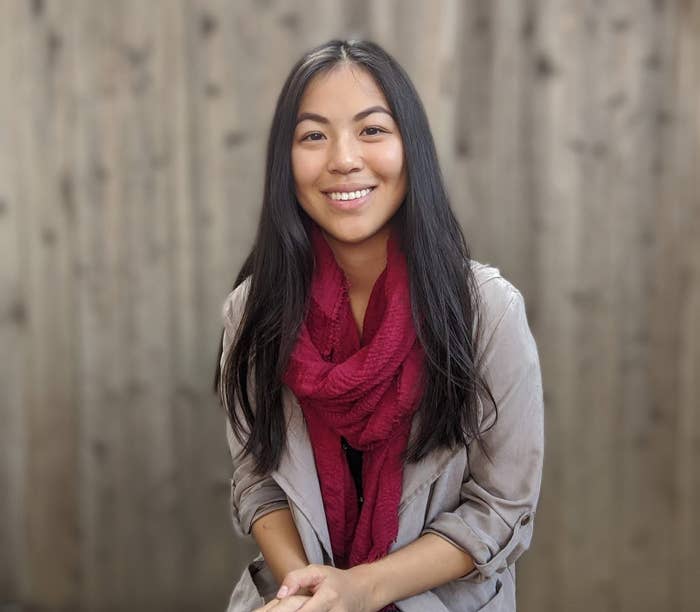 But even with years of budgeting under my belt, managing my grocery bill has always been difficult for me.
So, I decided to challenge myself to stick to a $25 budget for groceries for one whole week.
Staying under budget would required careful planning; I wanted to make sure I could keep my costs down but also that I wouldn't run out of food! I definitely didn't want to get stuck at the end of the week with nothing but a bag of rice.
Also, keep in mind that a $25/week grocery budget is intensely frugal. If you're not sure how much a realistic grocery budget should be, the USDA lists different food cost plans based on family size and spend level. It's a great way to start if you've never budgeted for groceries before.

I started by looking for recipes that were filling and used similar ingredients, since I knew this tight budget meant I wouldn't be getting a ton of variety.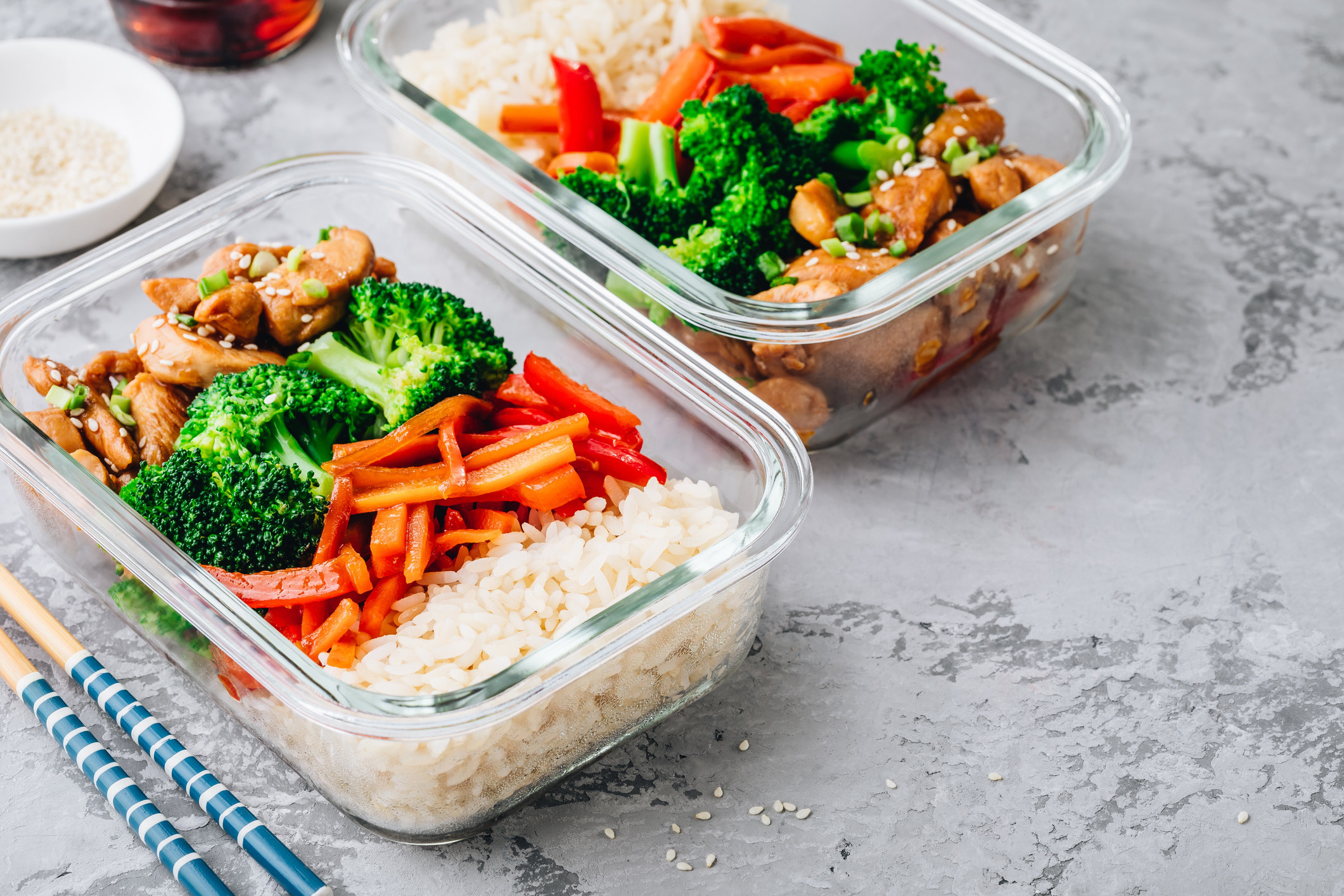 Below is my estimated meal plan, list of groceries to buy, and projected cost: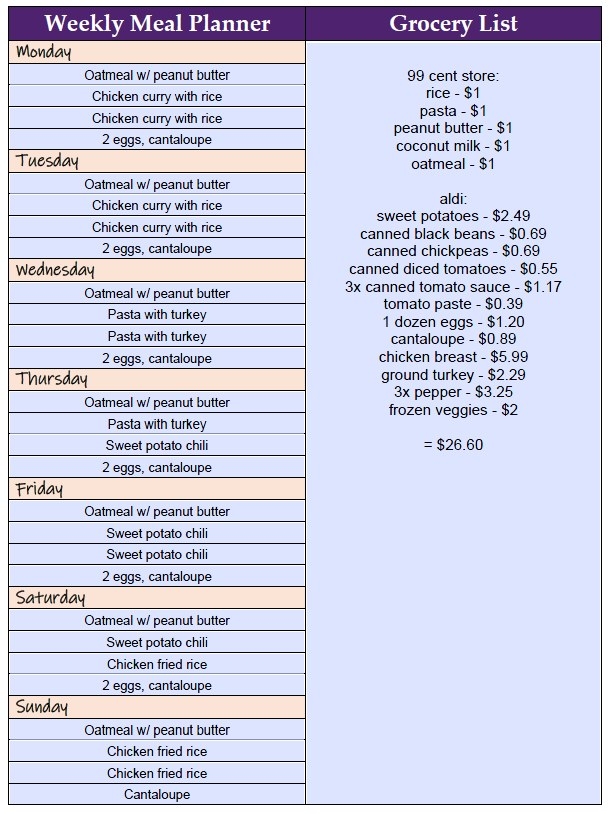 After an hour of walking up and down the aisles while entering prices into my phone's calculator, I got my haul!
I ended up spending a total of…$22.16! Under budget!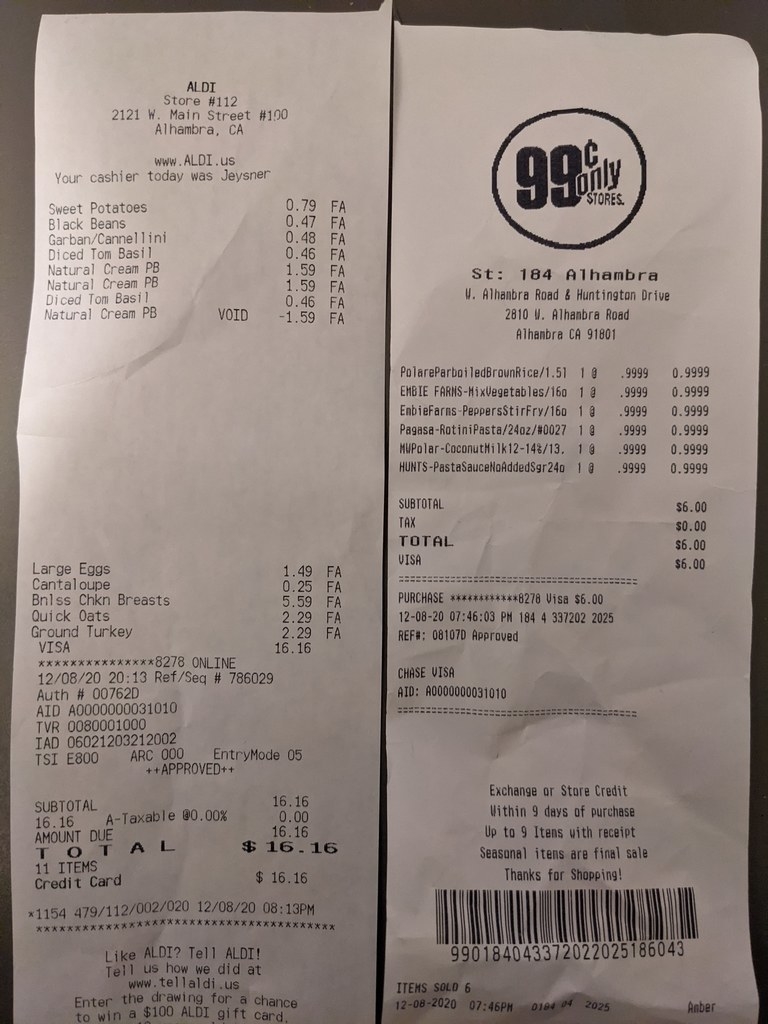 Oatmeal with peanut butter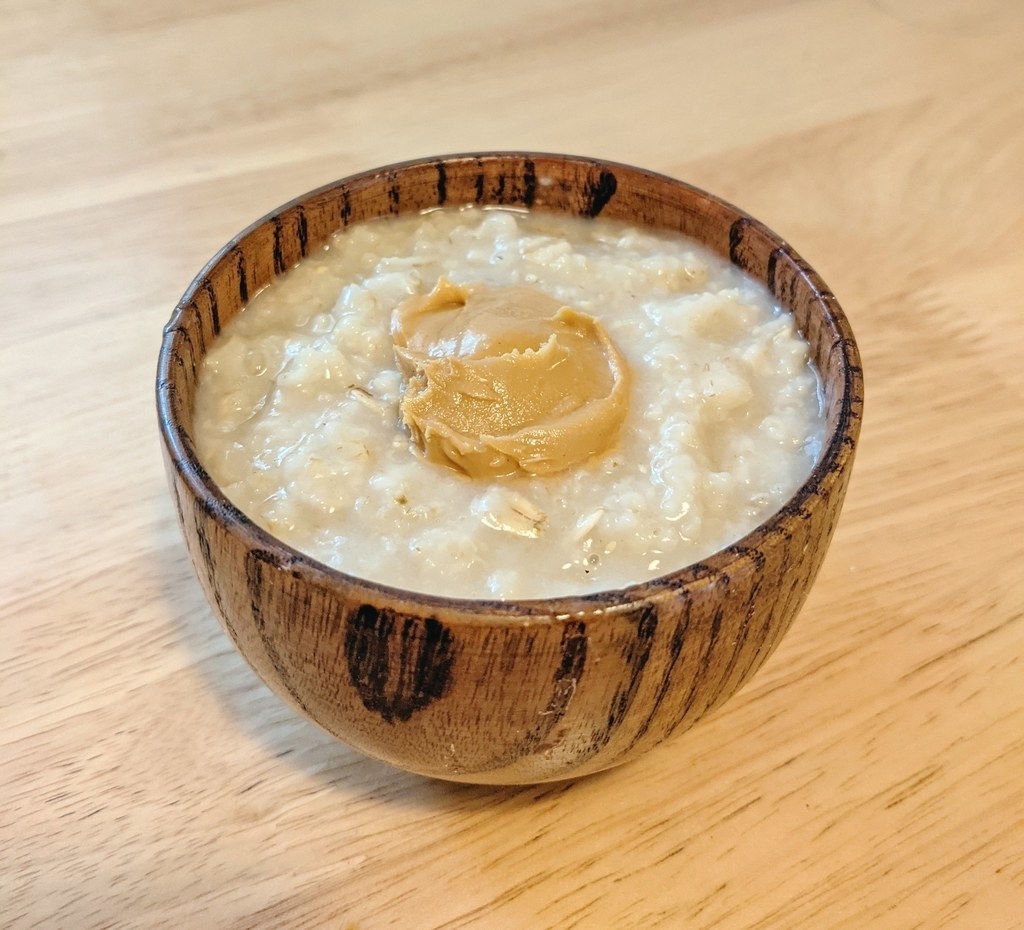 Cantaloupe and hard-boiled eggs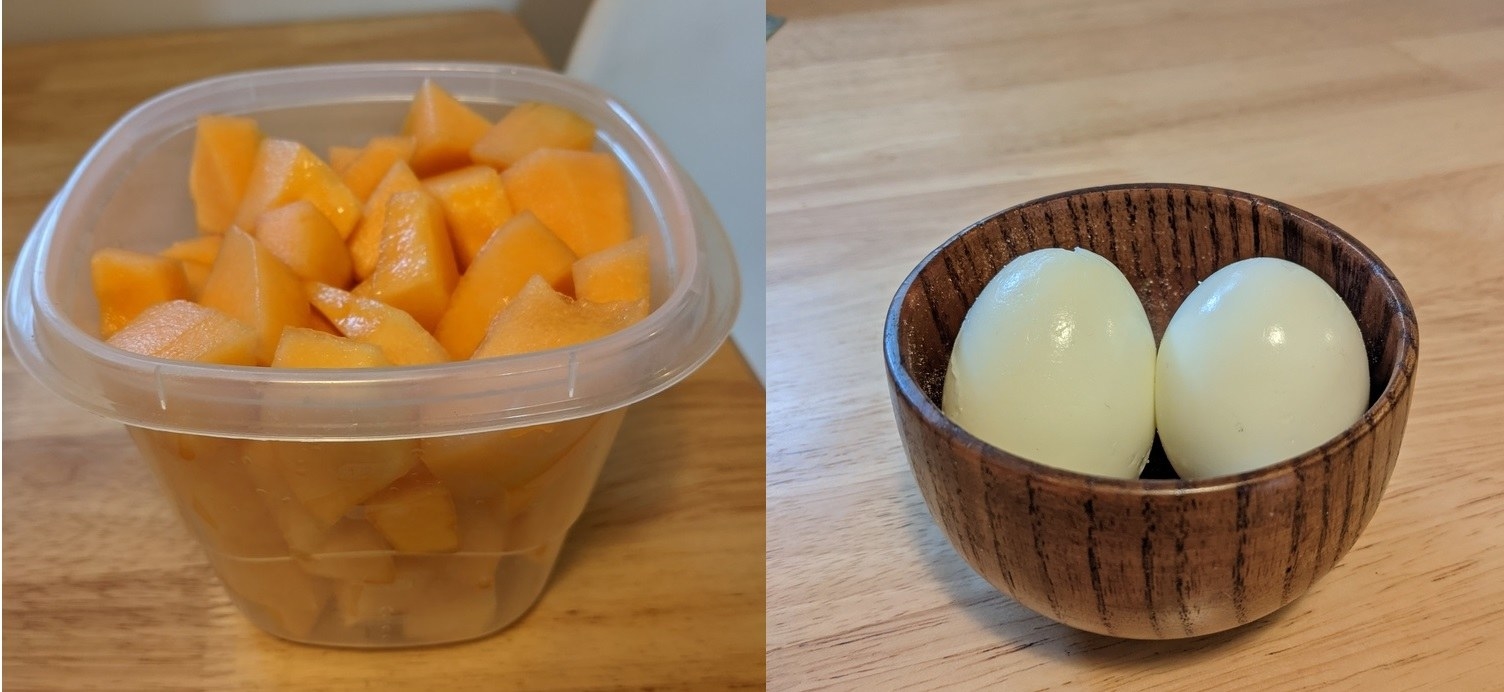 Day 1–2: Chicken curry with rice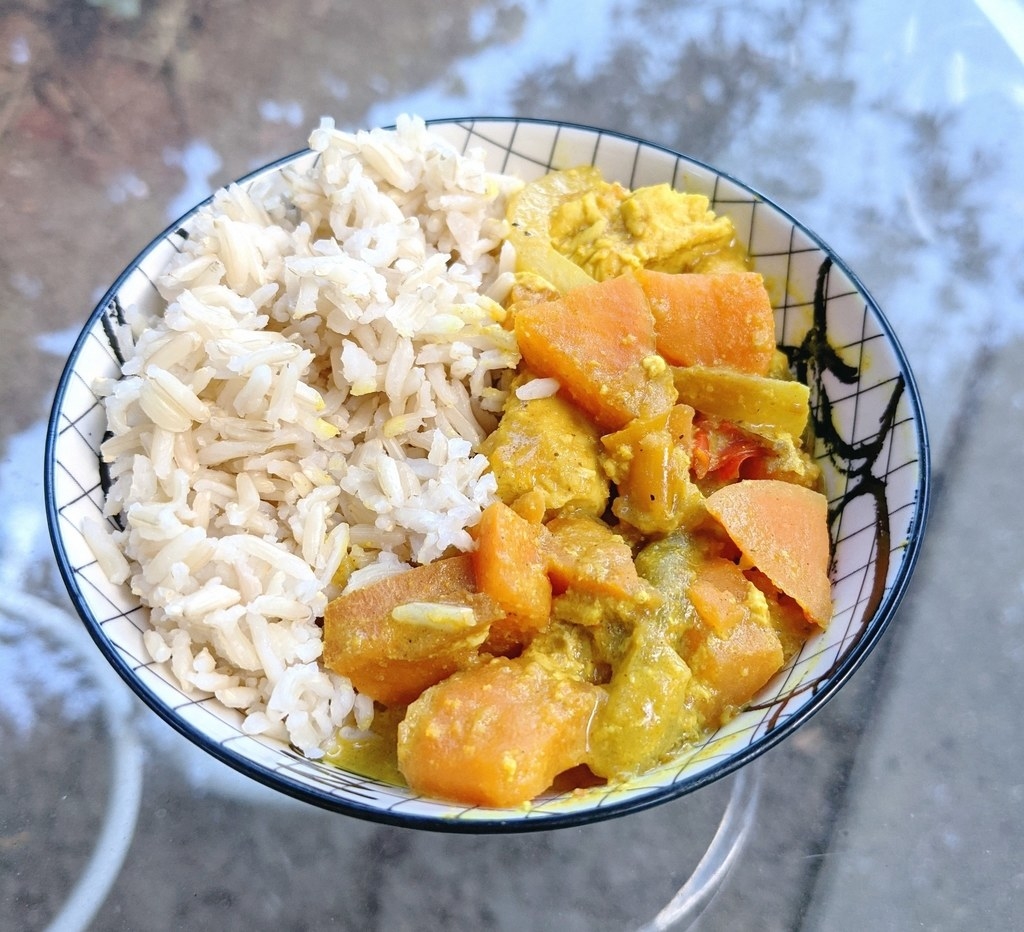 Day 3–4: Pasta with turkey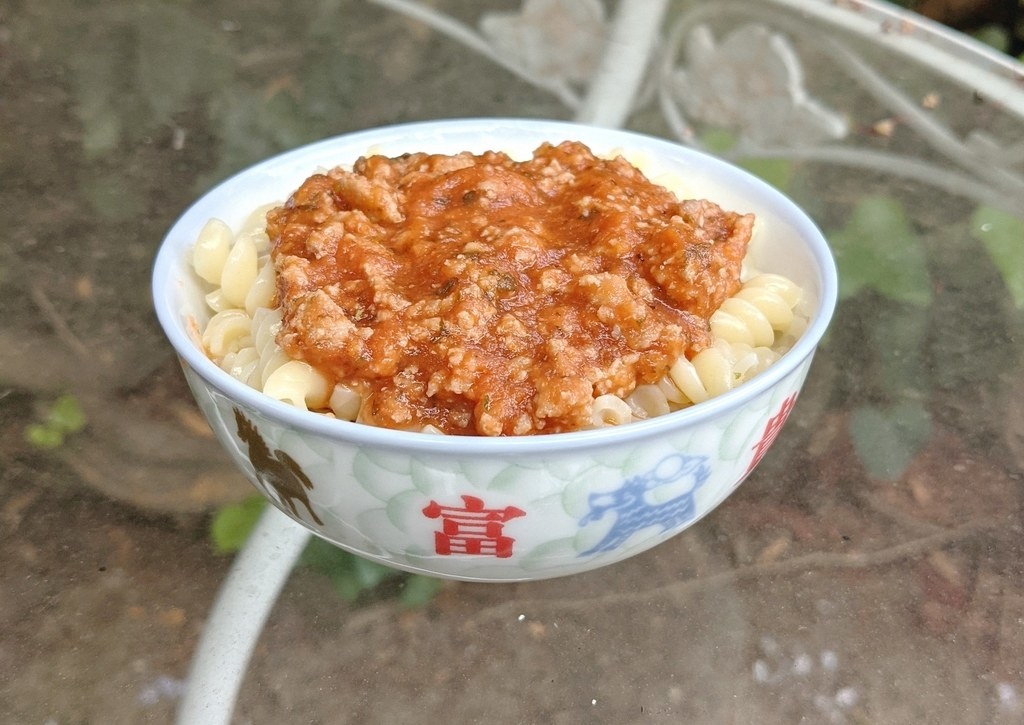 Day 5–6: Sweet potato chili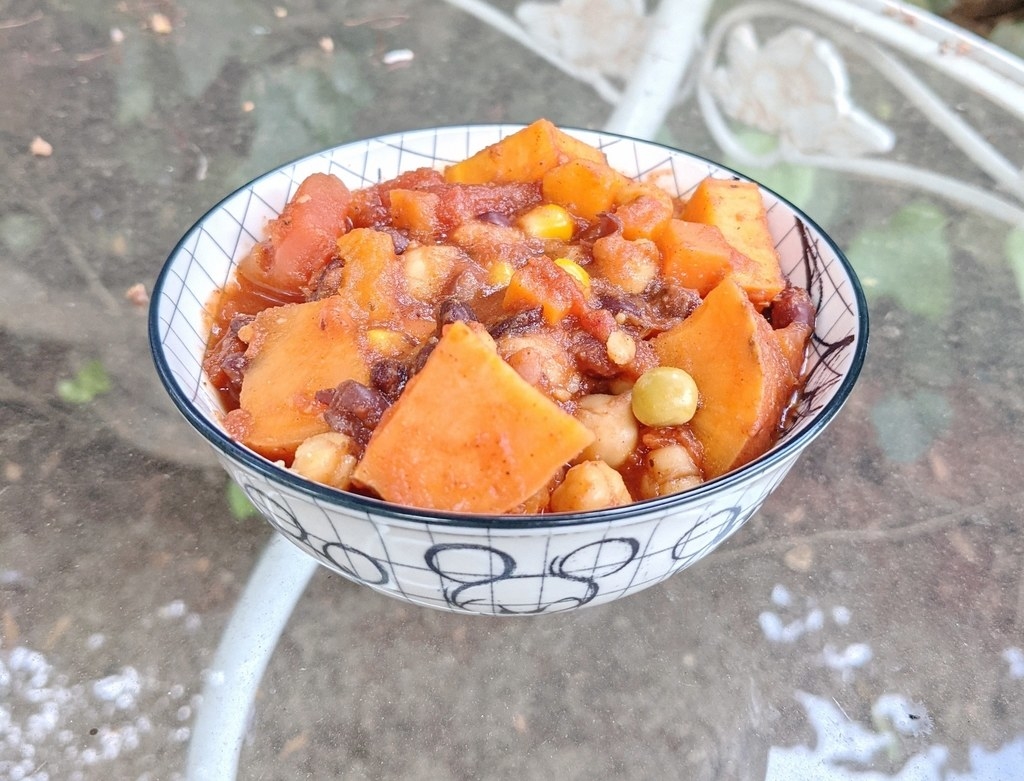 Day 7: Chicken fried rice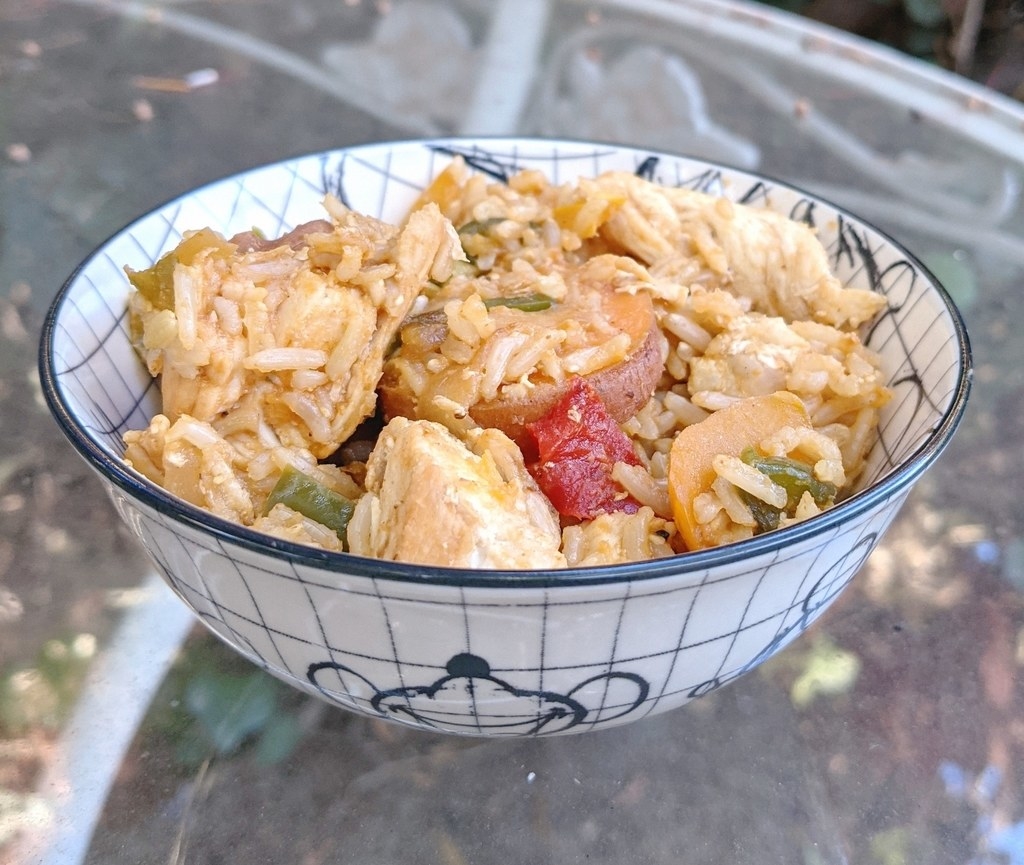 Woohoo! Done with the week! Overall, it really wasn't that bad.
If you wanted to try this yourself, here are some tips based on what I learned:
• Make sure you have enough variety when it comes to snacks. Only having cantaloupe and eggs to snack on was a bad idea. Since I was under budget, I should've used that $3 to add bread, a frozen pizza, or a few microwavable meals.
• Cook two meals at a time and alternate. Leftovers don't bother me, but since I was eating large portions and only cooked one recipe at a time, having the same thing meal after meal got boring pretty quickly.
• Or, spend a day cooking a bunch of meals and freeze them. Most of the dishes I made were freezer-friendly, so in hindsight I could've cooked everything at the beginning of the week and frozen a few of the portions. This would've helped with variety while making sure the food didn't spoil before I got to it.
• Consider the time it takes to meal plan, too. I spent two hours planning and one hour shopping, which meant a time commitment of three hours instead of my usual 45 minutes (I normally spend 15 minutes planning and 30 minutes shopping). This was because I spent so long checking prices before (and during) shopping to make sure I stayed under budget. To be honest, I don't normally check so strictly because time is also important to me. Personally, I would rather have a slightly higher grocery budget if it saves me over two hours of meal planning a week.
• Dollar stores are great for many (but not all) ingredients. They're great for frozen food and grains, but I noticed that dairy, eggs, and canned items were actually more expensive at the 99 Cent Store than at Aldi. Also, keep in mind that dollar store items can sometimes be smaller than at other stores.
• Keep lots of spices around. IMO, spices are the best and cheapest way to add flavor and variety. I've never counted how many different ones I have, but it's probably over two dozen types. Some grocery stores sell spice bottles for around $1 each, so it's definitely worth stocking up! If you don't have any yet, I recommend starting your spice collection with garlic powder, black pepper, onion powder, oregano, and cumin.
• Get cheap and filling food staples. Grains, beans, and frozen vegetables are versatile, hearty, and affordable! Plus you can keep them in your pantry or freezer for a long time without worrying if they'll go bad.
• Portion out your food. This'll help you plan out how many meals you can get out of it. (And make sure you don't finish all your snacks by mid-week.)
[ad_2]

Source link