[ad_1]

WARNING: This post contains spoilers for the current season of Grey's Anatomy.
Season 17 of Grey's Anatomy is in full swing, and this show can't stop messing with us as usual. Meredith has COVID-19! She's seeing Derek in her dreams! Wait, Derek's back?!?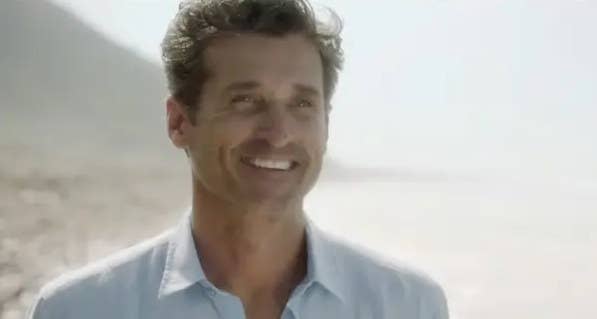 Derek returning in any form was more than any of us could handle. So that's all that Grey's Anatomy has in store for us this season, right?
In case you don't remember, George died at the end of season five — and Knight talked to Deadline about how it felt to return to the show, too.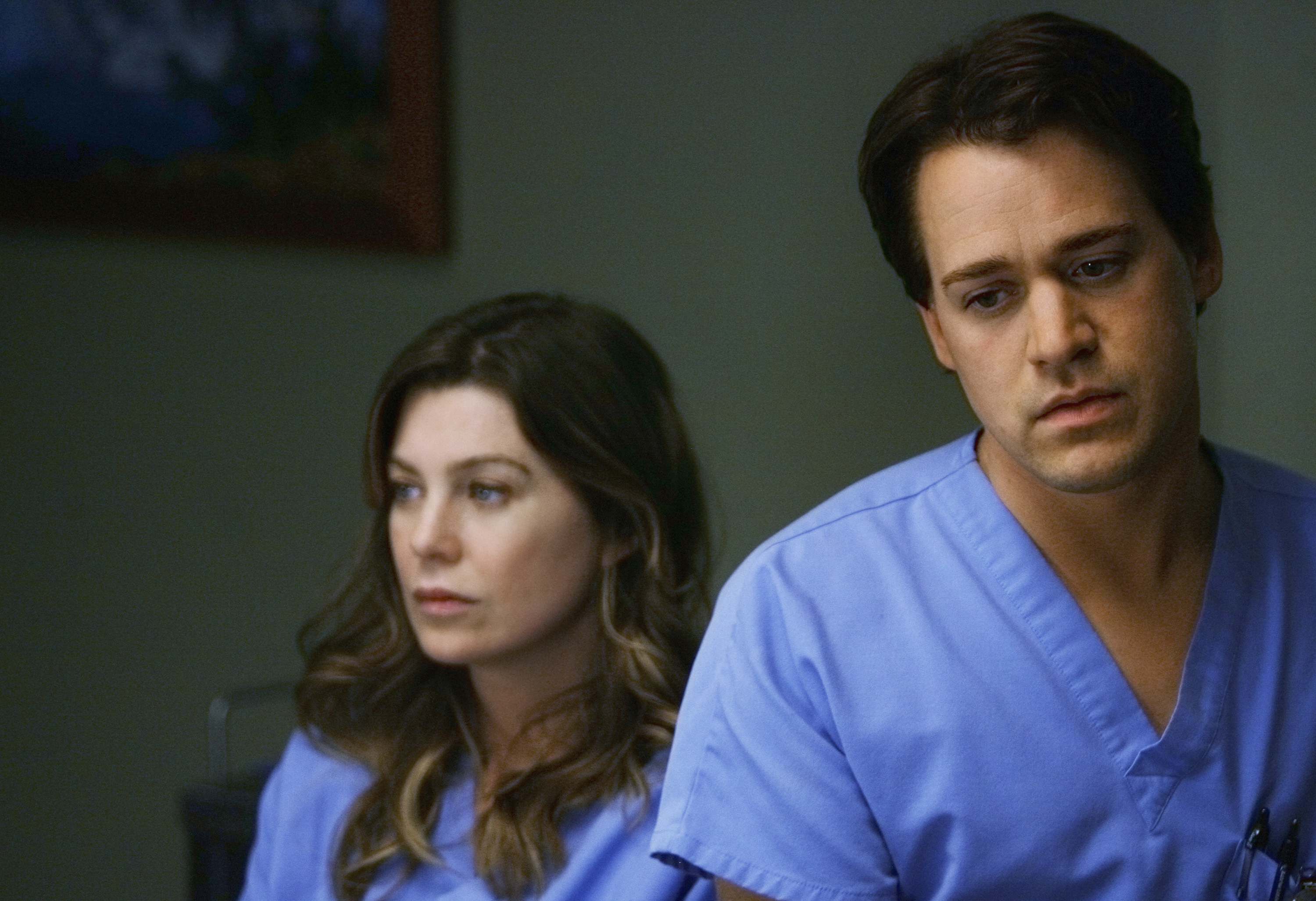 "It was incredible, it was just an overwhelming feeling of love in that moment," he said.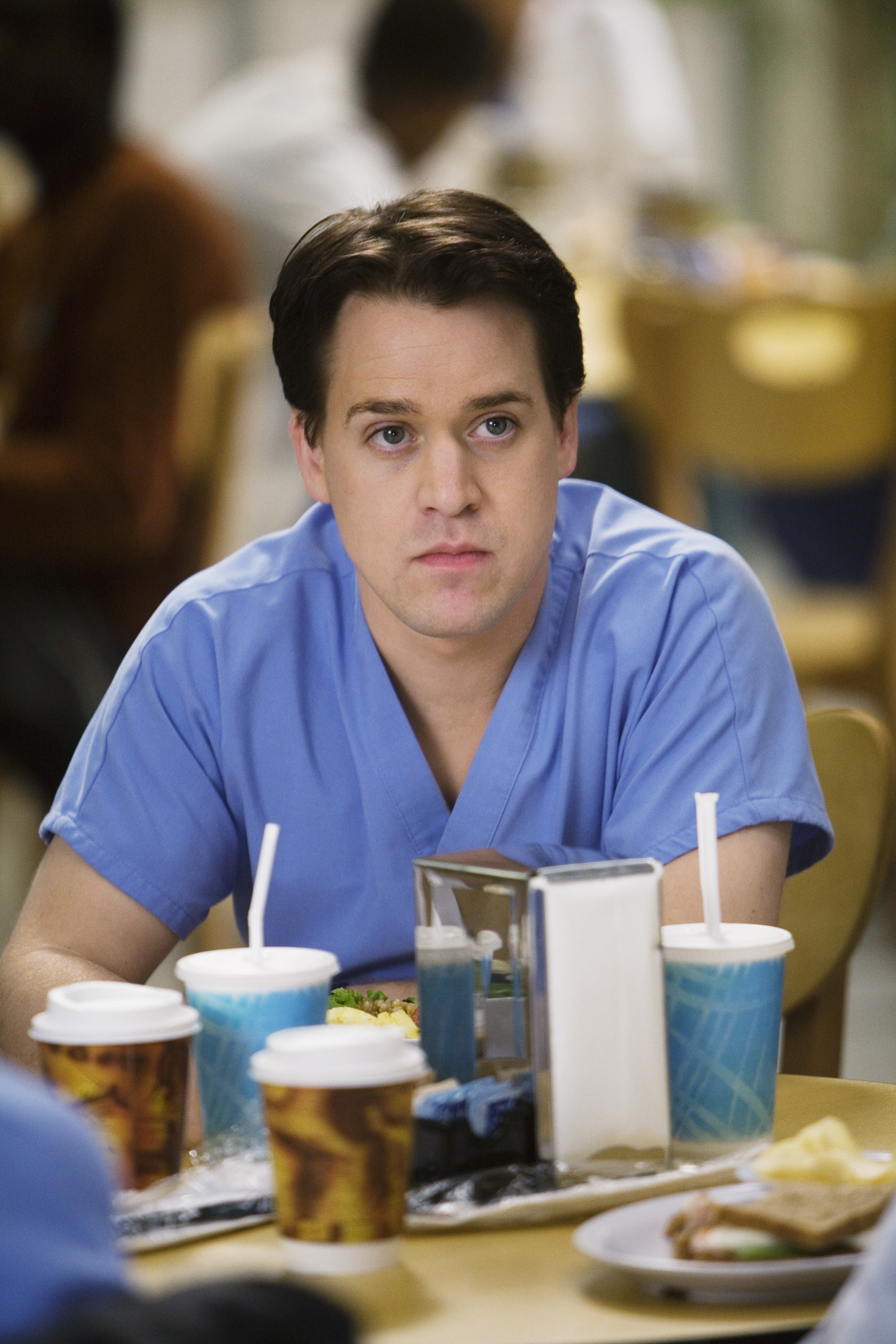 "We were apart from everybody quite a bit because that was a drone shot, and so it was just the four of us, and the sun was setting, and this big fly buzzing around our heads, and it filled me with just a lot of joy."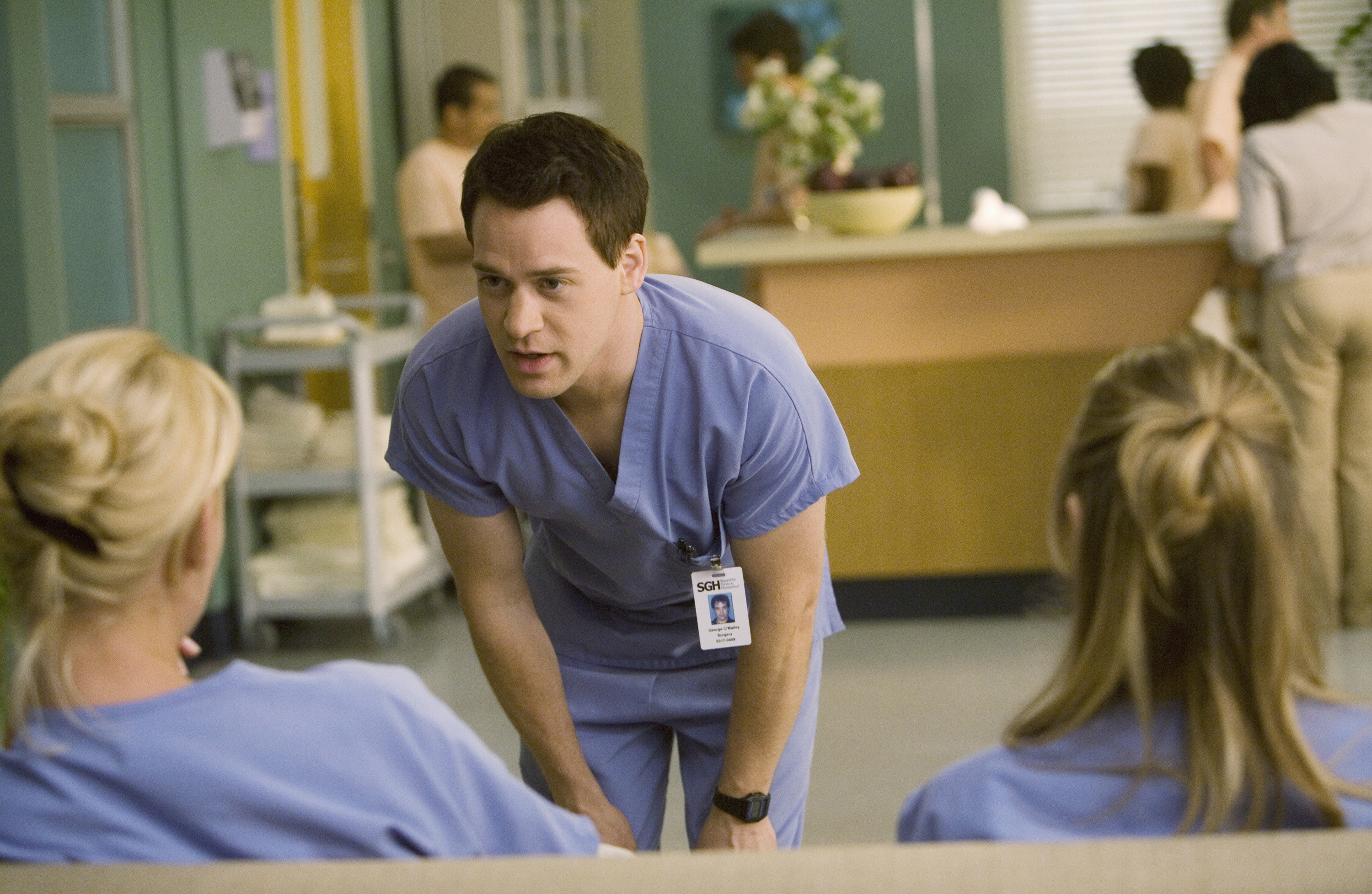 OK, great. But who's next? Is Izzie gonna come back too? The suspense is killing me! Guess we'll just have to keep watching.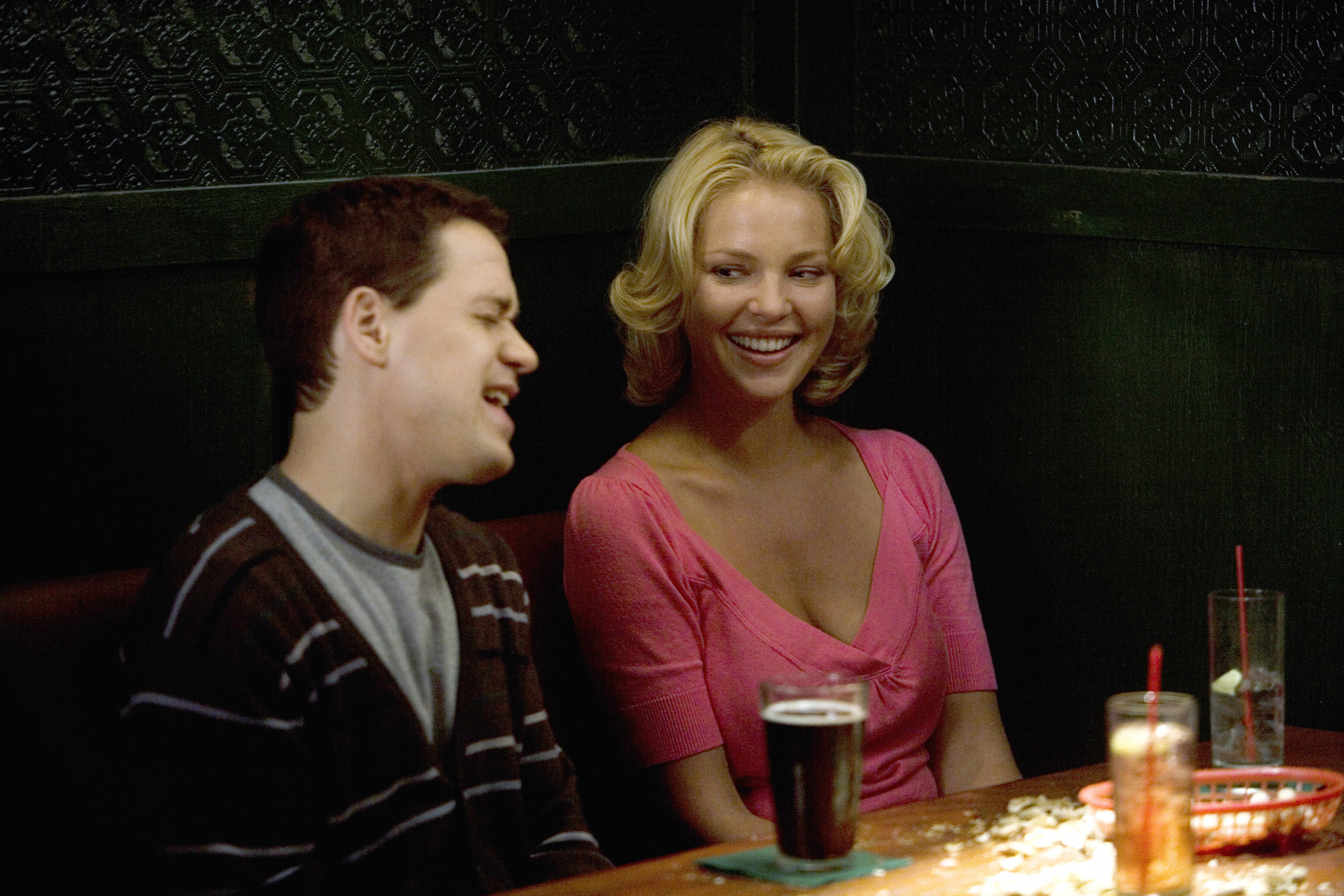 [ad_2]

Source link