[ad_1]

Look, I love continuity errors. I love seeing mistakes that editors decided didn't outweigh the magic of a take. But I also totally get why people find continuity errors annoying.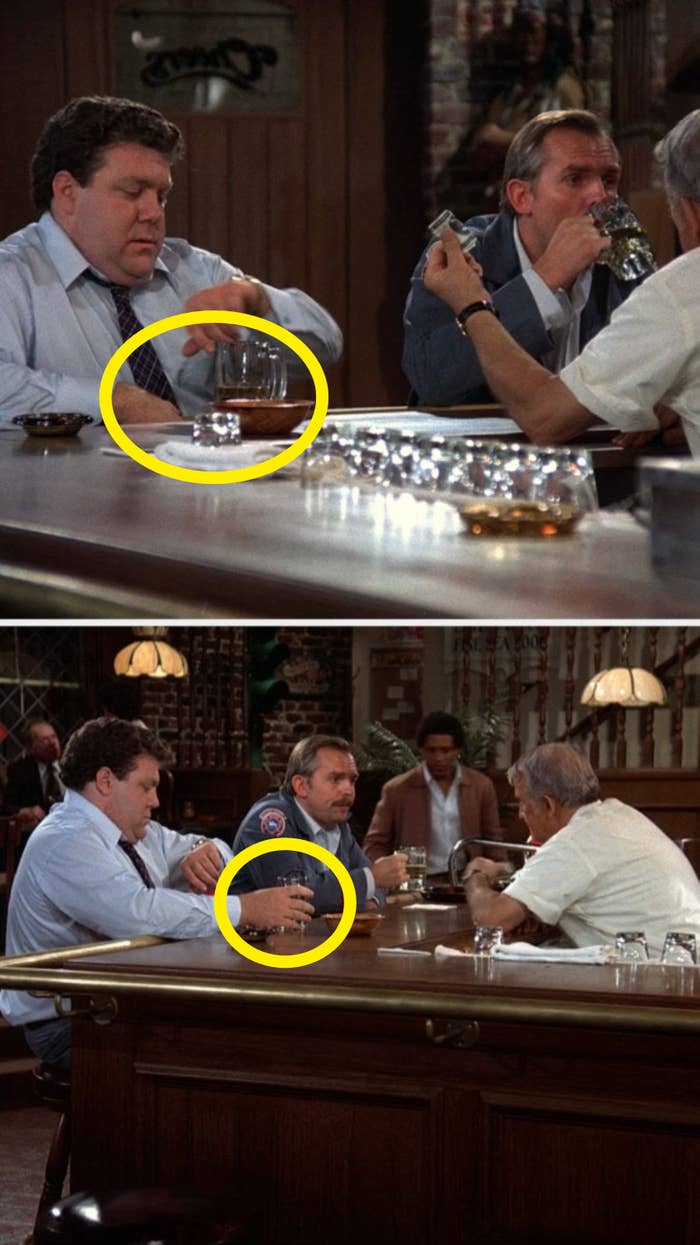 So what's a TV continuity error that gets on your nerves?
Maybe Geoffrey's glass magically refilling itself on The Fresh Prince of Bel-Air makes you unreasonably angry.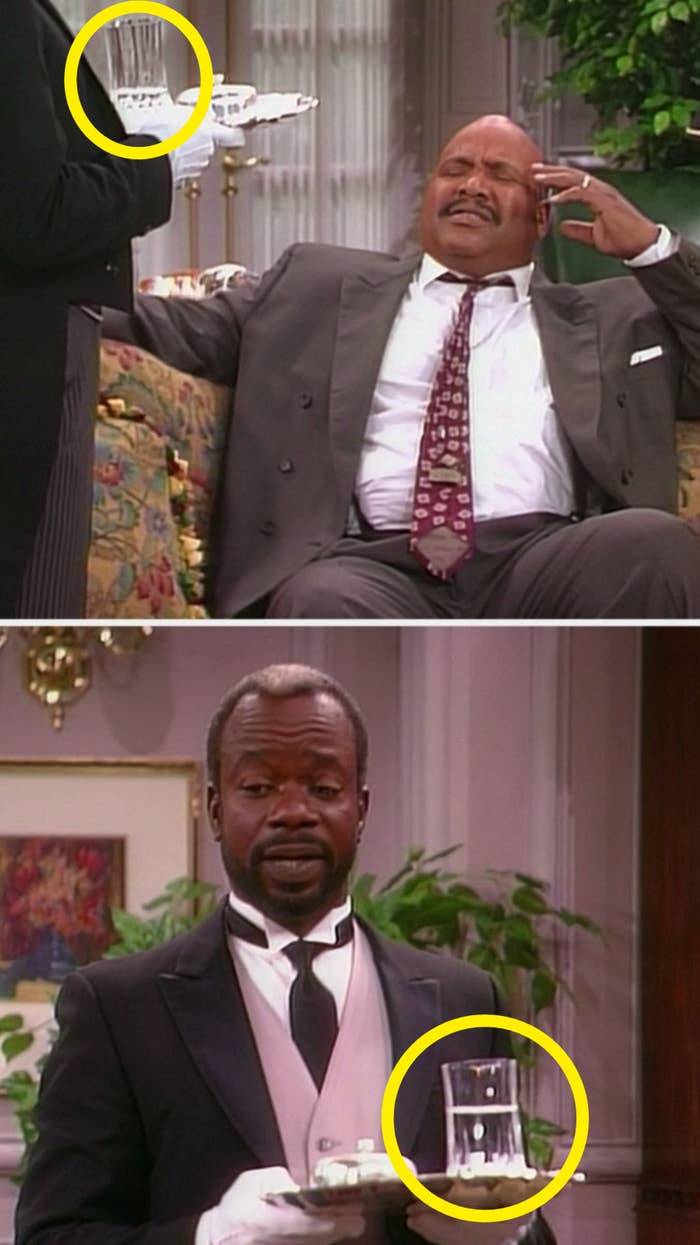 Or maybe Sadie's moving bra strap on New Girl annoys you to no end.
Or maybe Monica's wrapped-and-unwrapped present on Friends is why you never watch "The One with the Red Sweater."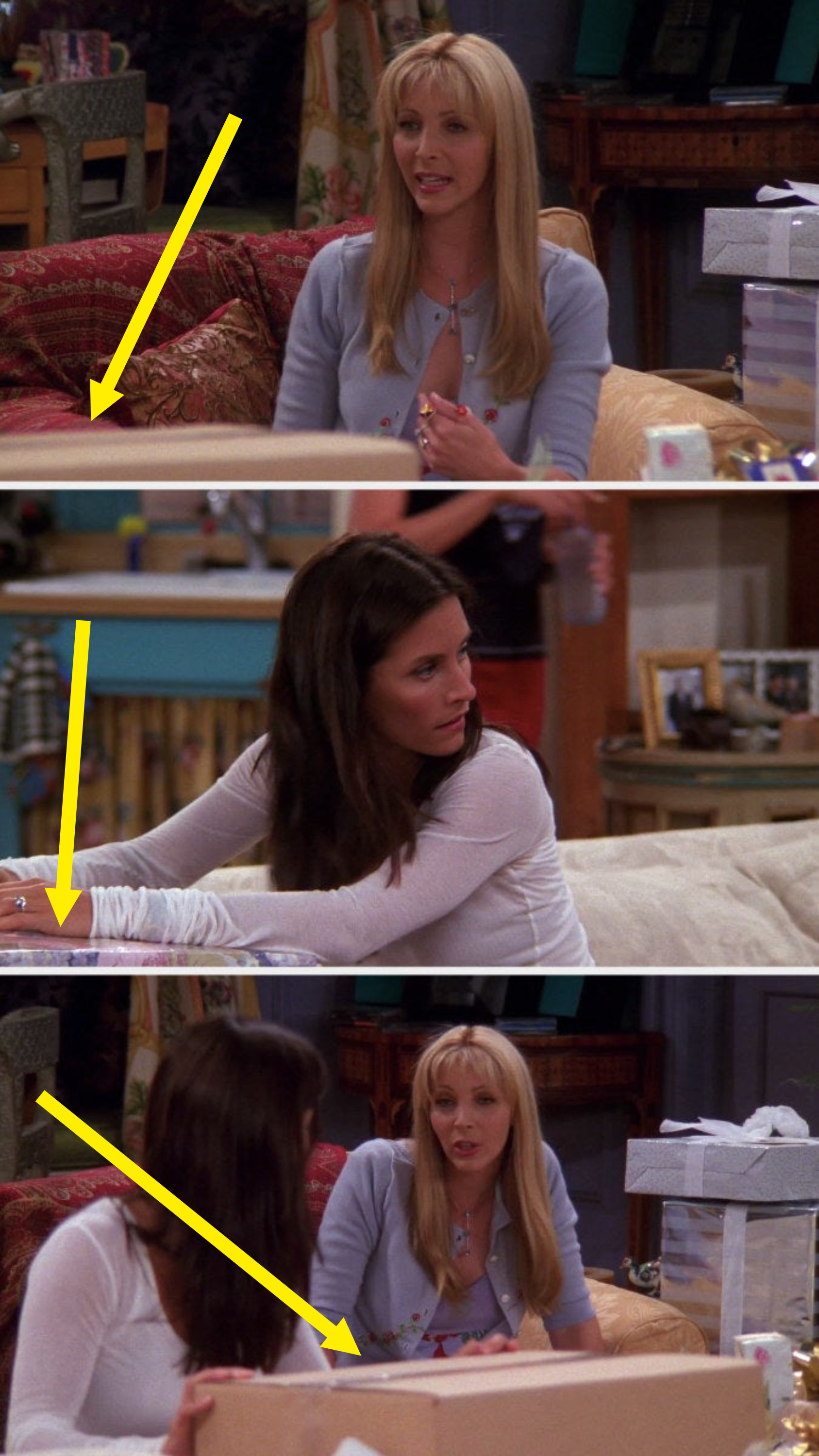 Let me know what TV continuity error annoys you in the comments below! Some of the responses will be featured in a BuzzFeed Community post.
[ad_2]

Source link