[ad_1]

It's been a long year, but there's at least one news story we all remember hearing about as it happened: Tom Hanks and Rita Wilson testing positive for COVID-19.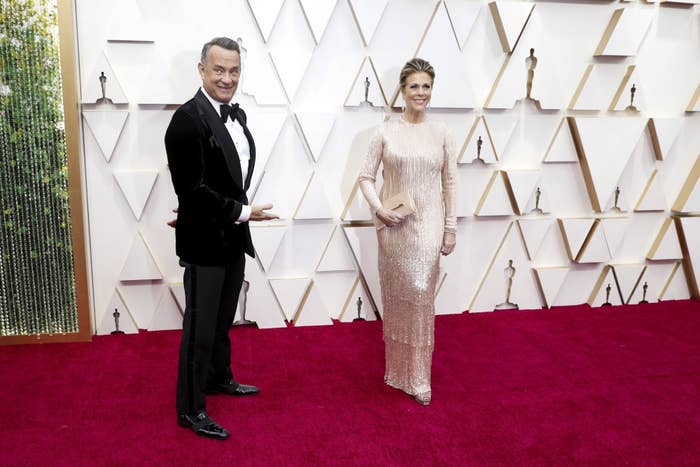 Hanks and Wilson have since recovered from the virus, and while promoting his new film News of the World, Tom Hanks talked to Today about when the couple plan on getting the COVID-19 vaccine.
"We'll be getting it long after everybody who truly needs to get it," he told Today's Samantha Guthrie.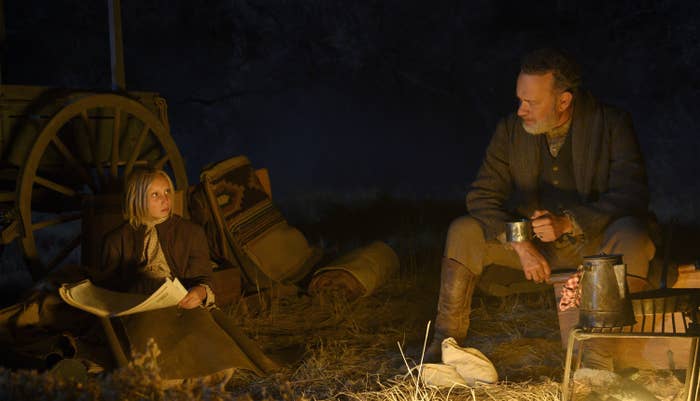 "Yes, we had it, and it was a tough couple of 10 days, but I think [what] was much more important is the second half of the COVID-19 formula: We didn't give it to anybody."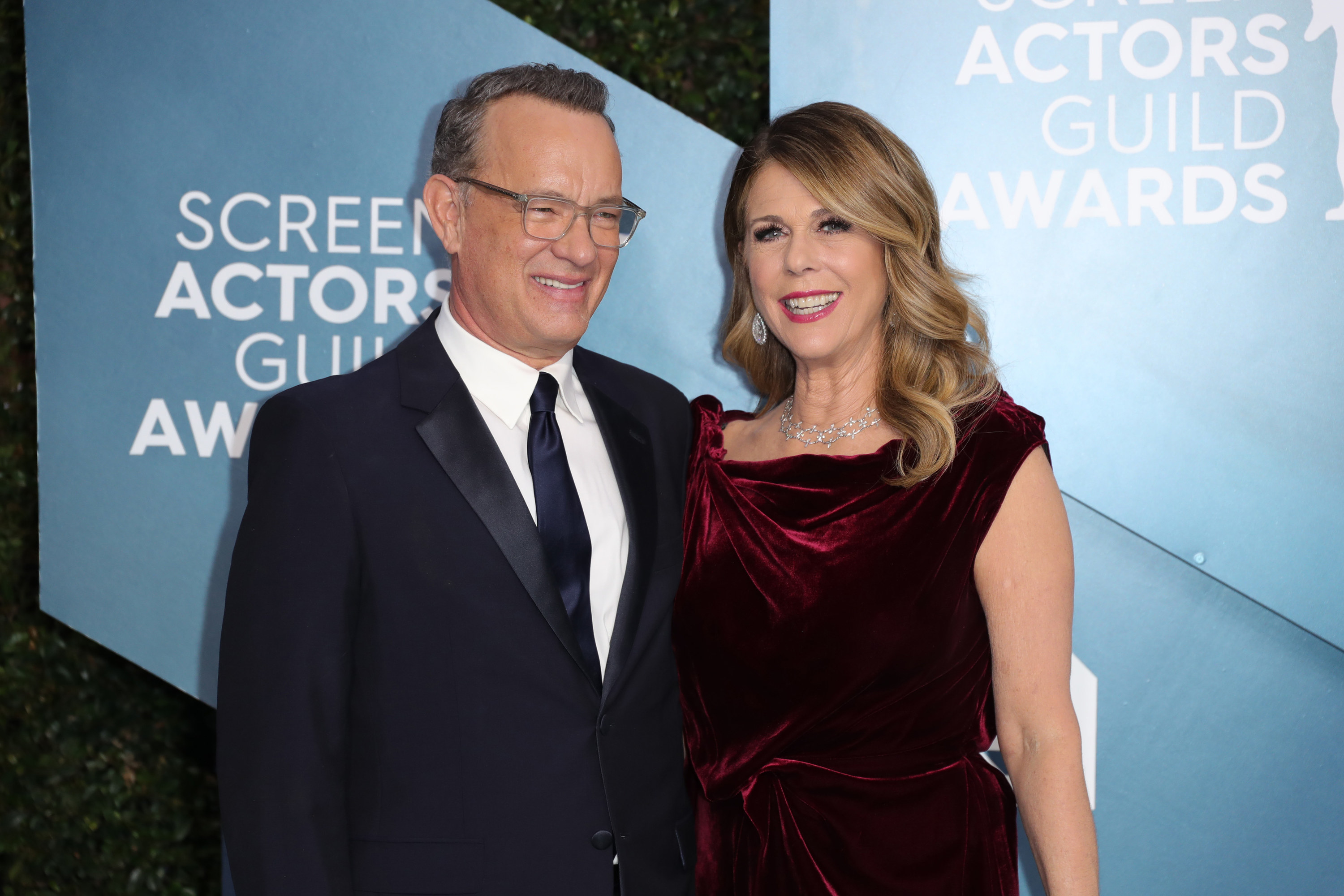 "We wear masks, and we still do—not just so we don't catch it, but so that you don't give it to somebody in case you're one of those asymptomatic carriers."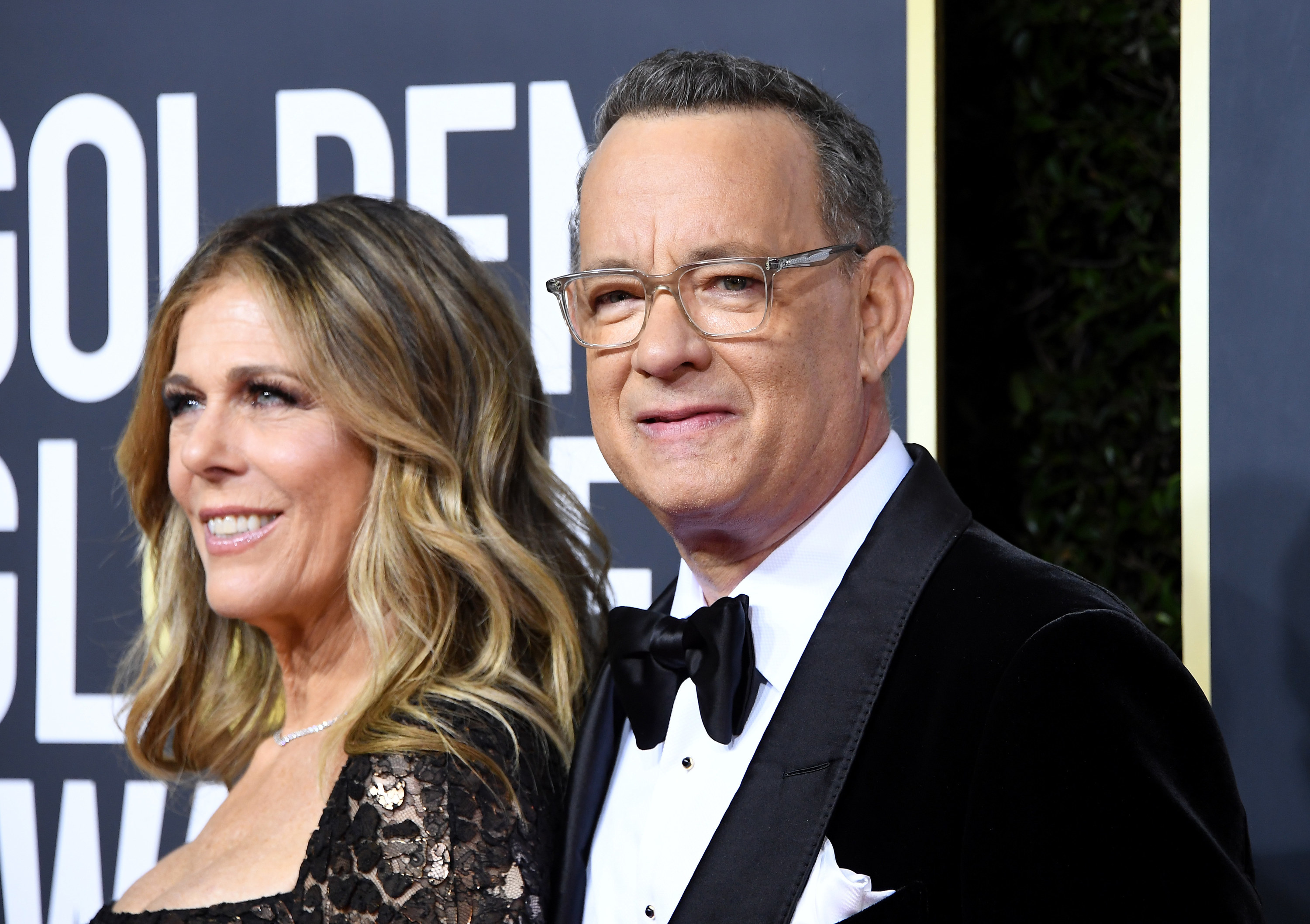 When Guthrie asked him if he'd be willing to get the vaccine on camera when it's his turn, however, Hanks was purely enthusiastic: "Yeah, sure!"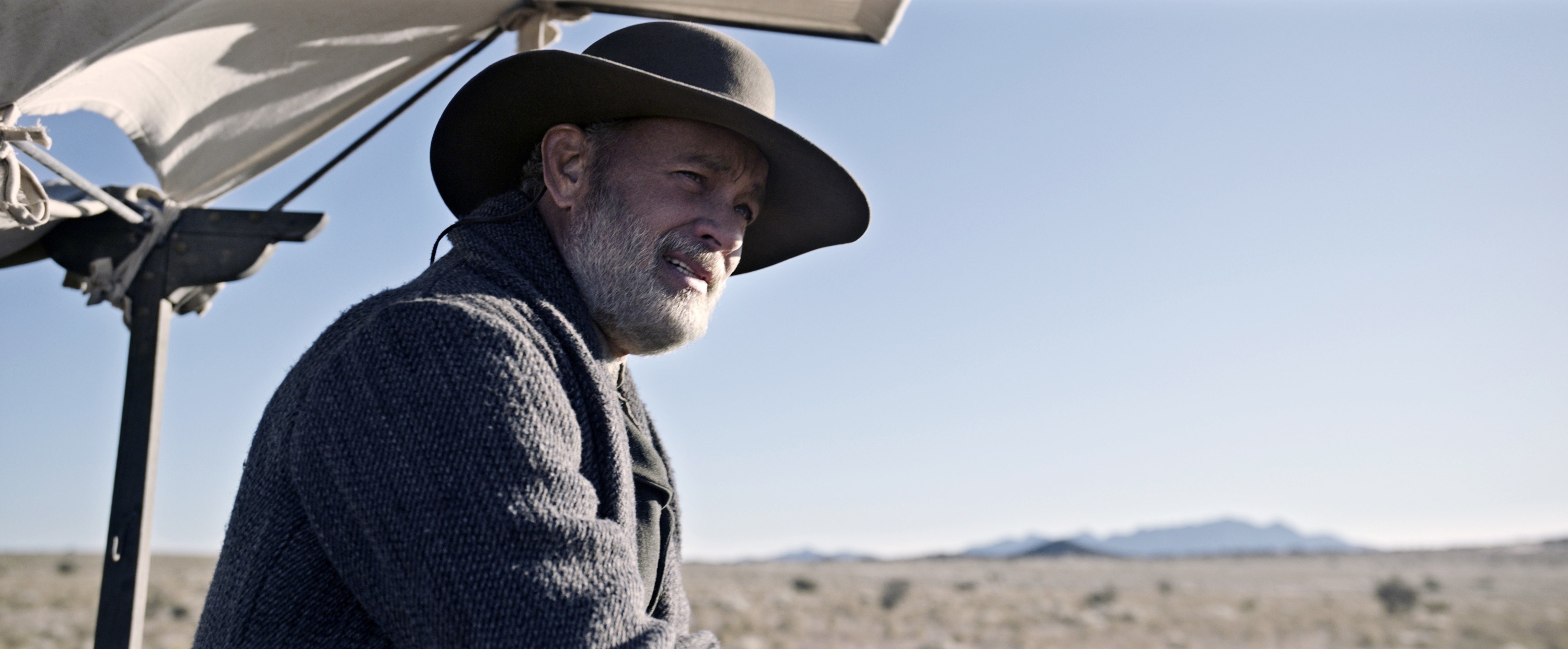 As we close out 2020 and head towards a new year, we could all use a bit of Hanks' and Wilson's enthusiasm and optimism — as well as the tips we need to stop the spread while the vaccine distribution process takes place.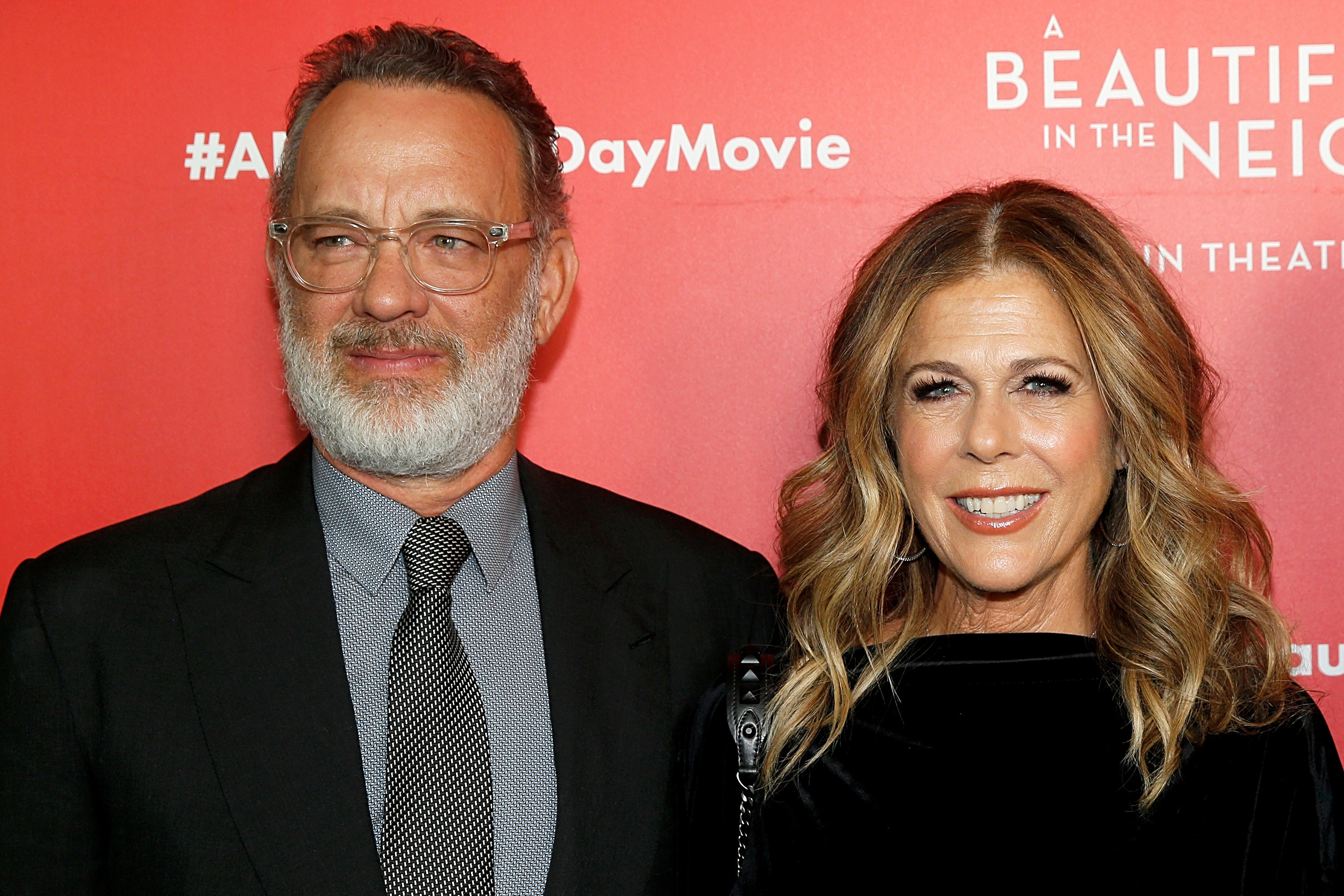 [ad_2]

Source link