[ad_1]

If you're anything like me, you're kinda obsessed with Dwayne Johnson. He's handsome, funny as hell, and you can just tell that he's a solid dude.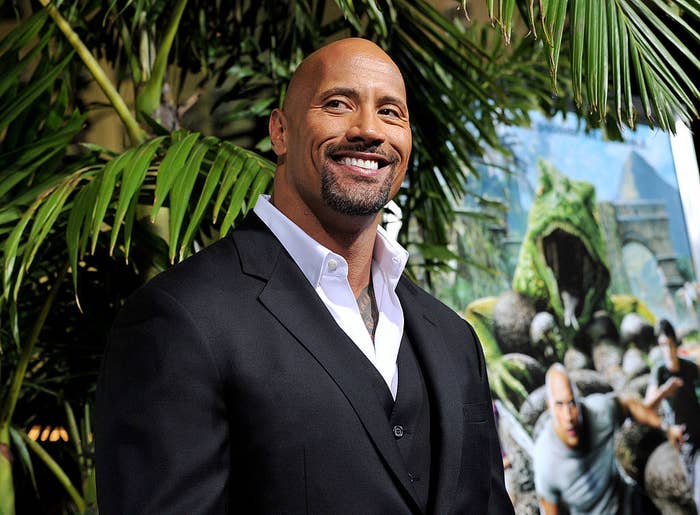 Well, great news for fans! He just dropped the trailer for a new show inspired by his life!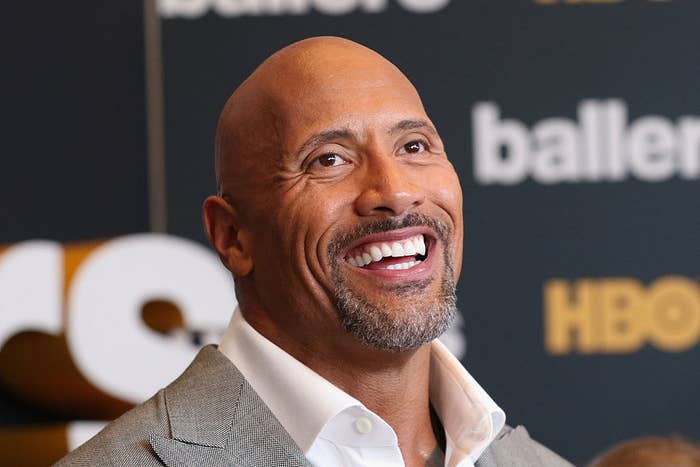 Young Rock will cover three eras of his life – childhood, his wrestling days, and his rise in Hollywood – with each time period featuring a different actor.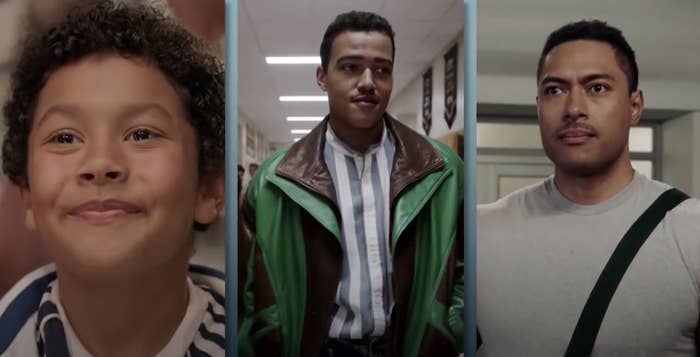 And it looks super funny! In one scene, young Dwayne asks a server for some tequila – though his parents say no – in a nod to his love for the drink.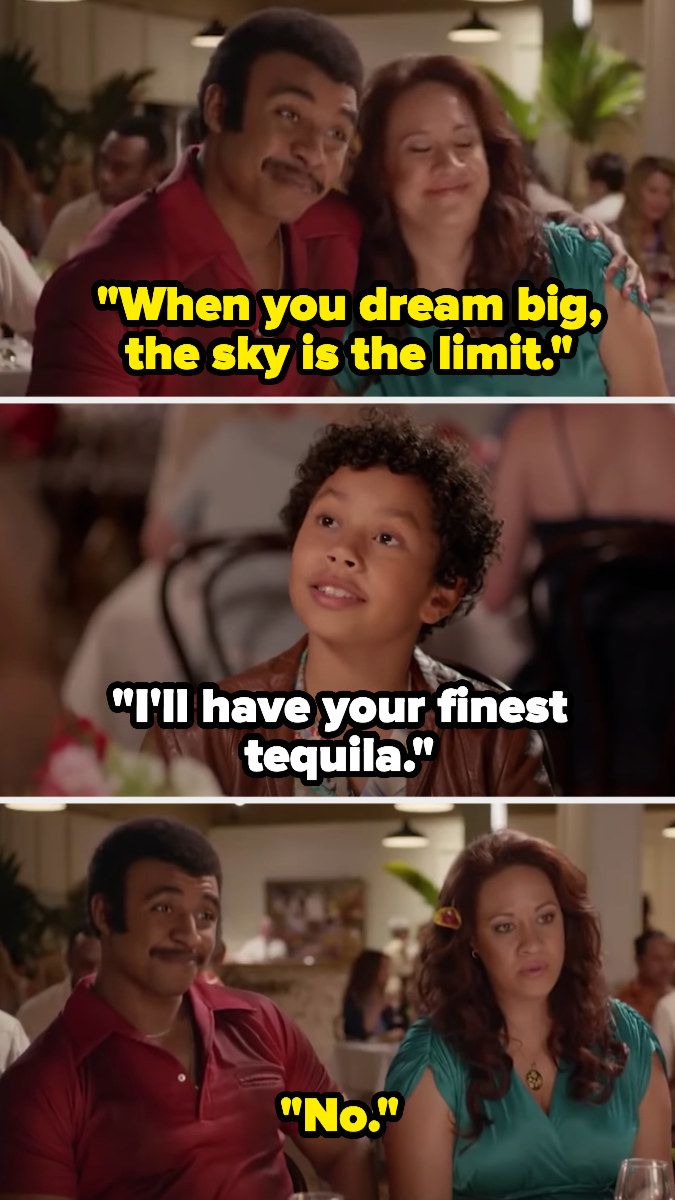 In another clip, he tells a pretty girl that his name is Tamales to try and impress her.
In an Instagram post sharing the trailer, the 48-year-old wrote, "I really wish my dad was around to see this one. Man, he would've been proud."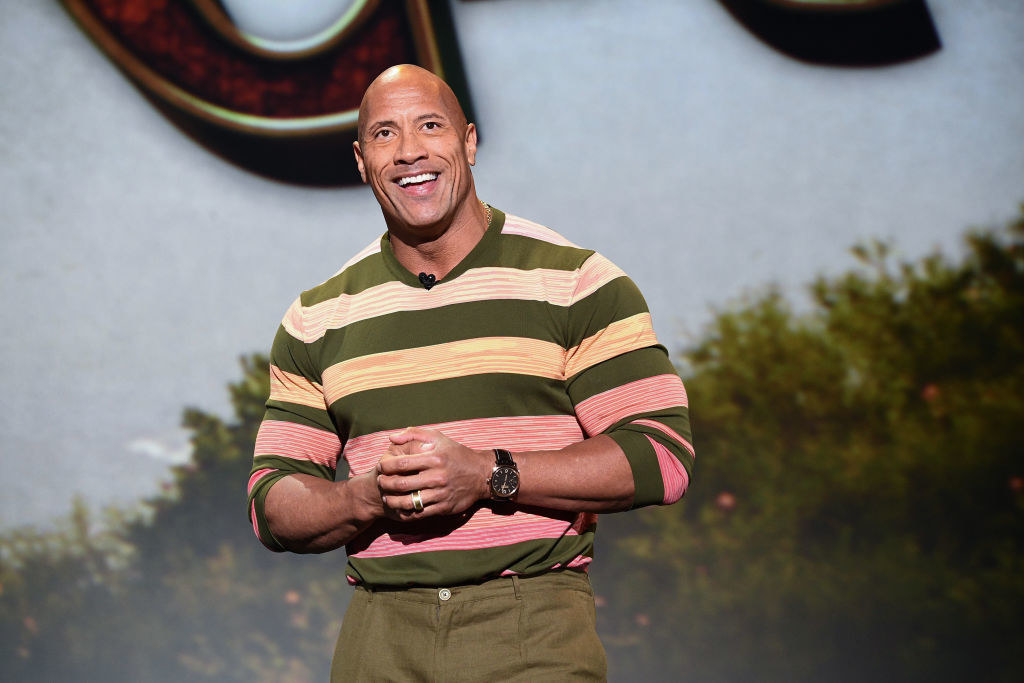 "And yes, I was clearly kicking puberty's ass at 15 years old and becoming a tequila tycoon by the time I was 10," he joked. "I can't wait to make you and your families laugh a little and share some life lessons I've learned along the way."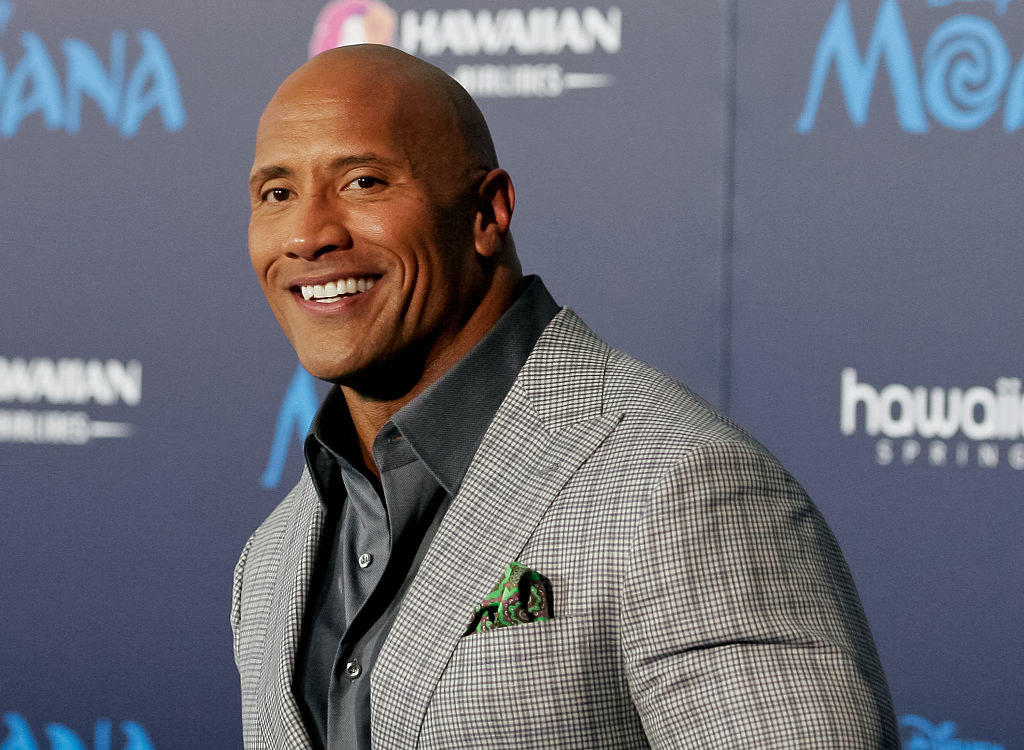 Mark your calendars! Young Rock hits NBC on Feb. 16!


[ad_2]

Source link