[ad_1]

Back in January 2020, fans of Lizzie McGuire were left heartbroken after plans for a reboot were suddenly pulled just months after production on the series began.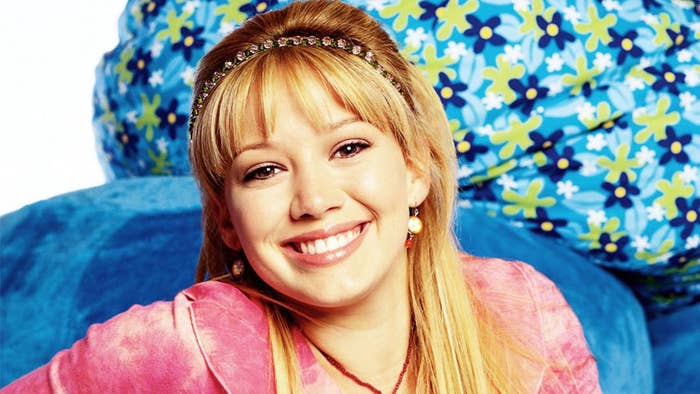 The reboot was set to explore Lizzie navigating life and love in her 30s, and all of the show's original cast had signed on to reprise their roles.
However, just two months after shooting commenced, Lizzie McGuire's original show runner, Terri Minsky, was fired from the project, with Disney revealing they'd decided to "move in a different creative direction".
At the time, it was unclear what this "different creative direction" would be, but it soon became clear that Disney felt the show was too ~adult~ for their brand. Hilary first hinted at this in an Instagram story, where she highlighted how Disney had moved Love, Victor to Hulu because it wasn't "family friendly" enough. "Sounds familiar…" she wrote in the caption.
And Hilary then posted a public statement calling out Disney directly. In the post, Hilary explained that she'd be "doing a disservice to everyone" by "limiting the realities of a 30-year-old's journey to live under the ceiling of a PG rating," before urging the company to move the show to Hulu as they had done with Love, Victor.
But 10 months later — and despite the various conversations and negotiation with Disney appearing to be heading in the right direction — Hilary announced that the reboot had been cancelled entirely.
"I want any reboot of Lizzie to be honest and authentic to who Lizzie is today," she added. "It's what the character deserves. We can all take a moment to mourn the amazing woman she would have been and the adventures we would have taken with her."
Well, some of the other cast members have now spoken out for the first time, describing the decision to cancel the show as "sad" and "ridiculous."
In an interview with Vice, Robert Carradine, who played Lizzie's dad on the show, revealed he was left baffled by Disney suddenly deciding to take the reboot in a different direction after claiming "25 executives" appeared to approve the scripts in two separate read-throughs.
"When we did the read-through of the first two scripts, there were literally three rows of chairs and in each chair was some kind of a Disney executive. I mean, there were 25 of them in there. And they were laughing their asses off," he said.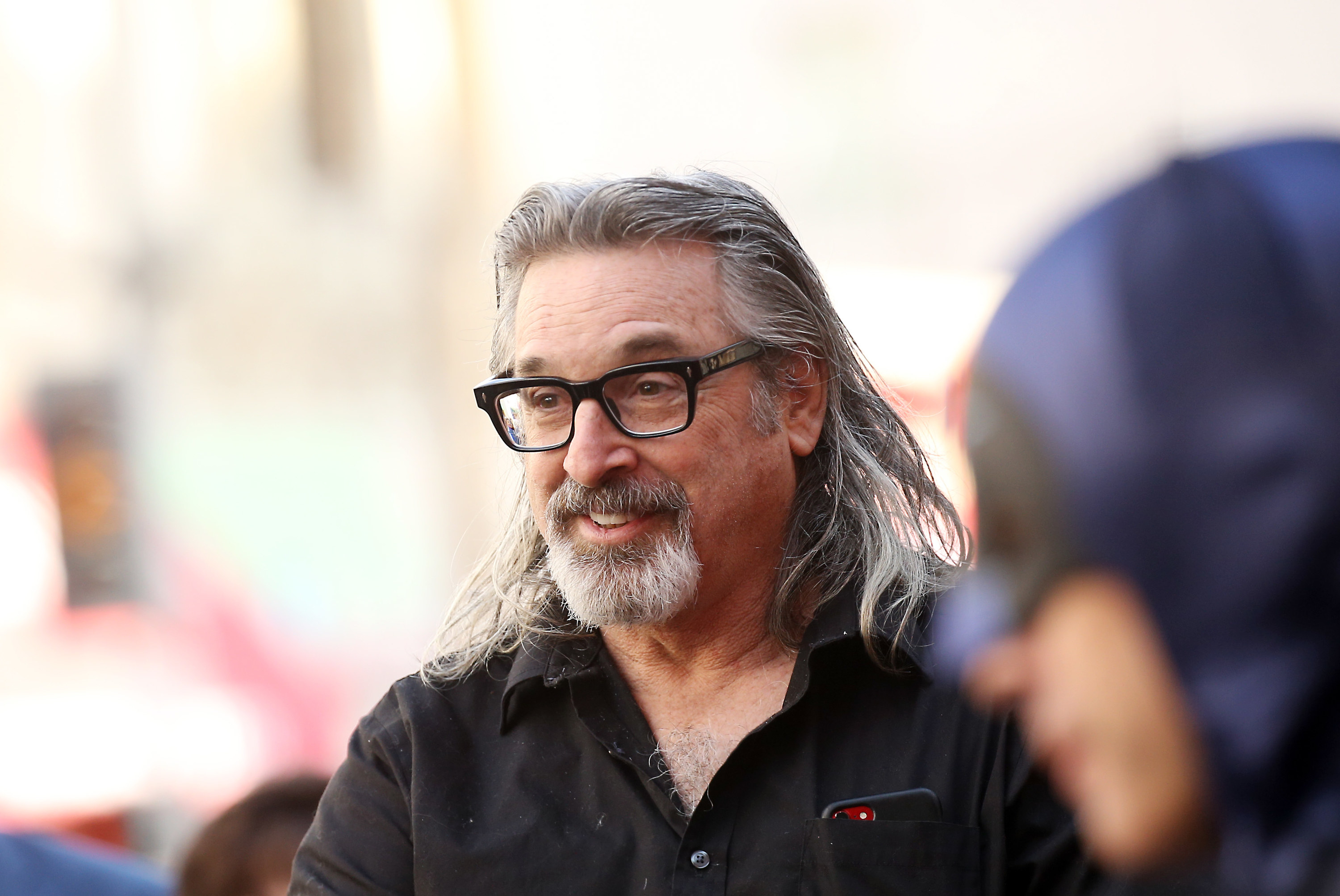 Hallie Todd, who played Lizzie's mom, said it was "ridiculous" that Disney would cancel the reboot over its ~adult themes,~ but added that she believes there could have been other factors in the decision that she "wasn't privy to".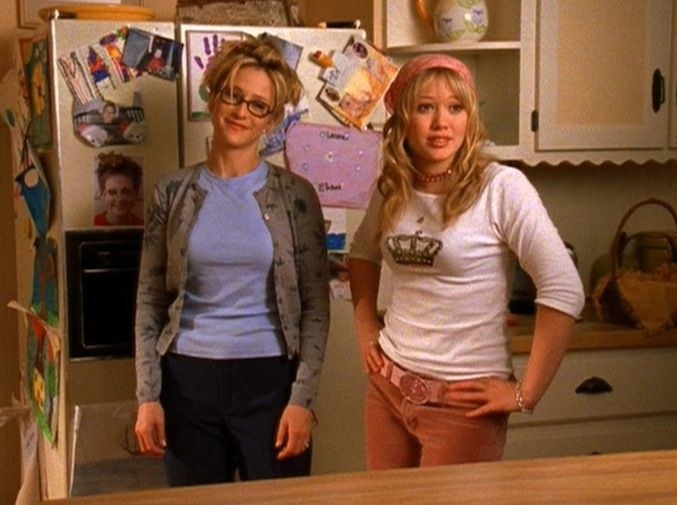 She went on to say that the cancellation was made harder to bear because the cast had excitedly reunited and shot two episodes.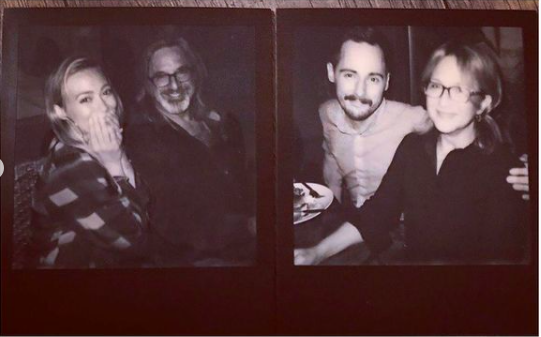 And Jake Thomas, who played Lizzie's brother, revealed he was deeply disappointed that fans wouldn't get to feel the nostalgia he experienced by coming back to the show.
A Disney spokesperson has been contacted for comment.


[ad_2]

Source link