[ad_1]

Hello, Hannah here, musical theater geek! The other week, I ranked Broadway solos of the last 25 years. Now I'm back to do duets!
Note: I have not seen EVERY broadway show of the last 25 years, so there will obviously be ones I miss!
Musicals considered: Six, Hamilton, Hadestown, Hairspray, Wicked, Legally Blonde the Musical, Heathers, Waitress, Mamma Mia, Anastasia, Thoroughly Modern Millie, School of Rock, Matilda, Dear Evan Hansen, Rent, Moulin Rouge!, Spring Awakening, Once, Aladdin, Book of Mormon, The Little Mermaid, The Lion King, Waitress, Mean Girls, Beetlejuice, Bring It On, Shrek, The Wedding Singer
23.
"A Million Miles Away" from Aladdin
22.
"How The Other Half Lives" from Thoroughly Modern Millie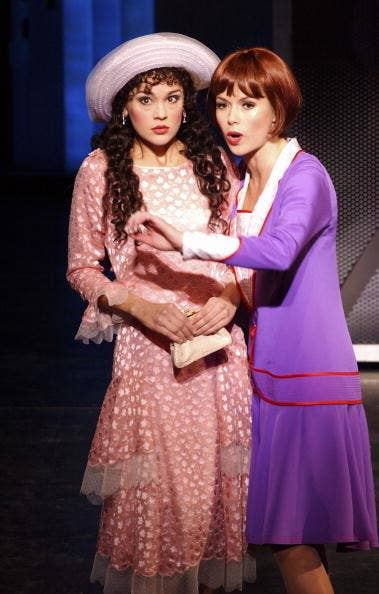 21.
"Children of Rock" from School of Rock
20.
"Legally Blonde" from Legally Blonde The Musical
19.
"No Reason" from Beetlejuice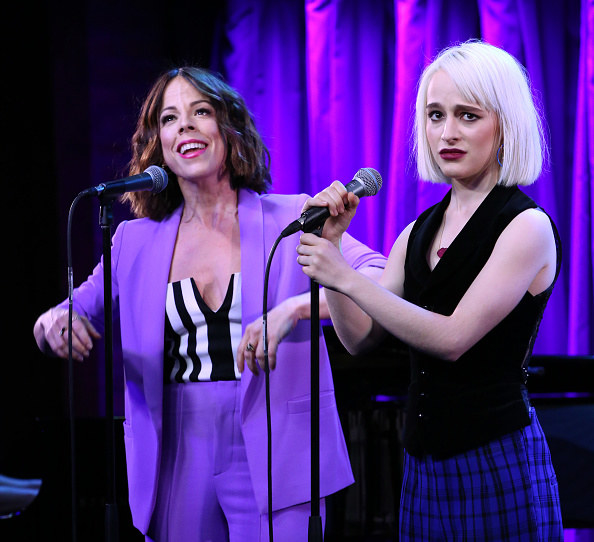 18.
"Bad Idea" from Waitress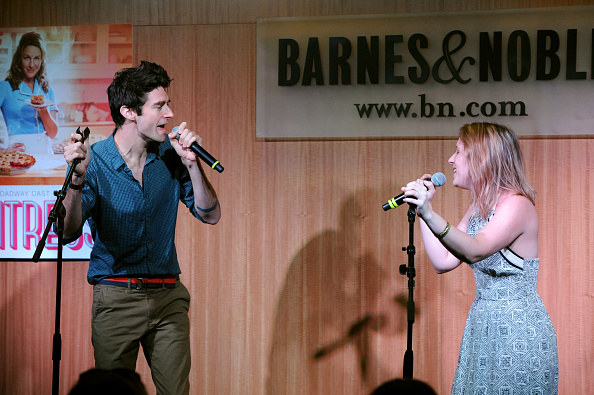 17.
"Hey Little Songbird" from Hadestown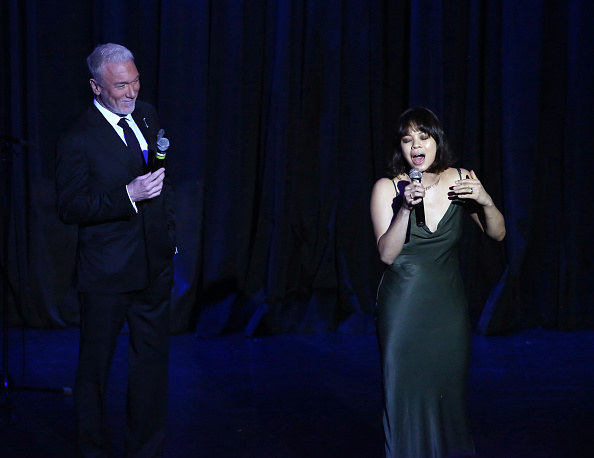 16.
"What You Own" from Rent
15.
"Barbara 2.0" from Beetlejuice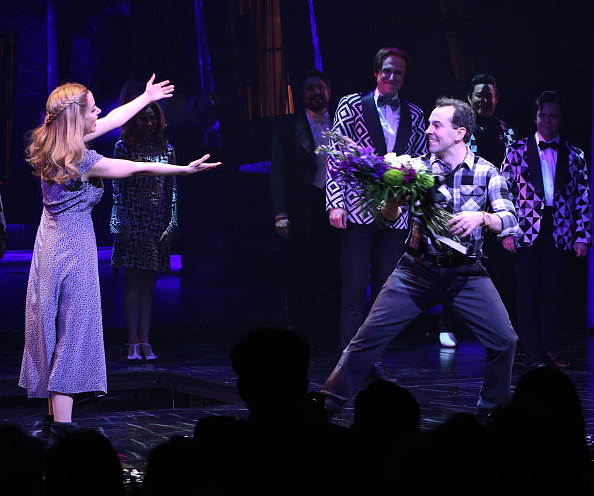 14.
"Your Obedient Servant" from Hamilton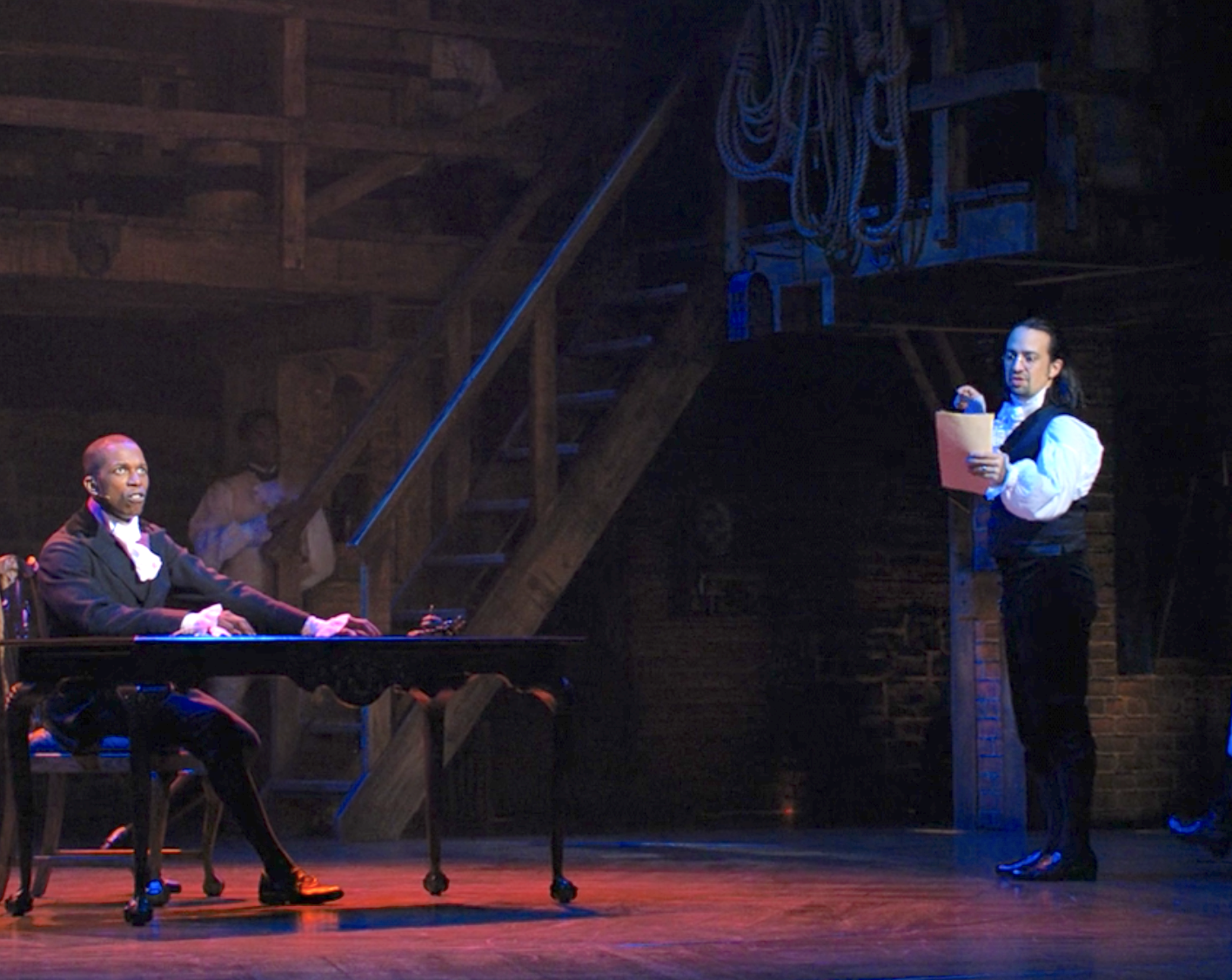 13.
"Falling Slowly" from Once
12.
"What Is This Feeling?" from Wicked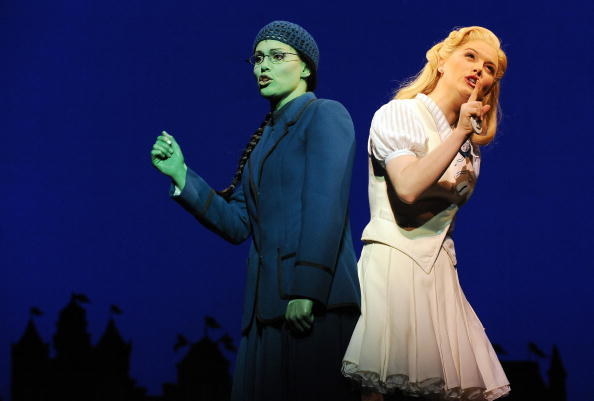 11.
"Lay All Your Love On Me" from Mamma Mia!
10.
"You And Me (But Mostly Me)" from The Book of Mormon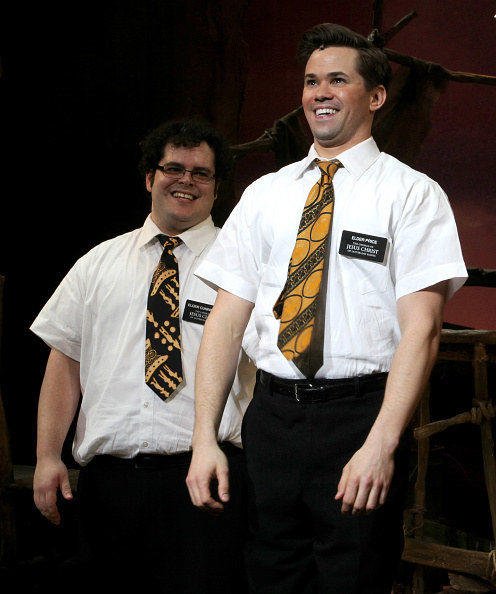 9.
"What Do You Know About Love" from Frozen
8.
"Wait For Me" from Hadestown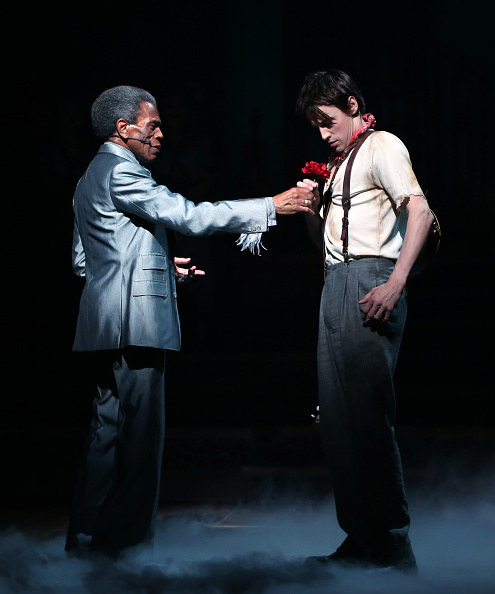 7.
"Seventeen" from Heathers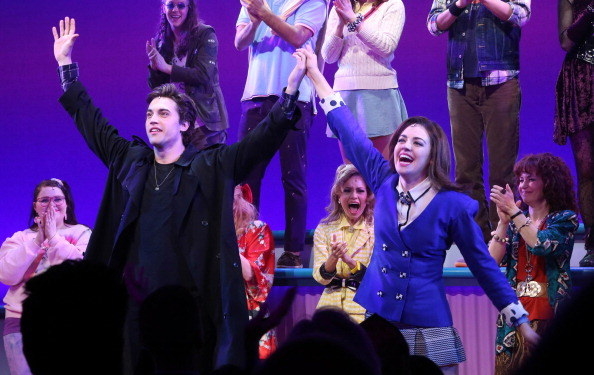 6.
"Another Day" from Rent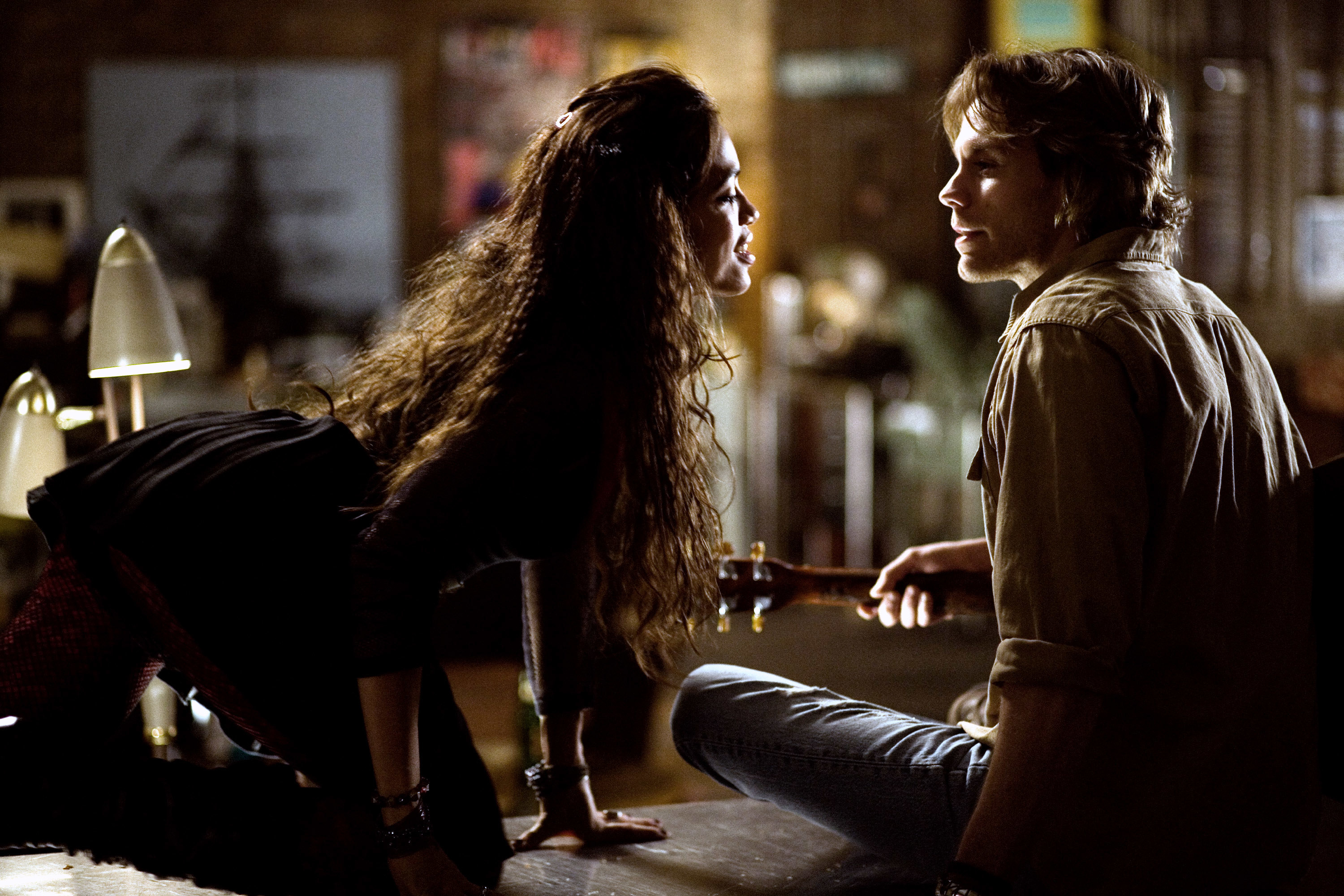 5.
"For Good" from Wicked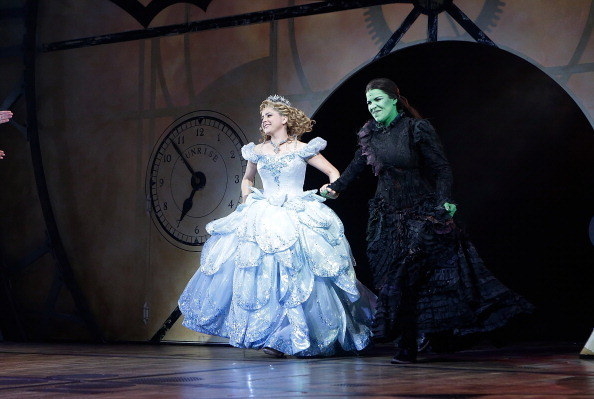 4.
"Sincerely Me" from Dear Evan Hansen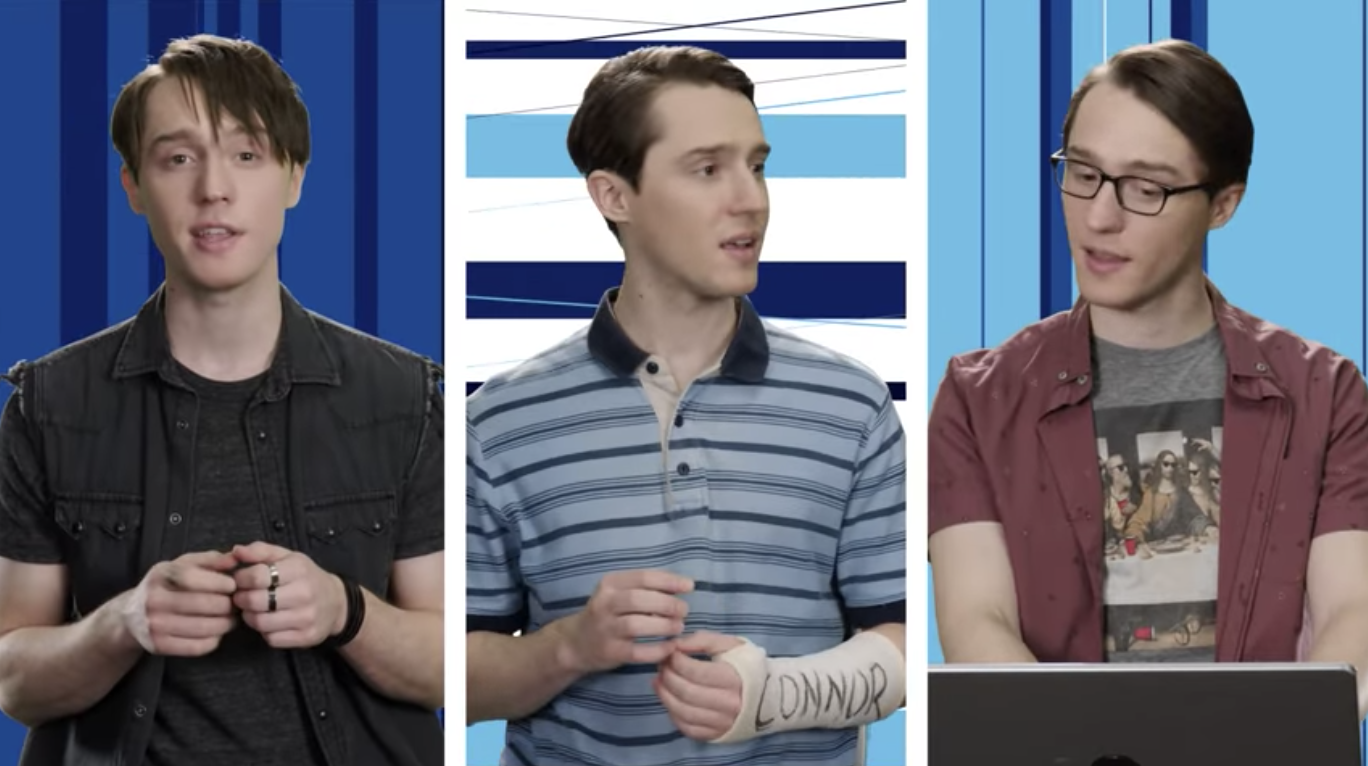 3.
"Don't Do Sadness/Blue Wind" from Spring Awakening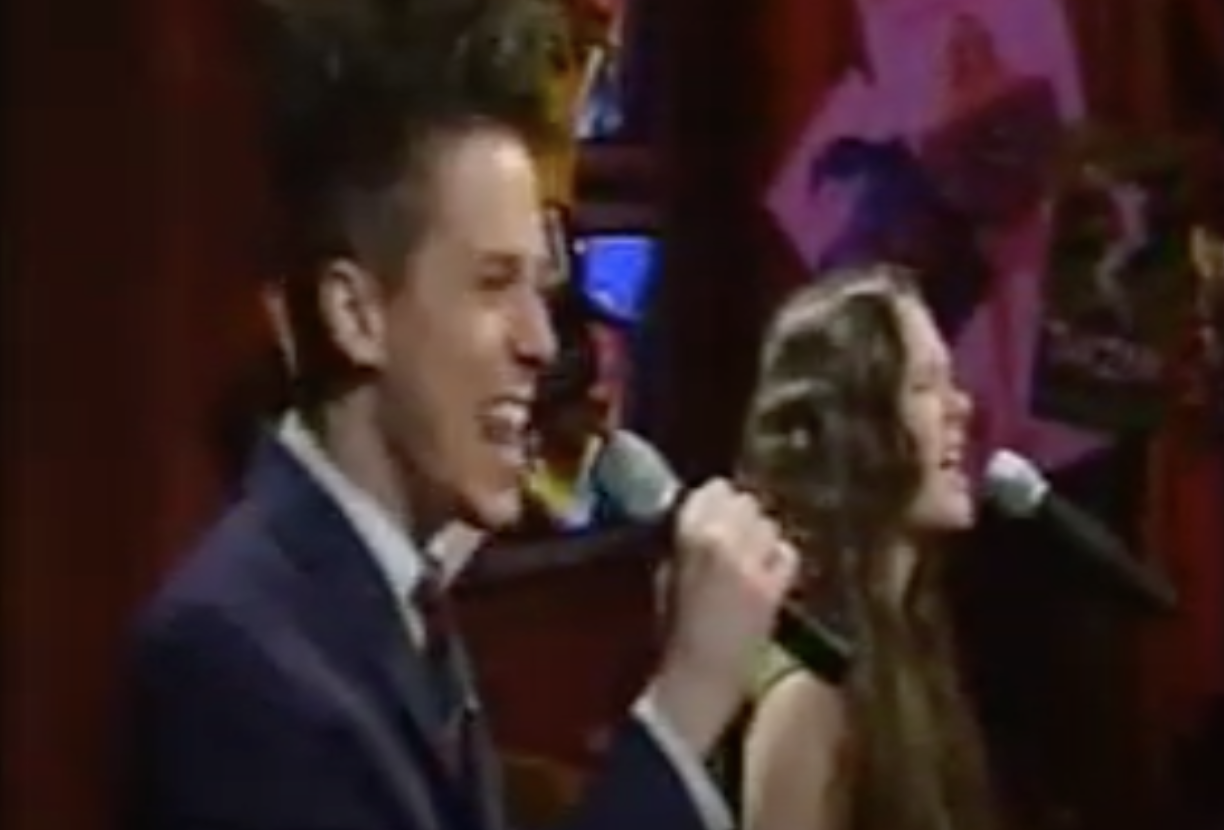 2.
"Take Me Or Leave Me" from Rent
1.
"Crazy Rolling" from Moulin Rouge!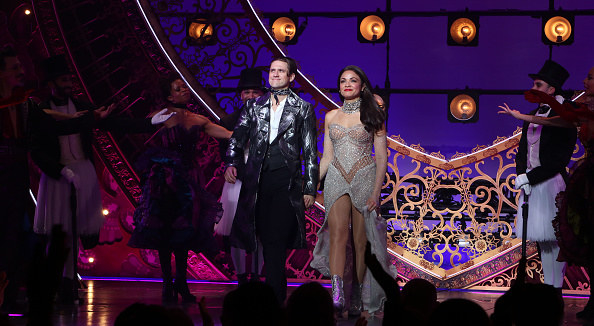 [ad_2]

Source link