[ad_1]

Taylor Swift just released her second album of 2020, evermore. It's great.
While talking about the new album with Zane Lowe, Swift admitted that she hasn't gotten a single haircut since quarantine started — not only that, but she's been turning the scissors on her own dome.
"I haven't had a haircut by anyone except for myself since lockdown started," she admitted. "And that's kind of how it's been."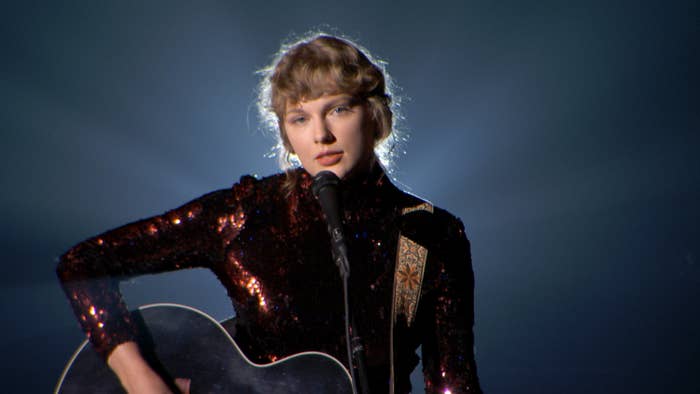 That means that Swift styled herself for both folklore and evermore's accompanying photos — and she had good reason to do so, too.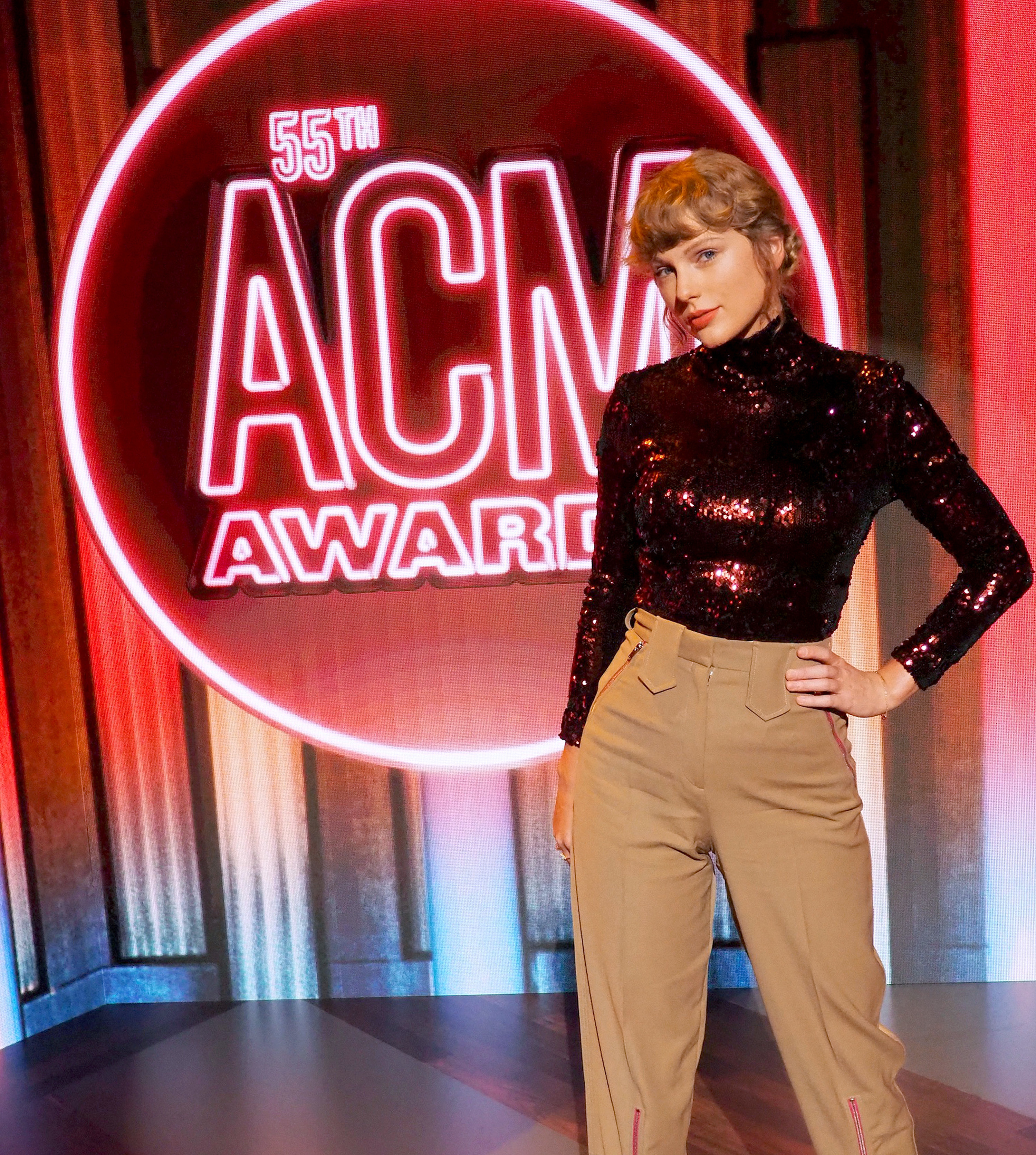 "How can I make art and make visuals that go with this art where I can't ask my hair and makeup people and my stylist to quarantine for two weeks away from their families?" she asked.
"I'm not going to ask them to do that, and ask them to fly and expose themselves to the virus. So how can I possibly make a cover on my own? Could I just sort of DIY this?"
Swift worked with a photographer that "works alone" to capture the images, on the fly: "We were carrying bags of film out in fields. And I'd be touching up my lipstick and then I'd run out into a field and she'd take pictures. It was really fun."
Impressive stuff, considering how it all turned out. Is there anything Taylor Swift can't do? ANYTHING?!?


[ad_2]

Source link