[ad_1]

We all know Grammy winner and cat-lover Taylor Swift.
If you're among the millions of people who have been streaming Folklore, the masterpiece of an album she created during quarantine, then you've probably cried to "My Tears Ricochet" or "Mad Woman" a few times.
In a recent interview with Entertainment Weekly, Taylor confirmed that both songs were inspired by her professional relationships with her former Big Machine label boss, Scott Borchetta, and music industry mogul Scooter Braun.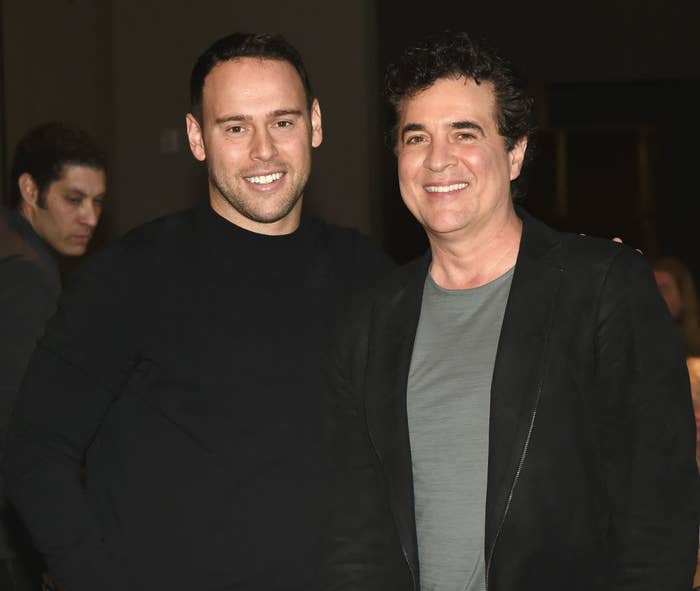 Of course, Taylor has had a rocky relationship with both. But, it got even rockier in June 2019, when Scooter purchased all of Big Machine Records, including the masters of Taylor's first seven albums, without — according to Taylor — her knowledge.
Taylor went on to say in the interview that a few of her Folklore tracks had been inspired by themes of divorce.
She added that it "felt weird" because she hadn't experienced divorce personally. Although, I imagine the decision to leave Big Machine, along with the fallout of having her masters sold, must feel like a professional divorce.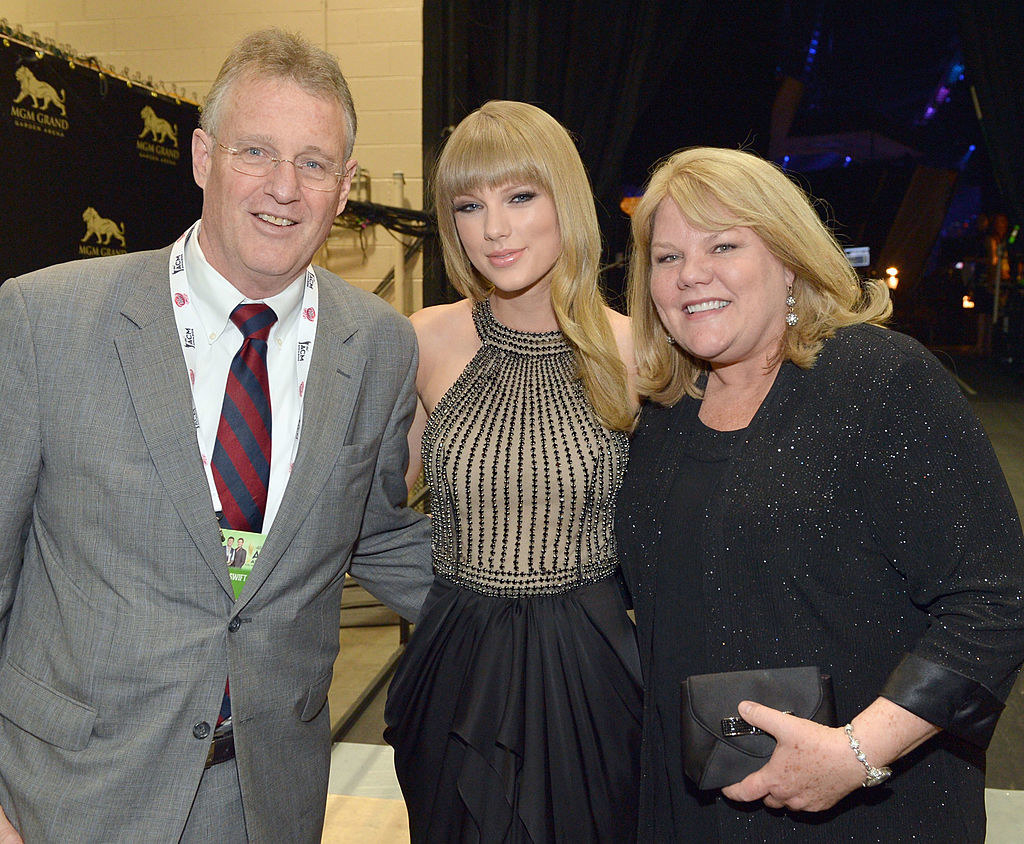 "I think that happens any time you've been in a 15-year relationship and it ends in a messy, upsetting way," she said.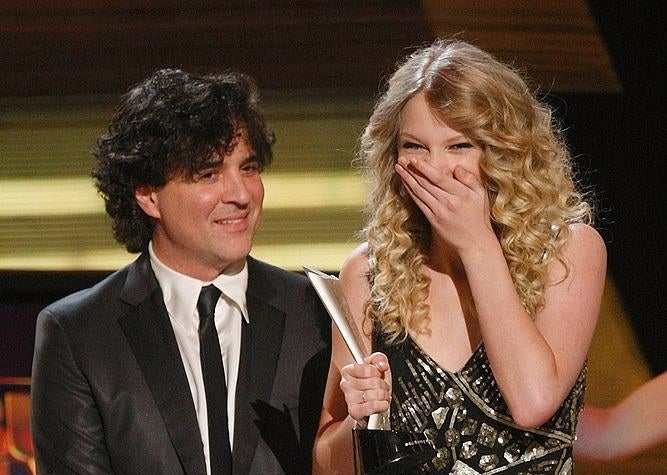 The "Cardigan" singer explained that, while writing "My Tears Ricochet," she conjured up images that compared the end of a relationship to the end of a marriage.
"All of a sudden, the person who was your best friend is now your biggest nemesis," she said.
Taylor also mentioned that her initial inspiration came from the Netflix film Marriage Story.
I think it's safe to say that Taylor and her old label are never ever getting back together.


[ad_2]

Source link