[ad_1]

Seinfeld's iconic theme song almost didn't make it to television.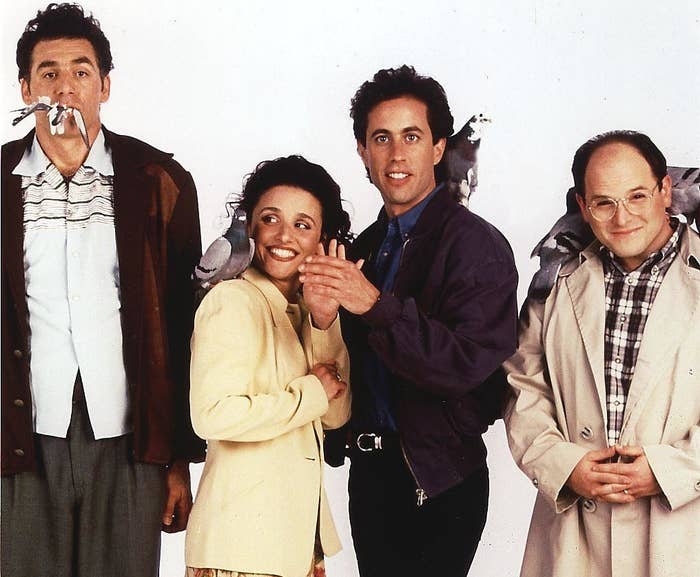 It turns out that the instantly recognizable bass line didn't sit well with network executives, according to its composer, Jonathan Wolff.
After an exhaustive search for the right theme song, Jerry Seinfeld turned to Jonathan to create something that would also vibe with his stand-up routines.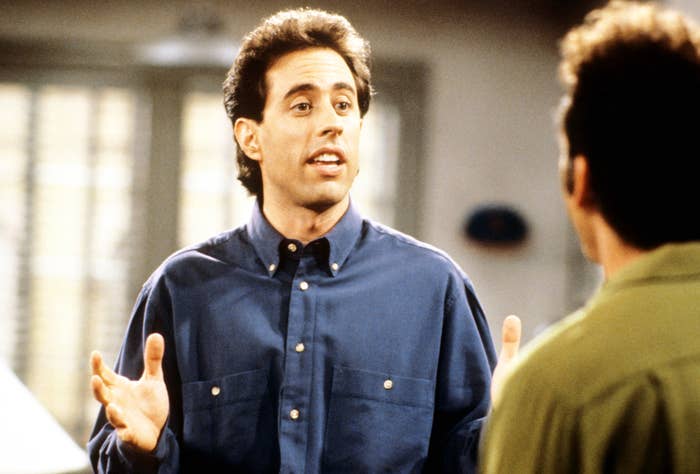 "I pitched Jerry the idea that Jerry's voice would be the melody of the Seinfeld theme. And my job would be to accompany Jerry in a way that worked organically with his human voice. The human nature of his voice, I told him, would go well with the human nature of my finger snaps and lips and tongue doing stuff," Jonathan told Yahoo.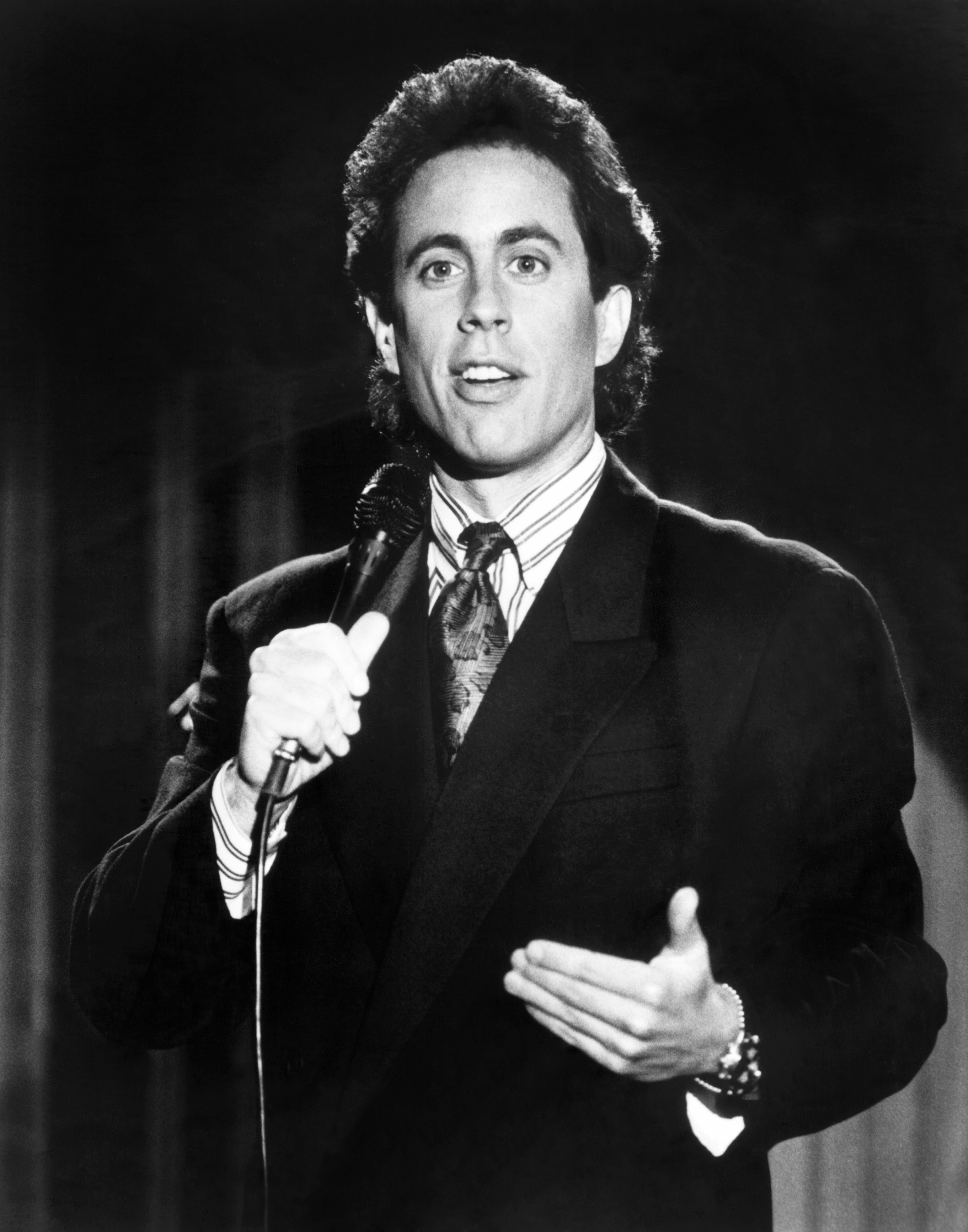 And while both Jerry and his co-creator, Larry David, loved the result, the network was hesitant.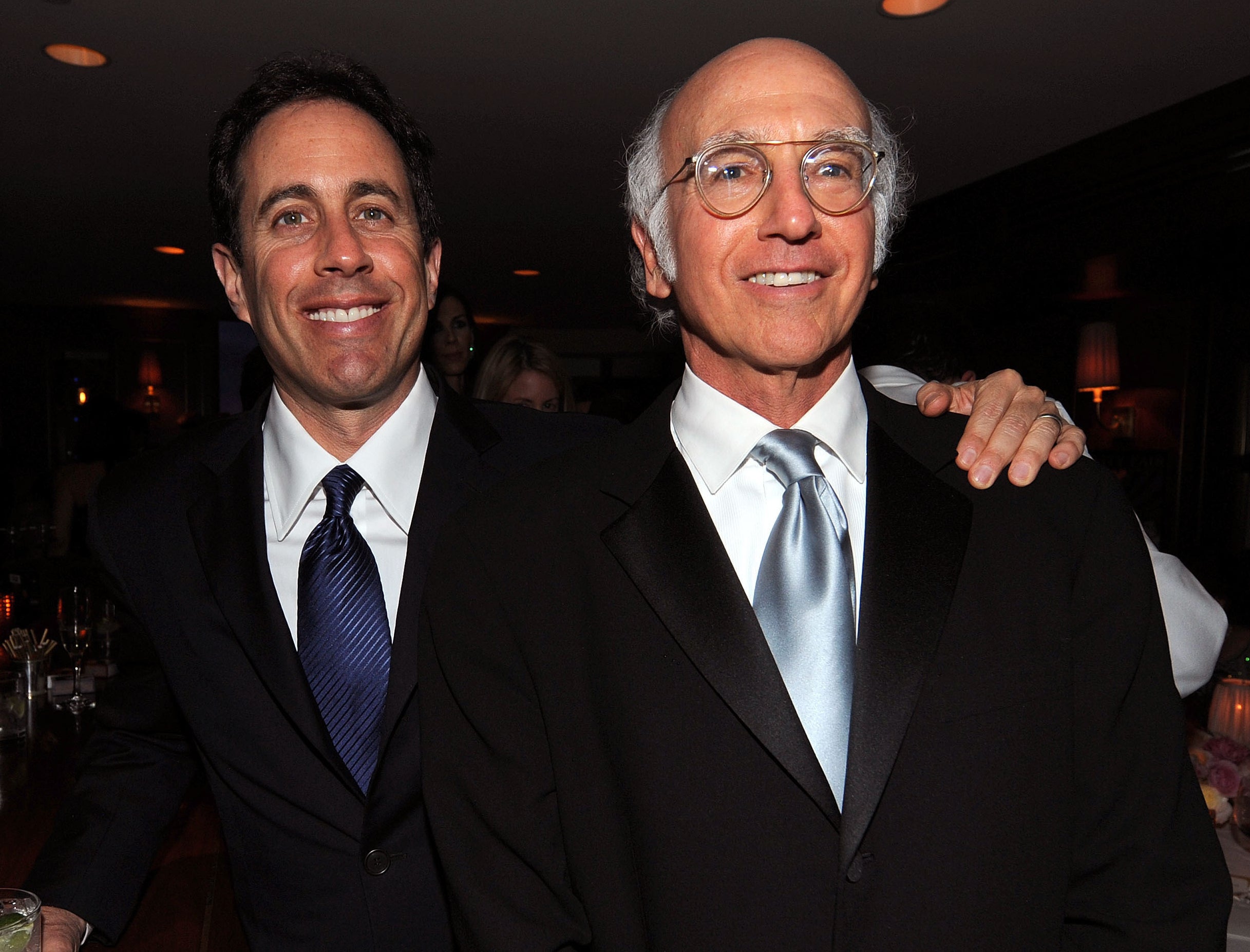 "Their objections were natural and realistic. They thought the music sounded odd and weird: 'Is that real music? What instrument is that? Could we not afford an orchestra?'" Jonathan admitted.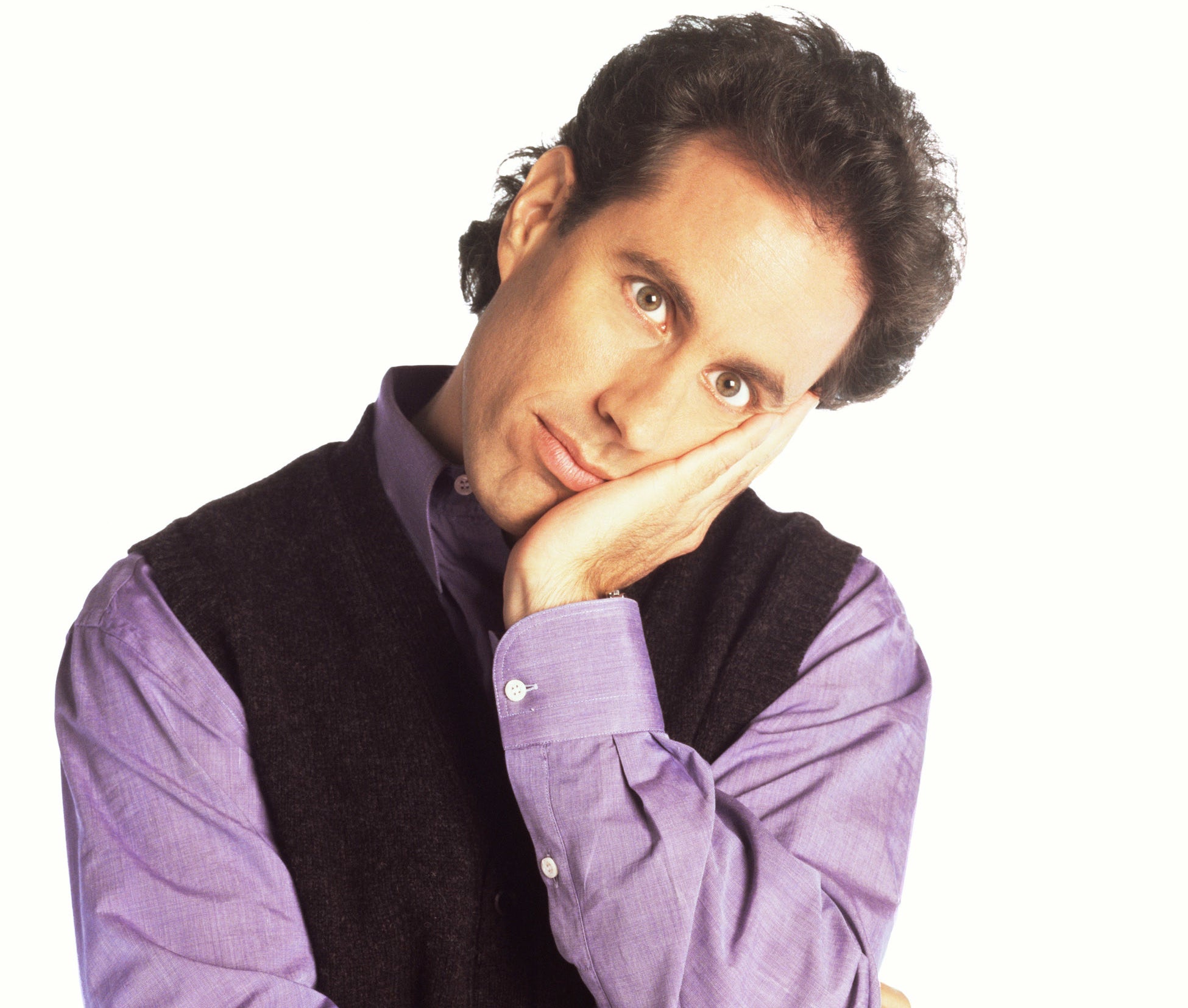 He continued, "[NBC Entertainment's then-president] Warren Littlefield laid it out. He said, 'It's weird. It's distracting. It's annoying."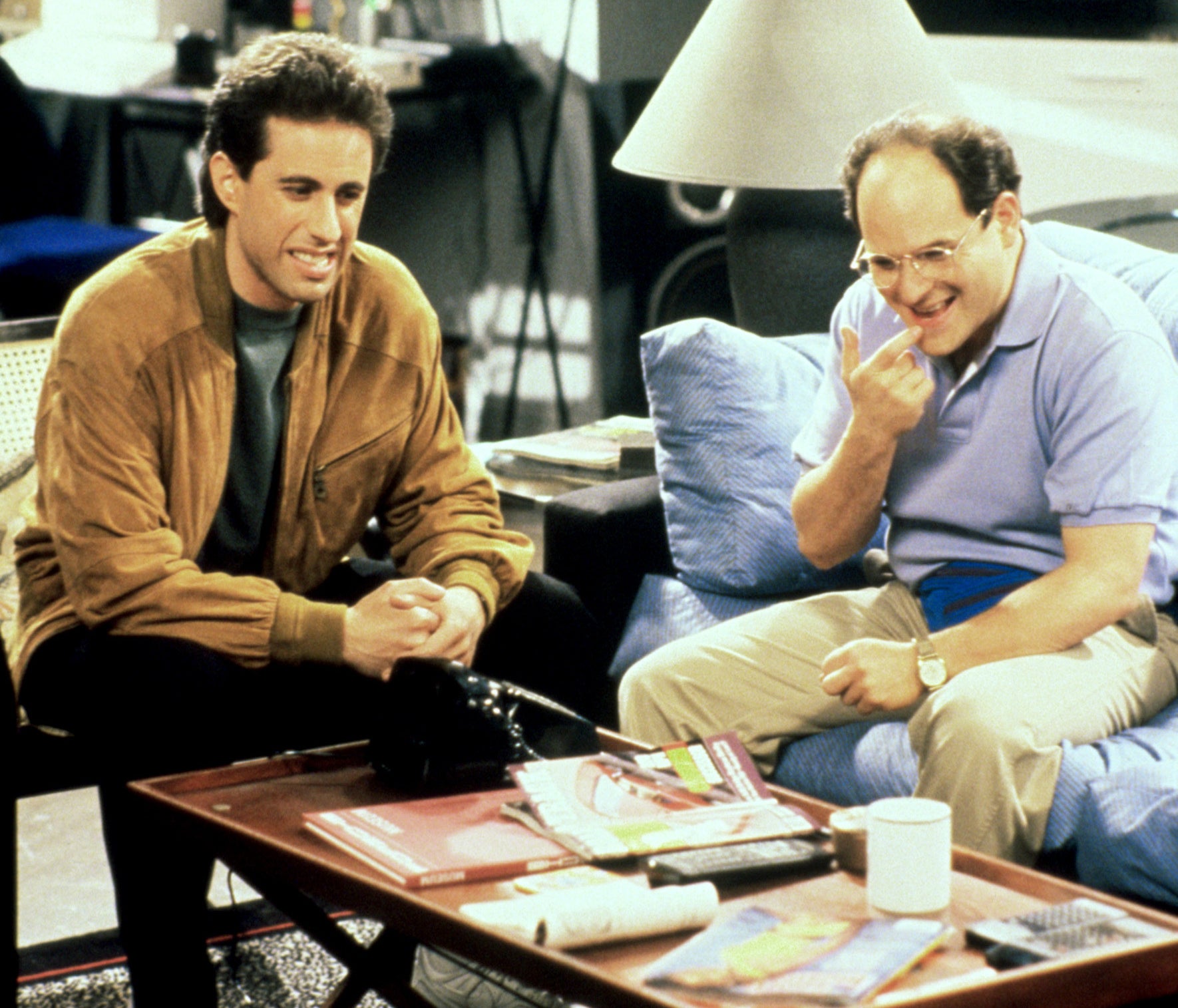 Jonathan explained that as soon as Warren said "annoying," Larry was on even more of a mission to make the theme song work.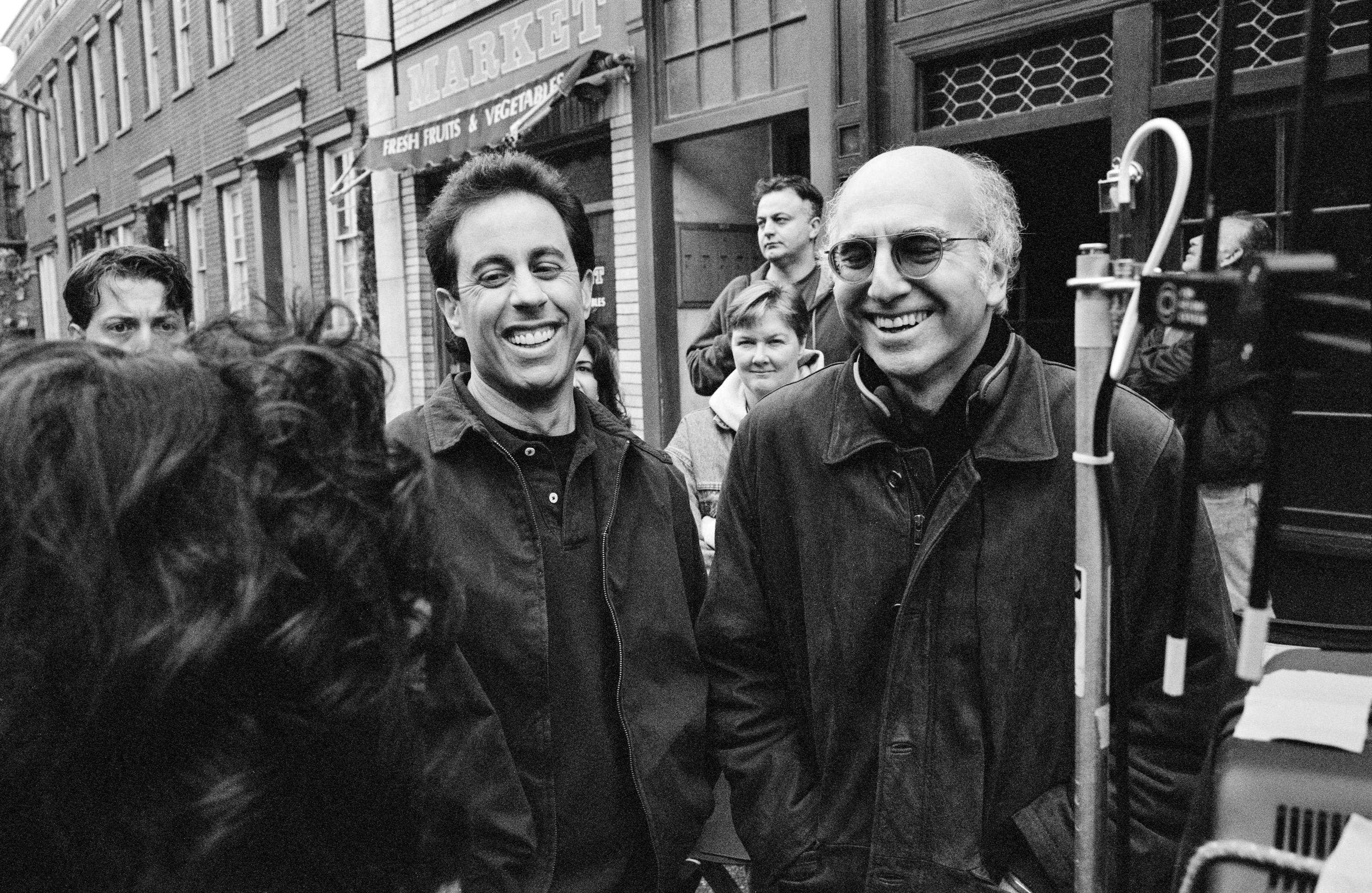 Although Jonathan offered to rewrite the tune in order to ensure that the network liked it, Larry refused to back down.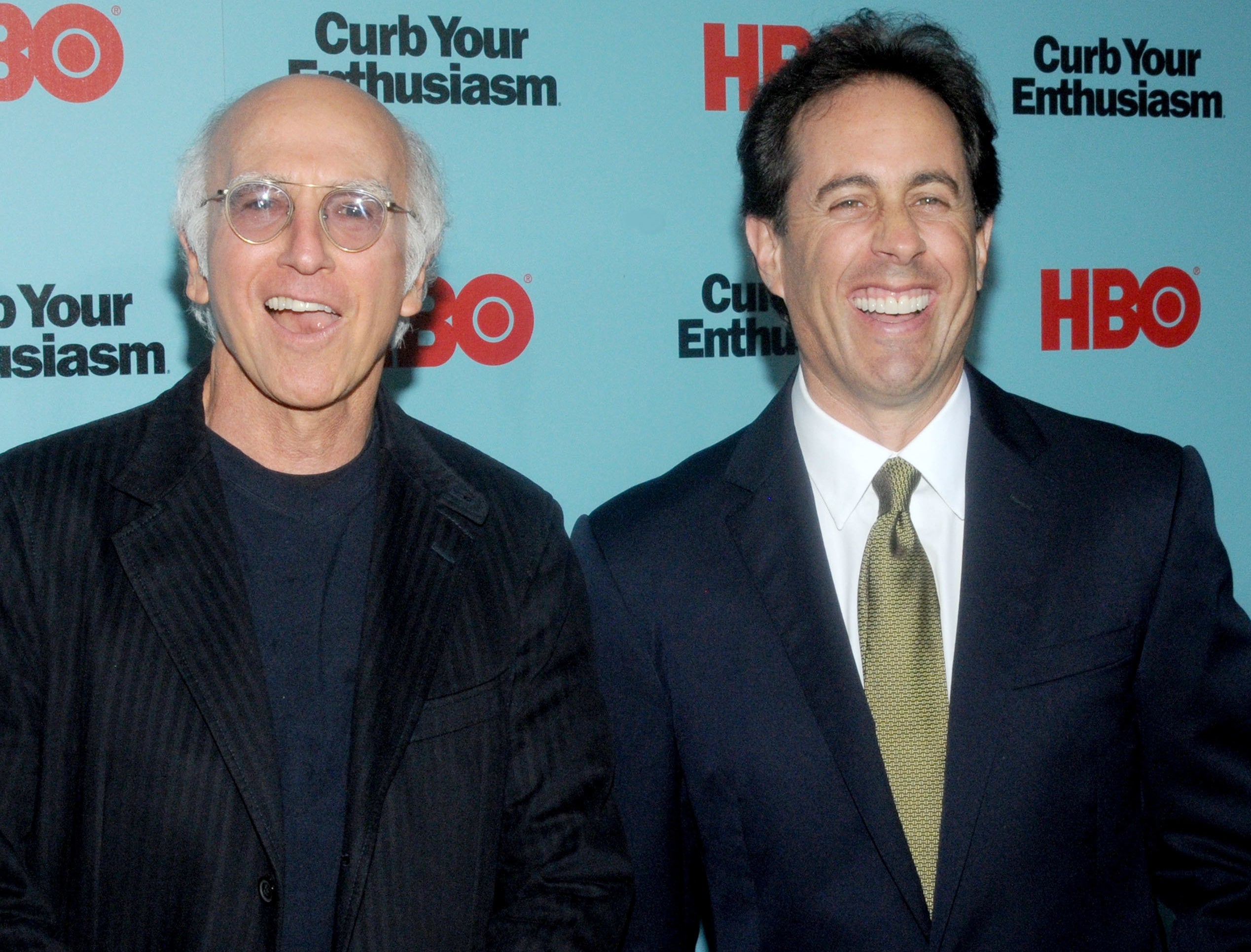 "Larry got so mad at me! He just started yelling at me: 'Get out! Wolff, you're done here. Get out!' He was just so offended at the notion that I would cave. And he threw me out of the meeting! … Larry was not having it. Larry did not like being told to change things," Jonathan revealed.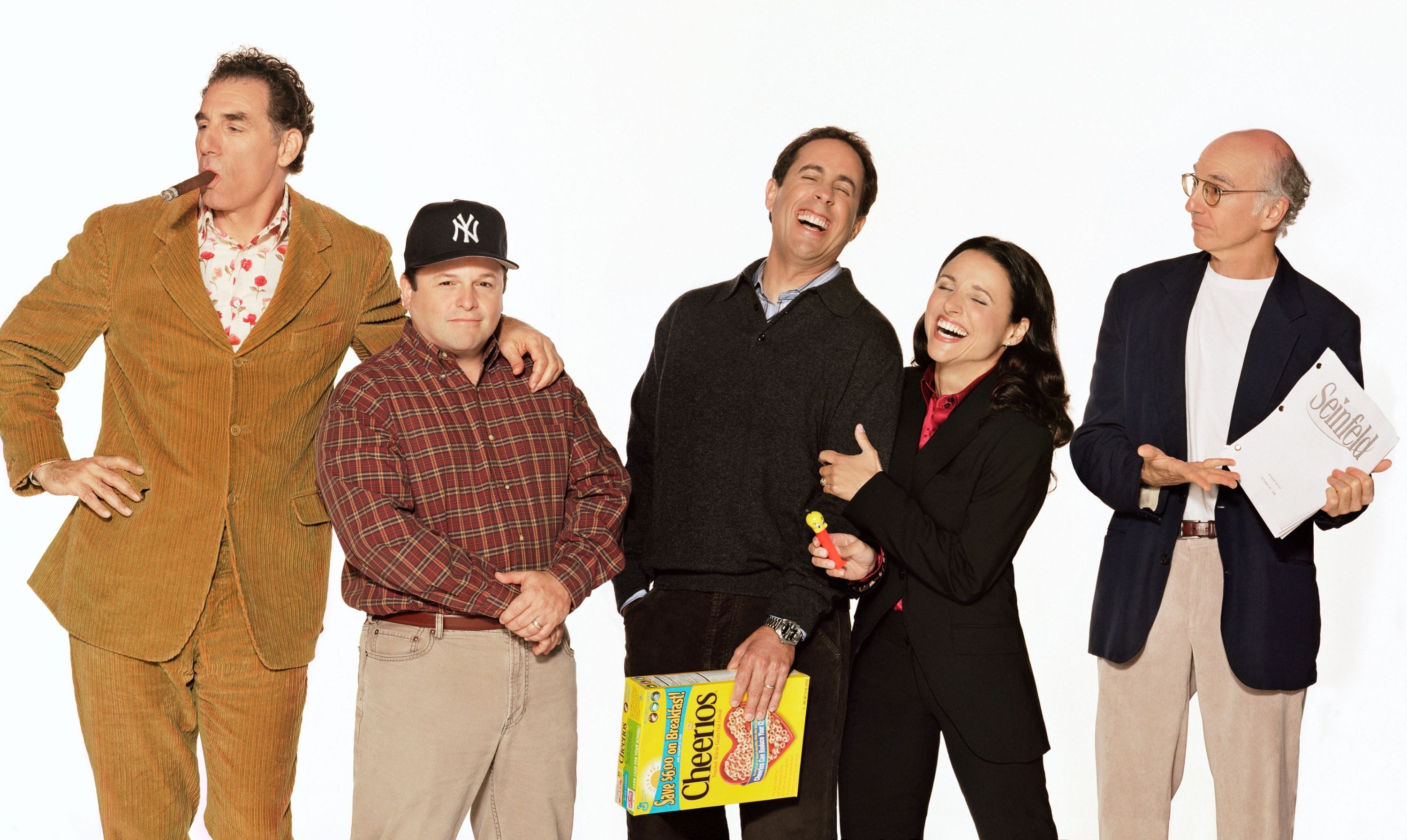 After leaving the network meeting, Jonathan didn't get the chance to hear the negotiations go down, but he knows one thing — Larry convinced them to use his theme song.
[ad_2]

Source link