[ad_1]

You know Sabrina Carpenter — and you've probably been listening to "Skin" a lot too.
"An original for all the lovers at home," she captioned the recording, which runs a little over a minute and a half and features Carpenter singing the fresh tune while sitting at a keyboard.
For starters, pretty much everyone on the internet thinks that "Skin" is a response to Olivia Rodrigo's "Drivers License." (If nothing in that sentence makes sense to you, click here to catch up.)
"I do feel like I'm saying things if you're paying attention," she recently told James Corden when the late-night host accused her of "skirting around the controversy" surrounding the "Drivers License" drama. "Maybe I'm not saying the things you want me to say."
Well, I guess we're just gonna have to listen harder!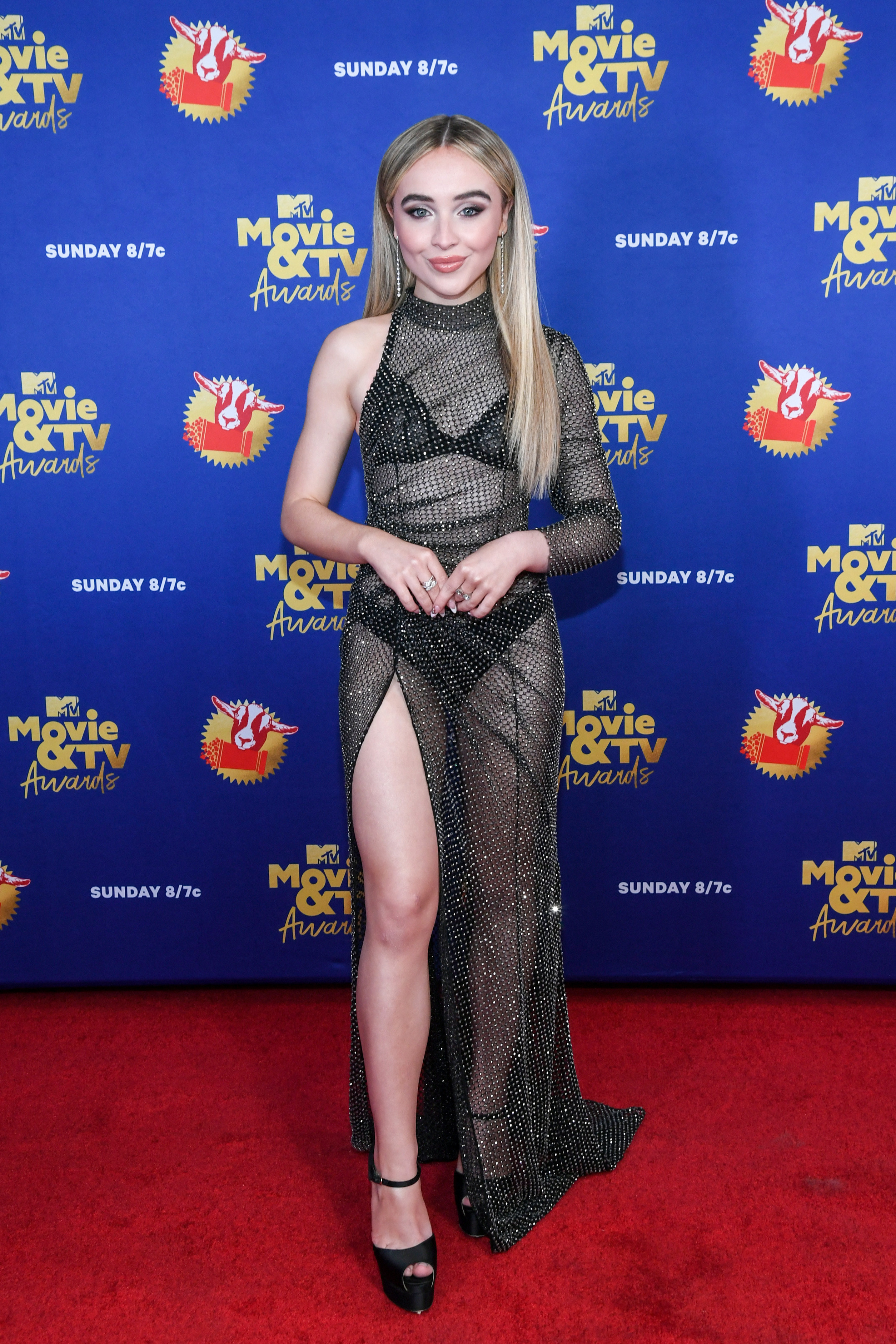 [ad_2]

Source link