[ad_1]

It's safe to say we all grew up knowing and loving Rupert Grint. After all, he landed the role of Ron Weasley in the Harry Potter movies when he was just 11 years old.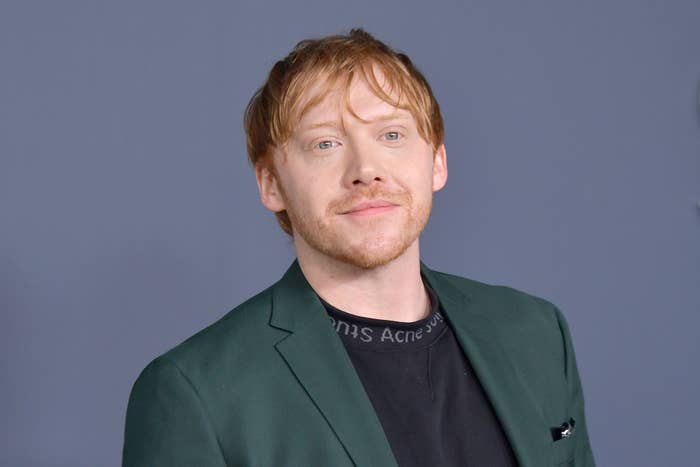 But it turns out there's one person who didn't grow up watching Rupert in Harry Potter, and that person is… Rupert himself.
In an interview with Variety published on Thursday, the 32-year-old admitted he's "probably" only ever seen the first three movies.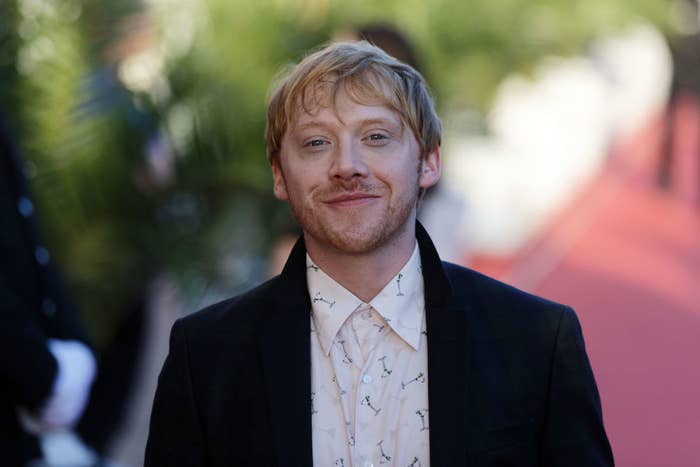 Don't worry too much, though — he went on to say he expects he'll have to catch up on the rest of the movies in the future now he's a father.
Rupert's partner of ten years, Angus, Thongs and Perfect Snogging actor Georgia Groome, gave birth to their daughter Wednesday in May last year.
"Now that I have a daughter, I will probably have to watch them with her," he told Variety.
As for the rumored Harry Potter TV series in development at HBO Max, Rupert said he doesn't anticipate being part of the project, but that it would be "weird" for him to see someone else playing Ron.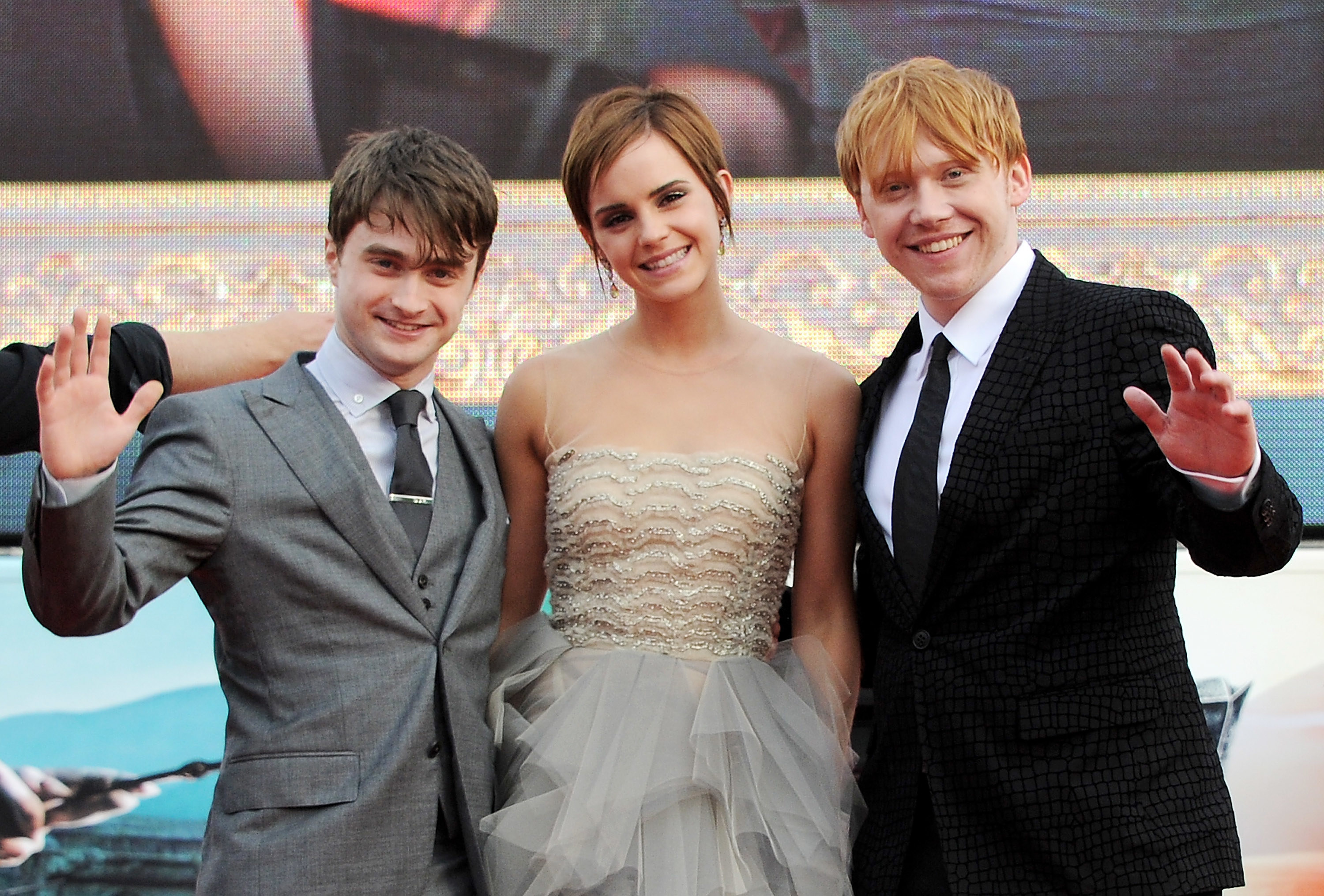 "It'll be weird if it was a continuation kind of thing," Rupert told Variety when asked about the show. "I weirdly feel quite protective of that character."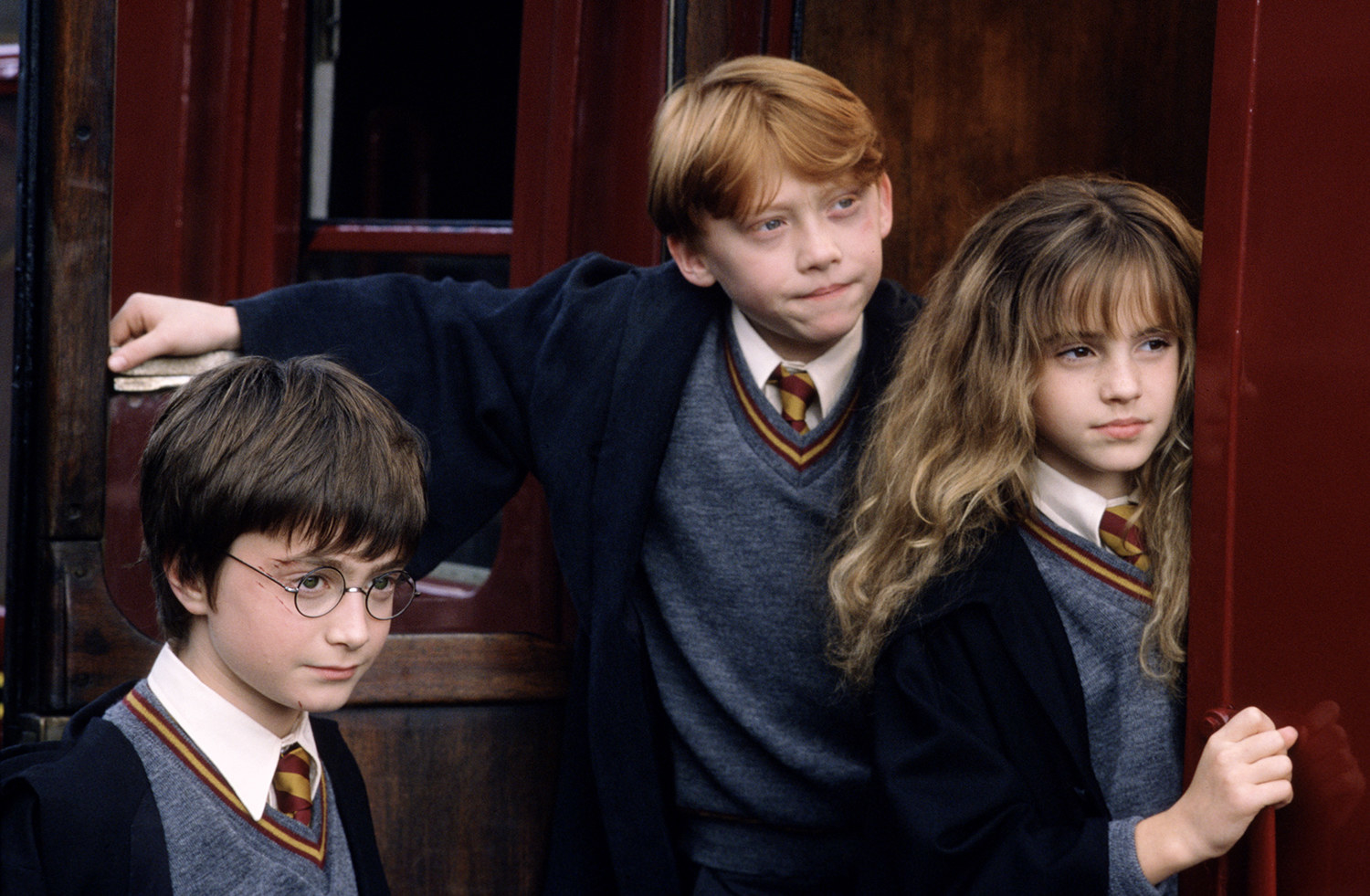 [ad_2]

Source link