[ad_1]

Like may other celebrities, Rob Irwin has decided to jump on the TikTok bandwagon.
His debut video to the app was an adorable homage to Bindi's daughter, Grace, as he poked fun at himself for being a "fun'cle".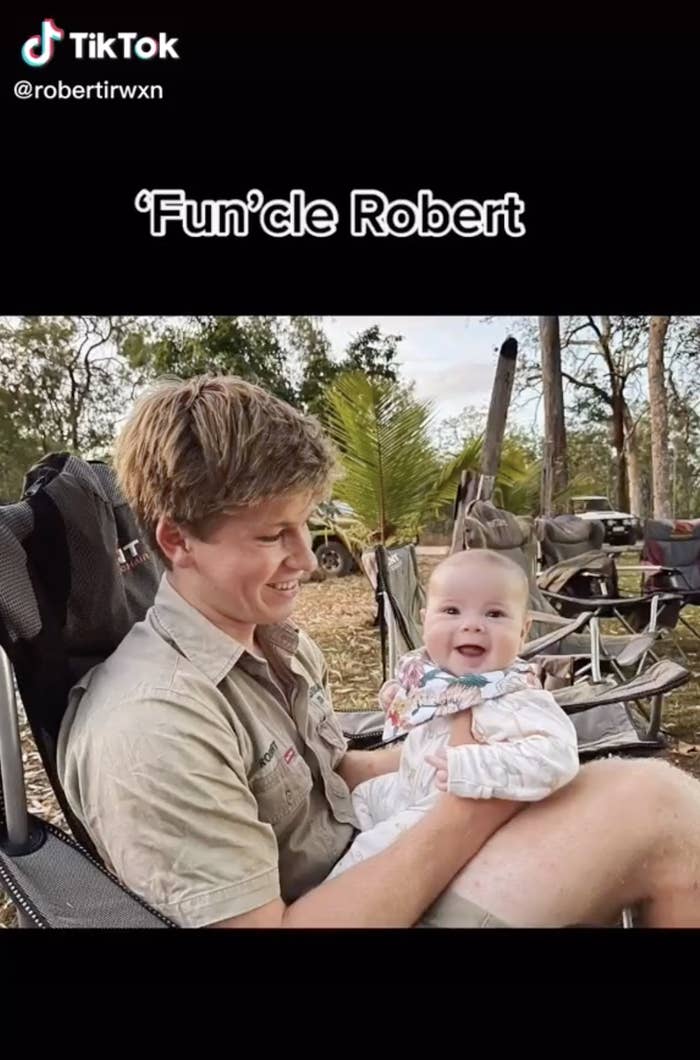 Since then, he's been posting a series of tributes to his dad, Steve Irwin, who was the beloved Crocodile Hunter.
Some of the videos reflect on moments just before Steve's death, while others point out the uncanny resemblance that Rob and his father share.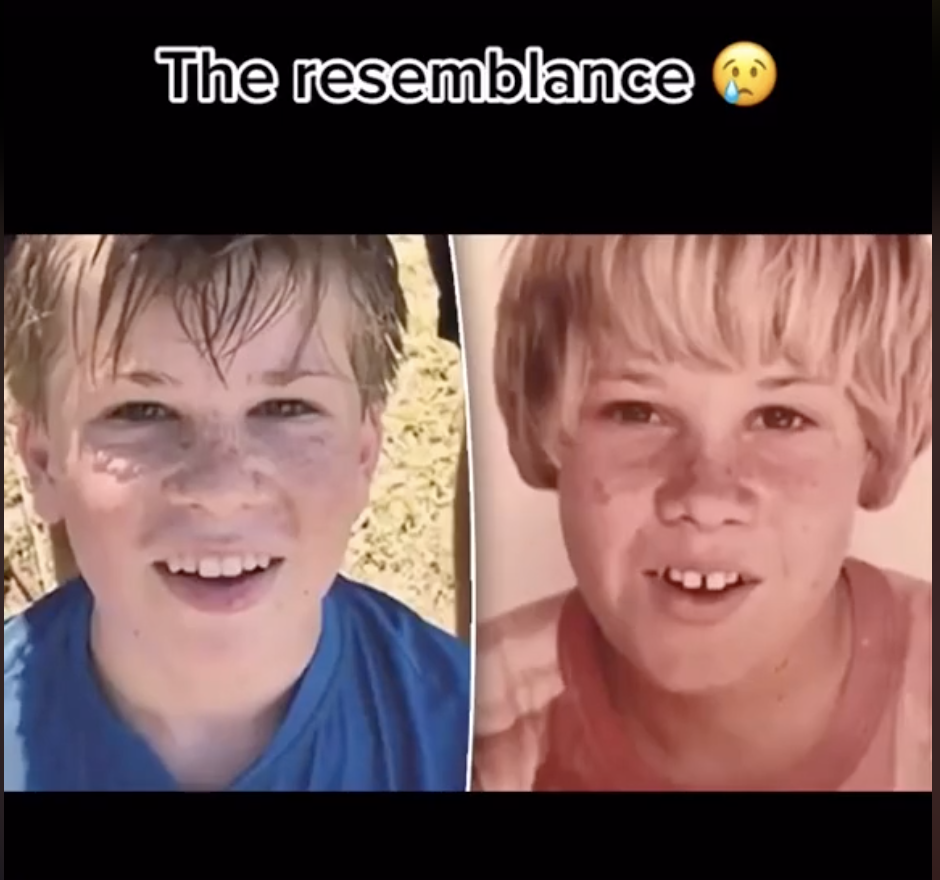 Judging by the content Rob has been posting, he's well aware of this and most likely proud to be stepping into his father's footsteps and continuing his mission.
TikTok users have been loving Rob's videos and the birth of a new Crocodile Hunter, albeit one who is slightly more technically advanced, but has the exact same charm and passion.








I just know that if Steve was still around, he would be watching Rob's videos and beaming from ear to ear. Heck, he would be so proud of both of his kids. 😭💖
RIP to a legend, but here's to the birth of a new one. Be sure to follow Rob on TikTok!


[ad_2]

Source link