[ad_1]

As you may or may not know already, Nicki Minaj is a mom to a 3-month-old baby boy.
However, Nicki previously hadn't shared any full photos of the bb — until now.
"#PapaBear, thank you so very much for choosing me to be your mama," she wrote on Instagram on Saturday, sharing a series of adorable photos.
"Becoming a mom is by far the most fulfilling job I've ever taken on. Sending love to all the superhero mothers out there. Big hugs to all the women who have been pregnant during this challenging time."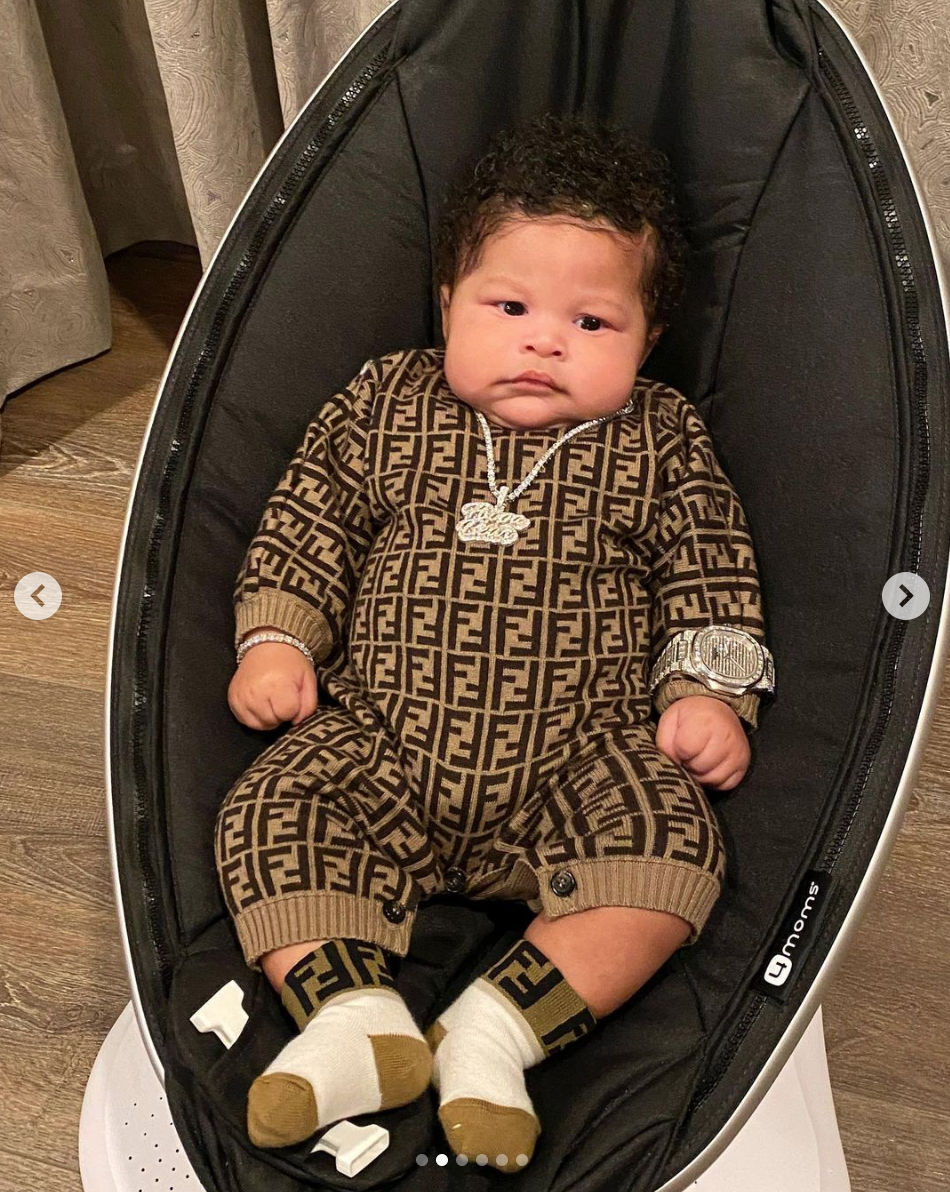 And look! At! Those! Cheeks!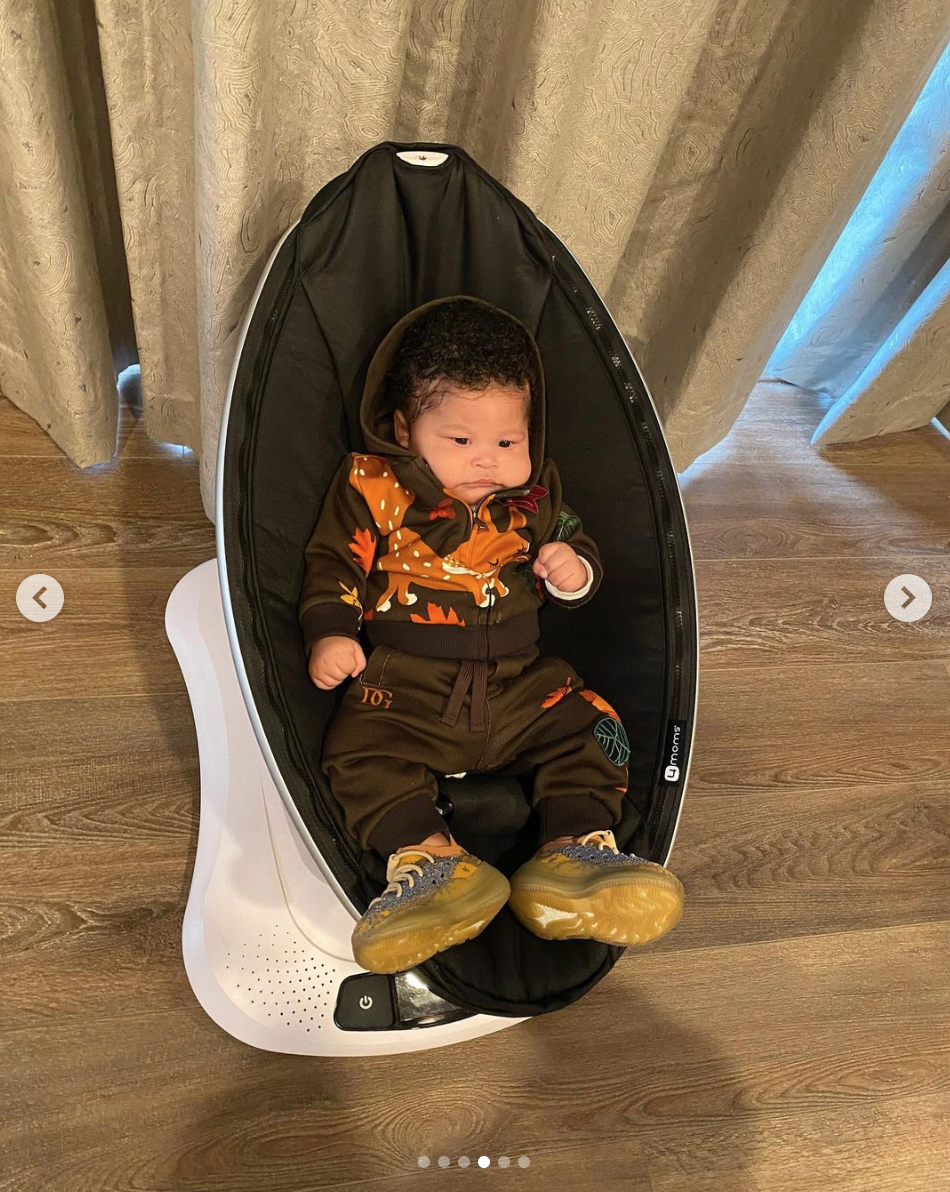 Plus, as some fans pointed out on Twitter, it looks like Nicki got the baby she always wanted:
For the baby's three month birthday, Nicki also got super candid with a Twitter Q&A:
We'll keep you posted if and when we find out the little one's name!


[ad_2]

Source link