[ad_1]

So, you can imagine my excitement over Netflix's highly-anticipated book-to-TV adaptation of Shadow and Bone, which is based on Leigh Bardugo's bestselling Grishaverse novels.
Well, today, Netflix announced that the eight-episode Shadow and Bone series will officially start streaming on April 23, 2021, and I am so pumped.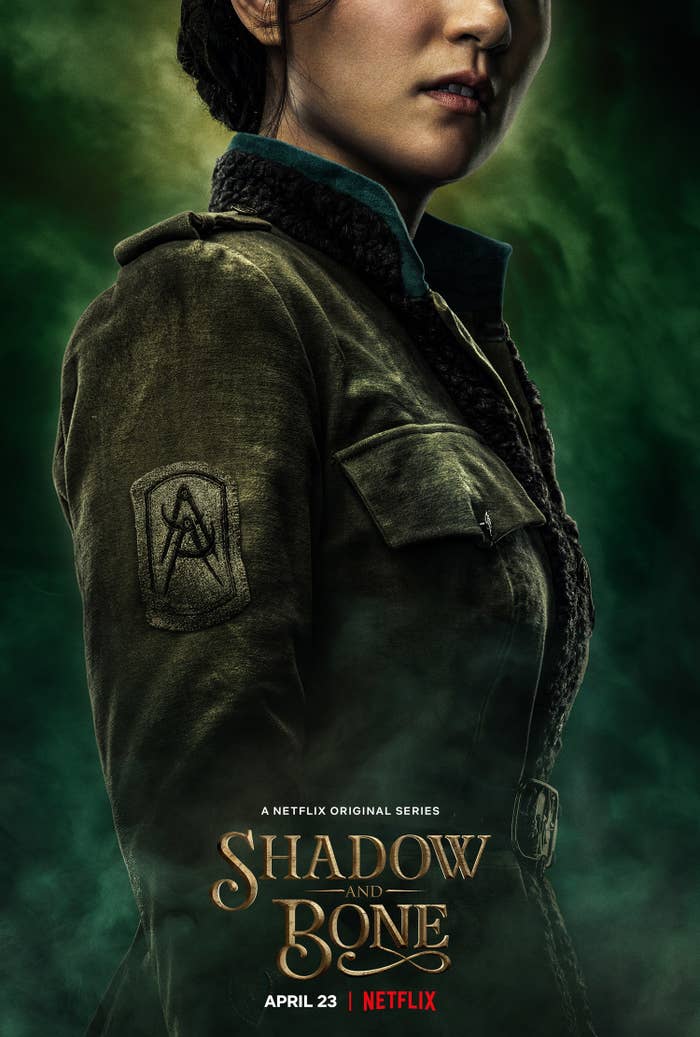 As I mentioned above, Shadow and Bone is based on Leigh Bardugo's novels and follows Alina Starkov, a solider and orphan who is just trying to survive a "war-torn world."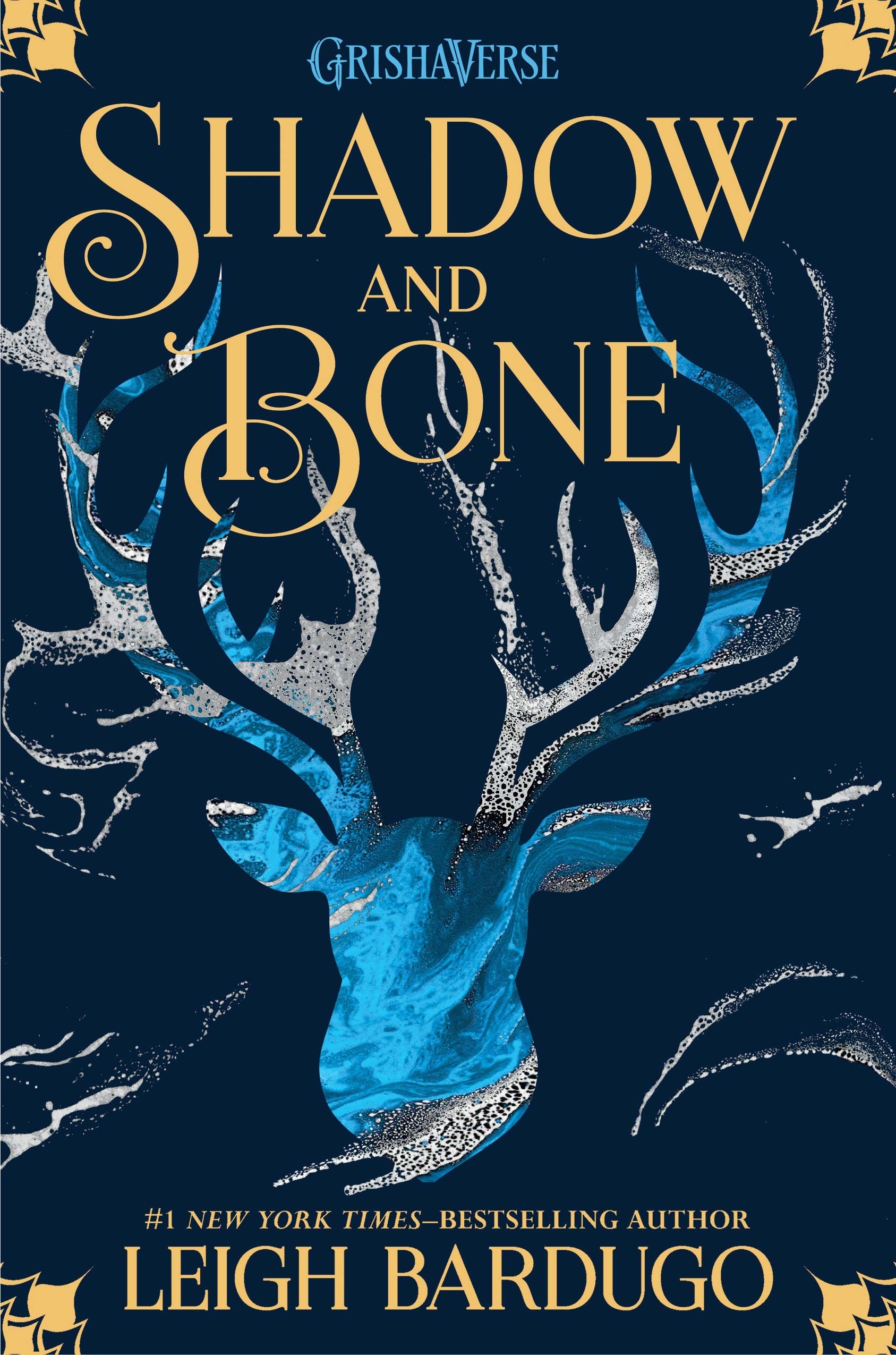 Soon, Alina unleashes "an extraordinary power" that could be the very thing that sets her country free. With the threat of the Shadow Fold looming, Alina is now thrust into training as part of an elite army of magical soldiers known as "Grisha."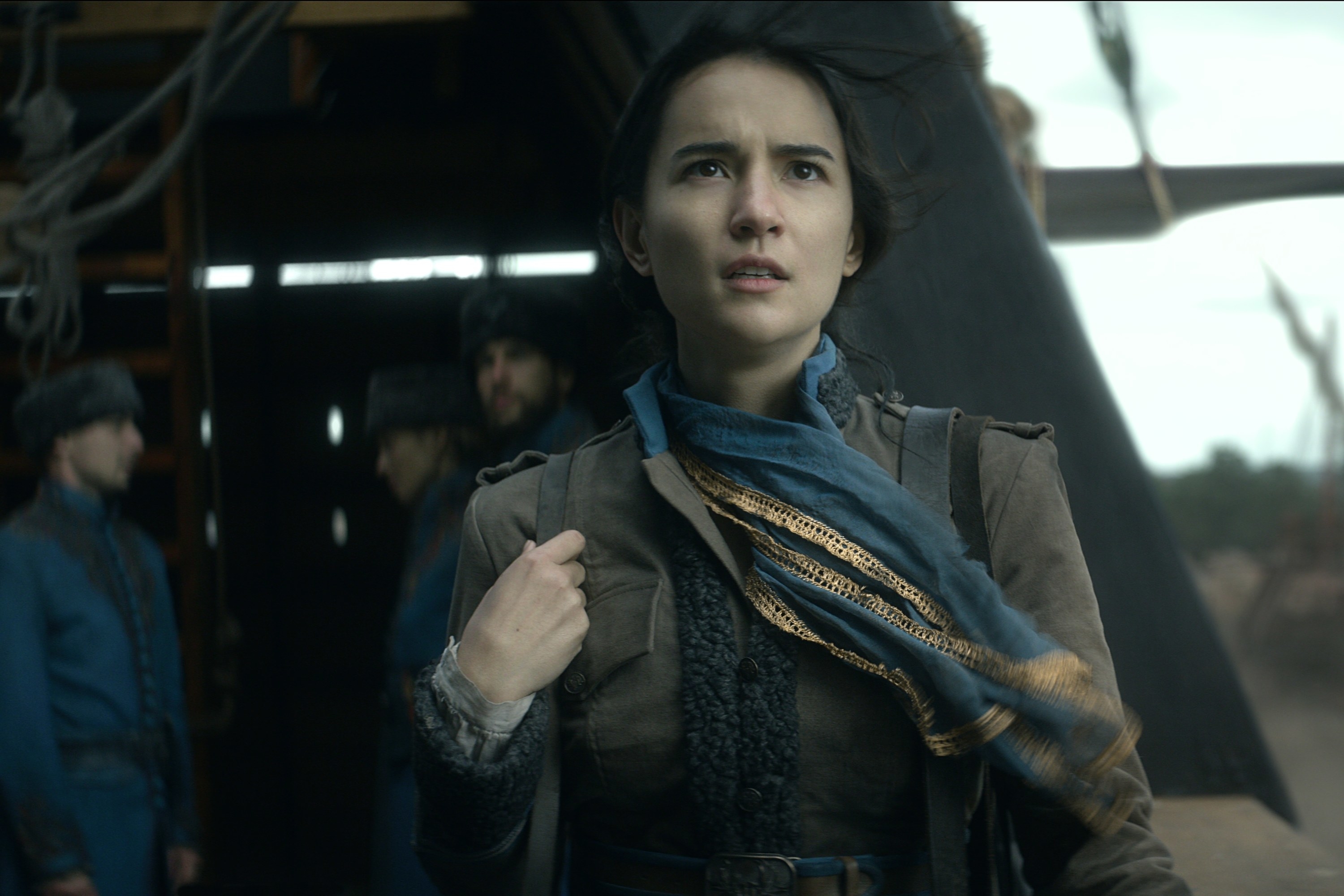 Y'all, I am literally jumping up and down with excitement to see these characters finally come to life on screen.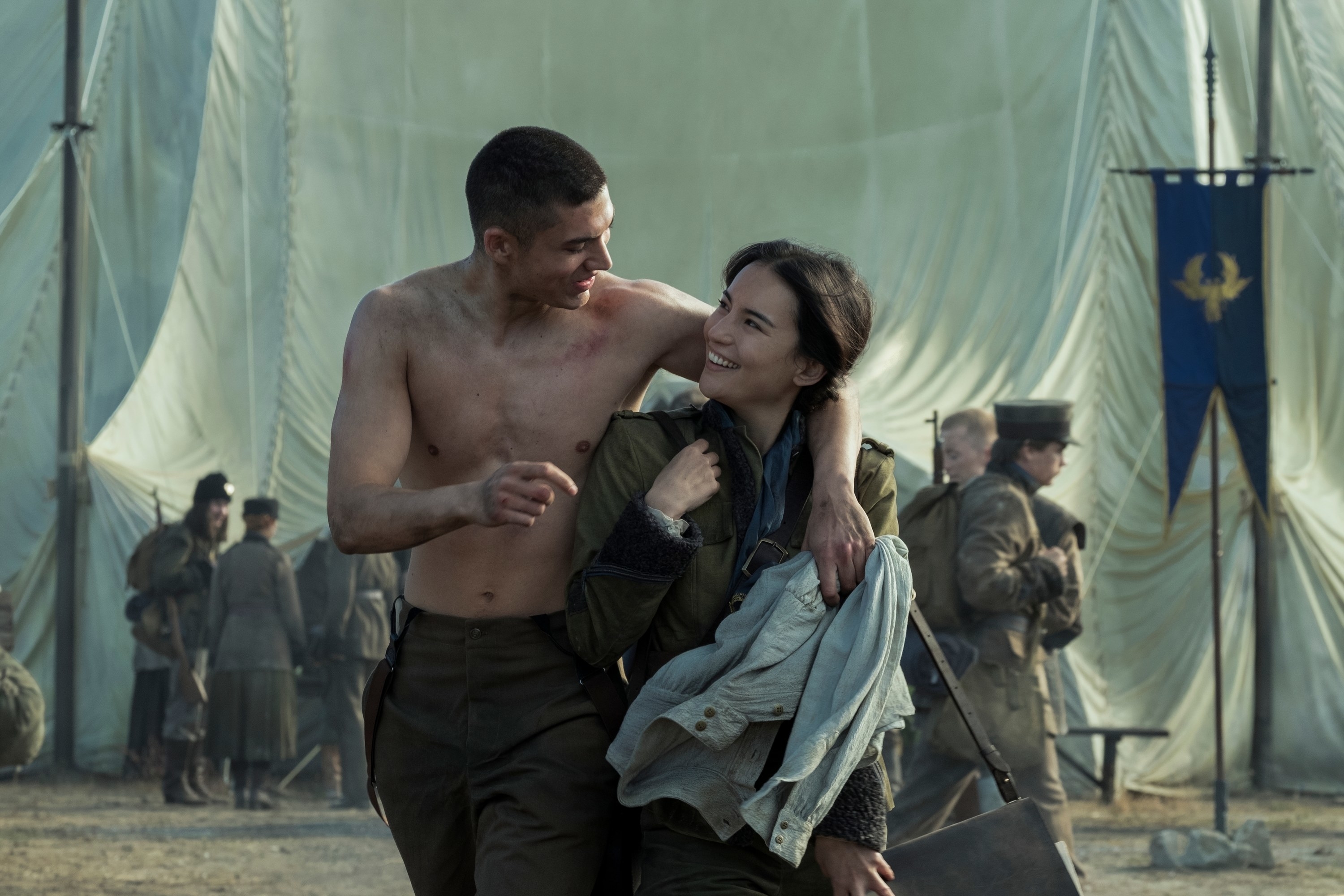 The series stars Jessie Mei Li as Alina Starkov and Ben Barnes as General Kirigan, and I am so ready to see them in action.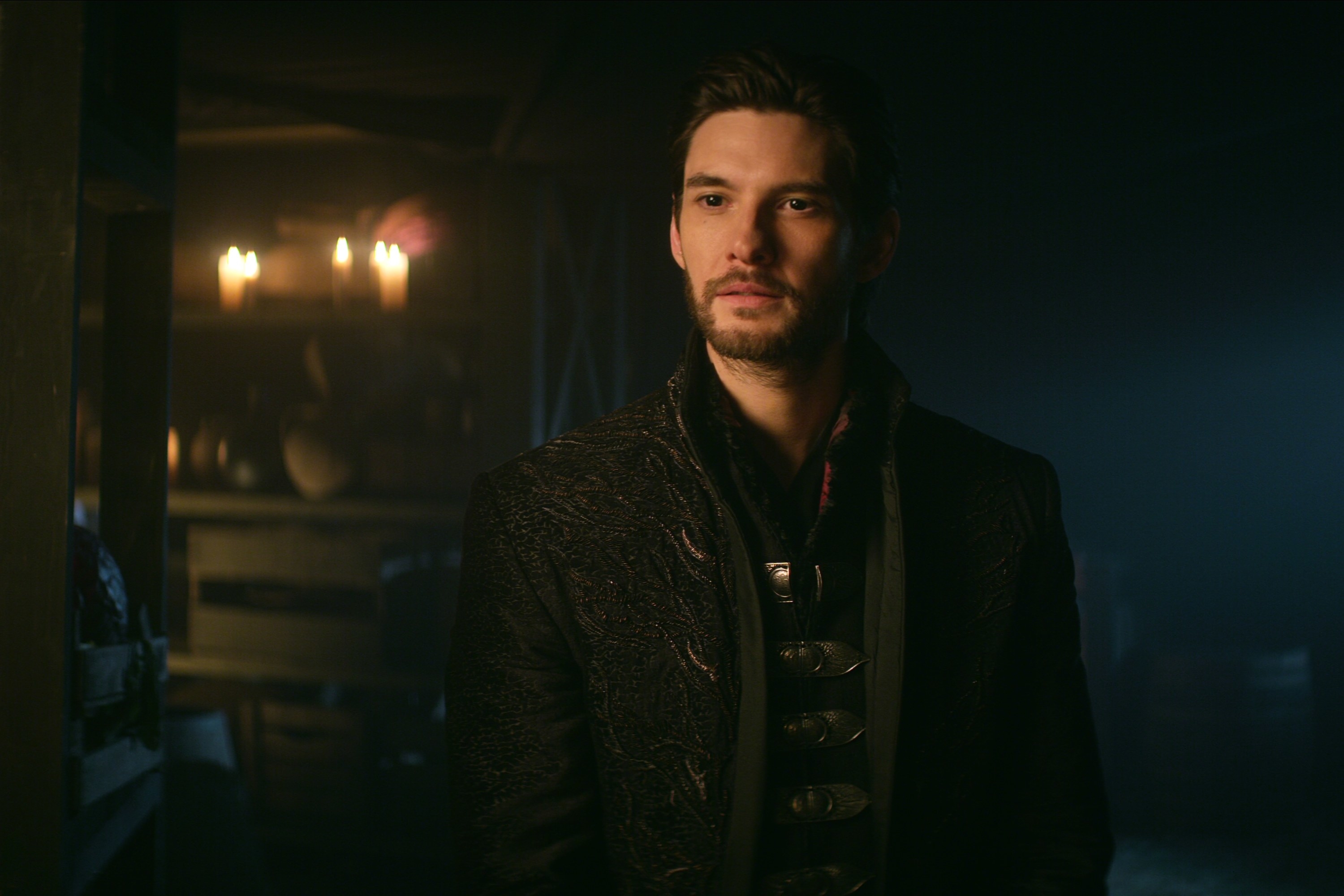 Also, Archie Renaux will play Malyen Oretsev, Freddy Carter will bring Kaz Brekker to life, Amita Suman is playing Inej, and Kit Young will be Jesper Fahey.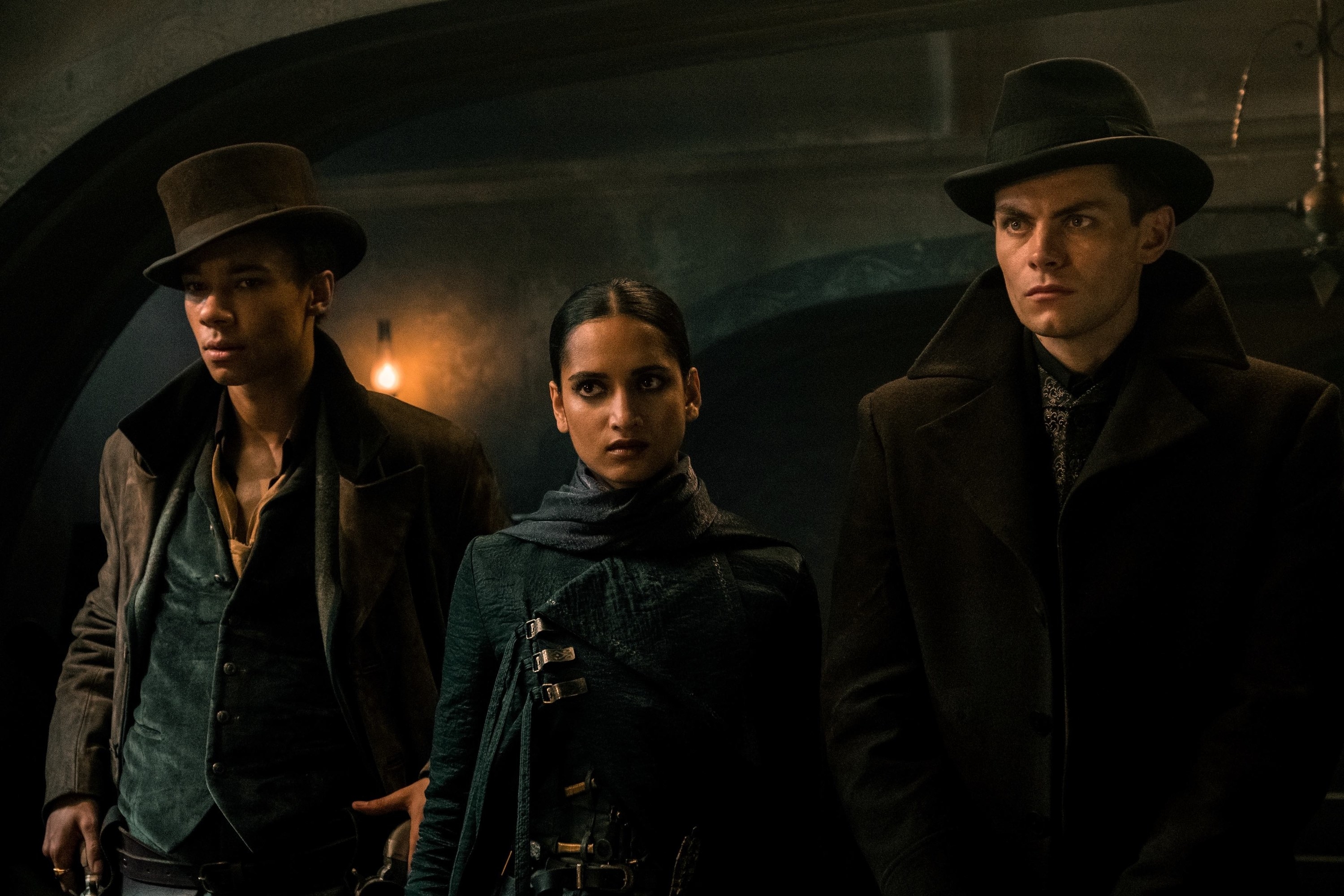 This cast is already adorably close, so get ready for me to be yelling about how I want to be BFFs with all of them.
Talking about bringing Shadow and Bone to life, showrunner and executive producer Eric Heisserer said, "We worked tirelessly to craft a lived-in feel for fictional lands like Ketterdam and Ravka, with invented languages, uniforms, currency, and artistic choices from set design to costuming."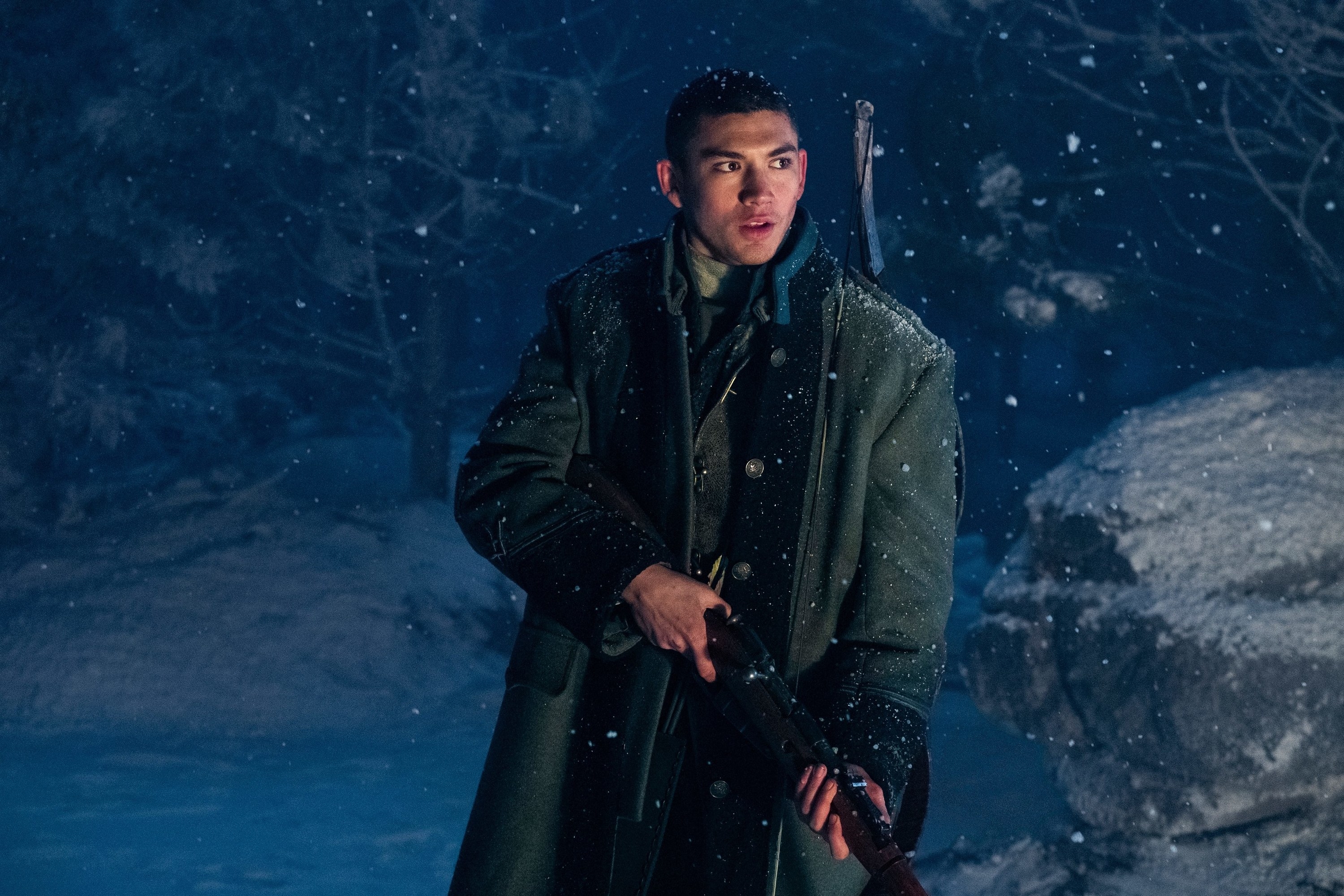 "You're immersed in the Grishaverse when you read, and it's our hope that both new and existing fans have that same feeling when they watch the show. The series has an incredibly passionate fanbase and we can't wait for new people to discover the magic that is Shadow and Bone."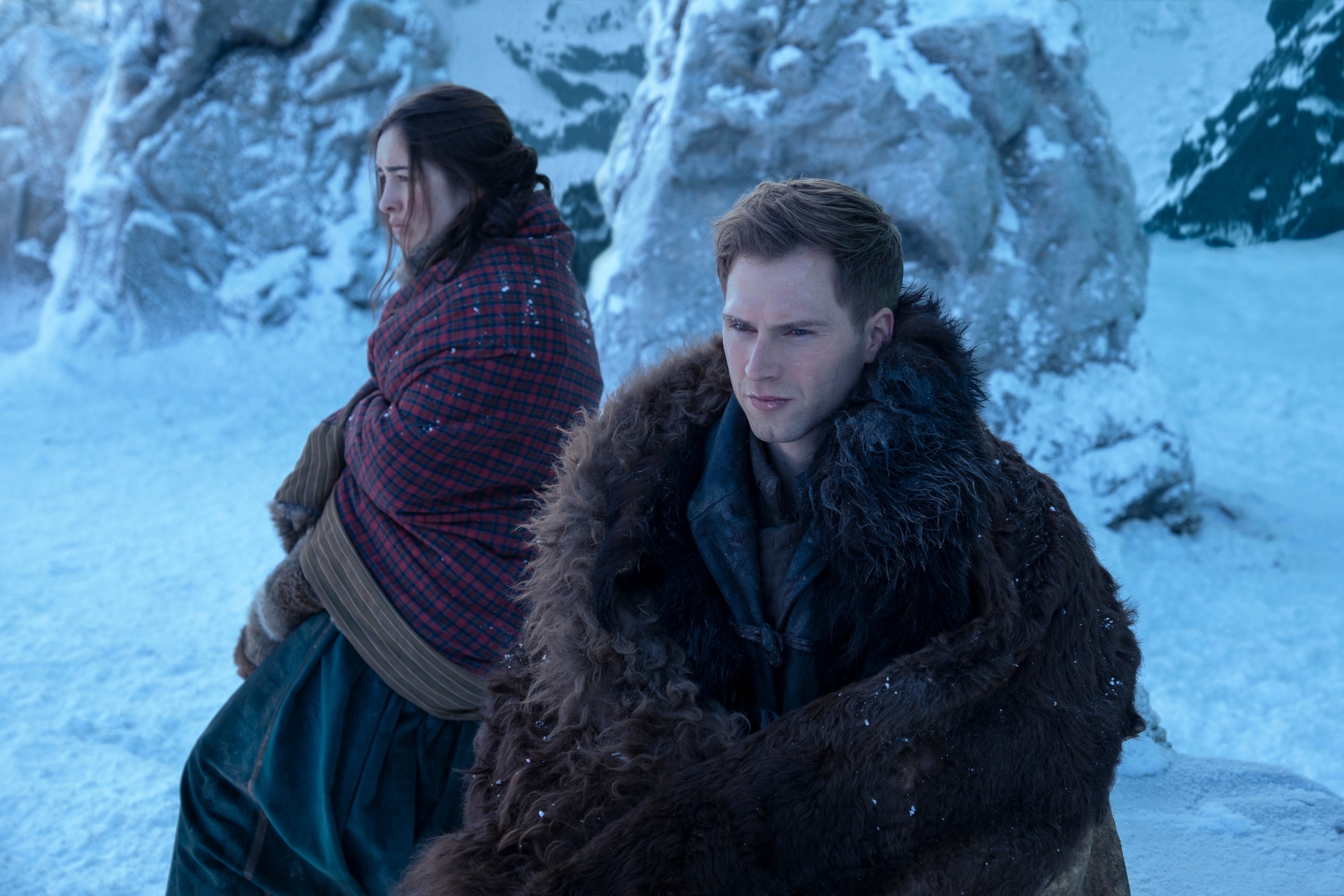 Basically, I will be counting down the days until I can sit on my couch and watch this TV adaptation. And, I can already tell it's the show I'll be screaming about this spring.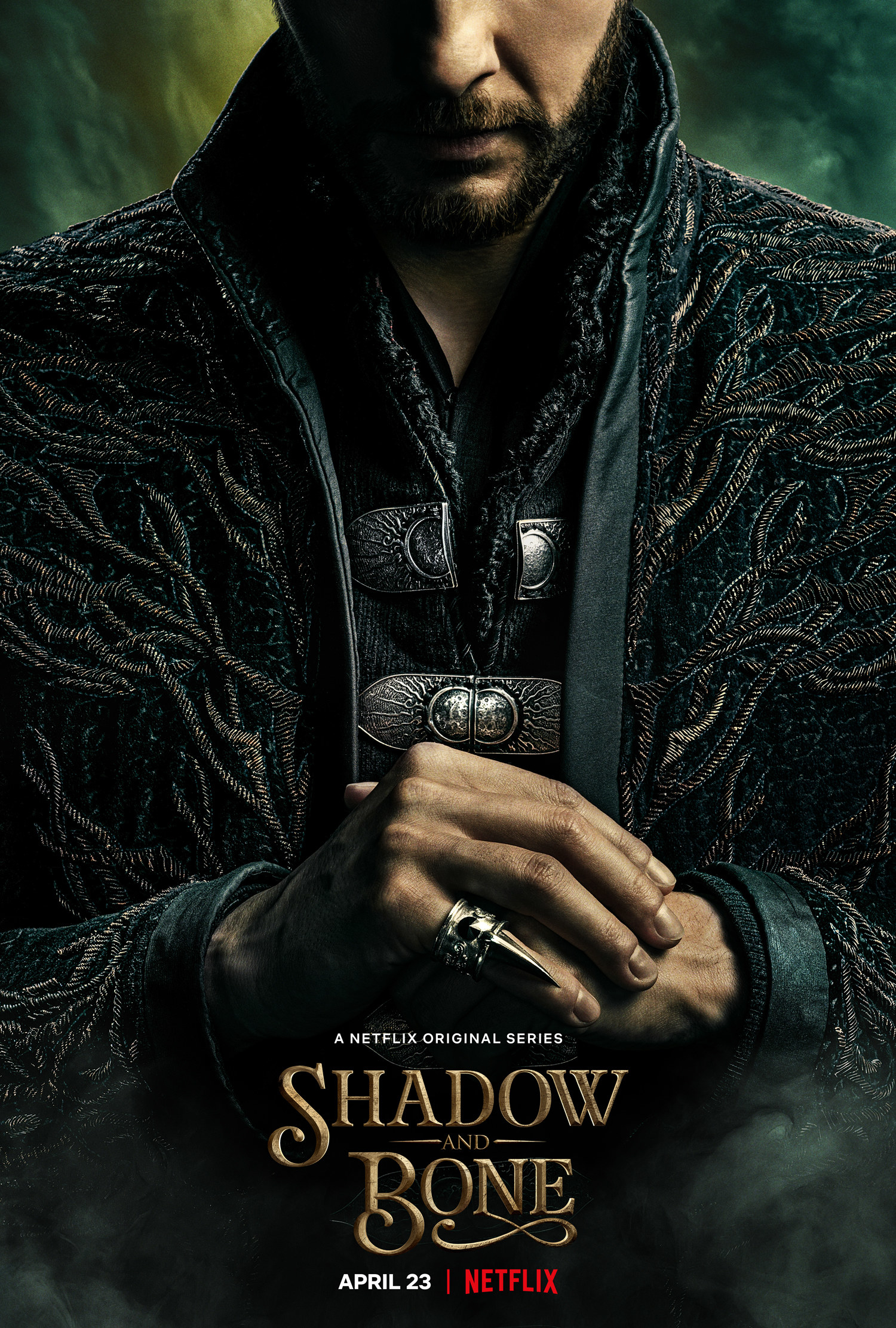 [ad_2]

Source link