[ad_1]

Miranda Kerr is here for her ex-husband, Orlando Bloom's new fiancée, Katy Perry. In fact, the two get along so well that Miranda dished about their close relationship during a recent episode of The Drew Barrymore Show.
"I adore Katy and I just feel so happy that Orlando has found someone that makes his heart so happy," she gushed. "Because at the end of the day, for Flynn to have a happy father and a happy mother is just the most important thing."
Miranda and Orlando both share their 9-year-old son, Flynn Bloom. But after the pair got divorced in 2013, Orlando went on to have another baby with Katy in August, and Miranda also welcomed two more kids with her husband, Evan Spiegel.
"I'm just so grateful that Orlando and Katy found each other, and I'm so grateful that I found my incredible husband and just that we all really respect each other," the model said. "When it comes to special occasions, when we have to be together, we work it out so we have compromises [about] what is best for our whole family."
"We really do always think of what is the best thing for Flynn, and I just think that's the most important thing," she added.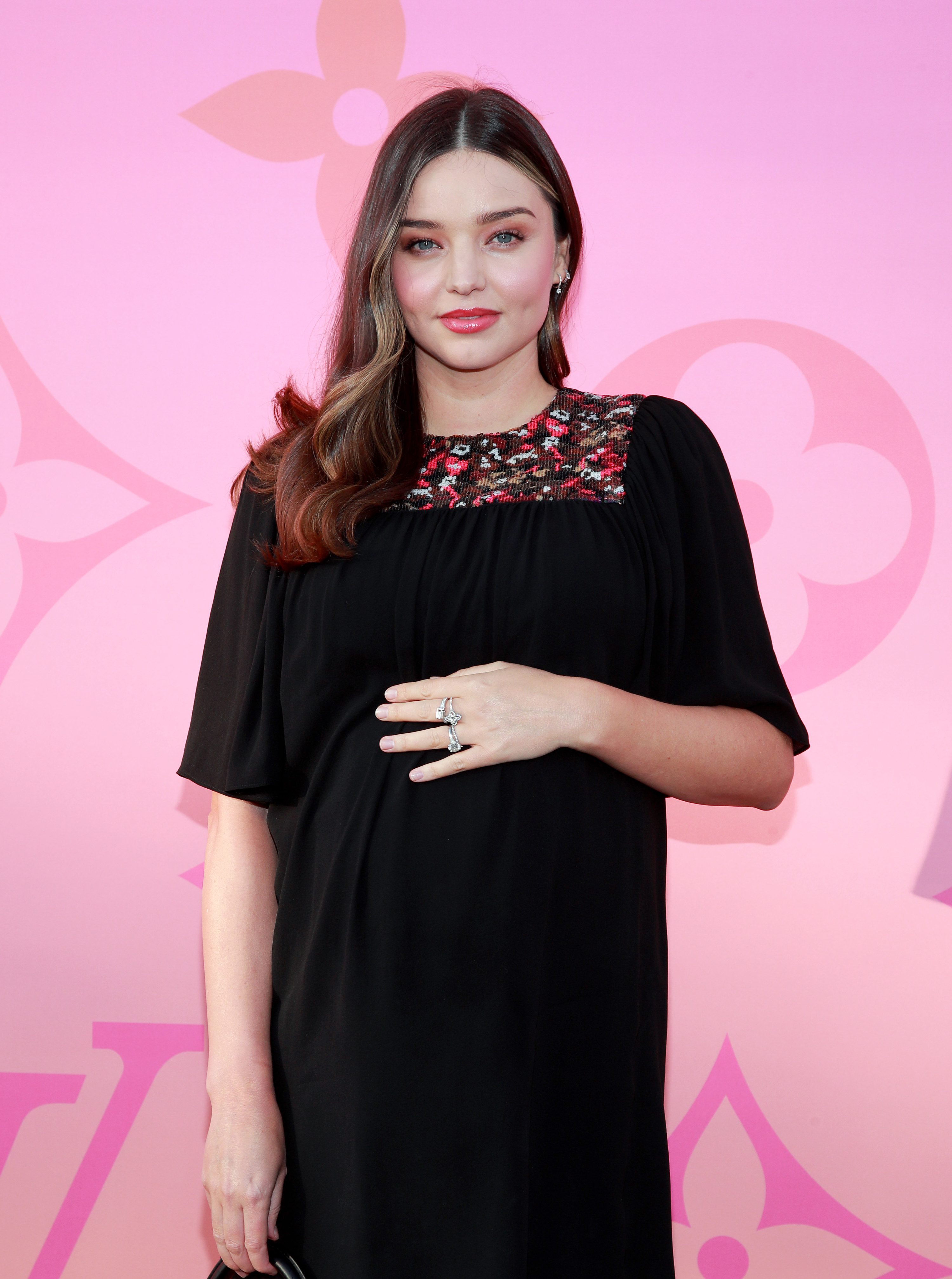 How sweet! Miranda and Orlando have a beautiful blended family and I can't wait to see how they spend the holidays together.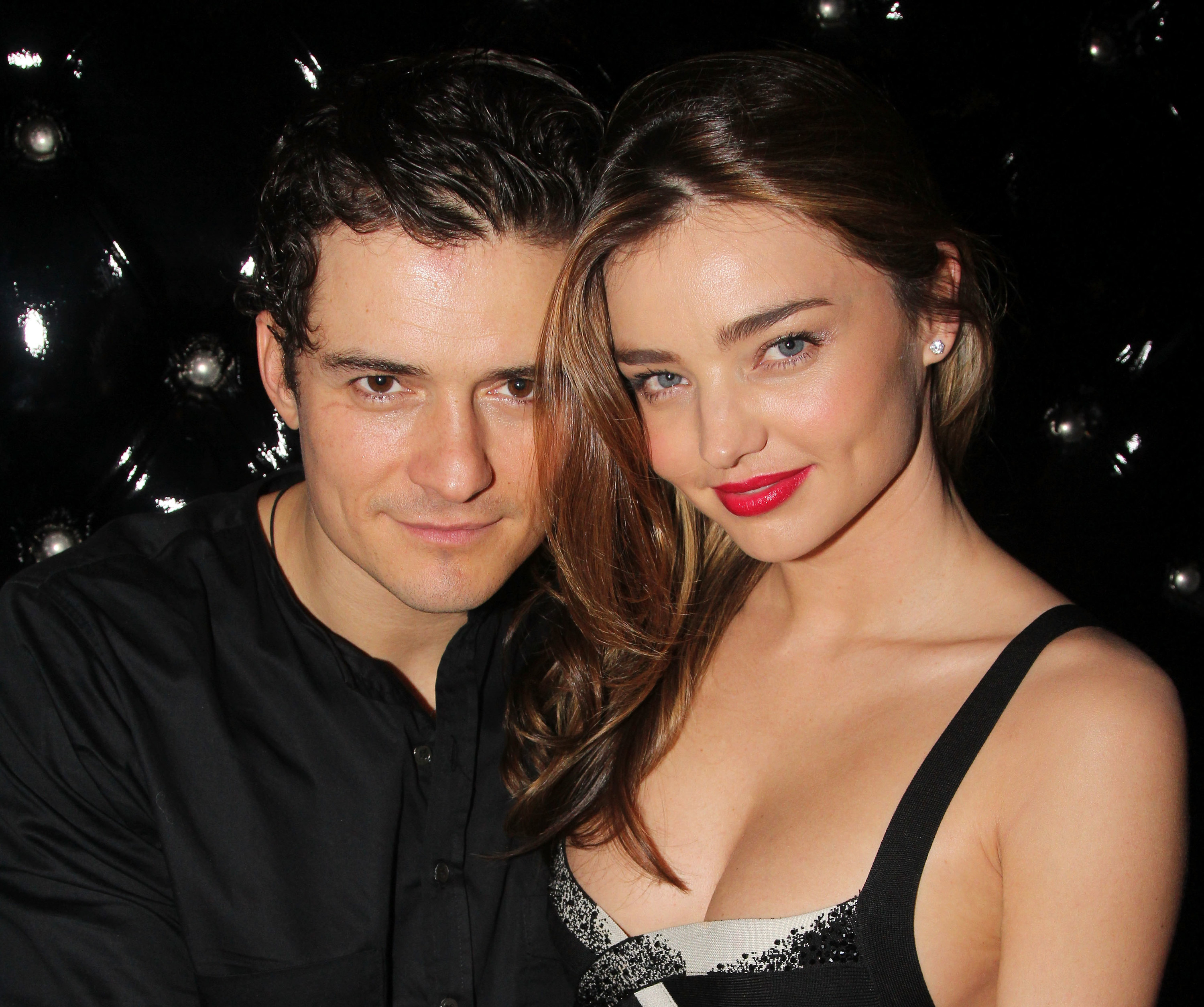 [ad_2]

Source link