[ad_1]

Listen, I get it, these days it feels like a new show comes out every 10 seconds and it's just too hard to keep up with it all — but when I tell you HBO Max's Veneno is worth your time and tears (you will cry), I'm not playing around.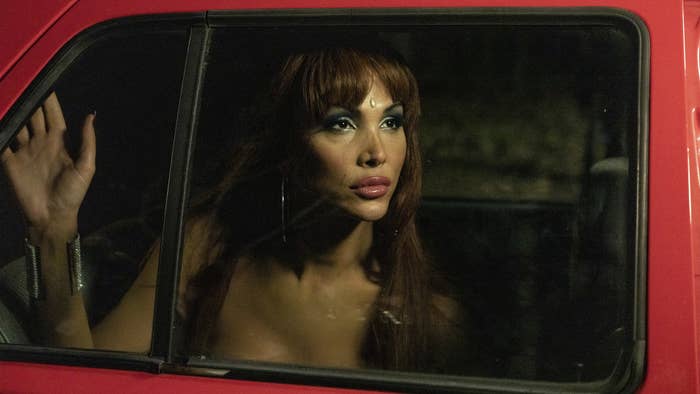 The miniseries, which came out last year and originates from Spain, tells the real-life story of Spain's most beloved and fabulous trans icon of the '90s Cristina Ortiz Rodríguez, also known as La Veneno.
In the show, she is played by three different incredible actors (Jedet, Daniela Santiago, and Isabel Torres) at varying stages of Cristina's life — with each one forming one cohesive image of who Cristina was as a person and how she came to be the phenom Spain knew and loved.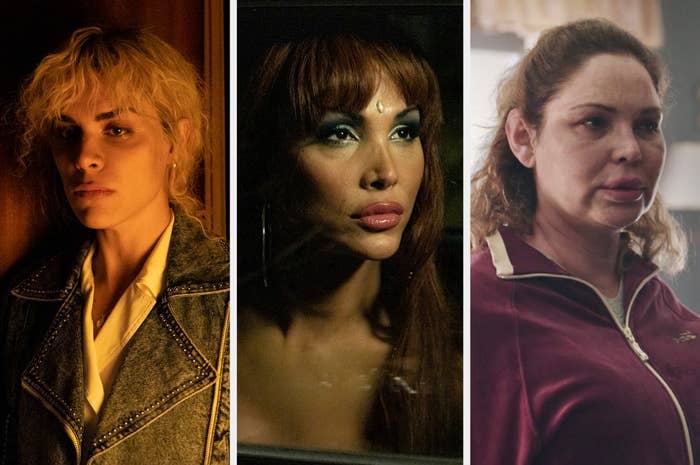 The series was based on the memoir Not A Whore, Not A Saint: The Memories of La Veneno by Valeria Vegas, whose own journey we also get to follow closely in the series. She is played by the very talented Lola Rodríguez and if her performance doesn't blow you away, then I honestly don't know what will.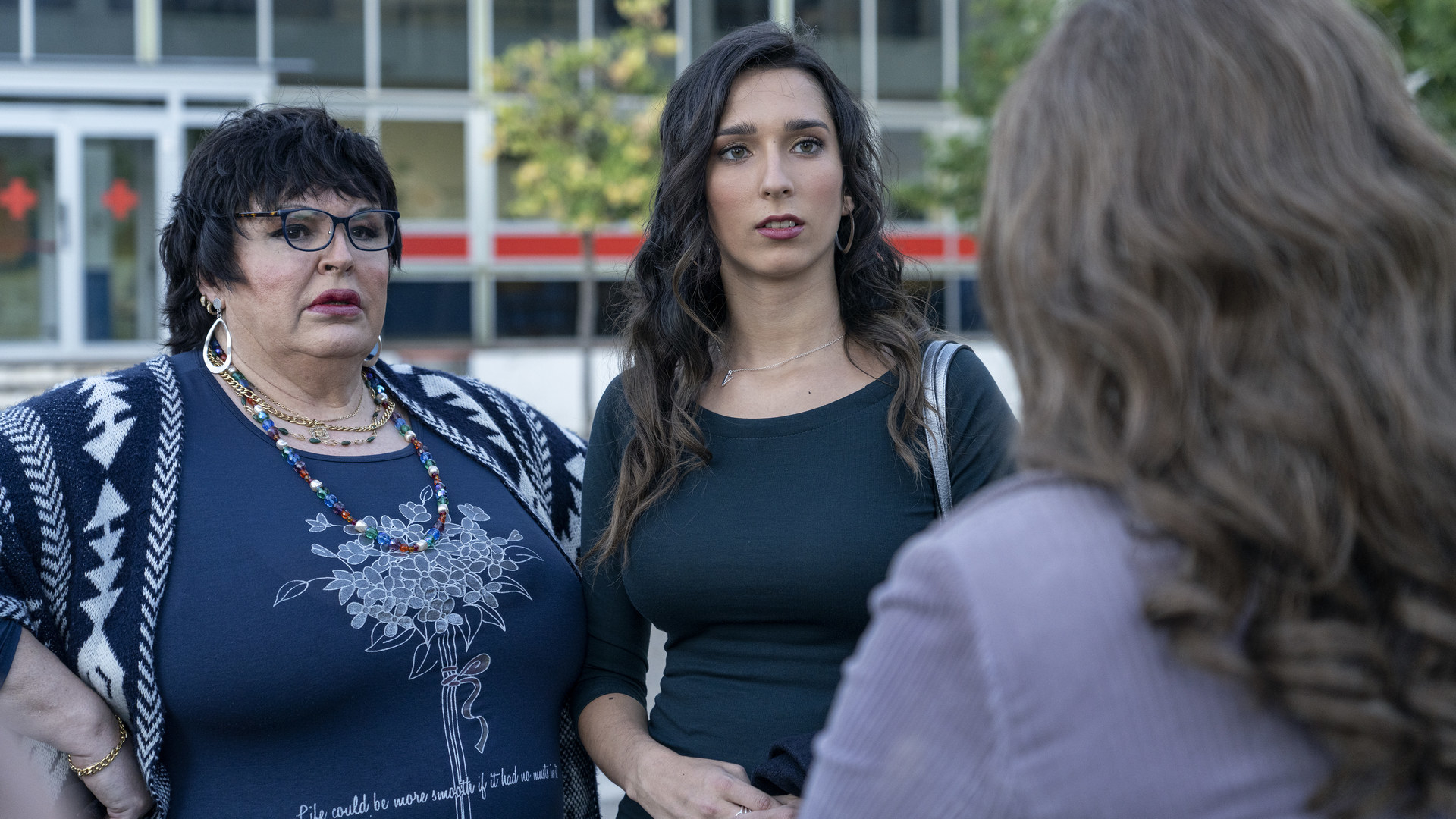 Javier Ambrossi, who created and directed the show alongside Javier Calvo, told Variety, "As gay men, we grew up without stories, without mirrors to look at or to guide our lives. We thought La Veneno was the perfect way to talk about how important it is to be visible and how it is not important to be perfect. It's important to show yourself and that's a political statement to be yourself that is undeniable."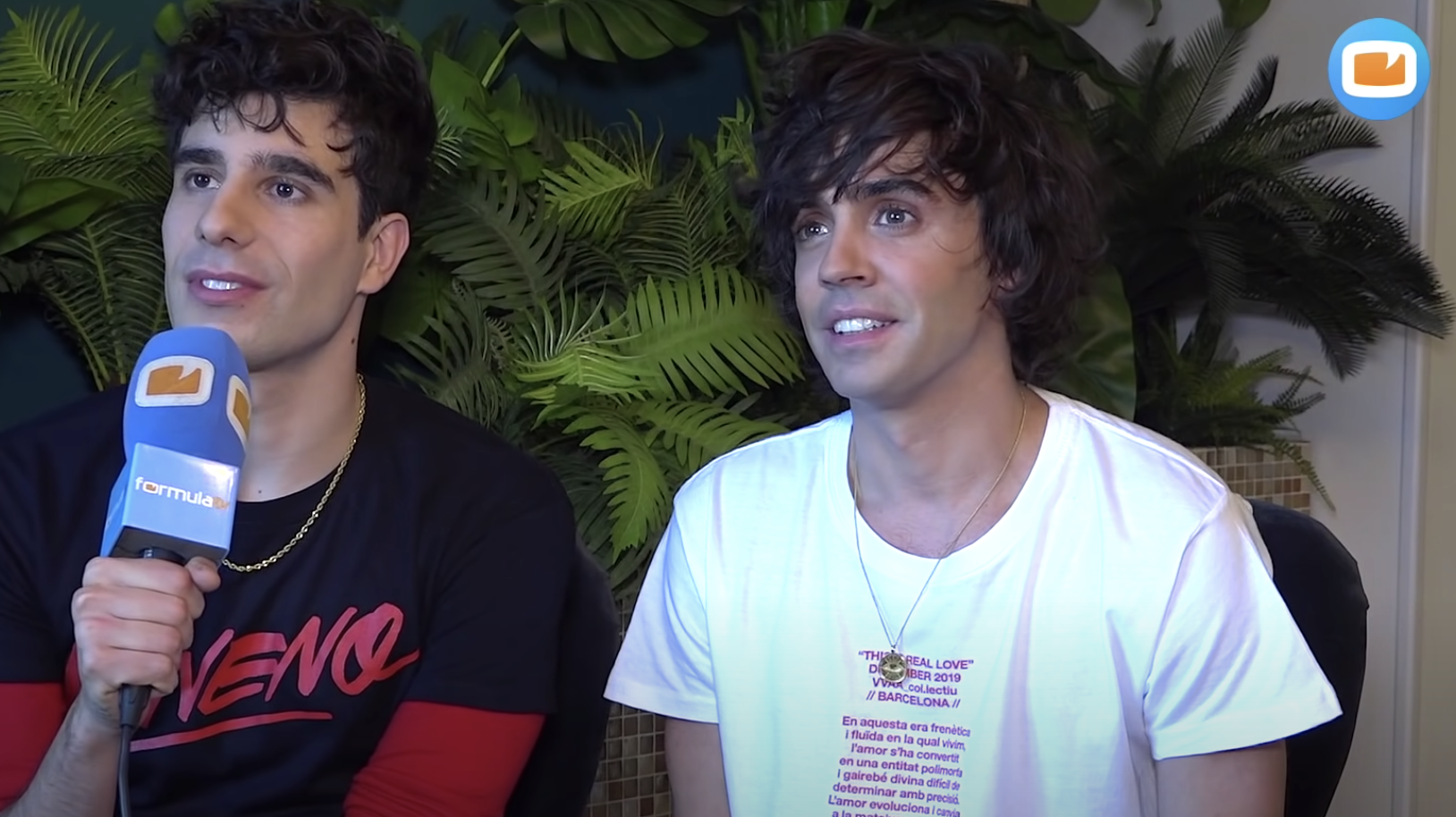 They also told Time that they embarked on a three-monthlong casting journey to ensure that trans actors played trans characters in the series and also made sure "there was at least one trans person working in every production department behind the camera." Ambrossi said, "LGBTQ stories should be told by LGBTQ people, because they are our stories."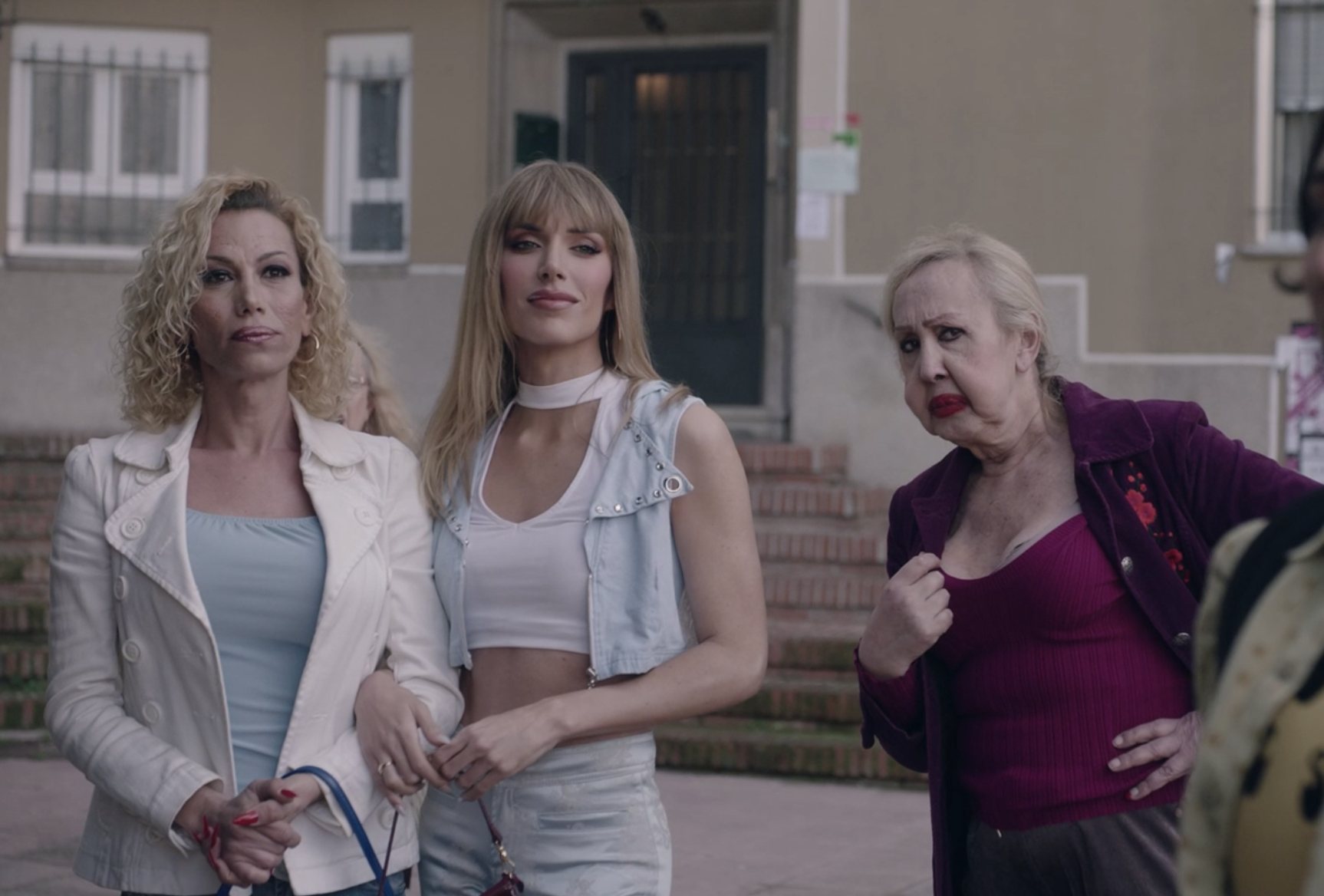 Now, don't just take my word for it. Those who have seen it feel the same exact way I do, starting with Pose star Angelica Ross, who live-tweeted her experience with the show back in December:
Glee star Kevin McHale also took to Twitter and TikTok to spread the Veneno gospel.
Pose executive producer, director, and writer Janet Mock had some thoughts that deserved all caps:
Actor Trace Lysette was moved, which is honestly unavoidable when watching this series:
Actor Wilson Cruz didn't want the pilot to end:
Actor Johnny Sibilly knew he had just witnessed greatness:
And actor and writer Jen Richards took the words right out of my mouth:
Hell, the show even made multiple "Best Of" Lists, with the New Yorker calling it one of the best shows of 2020 and Variety calling it one of the best international TV series of 2020.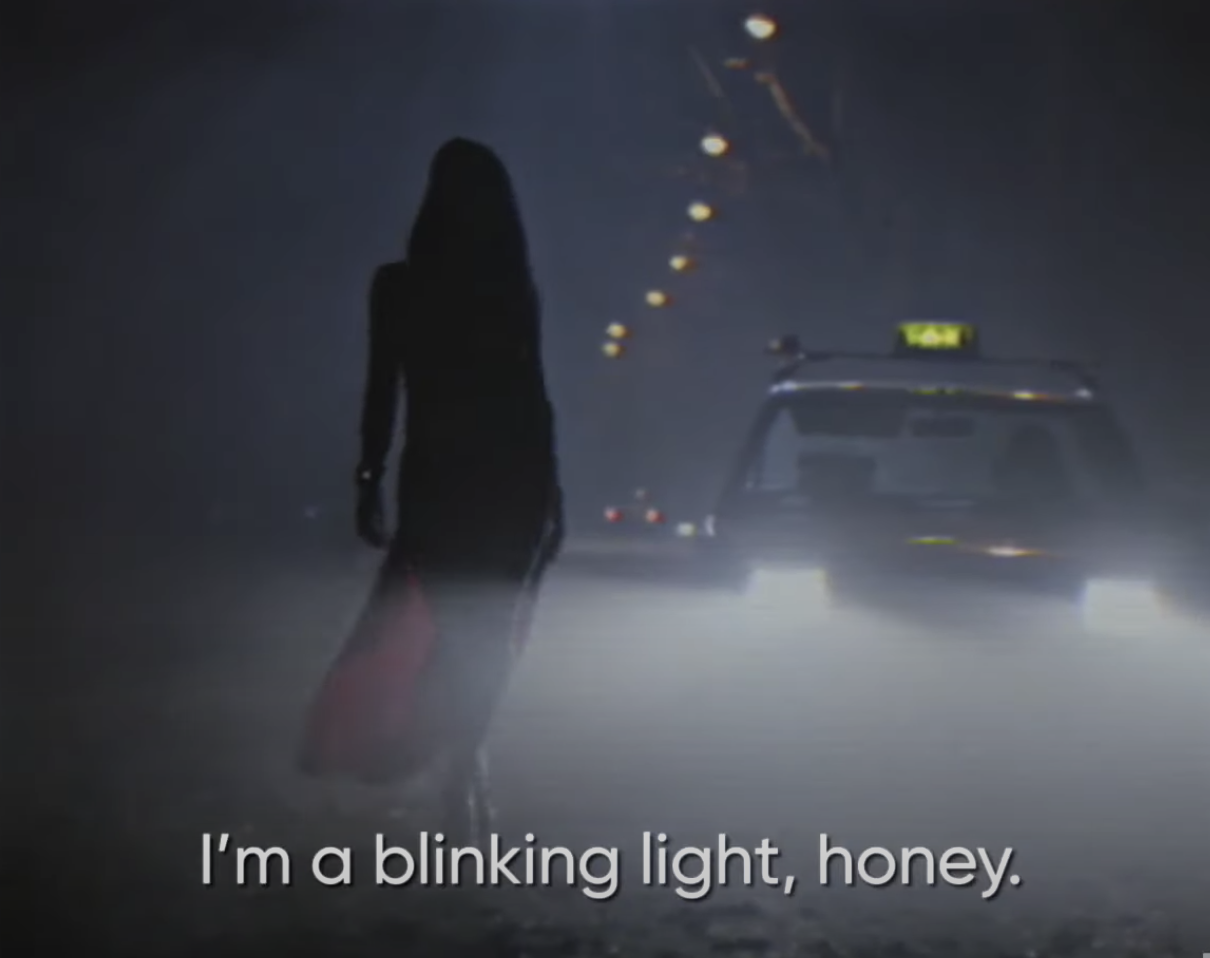 As for me? Let's just say that I finished all eight episodes in one weekend in December and I'm sitting here in mid-January writing this because I haven't stopped thinking about it since.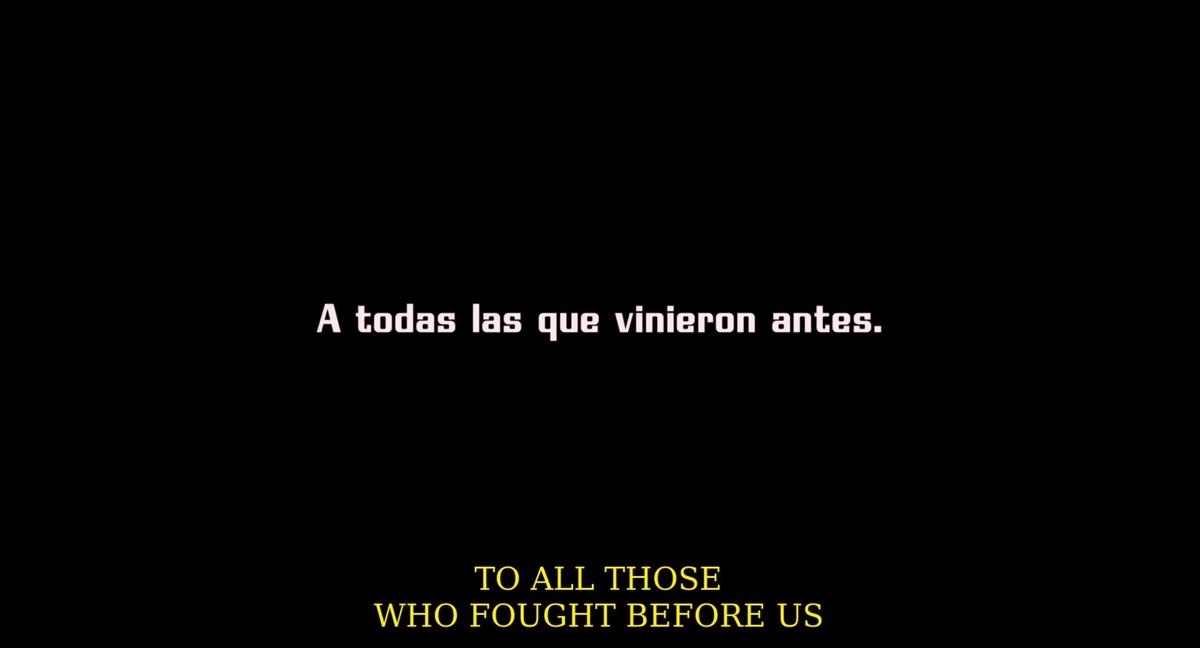 The acting is superb, the storytelling is powerful, the emotions run high, and each episode will have you feeling like you were just transported into Cristina's world. If you do choose to watch it, might I STRONGLY suggest you watch it in its original language, Spanish. You can always use the English subtitles if needed, and it provides the most authentic viewing experience.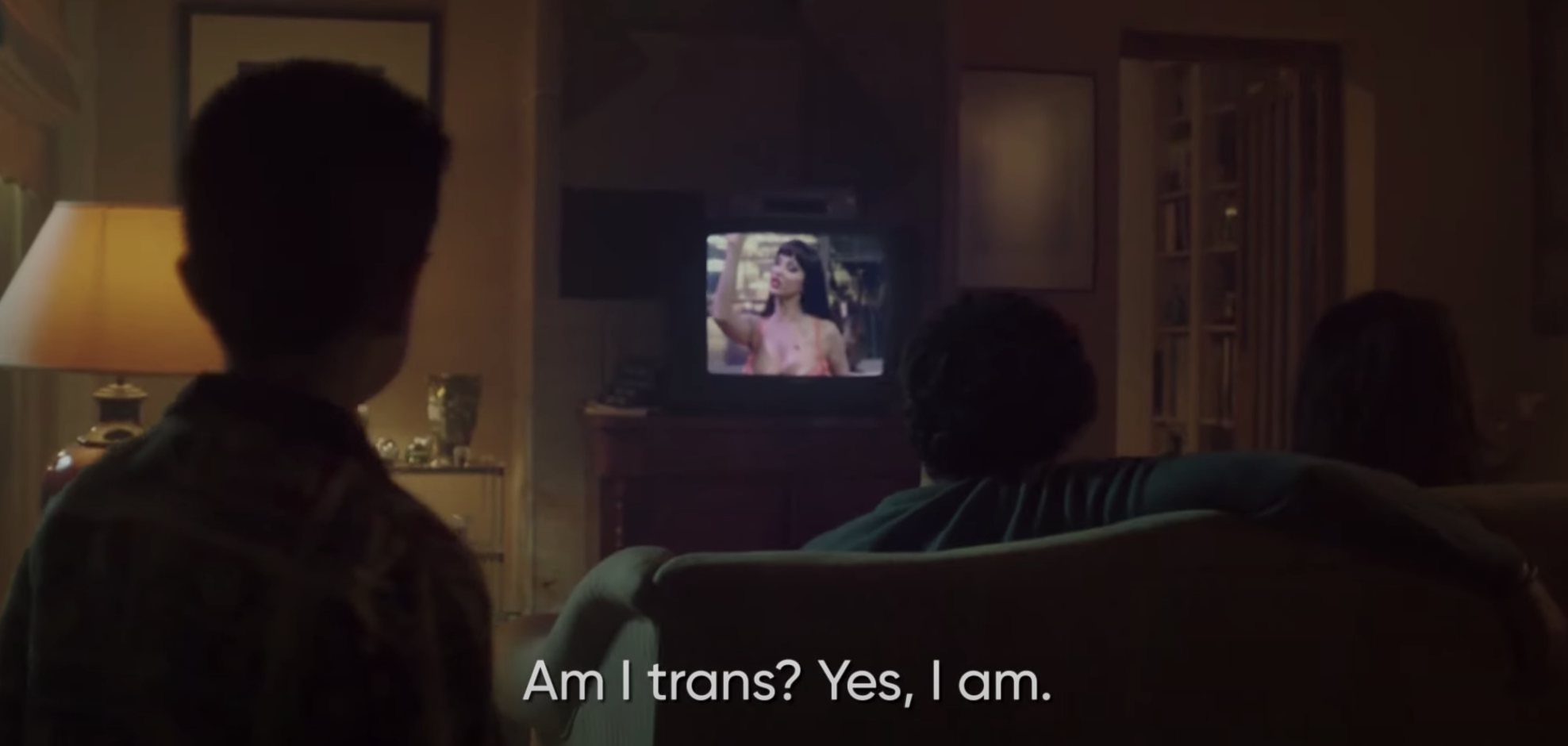 I'd say more about the series or about Cristina's life, but I obviously don't want to spoil anything for you. Now go forth and get some Veneno in your life, because the show deserves to be talked about and celebrated for years to come.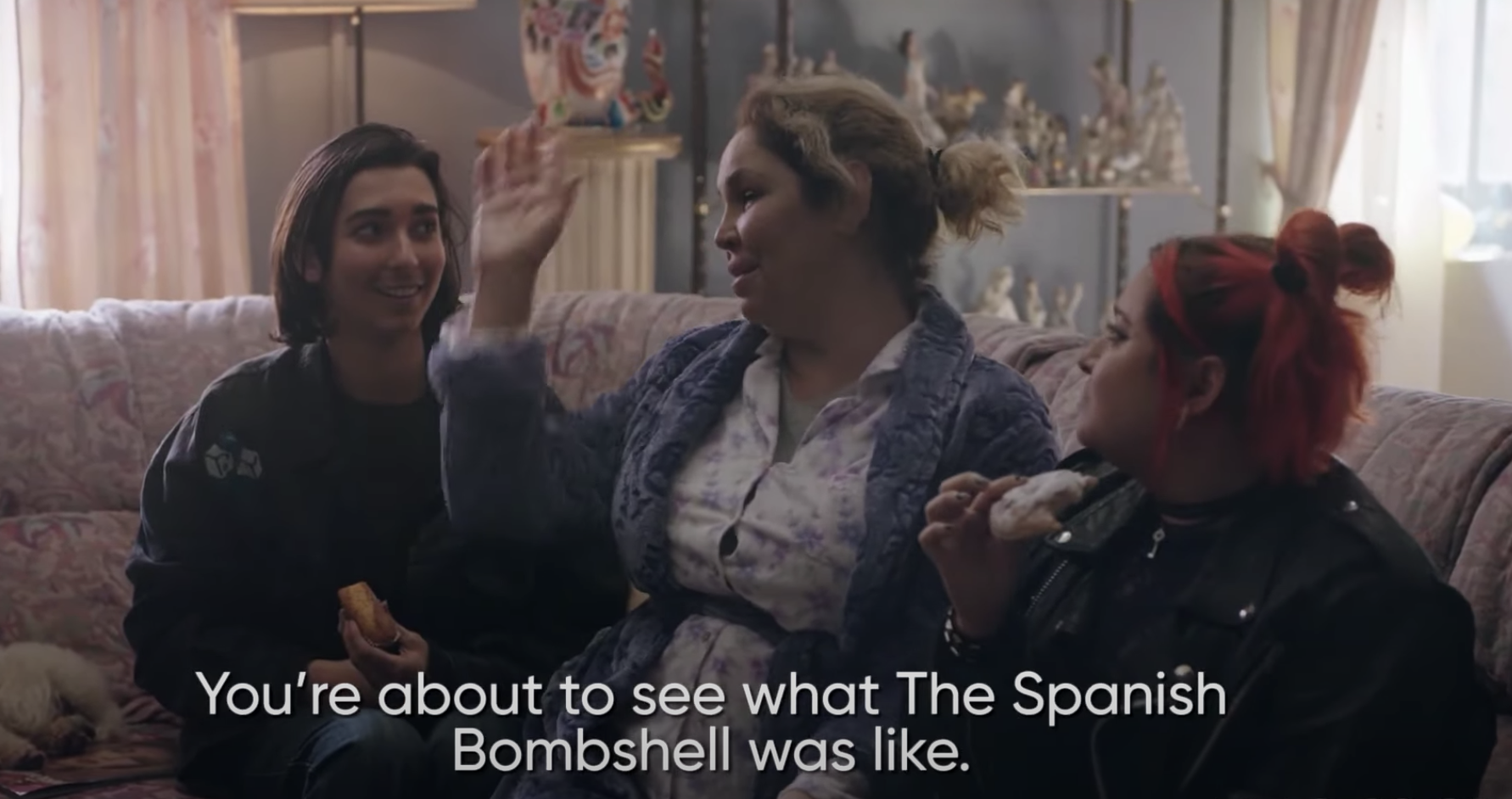 [ad_2]

Source link