[ad_1]

Welcome to another episode of BuzzFeed Daily!
Which you can listen to by clicking any of the links below!
Or find BuzzFeed Daily wherever else you might listen to your favorite podcasts.
On today's episode:
1. Lately, it's almost impossible to avoid the latest viral TikTok taking over the internet. From freezing your eggs to "dry-scooping" your protein powder, some videos are not only stopping us in our tracks, but they're also offering us some crucial information about our health.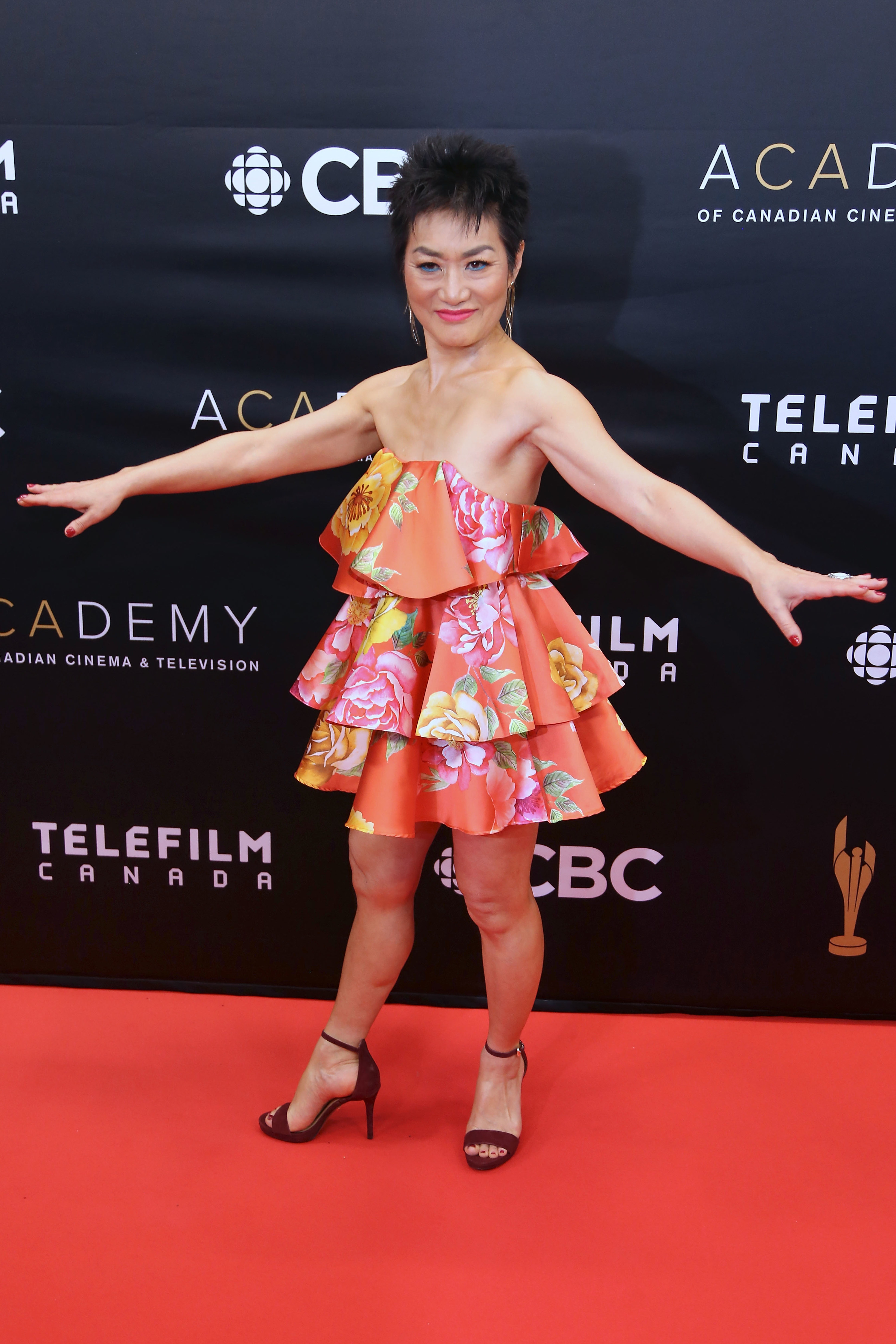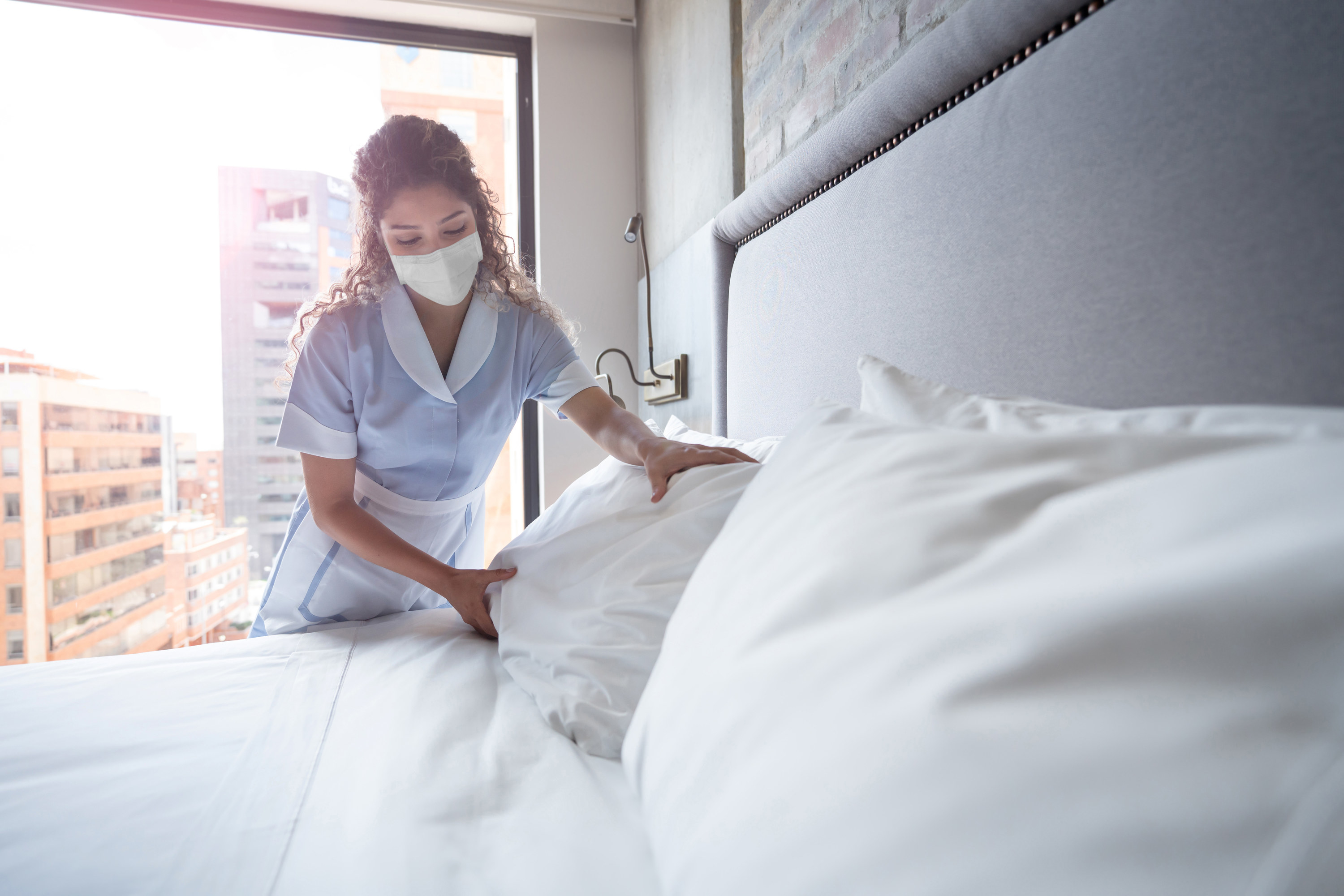 Do you have any stories that you think we should cover on BuzzFeed Daily or any feedback for us?


[ad_2]

Source link