[ad_1]

Of course, tons of people were on Harry's side — and now former One Direction bandmate Liam Payne has joined the crowd.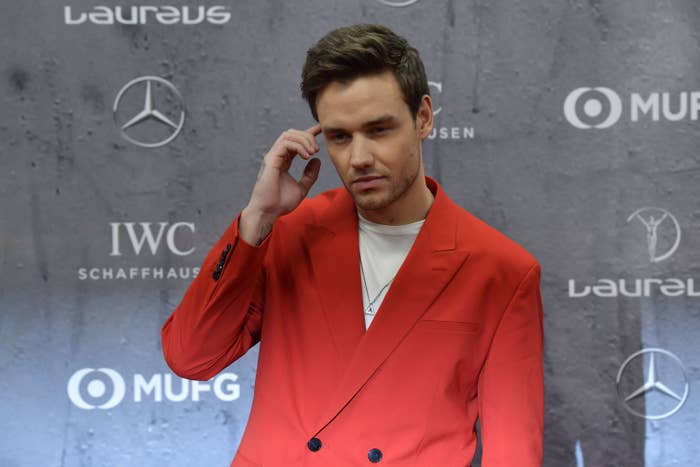 During a recent interview on Capital Breakfast With Roman Kemp (via Entertainment Tonight), Payne said that his former 1D mate's shoot was "great."
"I think he's enjoying himself and he's free to do as he wishes," Payne said. "And, you know, I just think that people don't need to be so bothered about stuff."
"There's been a lot more stuff going on this year than whether or not he's wearing the right clothes in someone else's mind."
Payne continued to testify to Styles' ever-present streak of individuality: ""He's never really lost himself, even in spite of everything."
"After the band we didn't speak for a long time, actually, and then I remember seeing him, it was actually at a Jingle Bell Ball, backstage for the first time in a long time."
"He's still the same guy he always was when we left each other in that dressing room as the band kind of stopped for a little bit."
And who would want it any other way?


[ad_2]

Source link