[ad_1]

When Joe Biden and Kamala Harris won the 2020 U.S. Presidential election, all the celebrities got out there to celebrate.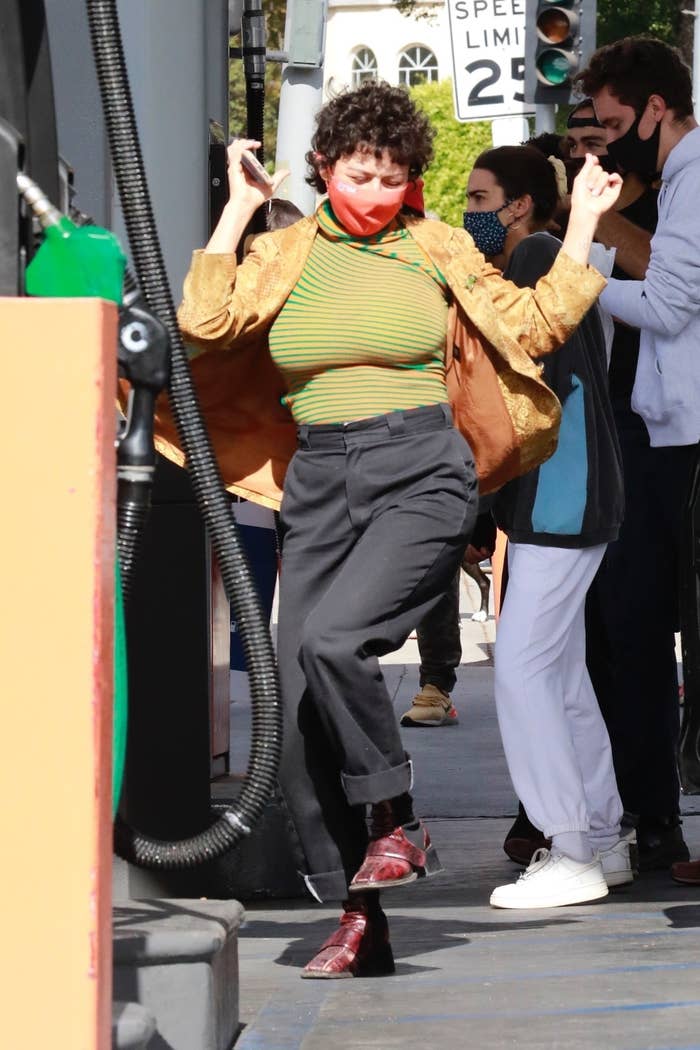 Kerry Washington stumped for Biden and Harris before Election Day (as you can see in this photo) — so it's no surprise that she told People about her family celebrating when the election was formally called.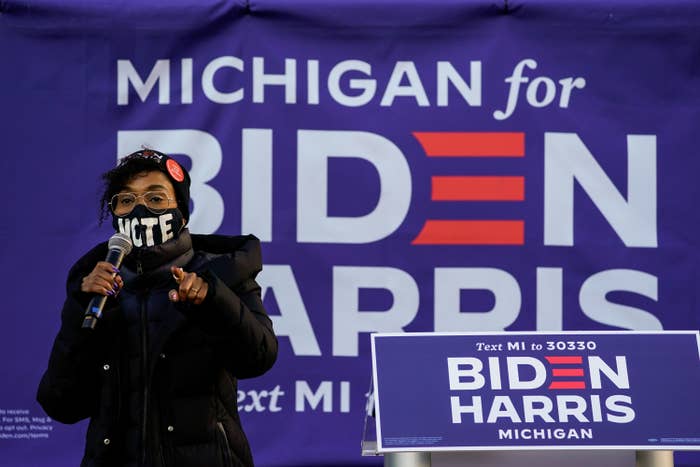 "I was hanging out with my family, and it was actually raining here," she explained. "My kids and I, [as soon as we heard the news], we went out and danced in the rain. We were splashing around in puddles and just enjoying it."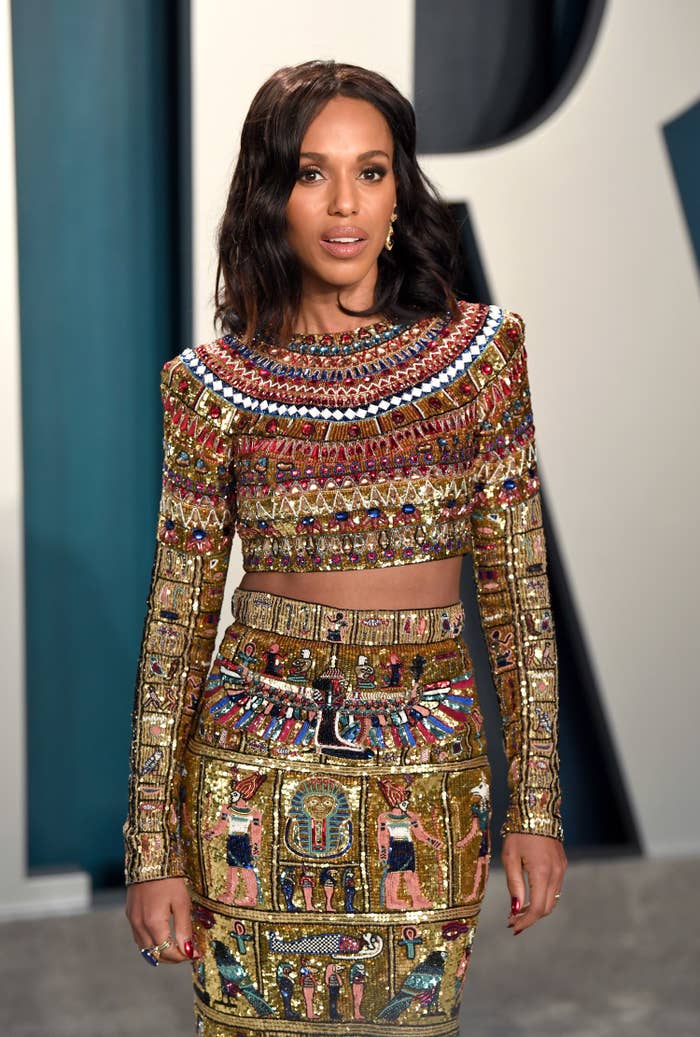 "We told them they could have ice cream. They were like, 'We get ice cream!' And I was like, 'And also democracy!'"
Washington also talked to People about why she believes it's important for her to speak her mind politically.
"…It's not so much that I want to use my celebrity to tell people what to do," she said. "It's more just that as Americans, we live in a democracy that needs all of us to contribute and to use our voices."
"…I'm not using social media to say, 'I'm Kerry Washington, listen to me.' I'm more saying, 'I want you all to know that your voices are as important as mine. For this democracy to work, we need all of us to show up and to contribute.'"


[ad_2]

Source link