[ad_1]

Kelly Clarkson has revealed that she decided to end her marriage after realising that the whole family were unhappy and that she and Brandon Blackstock "deserved better".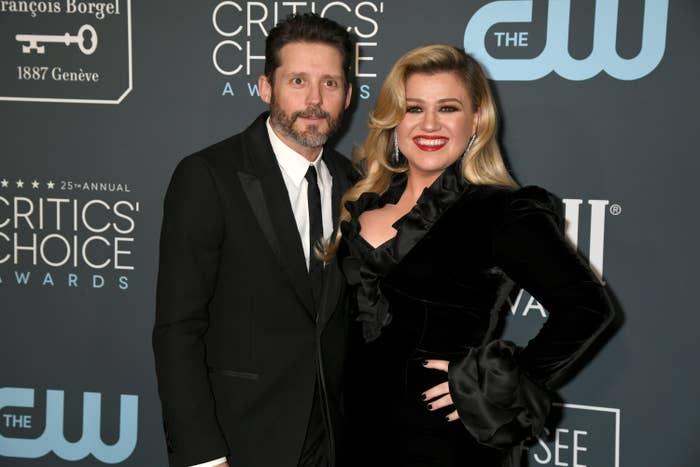 Kelly, who shares two children with Brandon, made the revelation during a conversation on her talk show with the writer Glennon Doyle, who wrote a memoir about her own divorce.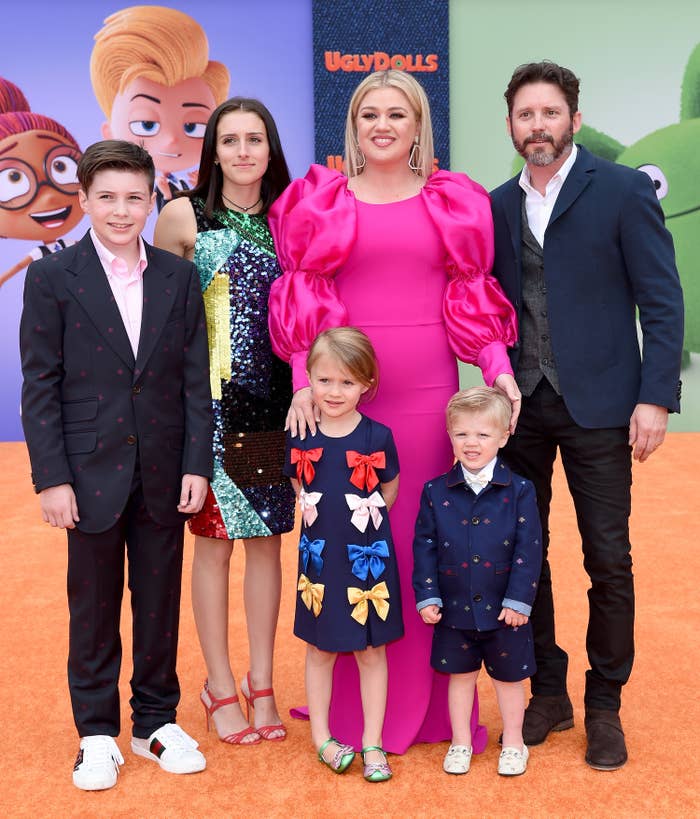 "I'm obviously going through a divorce right now," Kelly said, after revealing that the memoir resonated deeply with her. "It's horrible. There are so many hard parts. The hardest for me is the kids. That's the hardest part for me."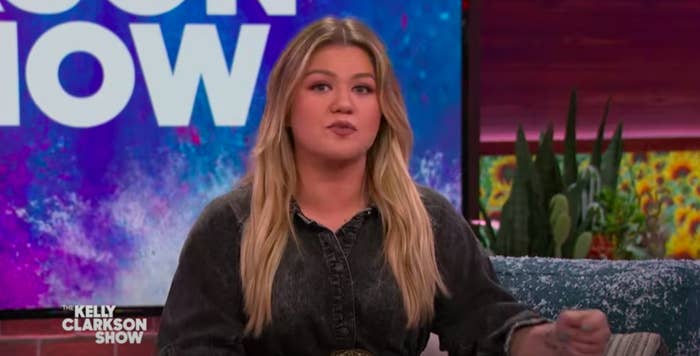 "As women, we're trained to take it all on and you can deal with it and you're fine, but it's your babies you worry about," she added. "That's a hard thing as well."
Glennon went on to give her insight and described the moment she realised that, contrary to what she'd been told, ending her marriage actually made her a good mother.
"We're trained to believe to avoid at all costs a broken family," she said, before explaining that she stayed in her marriage until a moment of clarity where she realised: "Oh my god, I'm staying in this marriage for [my daughter], but would I want this marriage for her?"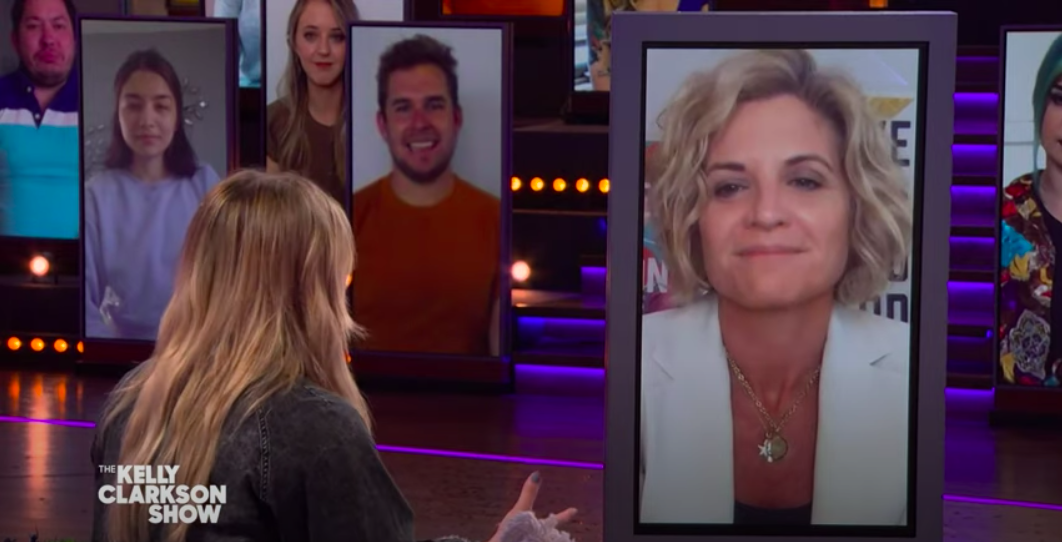 "We've all been trained to believe a good mother is a liar," she added. "I didn't leave a marriage in spite of being a good mother. I left because I am a good mother."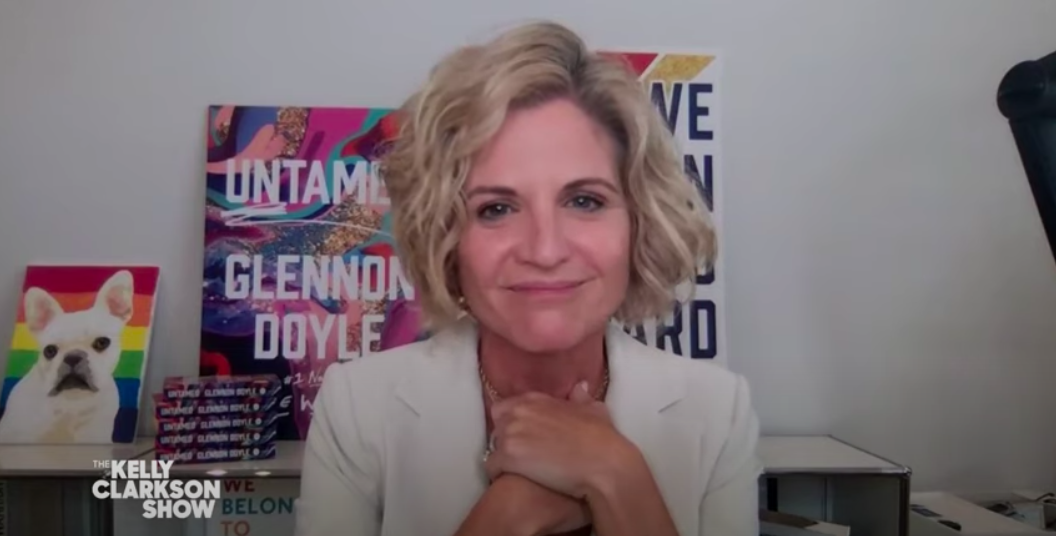 And Kelly revealed that the line had struck a chord for her, and described a similar moment of realisation in her own marriage.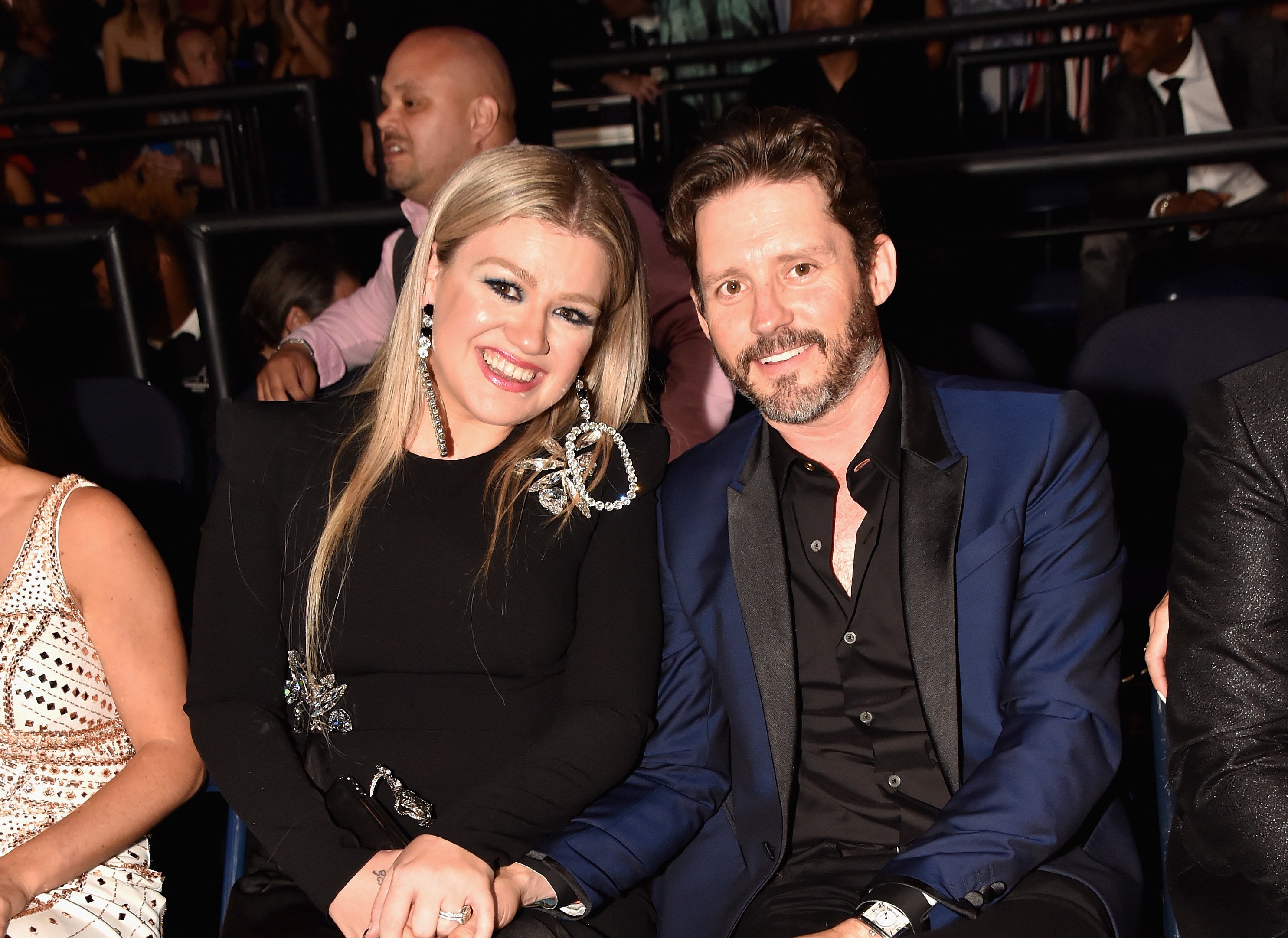 "That's what I needed to see to make a step in my own life," she said. "I realised, 'This isn't happiness, and we both deserve better.'"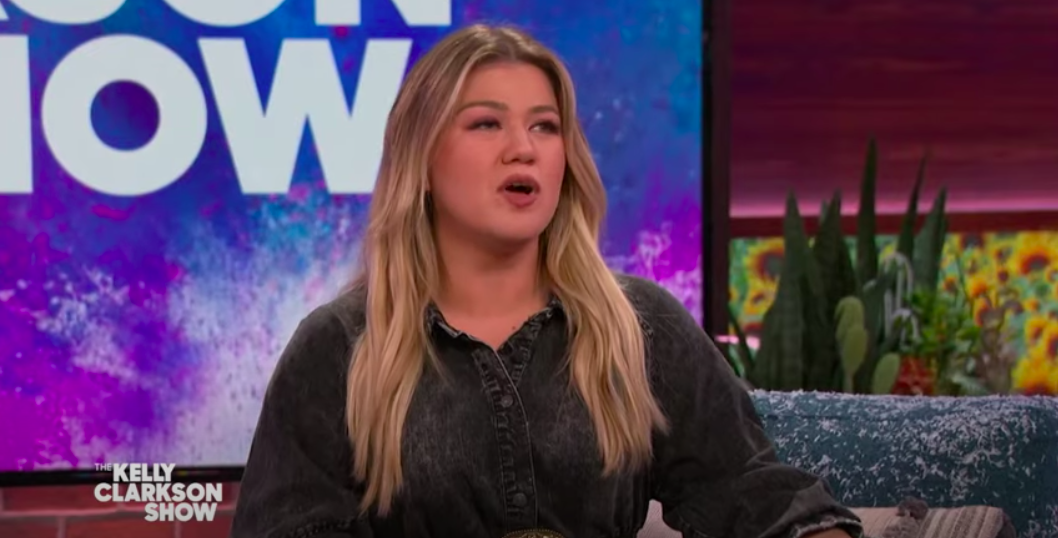 "That line so hit home for me. I realised, 'I don't want this for everyone in this scenario right now,'" she added.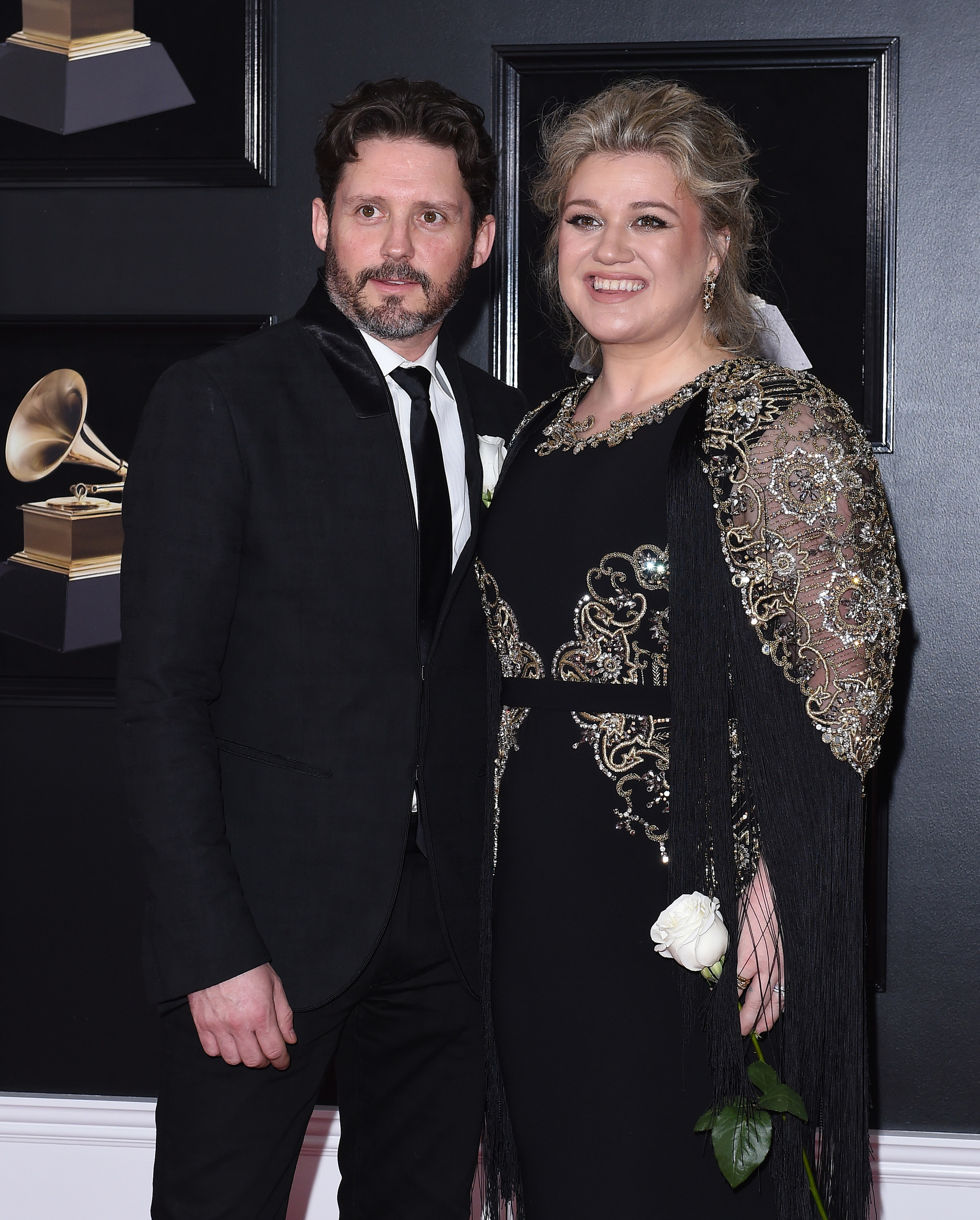 Kelly's comments come just a week after she opened up about her divorce and hinted that she and Brandon weren't the "best versions" of themselves together.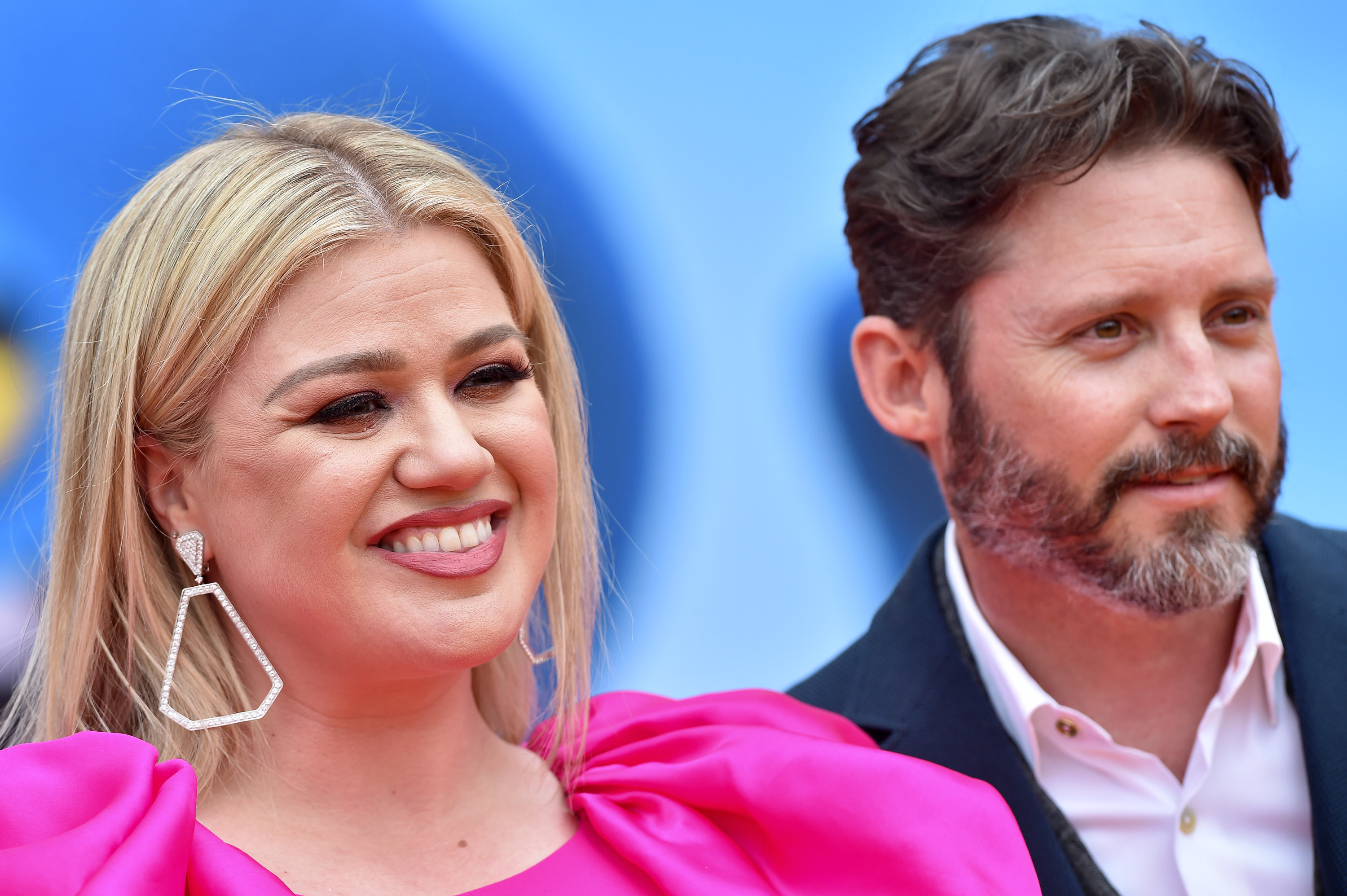 "Even at 38, I feel like I'm always changing and progressing in a good sense, in a good way. And I always want to make sure I'm being the best version of myself," she said on her talk show.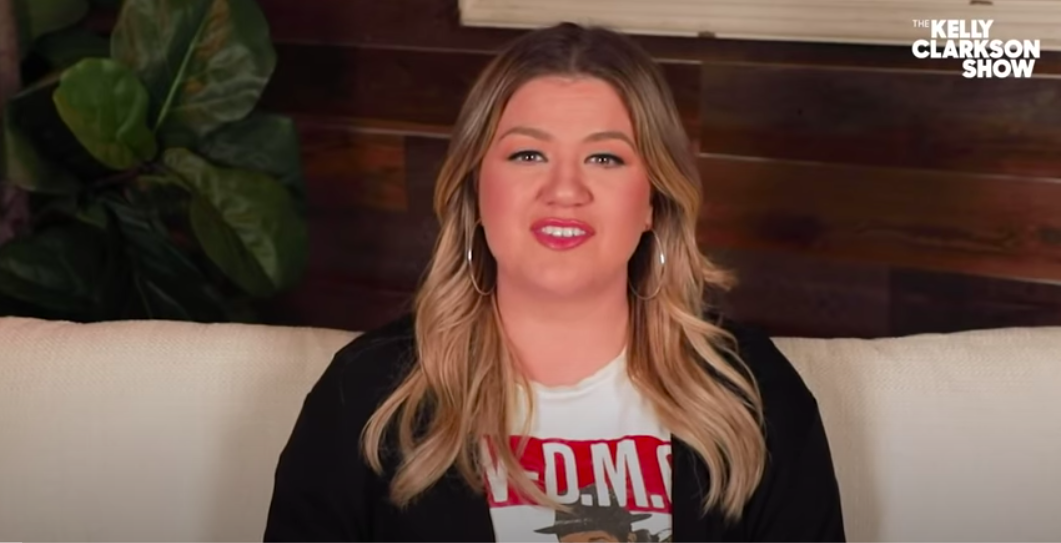 "My mom has been telling me since I was a kid: You are who you surround yourself with," she went on. "You want to make sure you're surrounded by people that also want to be the best versions of themselves and also want a good common goal for everyone, not just themselves, right?"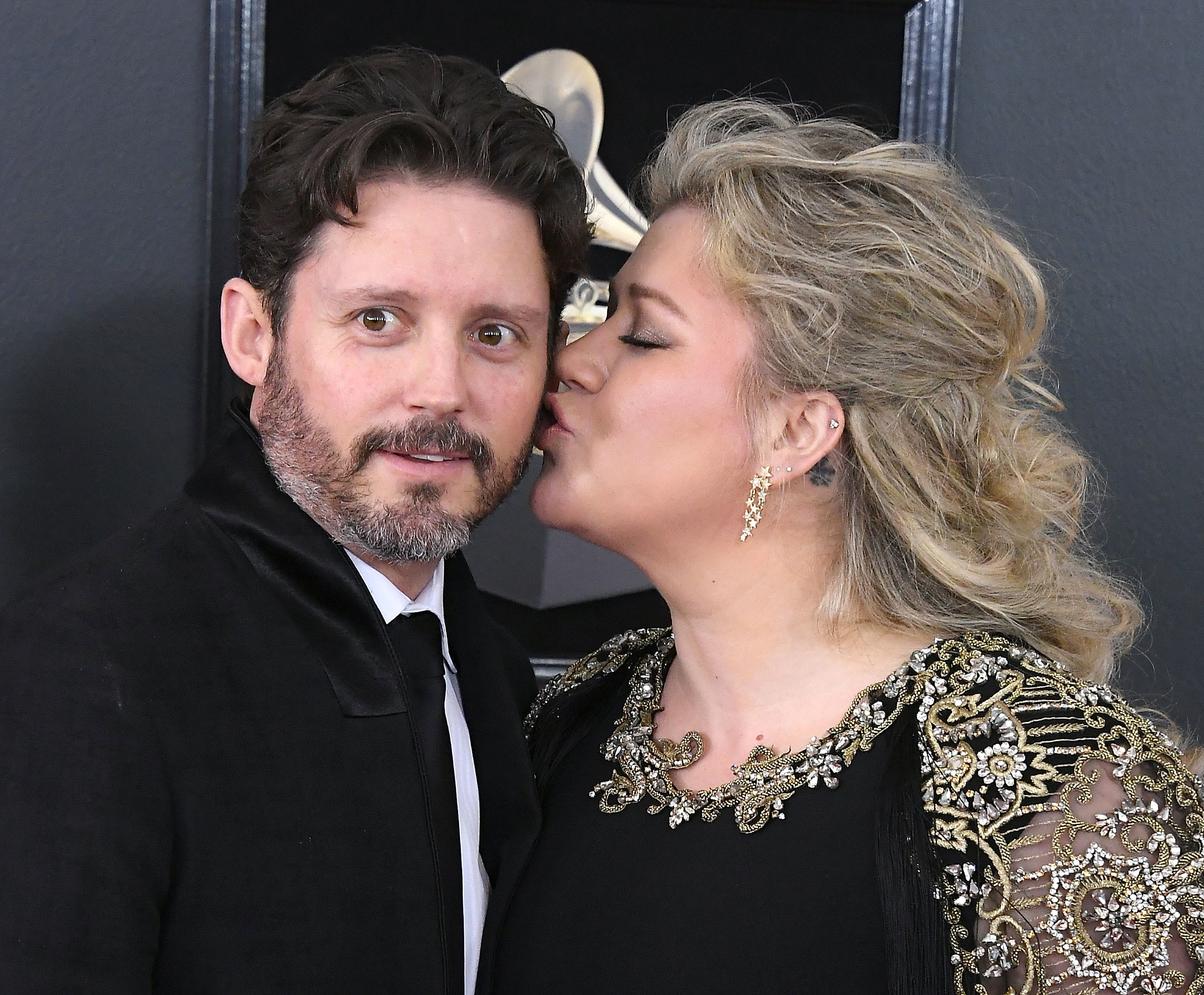 Earlier this week, Kelly was awarded primary custody of her and Brandon's two children, River, 6, and Remington, 4.
You can watch the full conversation here.


[ad_2]

Source link