[ad_1]

Today is Joe Biden's first full day as America's 46th president, and among his first orders of business at the resolute desk was getting rid of the button Trump pushed whenever he wanted Diet Coke.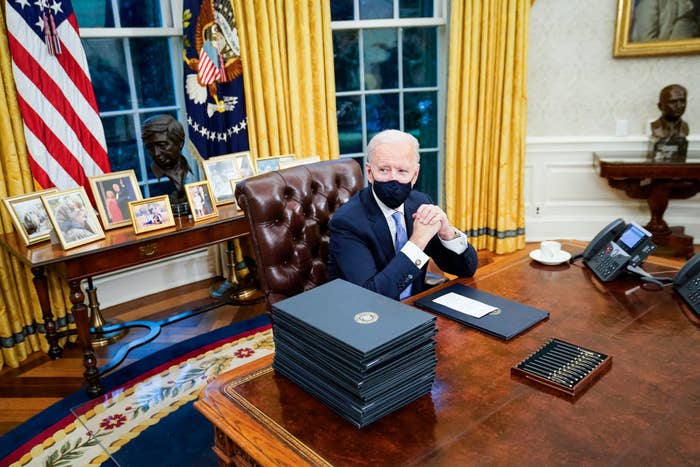 Yes, this is actually 1,000% real: When Donald Trump was president, he had a red button placed on the Oval Office's iconic desk. When he pushed it, a White House staffer would bring him a fresh can of Diet Coke. The New York Times reported that Trump would drink about 12 cans of Diet Coke each day.
Tom Newton Dunn, a commentator for Times Radio who has interviewed Trump inside the Oval Office, was the first to notice that the button was gone.
"President Biden has removed the Diet Coke button. When
[Tim Shipman] and I interviewed Donald Trump in 2019, we became fascinated by what the little red button did," Dunn shared on Twitter.
"Eventually Trump pressed it, and a butler swiftly brought in a Diet Coke on a silver platter. It's gone now."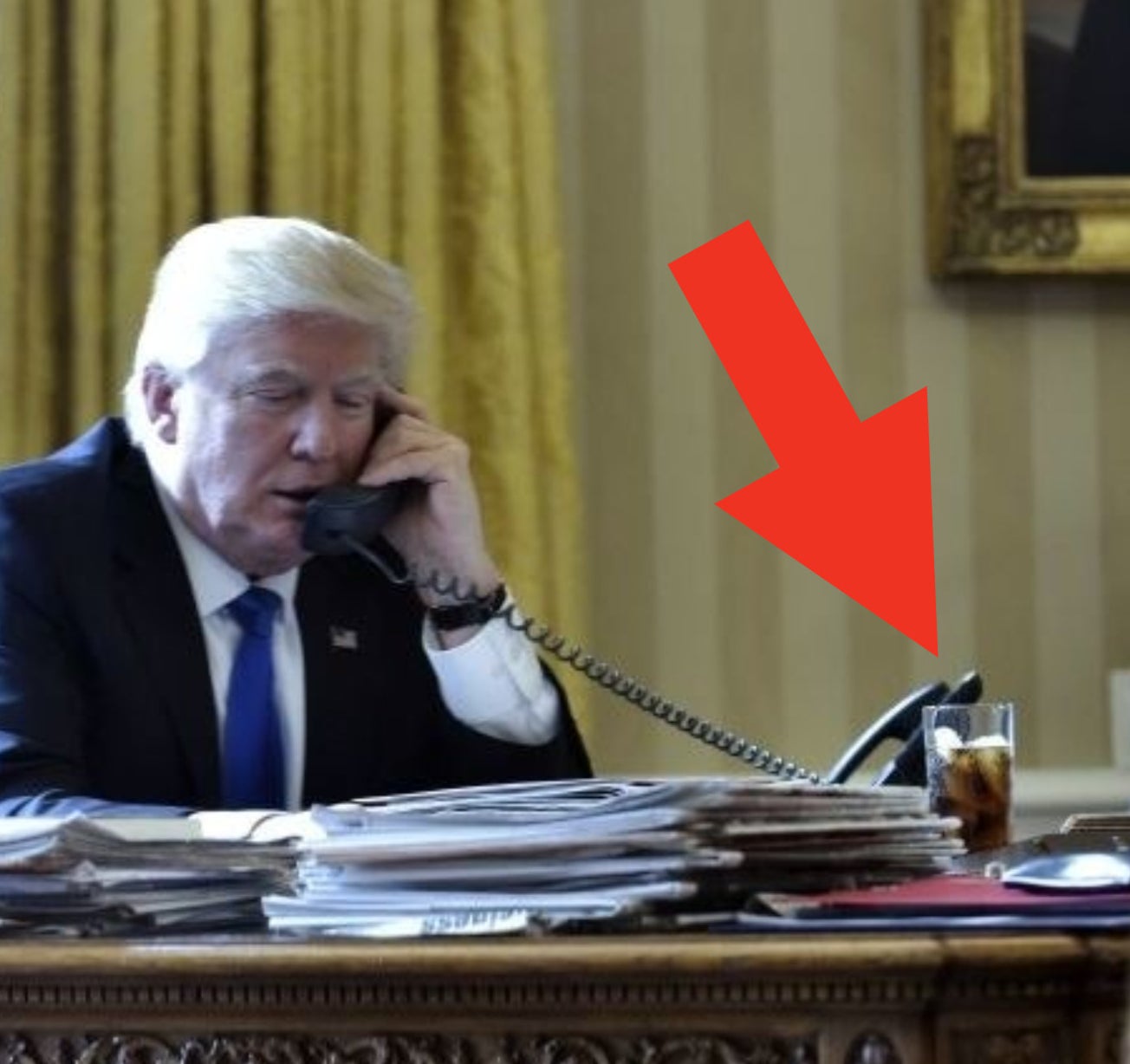 And indeed, in photos released today of Joe Biden at the resolute desk, the button is nowhere to be found.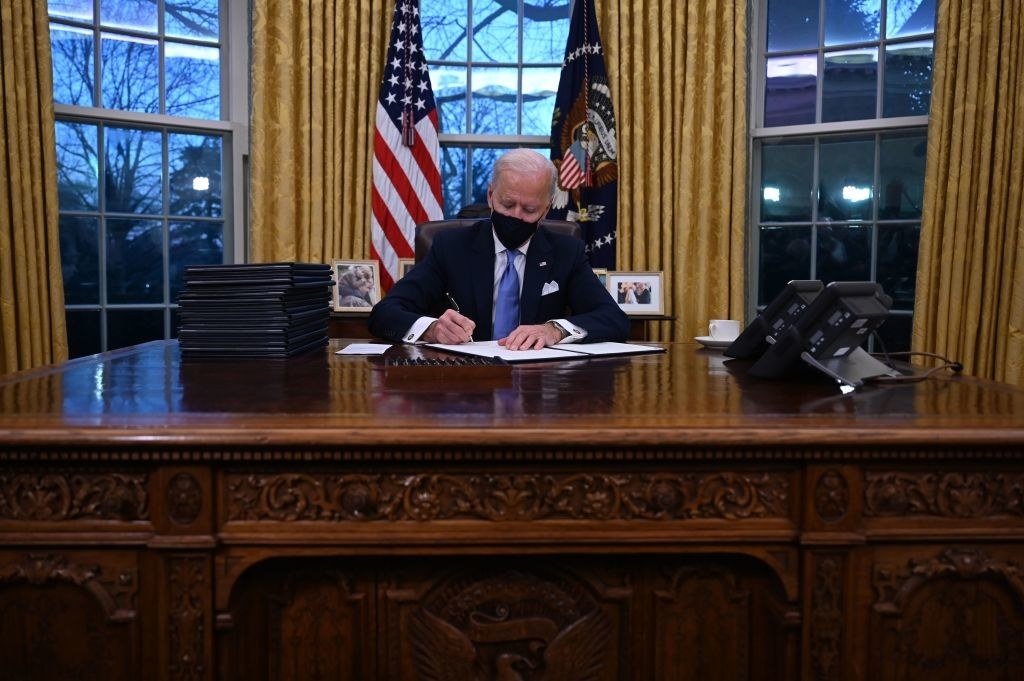 People on Twitter have lots of jokes about the button's removal:
Some people were shocked to find out that the Diet Coke button existed at all:
And others thought the Diet Coke button was just a joke on Family Guy — but nope, it was very real:
Some people boldly came forward as fans of the infamous button:
In conclusion:
RIP, Diet Coke button. We hardly knew you.


[ad_2]

Source link