[ad_1]

As the world continues to mourn the death of legendary Jeopardy! host Alex Trebek, many have wondered how Jeopardy! will continue on after Trebek's final episode airs.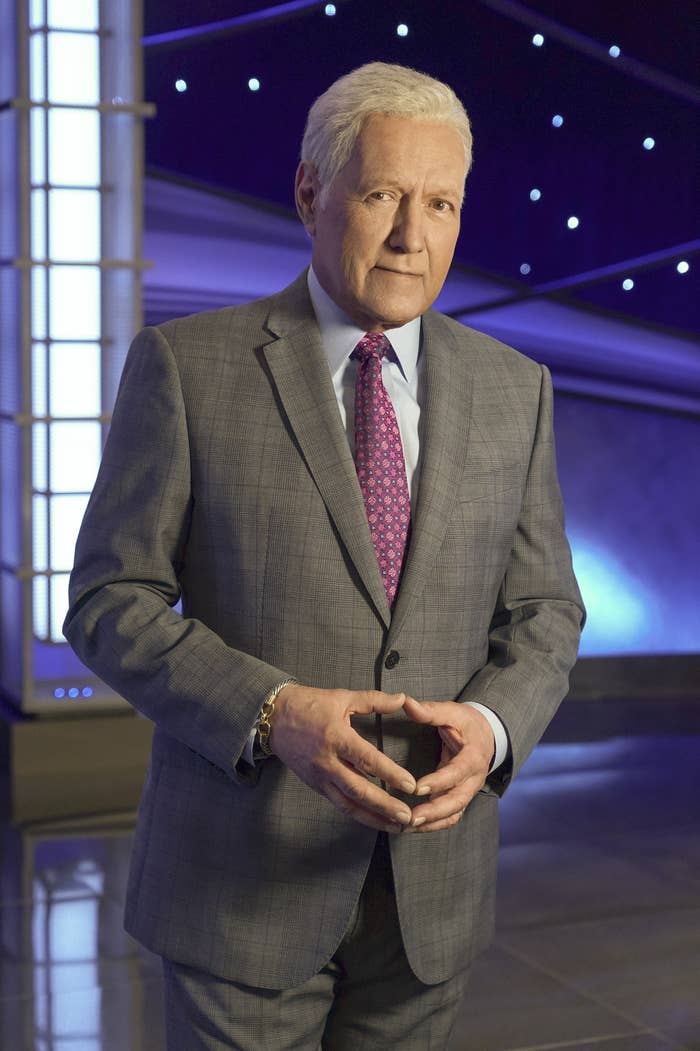 Tonight, Jeopardy! announced how the show will continue on in the short-term following Trebek's death.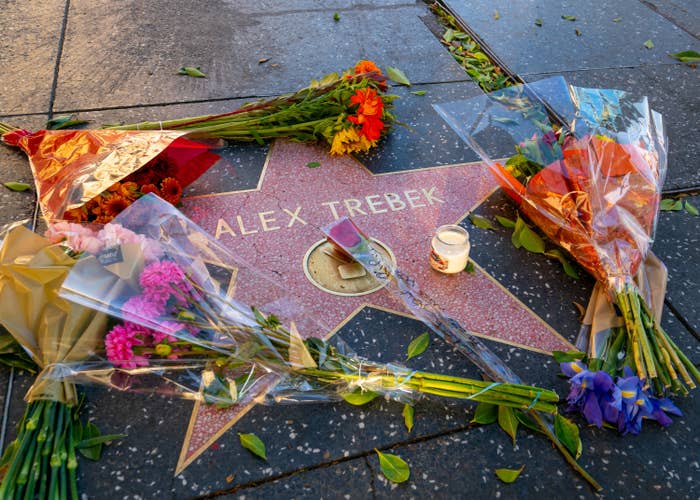 A statement from the show's Twitter account announced that Jeopardy! will resume shooting on November 30 with several guest hosts, starting with record-breaking Jeopardy! winner Ken Jennings.
Jeopardy! also announced that they'll be airing ten of Trebek's best episodes during the final two weeks of December, with his final five episodes kicking off on January 4, 2021.
Jennings weighed in on the announcement as well, noting Trebek's irreplaceability while stating that he was "honored" to serve as a temporary replacement.
The show must go on, even though we all know Trebek's legacy will never be forgotten.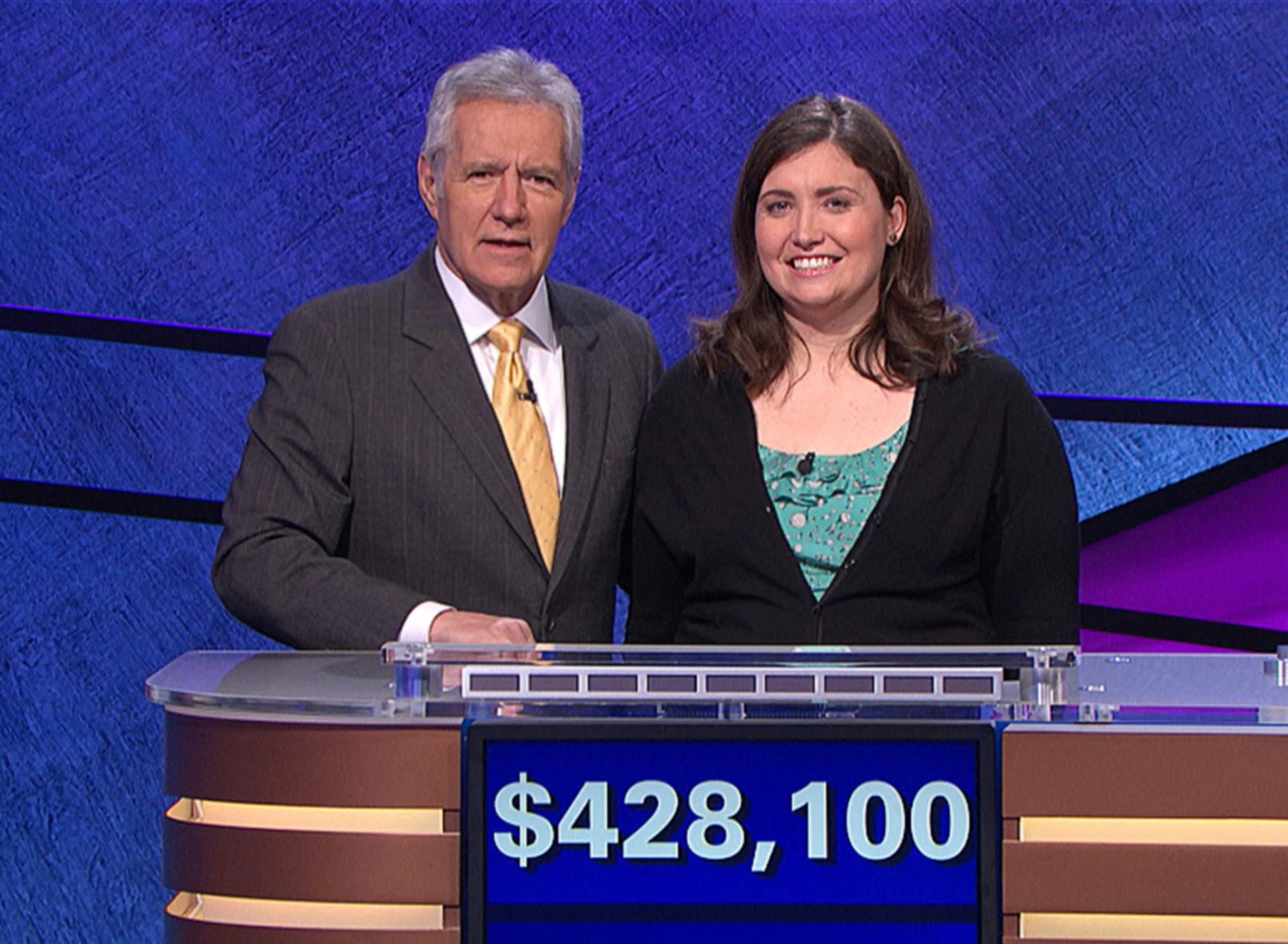 [ad_2]

Source link