[ad_1]

Jennifer Lopez's 2001 album J.Lo is one of her best albums to date, full stop — and it just turned 20 years old on January 23.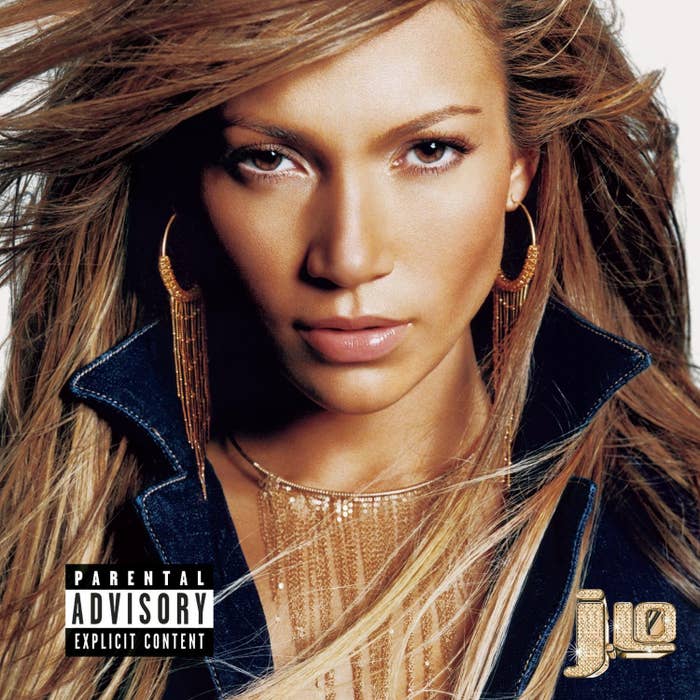 The album is packed with hits, including "I'm Real" and the classic single "Love Don't Cost a Thing."
Even J.Lo herself knows how iconic the song is — which is why, in an Instagram post where she celebrated J.Lo's 20th anniversary, she ended her caption with the hashtag "#MyLoveDontCostAThing."
But wait — there's more! J.Lo really upped the ante when it comes to celebrating anniversaries by staging her own re-creation of the "Love Don't Cost a Thing" video on a beach.
J.Lo specifically recreated the scenes on the beach where she discards her possessions and most of her clothes. This time around, she even threw her bracelet into the sand.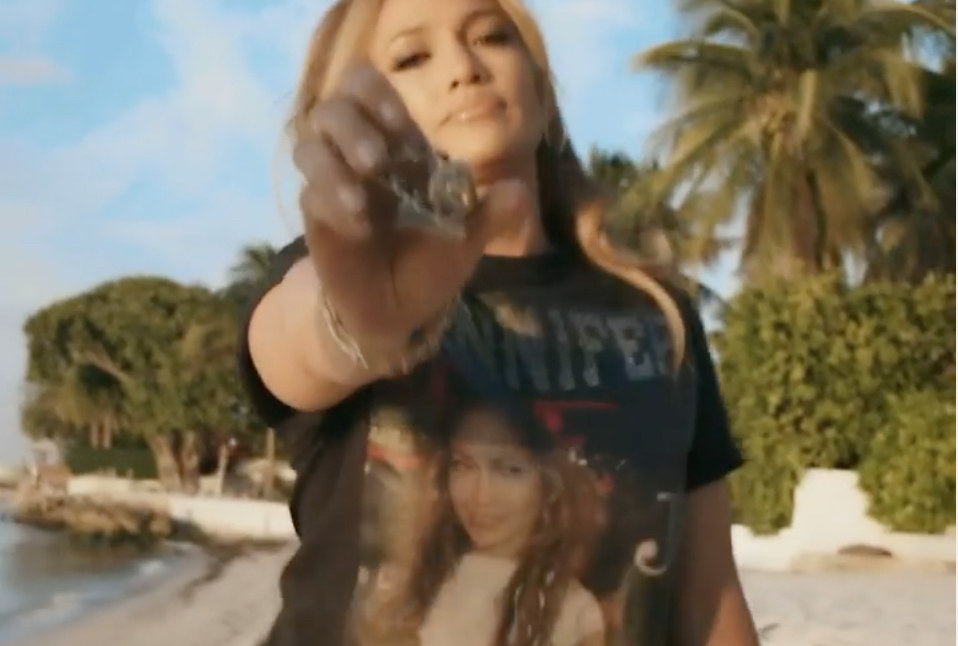 And while she stopped short of replicating the original video's ending in which she took her shirt off while waking into the sea, J.Lo ended her micro-update of the clip with a fake-out nodding to that original ending.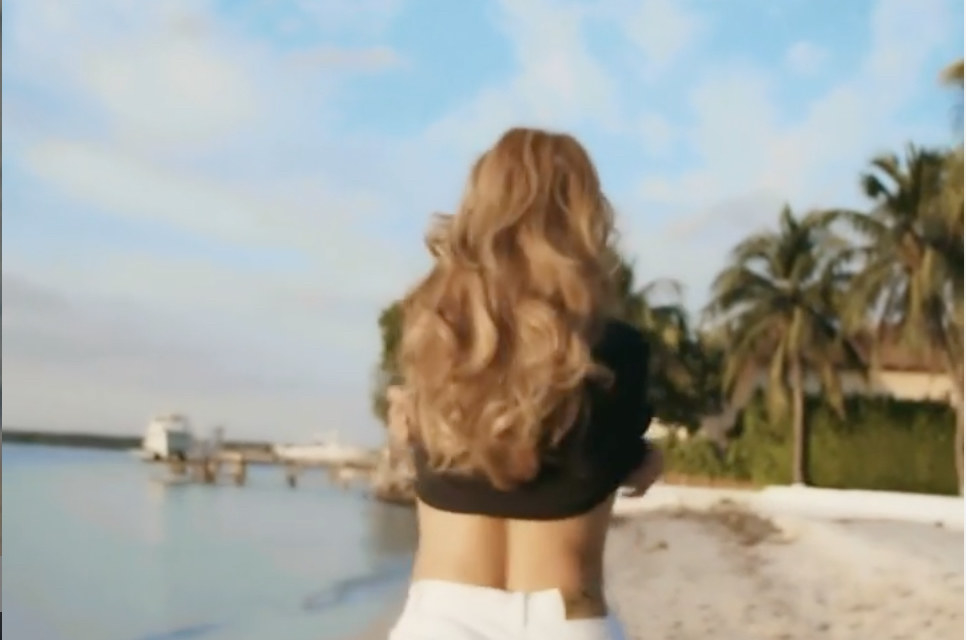 J.Lo wants you to get in on the fun too. She also Tweeted "Can't wait to see your renditions" of what she's calling the "#LoveDontCostAThingChallenge."
Uhh, I'm not sure throwing my most expensive possessions in the sand right now is the best move for me, financially. You do you though, J.Lo.


[ad_2]

Source link