[ad_1]

Is there anyone that doesn't watch Bridgerton?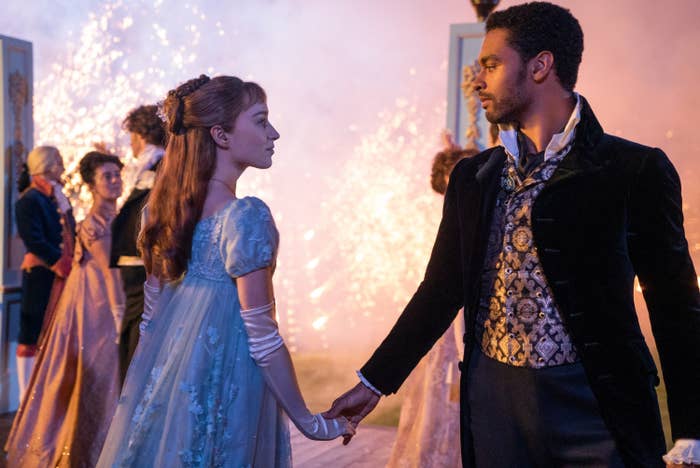 The steamy Netflix drama's latest convert? Actor Mila Kunis — and her partner, actor Ashton Kutcher, found out she was watching the show in hilarious fashion.
"I fall asleep by 9:30, I am out. It doesn't matter what is on — I'm asleep," Kunis said during an interview that the couple gave to The TODAY Show, explaining that Bridgerton proved the rare exception. "Last night, I clearly stayed up till midnight. I was like, 'What's happening in this show?'"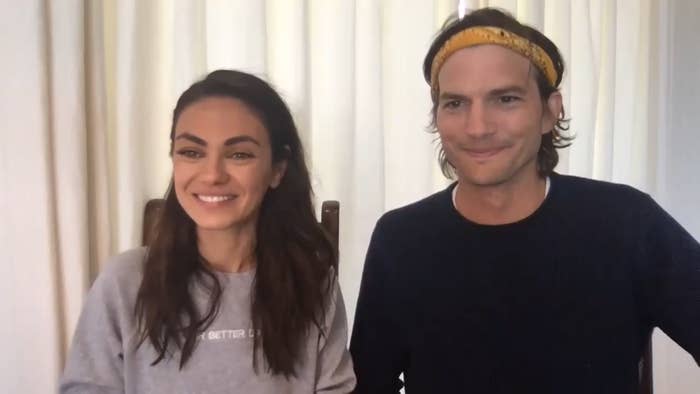 Kutcher was asleep next to her while she was doing her Bridgerton binge — and when Kunis reached that scene in the fifth episode (look it up), he just so happened to wake up at that. Very. Moment.
According to Kunis, Kutcher had only one question to ask: "Are you watching a porno?"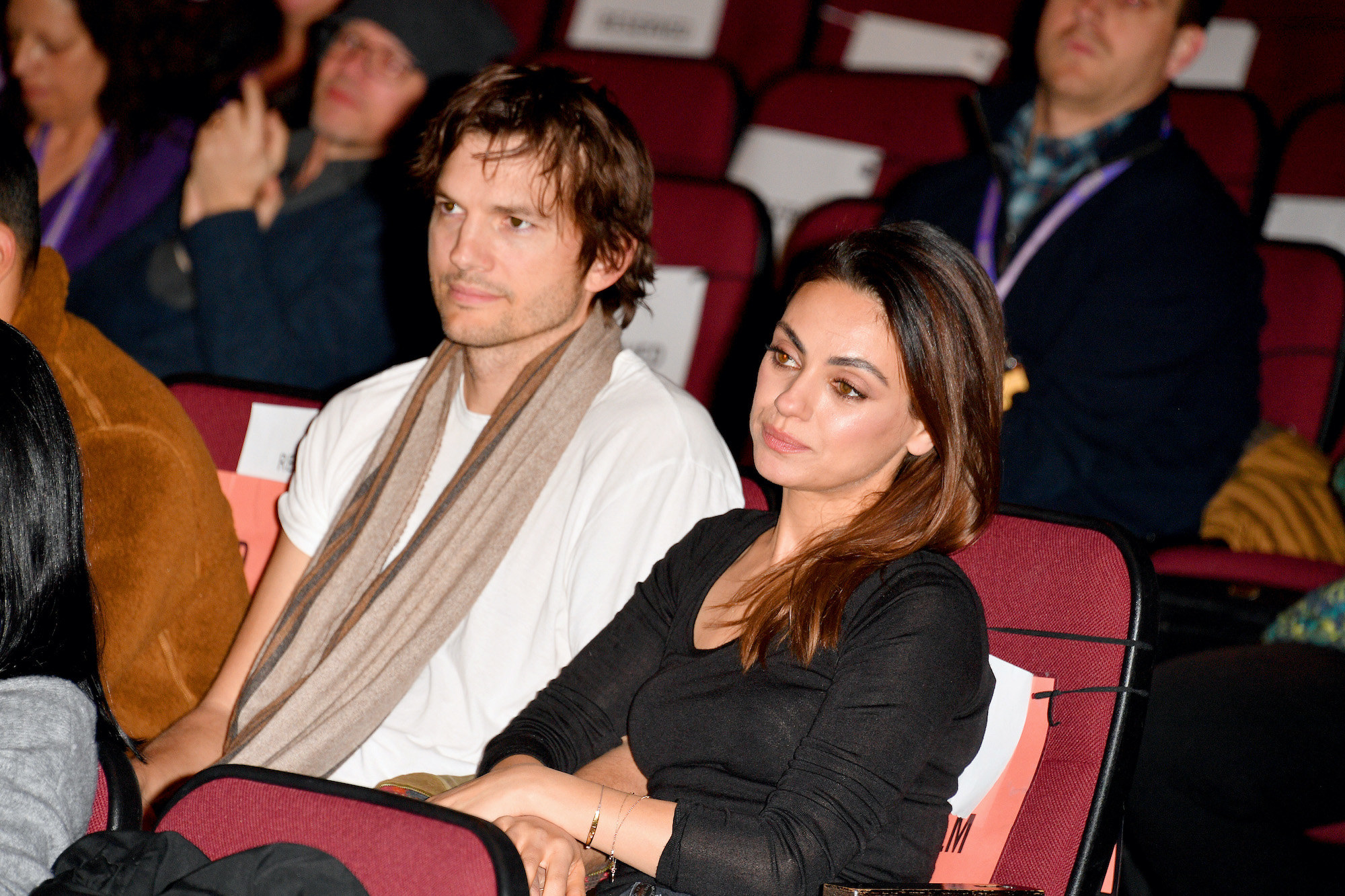 "I didn't know what was going on," Kutcher hilariously explained. "I was like, 'Is there someone else in the bed?' It was terrifying!"
Kutcher, who also said that he has yet to check out Bridgerton, also joked that Kunis was "cheating" on him with the show. C'mon Ashton — just watch the show. It won't bite you.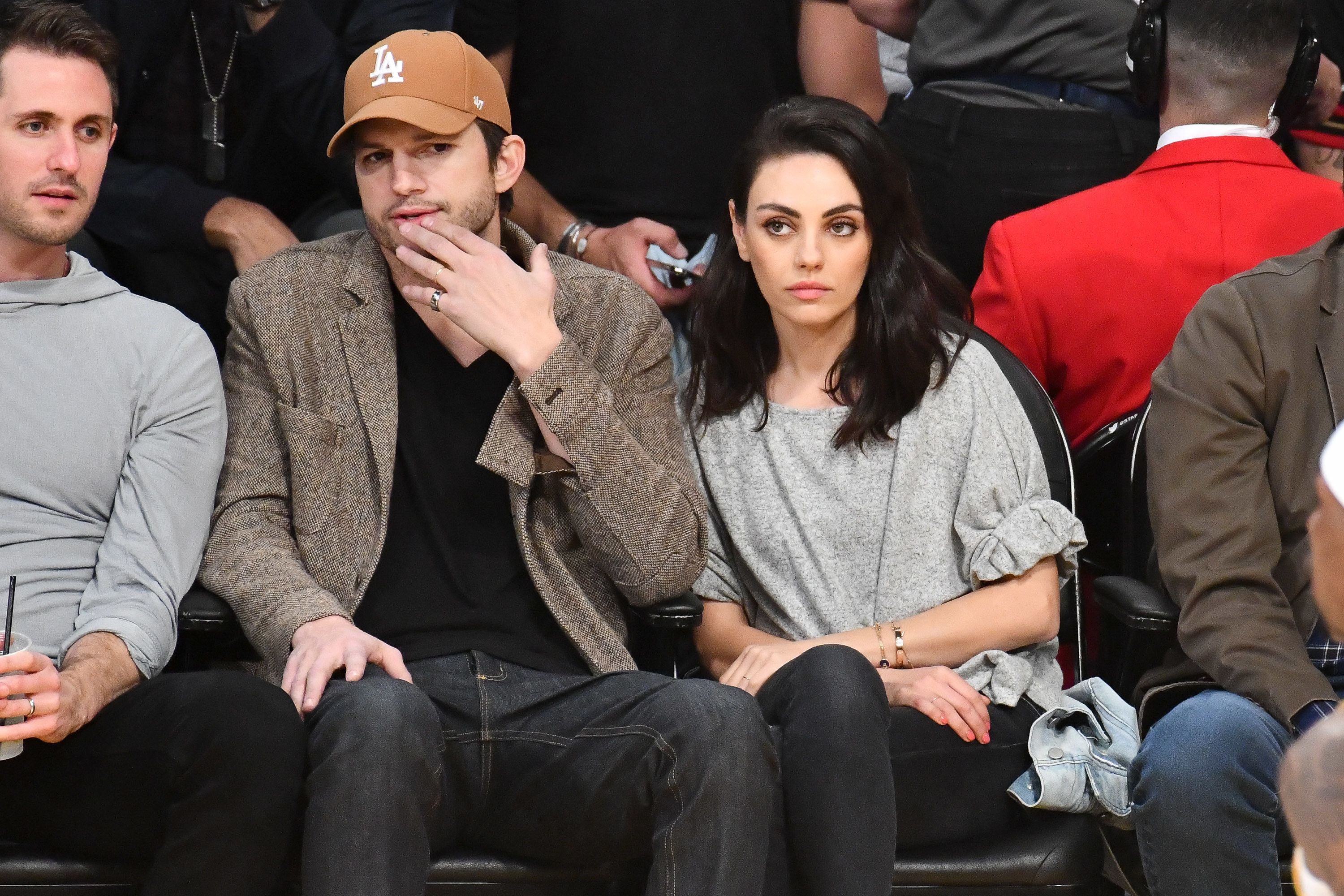 I mean, it sure sounds like Kunis is hooked: "I'm so excited," she exclaimed while talking about the prospect of finishing the show's first season. "You have no idea."
And we can't wait for the second season.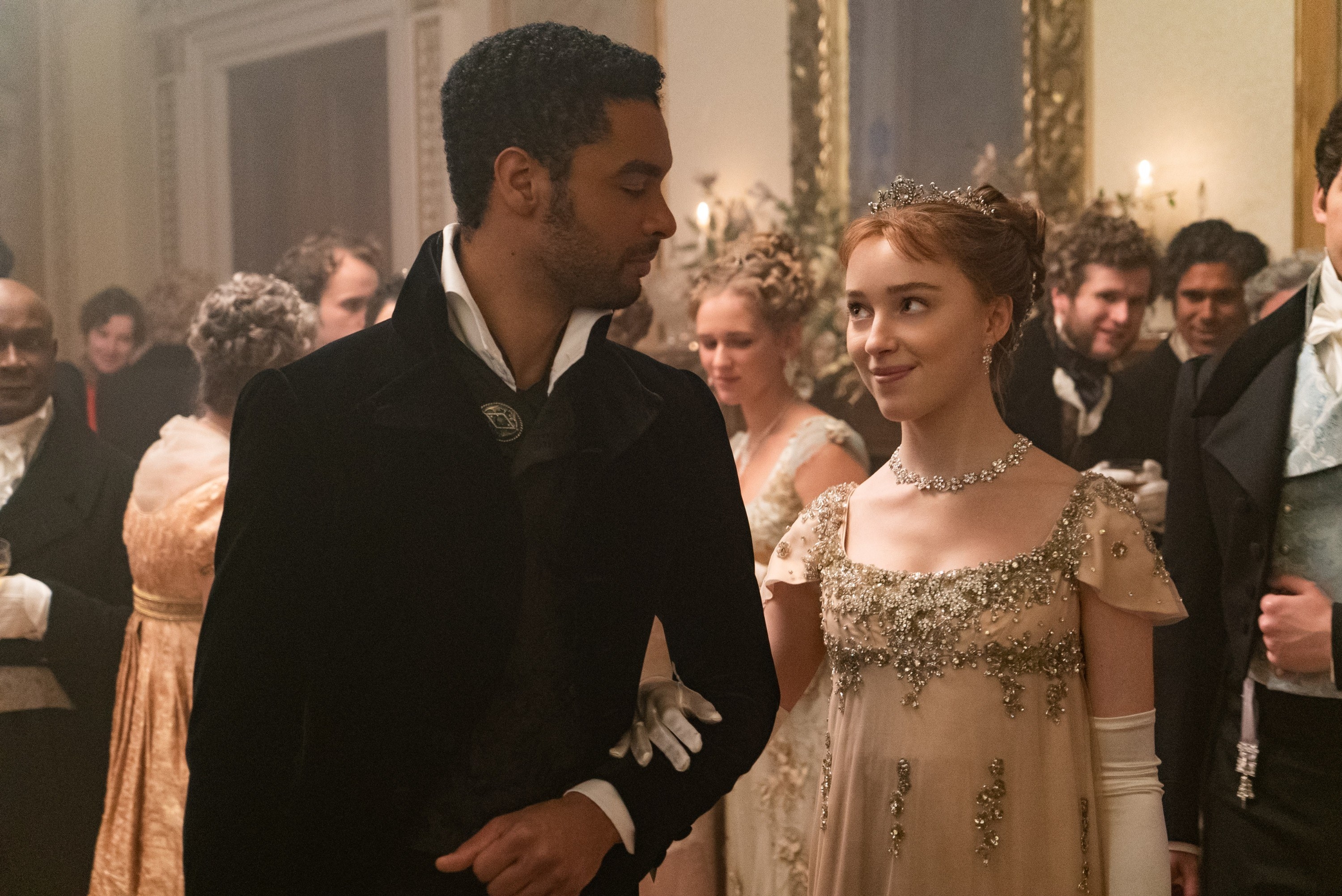 [ad_2]

Source link