[ad_1]

At the beginning of March 2020, right before New York City and the rest of the country shut down due to COVID, I took a cocktail-making class with my family at one of my favorite bars, a speakeasy called Dear Irving.
Also by sheer coincidence, I finally built my home bar cart early in 2020.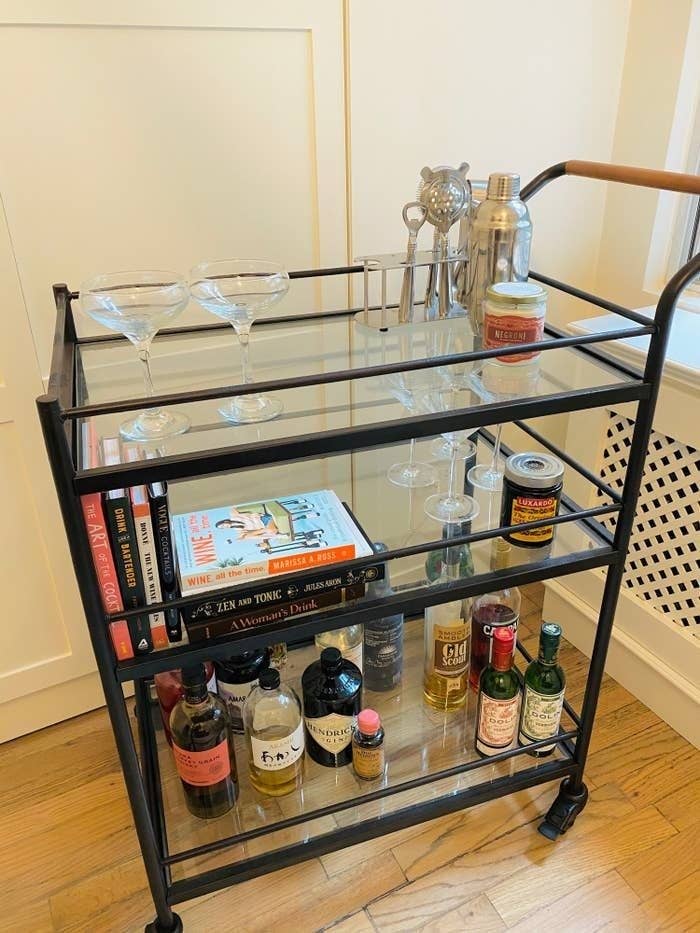 Before quarantine, I rarely made cocktails at home. I usually stuck to wine and left cocktails to the professionals at restaurants or bars. But this year, when days bled into one another, all that changed.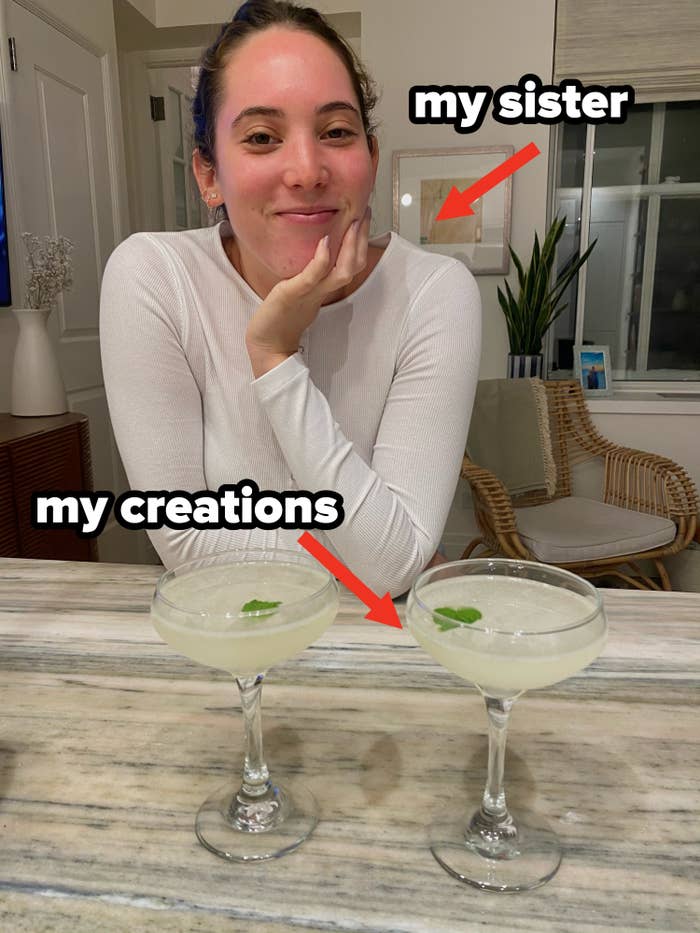 So, if you're reading this and you're interested in turning your home into a cocktail bar, here's some advice and easy recipes from one rookie cocktail enthusiast to another.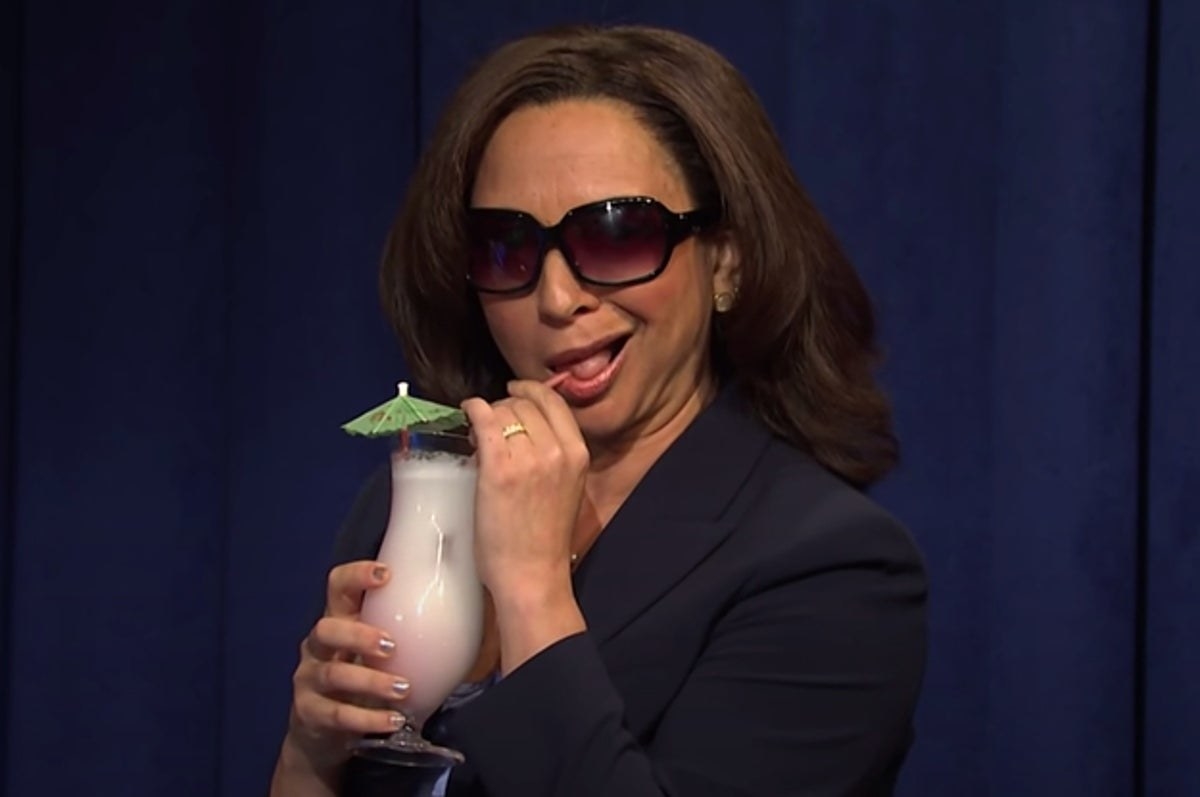 First thing first: I promise I'm not just trying to sell you stuff, but if you're going to make cocktails at home, you'll likely need some basic tools.
You also don't *need* any fancy ice cube molds, but I personally think these square and circular jumbo cubes are the easiest way to elevate your at-home cocktails because they look ~fancy~ and don't water down your drink.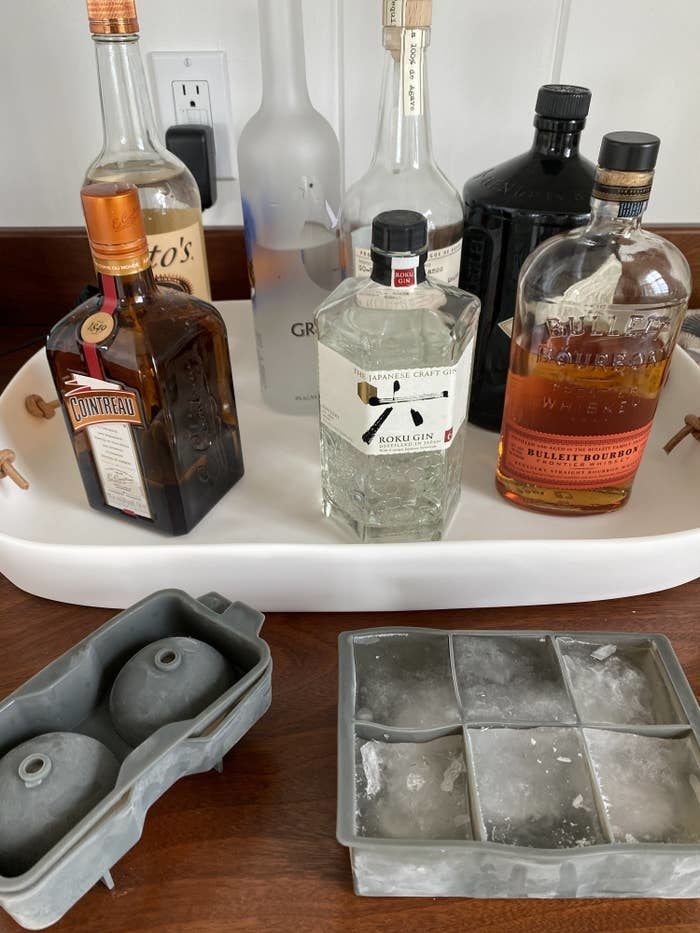 OK now onto the fun stuff!! Here are some easy, beginner, and absolutely delicious cocktails I've been making on repeat.
To illustrate my family's appreciate for margaritas during quarantine, here's a recent text from my dad. I won't show you the time stamp!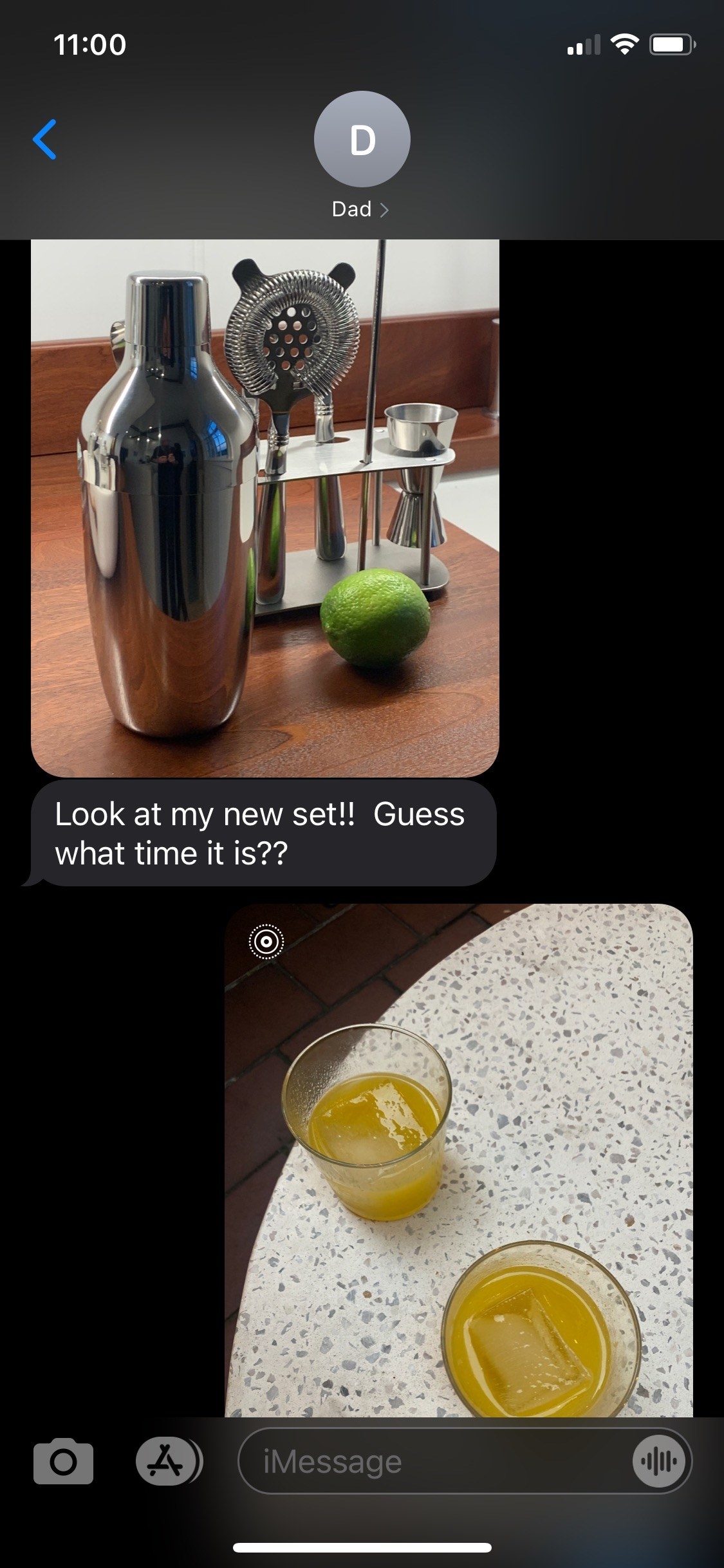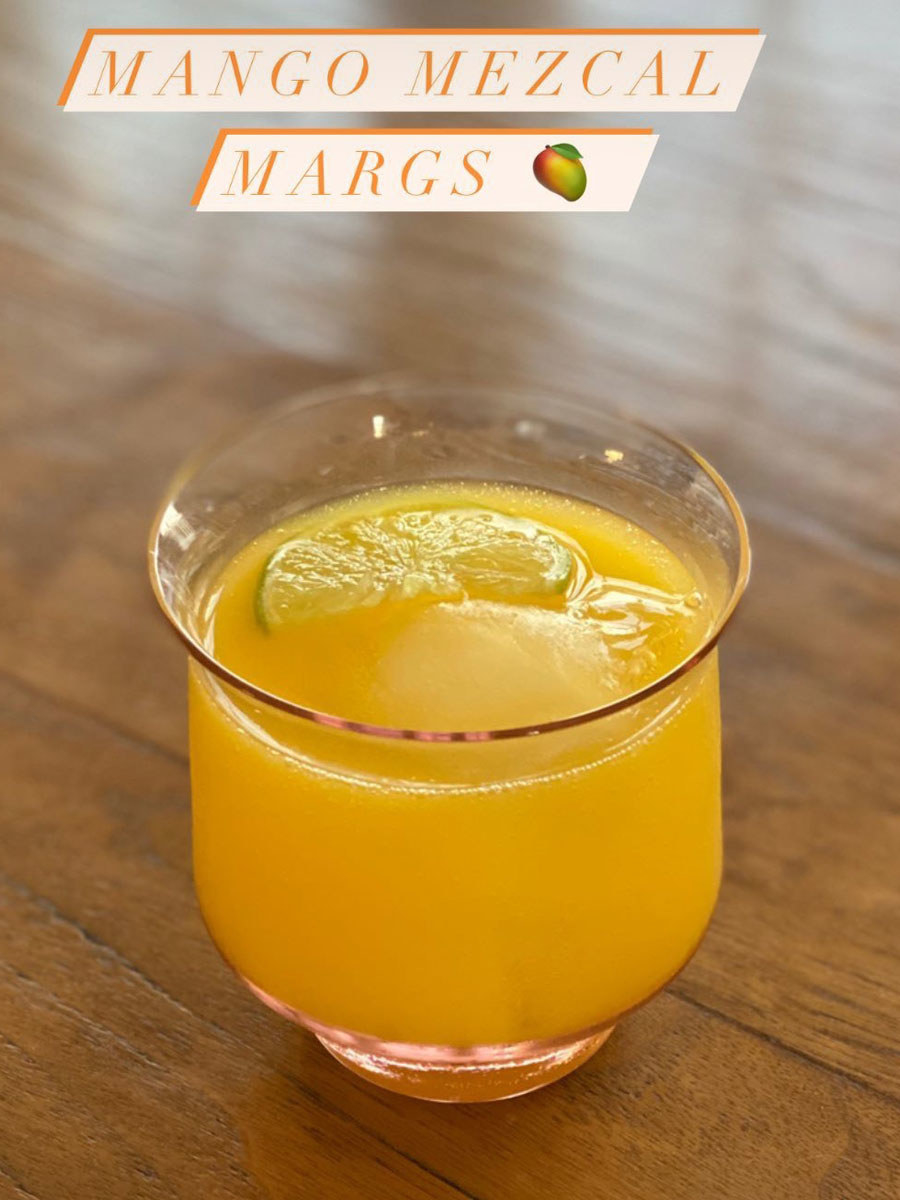 3. Clover Club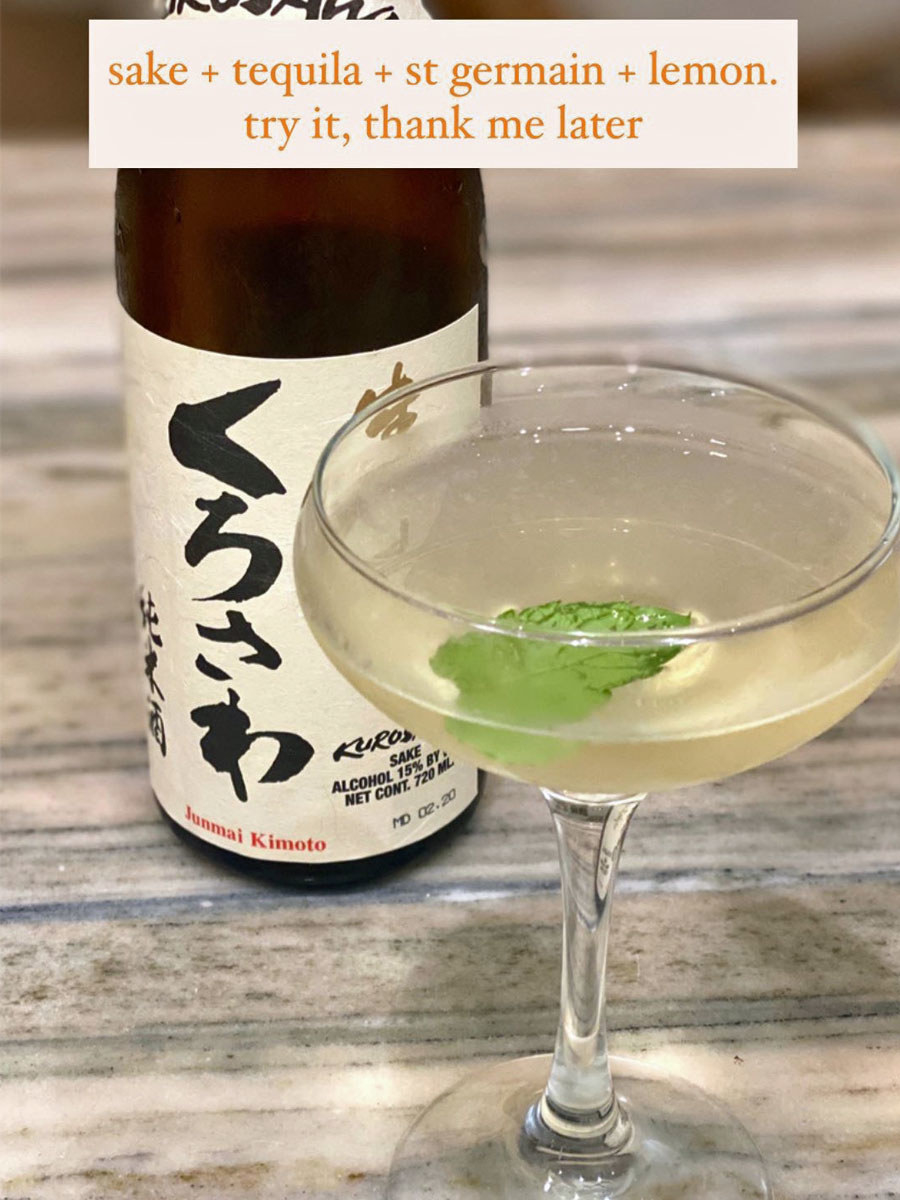 5. Jungle Bird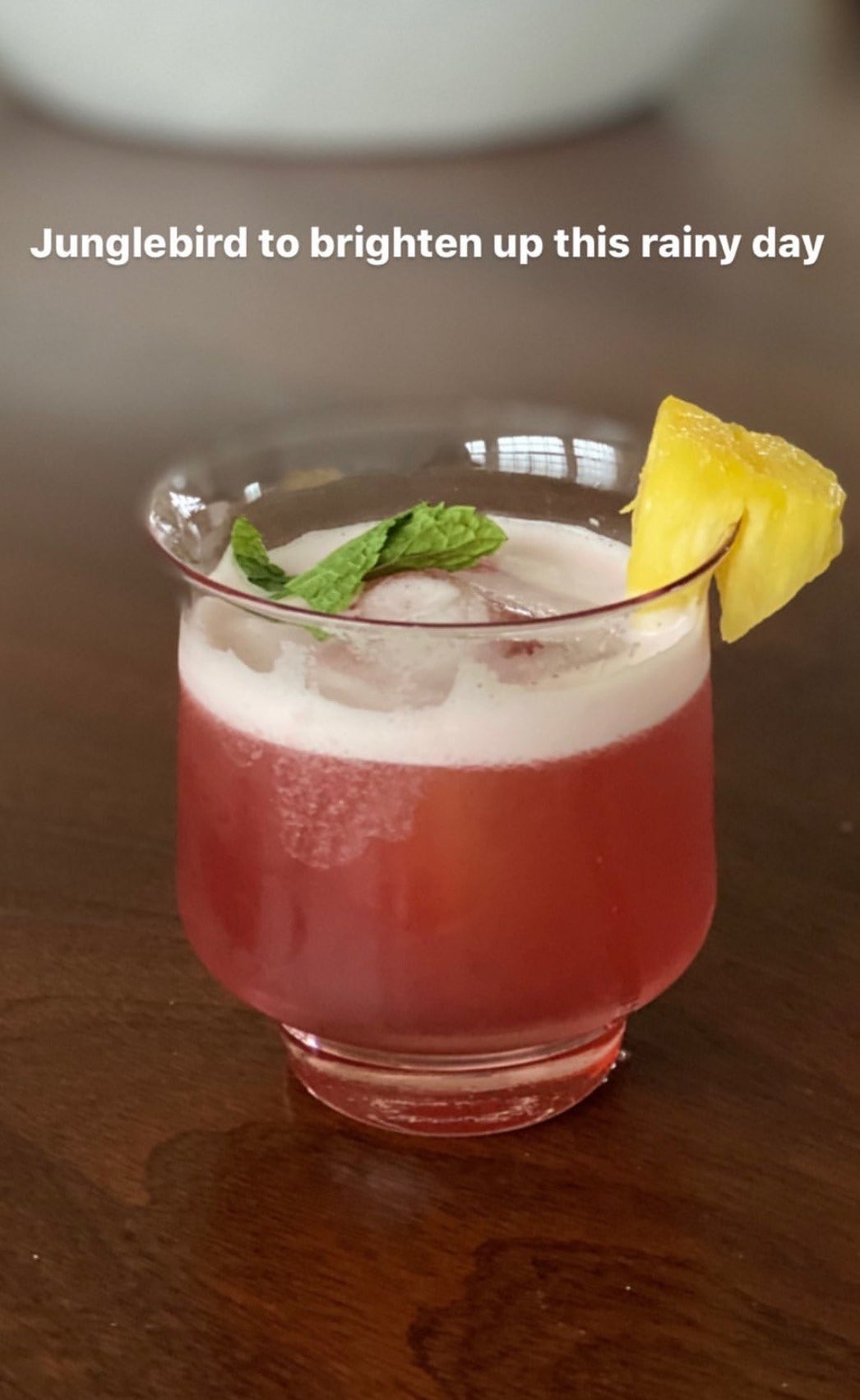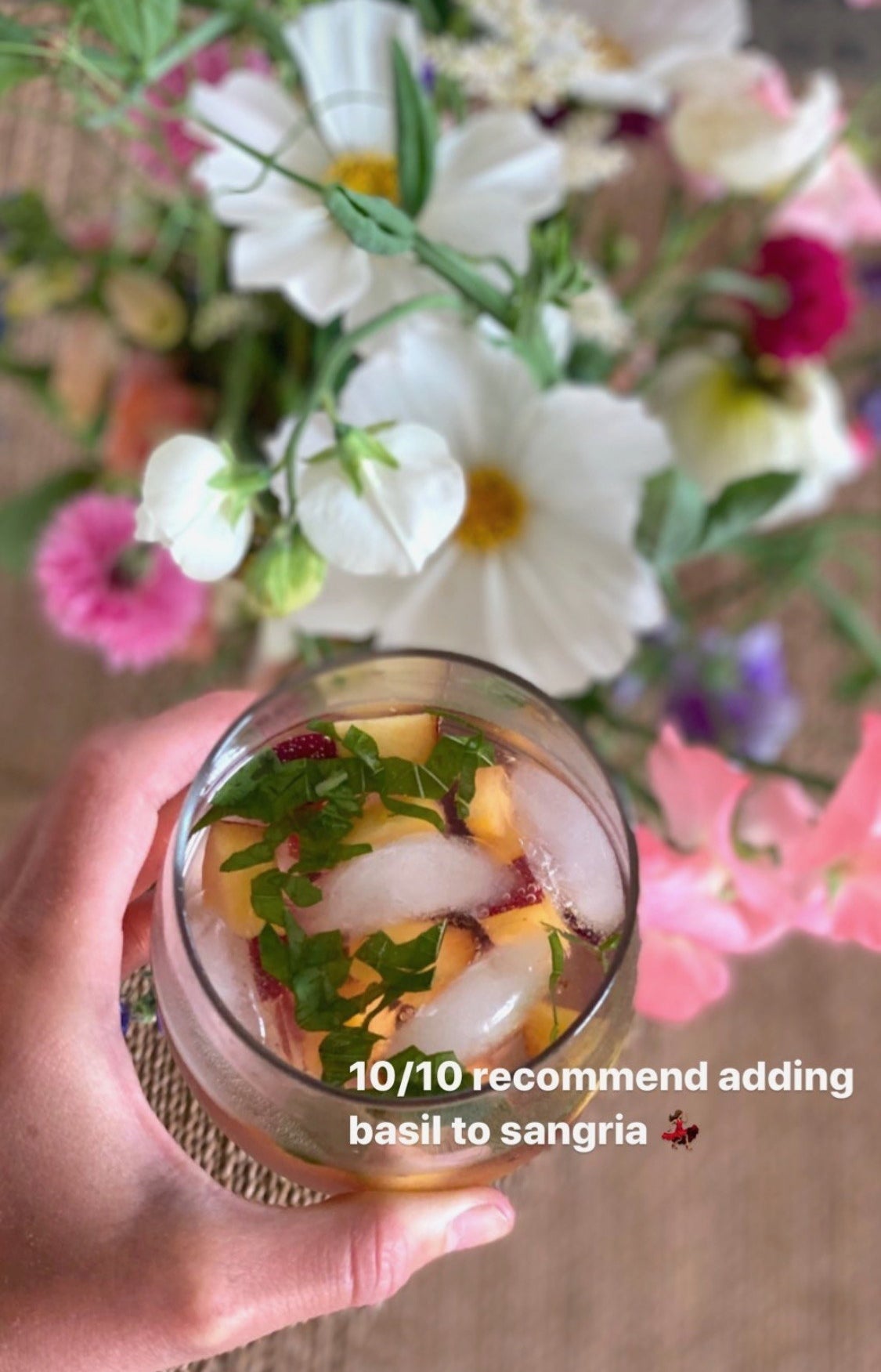 While much of 2020 was garbage, I've loved learning how to make cocktails at home. And I'll definitely keep shaking and stirring long after the world returns to normal. 🍹
[ad_2]

Source link