[ad_1]

Hugh Grant's on a massive press tour right now after the series finale of his performance in the explosive, intense HBO limited series The Undoing. (Btw, how'd you feel about that finale?!?)
That's right — it's Renée Zellweger, who Grant starred with in the iconic Bridget Jones film series.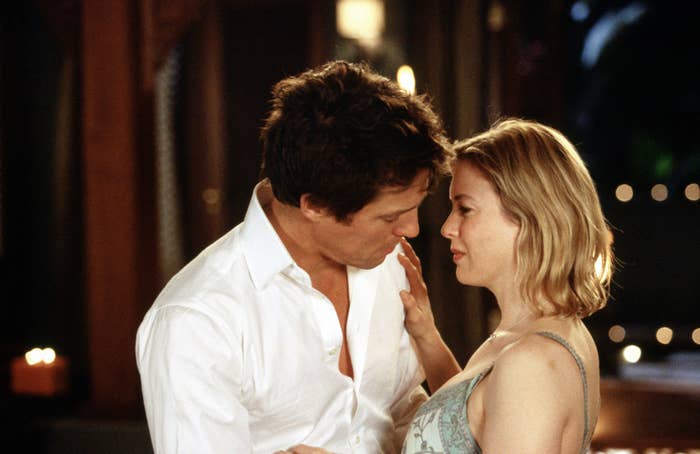 "I love Renée. She's one of the few actresses I haven't fallen out with," Grant said. "And we got on very well together and we still exchange long emails."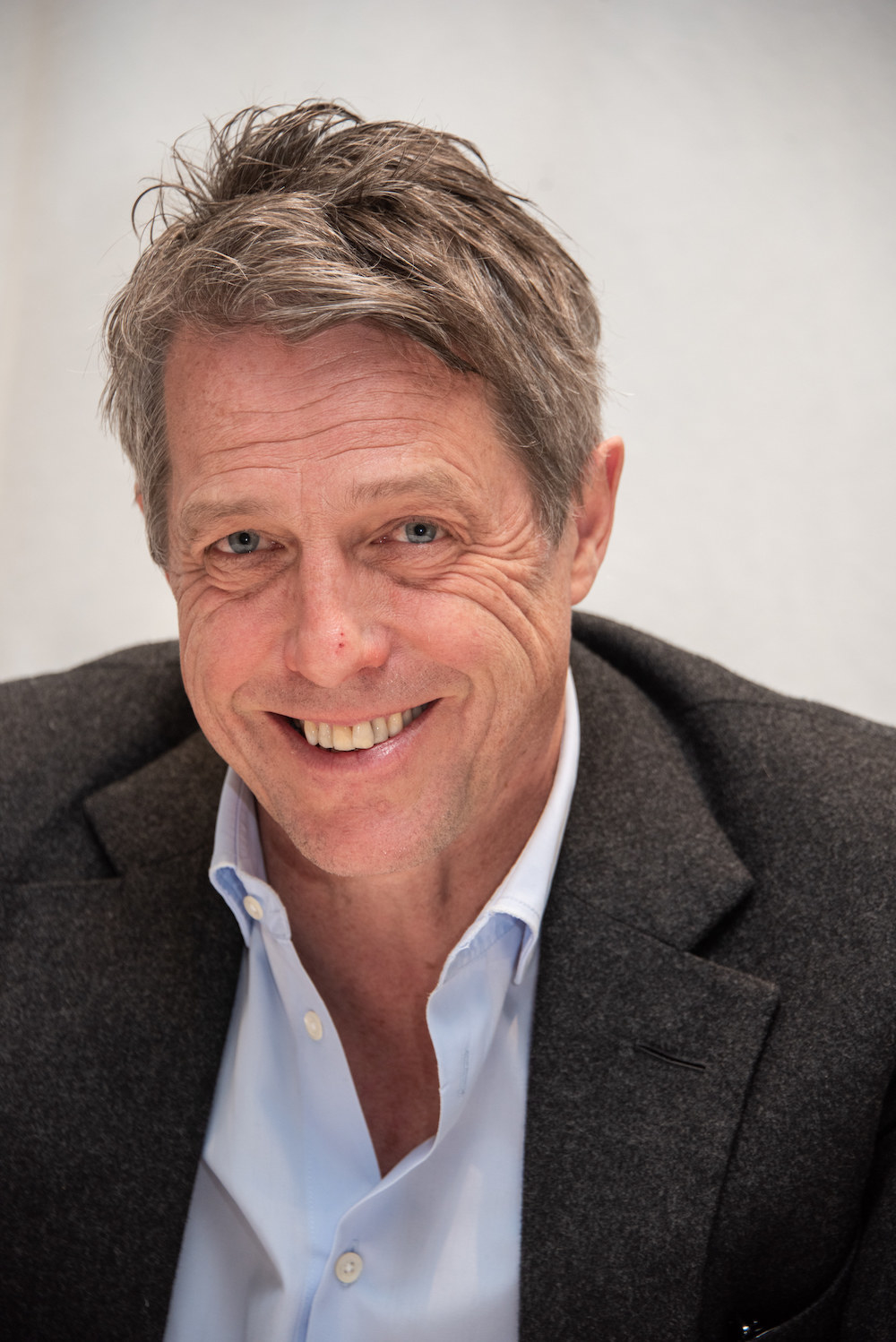 He's not kidding about those long emails. According to Grant, Zellweger can go forth for 70 pages or more. 70 pages! That's a really long email.
Grant praised Zellweger's loquacious emails as "[I]nteresting stuff, but quite hard to decipher…she's a properly good egg and a genius." He also praised her Oscar-winning performance in Judy as "About as good as acting gets."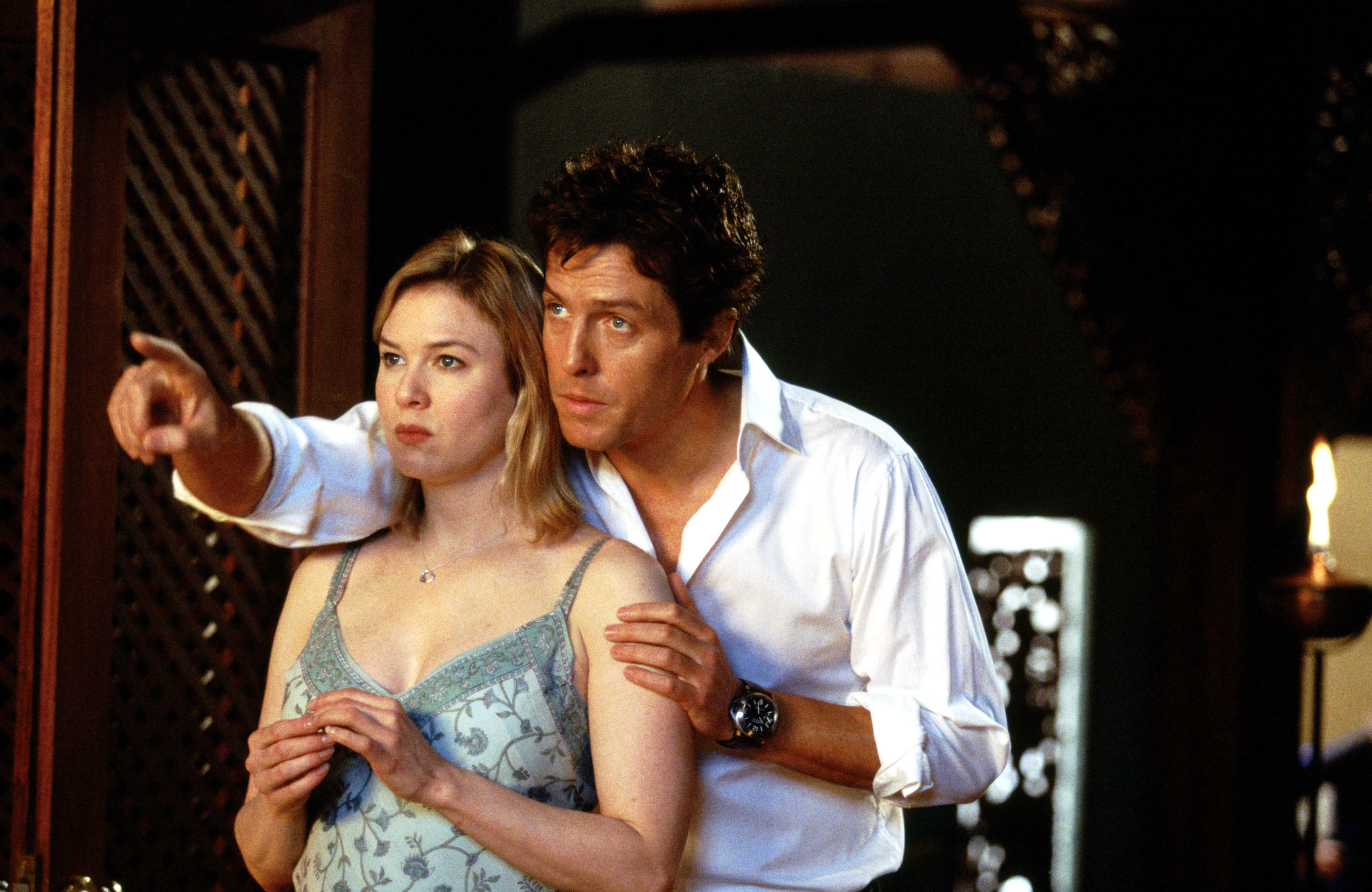 How lovely, and it's so great to see two co-stars still keep up over the years — but, Hugh, now's the time to give the people what they want. Team up with Renée and bring us another Bridget Jones movie! Uh, we can just pretend Bridget Jones' Baby never happened…right?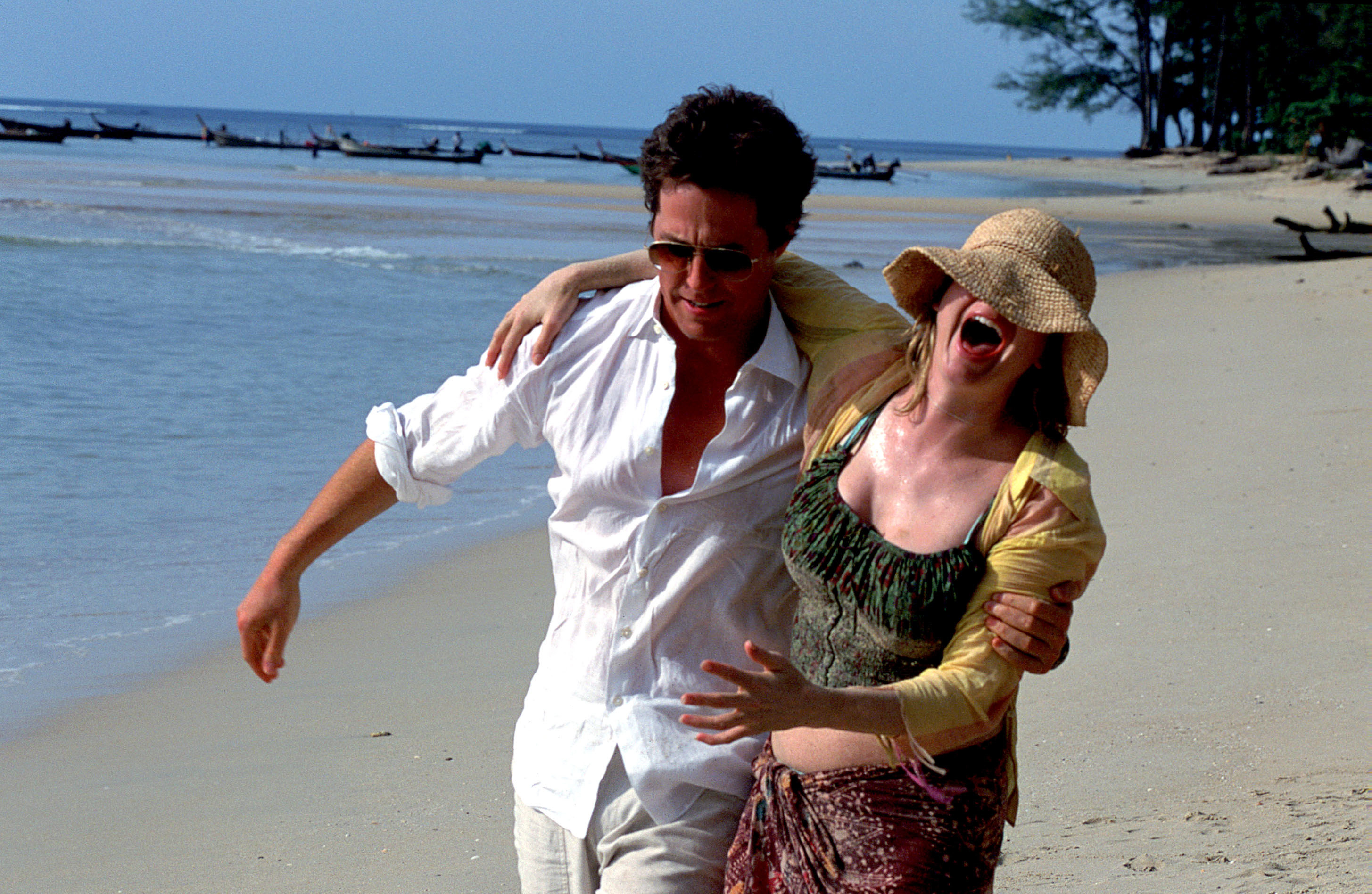 [ad_2]

Source link