[ad_1]

Remember Michelle Obama's look at President Joe Biden's inauguration? How could you not?
The look was instantly iconic, and we've already heard from her stylist about how it came together. Now, we have former President Barack Obama's take.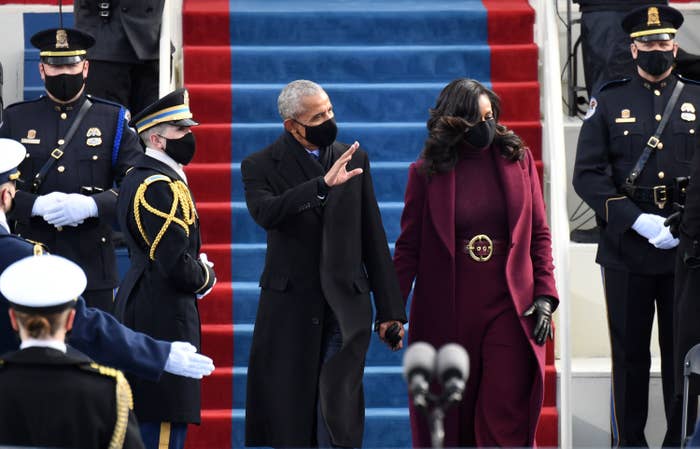 According to Marie Claire, the former President gave his perspective on Michelle's 'fits during a virtual book club arranged for his memoir A Promised Land.
"I don't know what it is about y'all, with Michelle and her belts," Barack immediately cracked.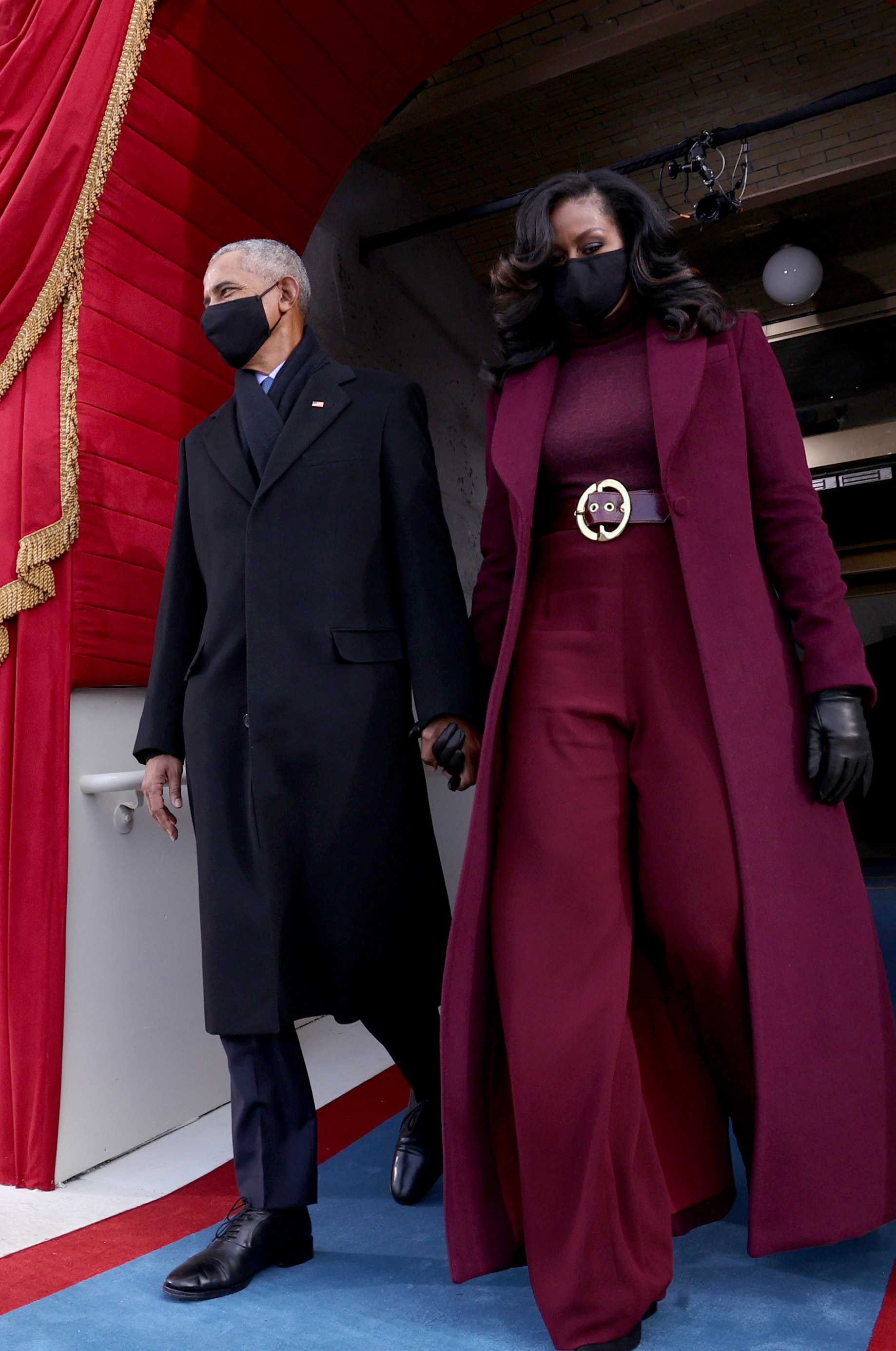 "I asked Michelle about it at dinner the other night," he continued. "I said, "Listen baby, you are gorgeous. You know, I understand completely why you are a fashion icon." But, I said, "Was your hair different? Because it didn't look that different.'"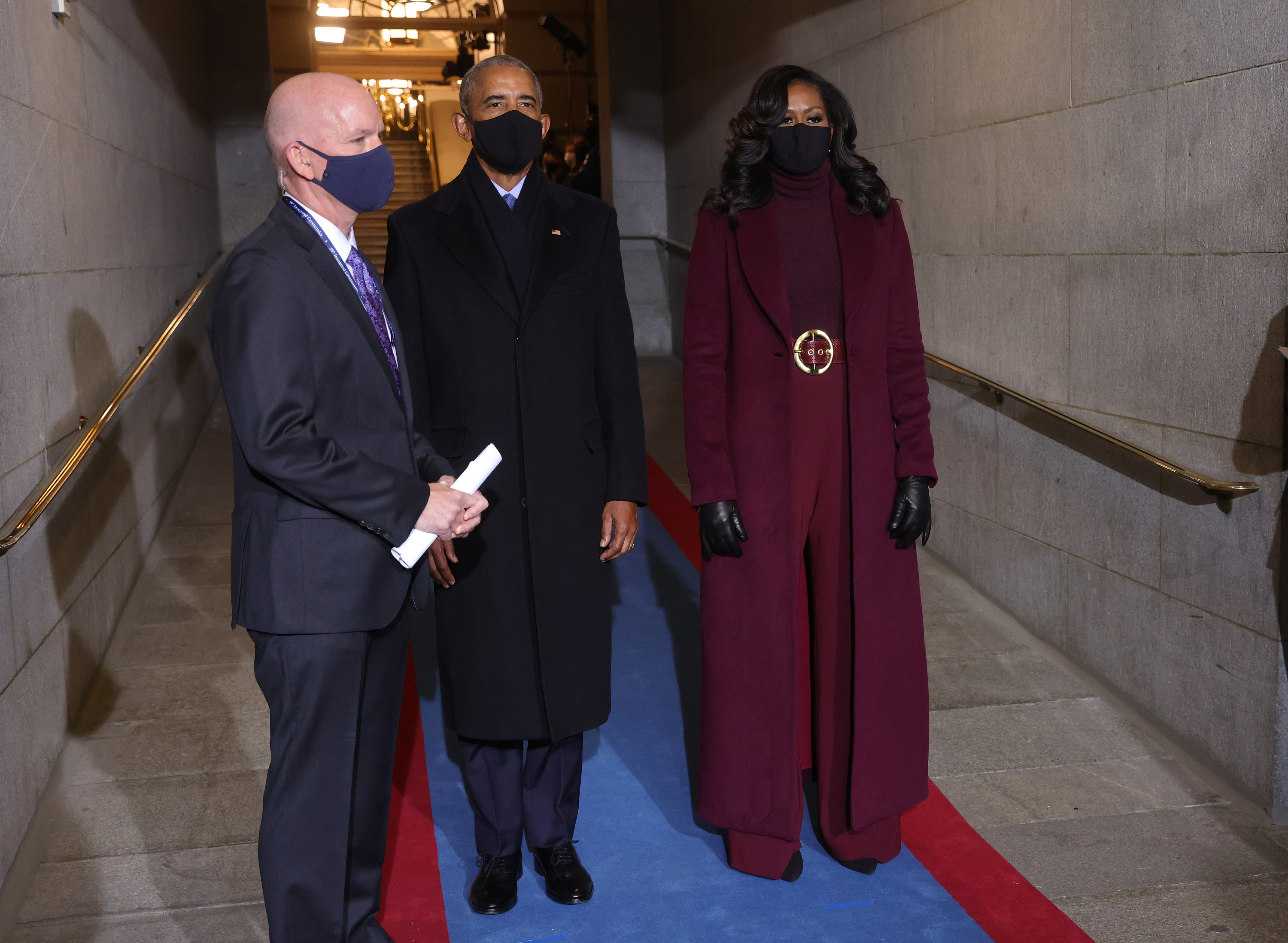 The conclusion to Barack's answer was, not gonna lie, kind of perfect: "Anyway, so I don't have an answer other than just knowing she looks good and looks better than me. I understand that."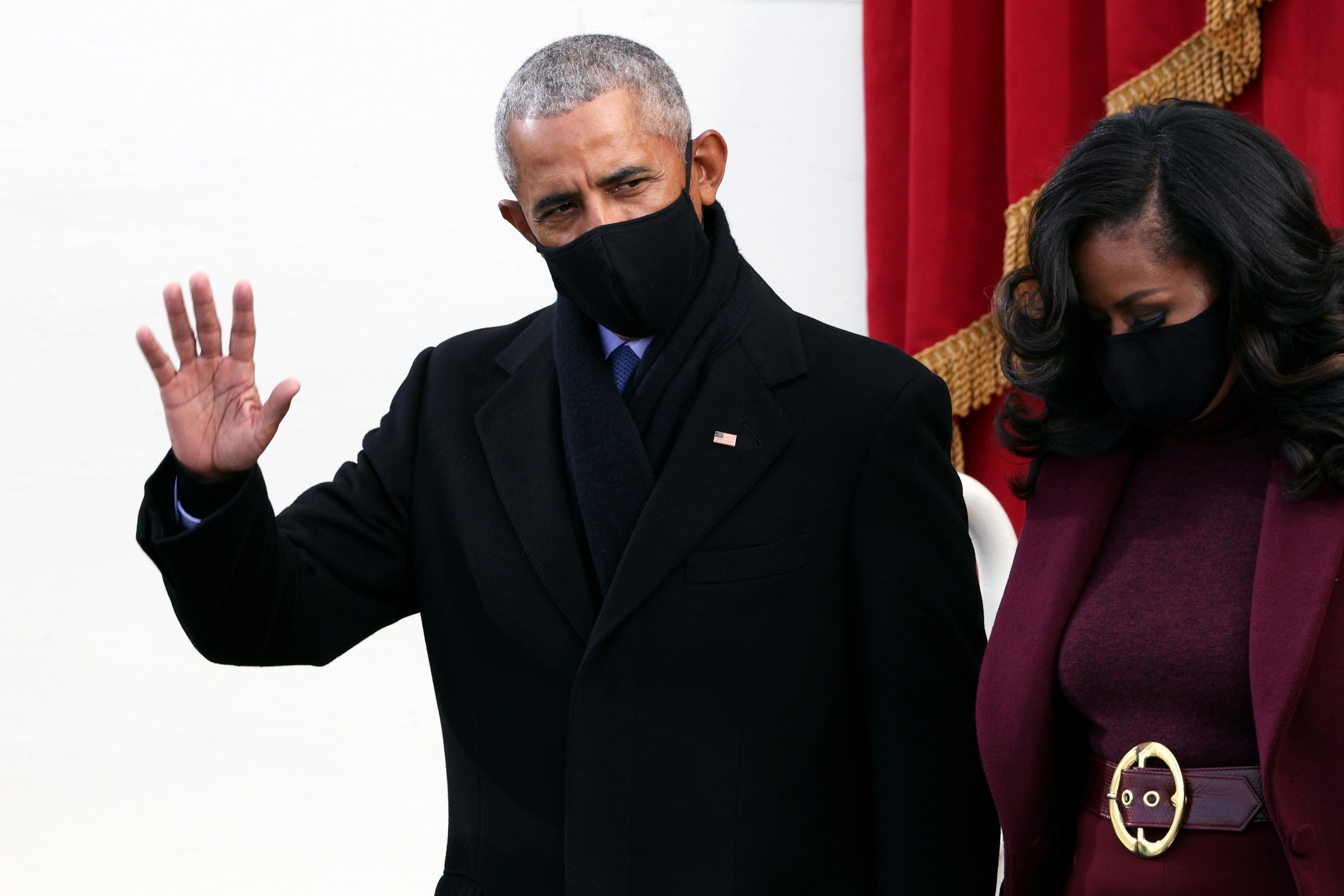 Hey, don't be so hard on yourself, man. Everyone's got their own style.
[ad_2]

Source link