[ad_1]

Being in a band is like being in a relationship: It's a balancing act of different personalities and can easily sour without healthy communication. Harry Styles, though, is lucky to come from a functional one, and would love it if people stop speculating otherwise.
The One Direction member — now solo artist — lamented how, still, after all this time, there are people who "pit [them] against each other."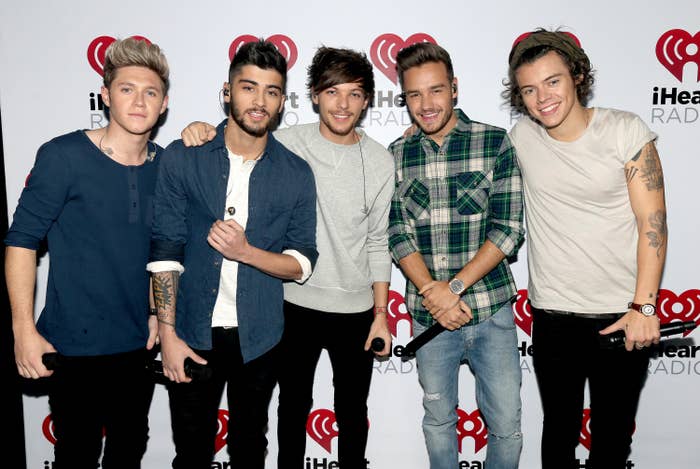 "I think there's a wont to pit people against each other," he recently told Variety. "And I think it's never been about that for us. It's about a next step in evolution."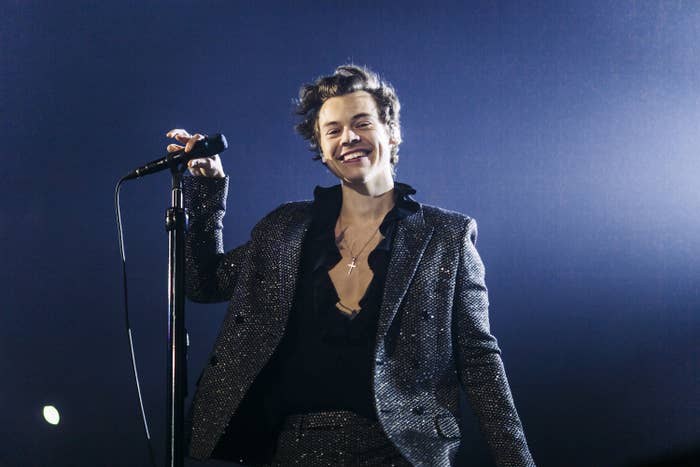 For Harry and the rest of One Direction, they look at their solo careers as a sign of a healthy band dynamic. "The fact that we've all achieved different things outside of the band says a lot about how hard we worked in it," he explained, adding, "When you look at the history of people coming out of bands and starting solo careers, they feel this need to apologize for being in the band… We loved being in the band."
If it wasn't for the fact that Harry "learned so much" in 1D, he wouldn't have grown into the beloved songwriter he is today. "When we were in the band, I used to try and write with as many different people as I could," he said. "I wanted to practice — and I wrote a lot of bad shit."
But you wouldn't know that at all by listening to "Watermelon Sugar" and "Adore You."
Consider this one more reason to love 1D.


[ad_2]

Source link