[ad_1]

This week's episode is guest hosted by our very own Phillippa Ako, and you can listen by clicking on any of the links below!
On this week's episode of Seasoned Sessions, we discuss:
1. The protests taking place in Cardiff, Wales, seeking justice for Mohamud Mohammed Hassan, a 24-year-old man who died hours after being released from police custody. (Skip to 20.33)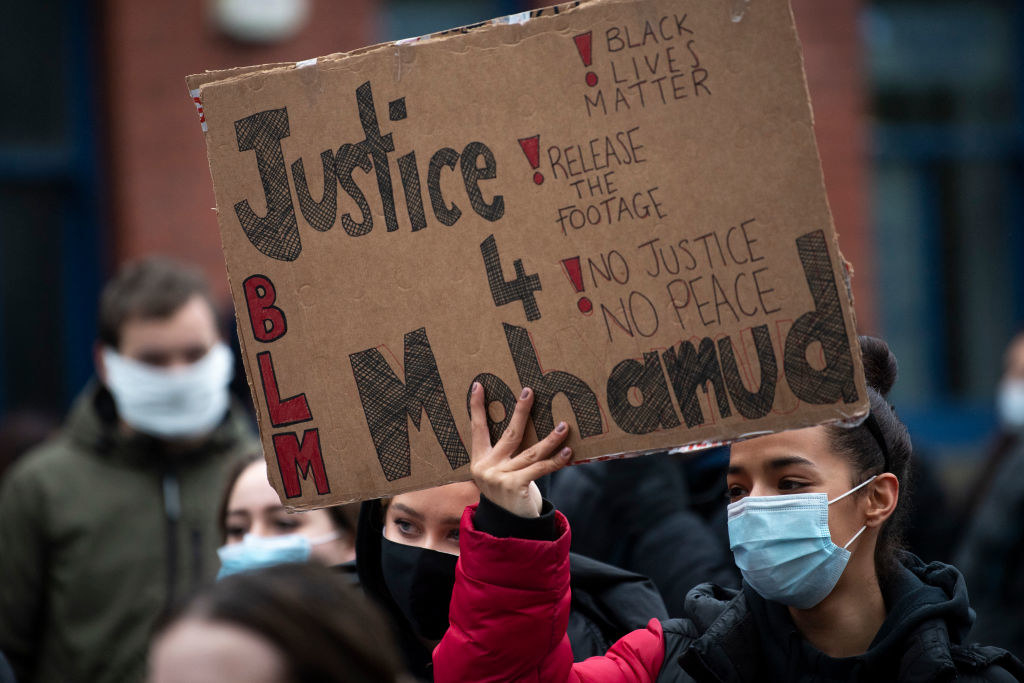 2. The parents of a 12-year-old girl from West London risking legal action after she was sent home from school multiple times for wearing a skirt that her teachers deemed to be too long. (Skip to 26.00)
3. Miya Ponsetto – AKA SoHo Karen – the young woman who accused a 14-year-old teenager of stealing her phone who offered up an explanation for her behaviour in a shocking interview with Gayle King. (Skip to 34.00)
And finally, we talk about what we're doing to get through Lockdown 3 – from painting by numbers, to candlelit baths.
Tune in to hear it all!

Want to weigh in on the discussion? We want to hear from you – drop us an email on [email protected], or send us a DM on Insta!


[ad_2]

Source link