[ad_1]

Oh, do I have something to show you.
So you know that Friends episode where Monica puts a turkey on her head.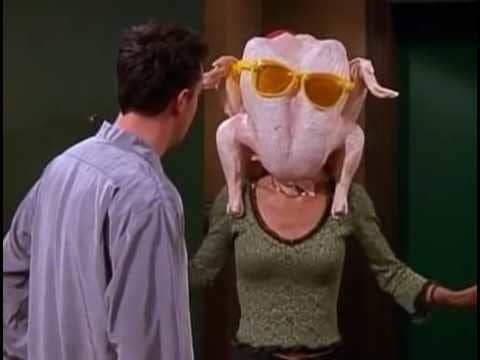 Yeah, I honestly wouldn't identify as a Friends-freak, but I can tell you that I've seen this gif about 200 times on BuzzFeed.com.
So, Courteney Cox recreated the moment on Instagram.
And now we have the behind the scenes that shows how she put this big ole' raw dead bird on her head.
For lack of a better reference and because this part of the movie forever replays in my mind, I get major Ace Ventura vibes from it.
It screams "I'm crowning."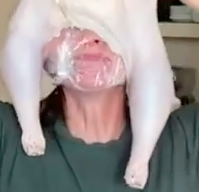 Her head literally looks like it's covered in a sack of amniotic fluid.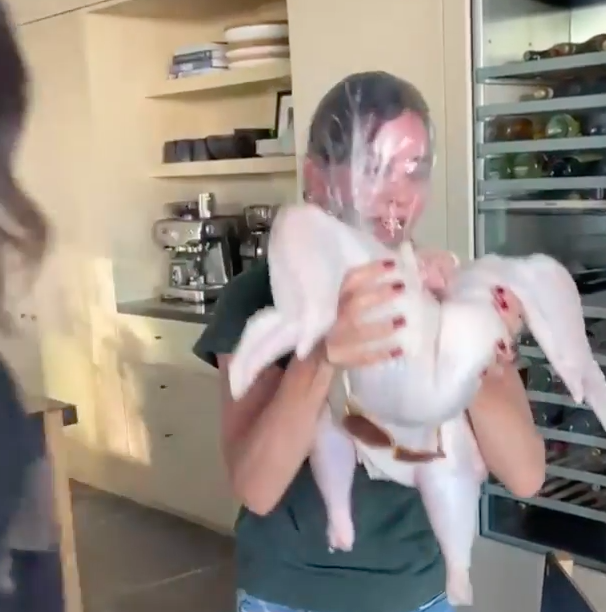 The dedication.
The pure joy!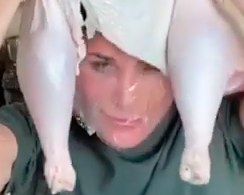 Salmonella is thriving.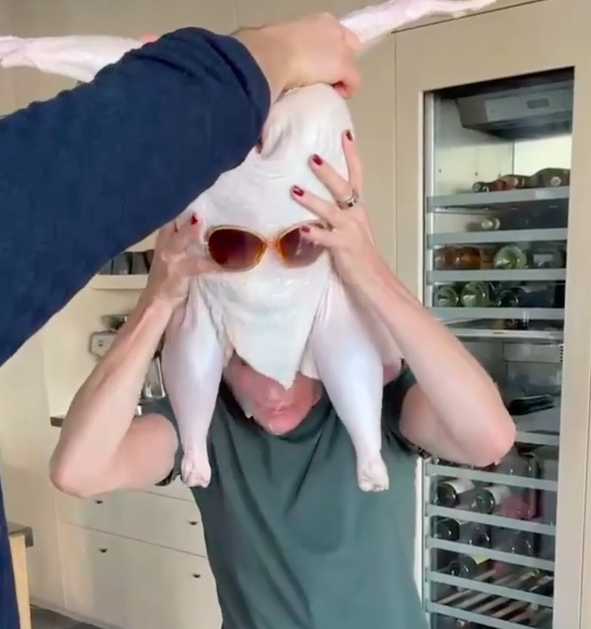 She even adjusted the little giblets. Aww*!!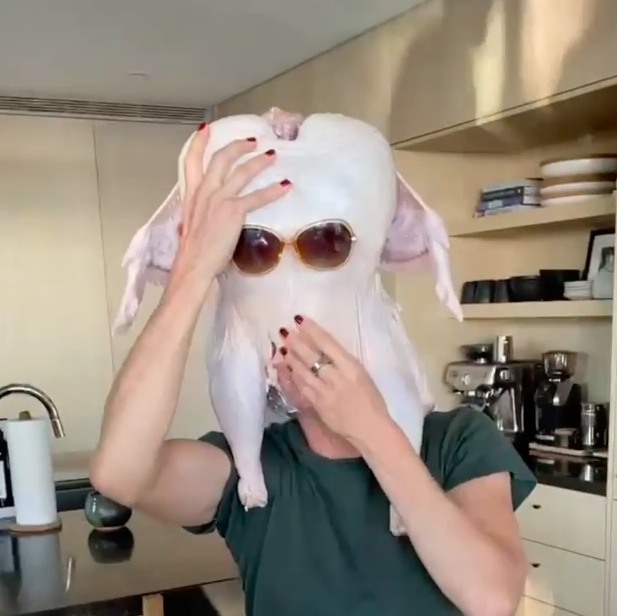 So yeah, she probably needed to take a shower after this because that big dead bird was all over her.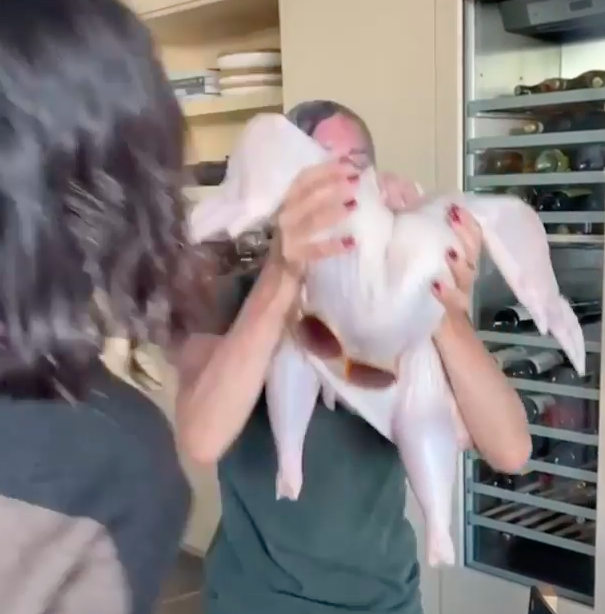 At least she got the 'gram!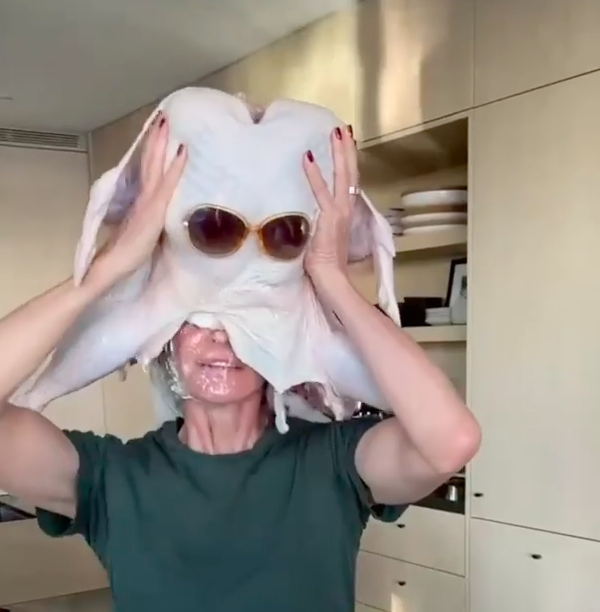 In conclusion, thank you for your service, bird. Who would've thought Courteney Cox's head in a plastic bag condom would be your end?!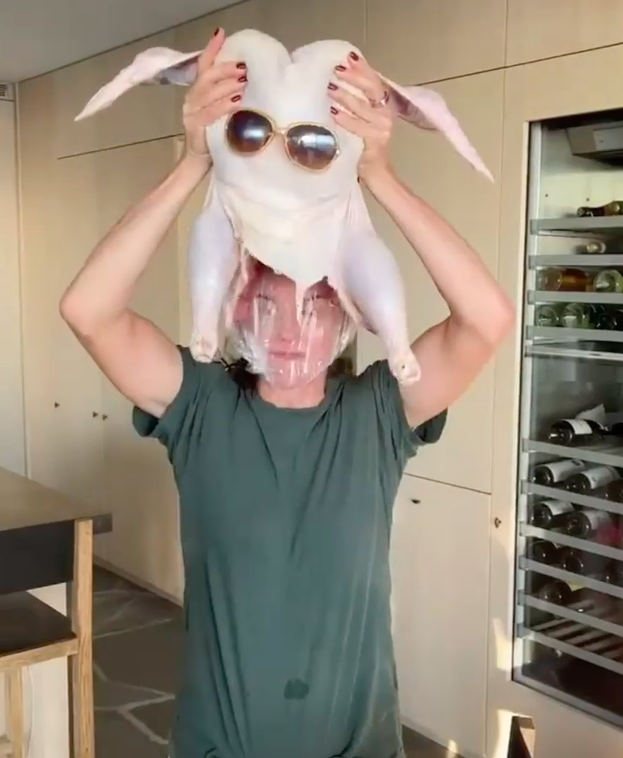 [ad_2]

Source link