[ad_1]

You know Regé-Jean Page — he's all the rage right now thanks to his star turn on Bridgerton.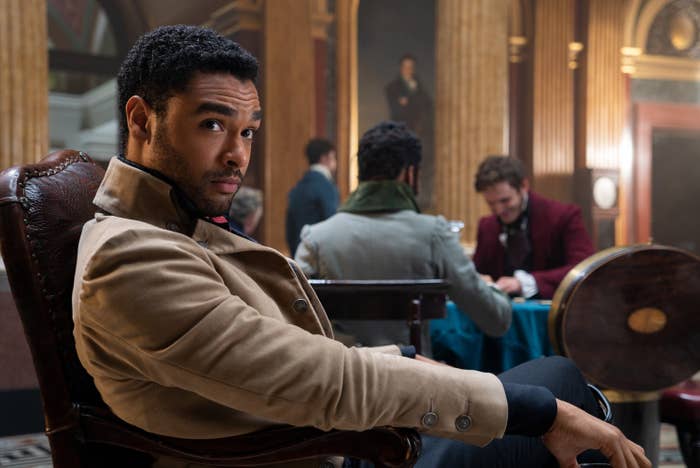 But did you know that he was also in Harry Potter and the Deathly Hallows: Part 1?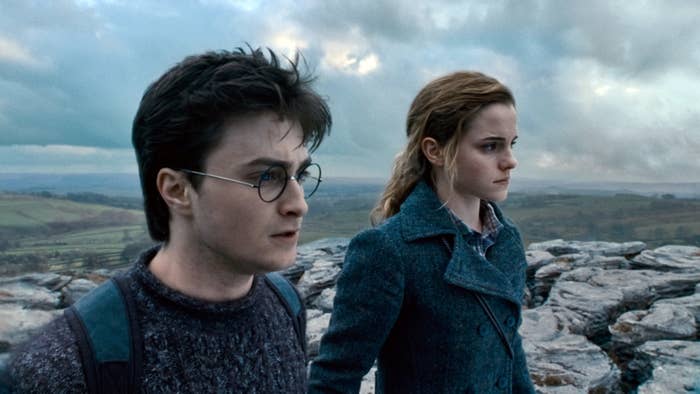 It's an uncredited appearance, lasting just a second or two, during Bill and Fleur's wedding near the beginning of the film — but he's there.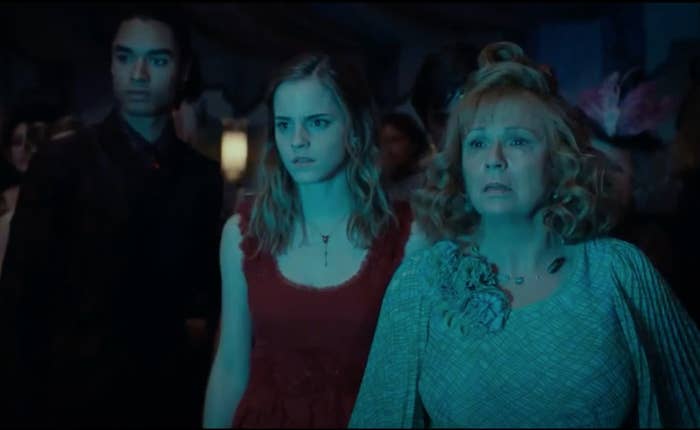 Watch it for yourself — from 3:59-4:03 in the clip below.
Harry Potter wasn't the only role Page had before Bridgerton, of course. He also starred in the 2016 remake of Roots, as well as 2018's sci-fi action film Mortal Engines.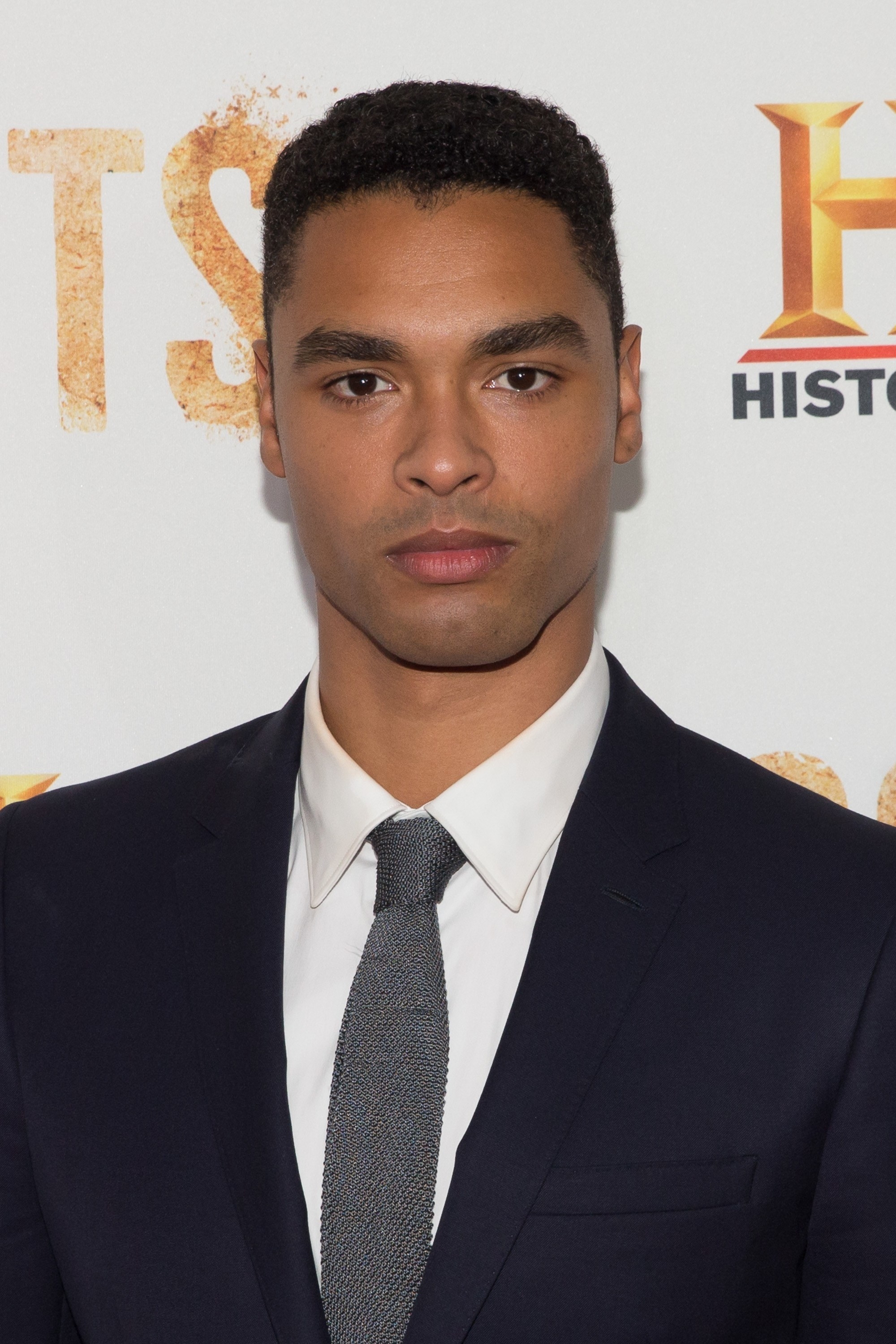 More recently, he was also in Sylvie's Love, which is currently available to watch on Amazon Prime Video.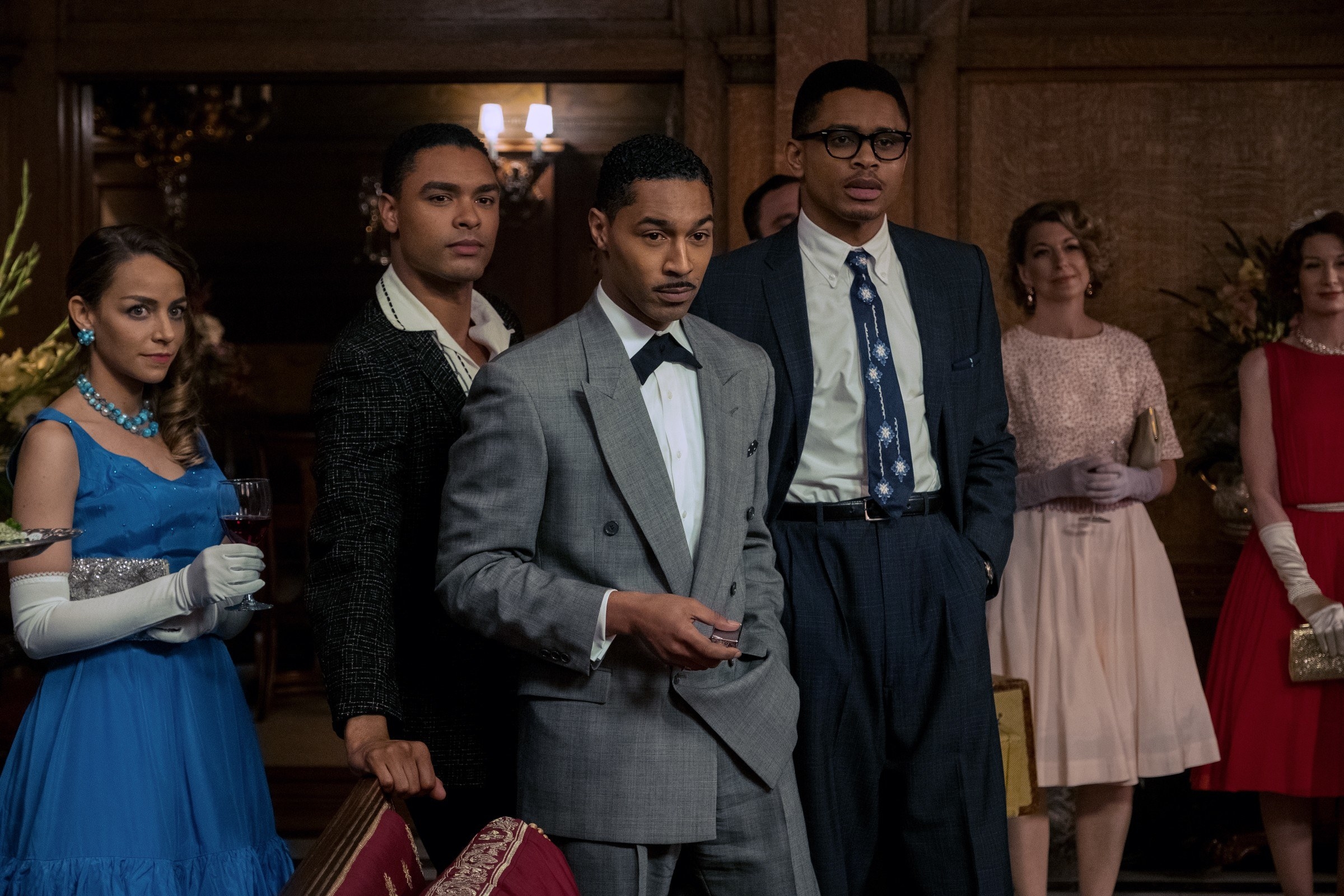 Hopefully, we'll be seeing him more on Bridgerton if the show gets renewed, too.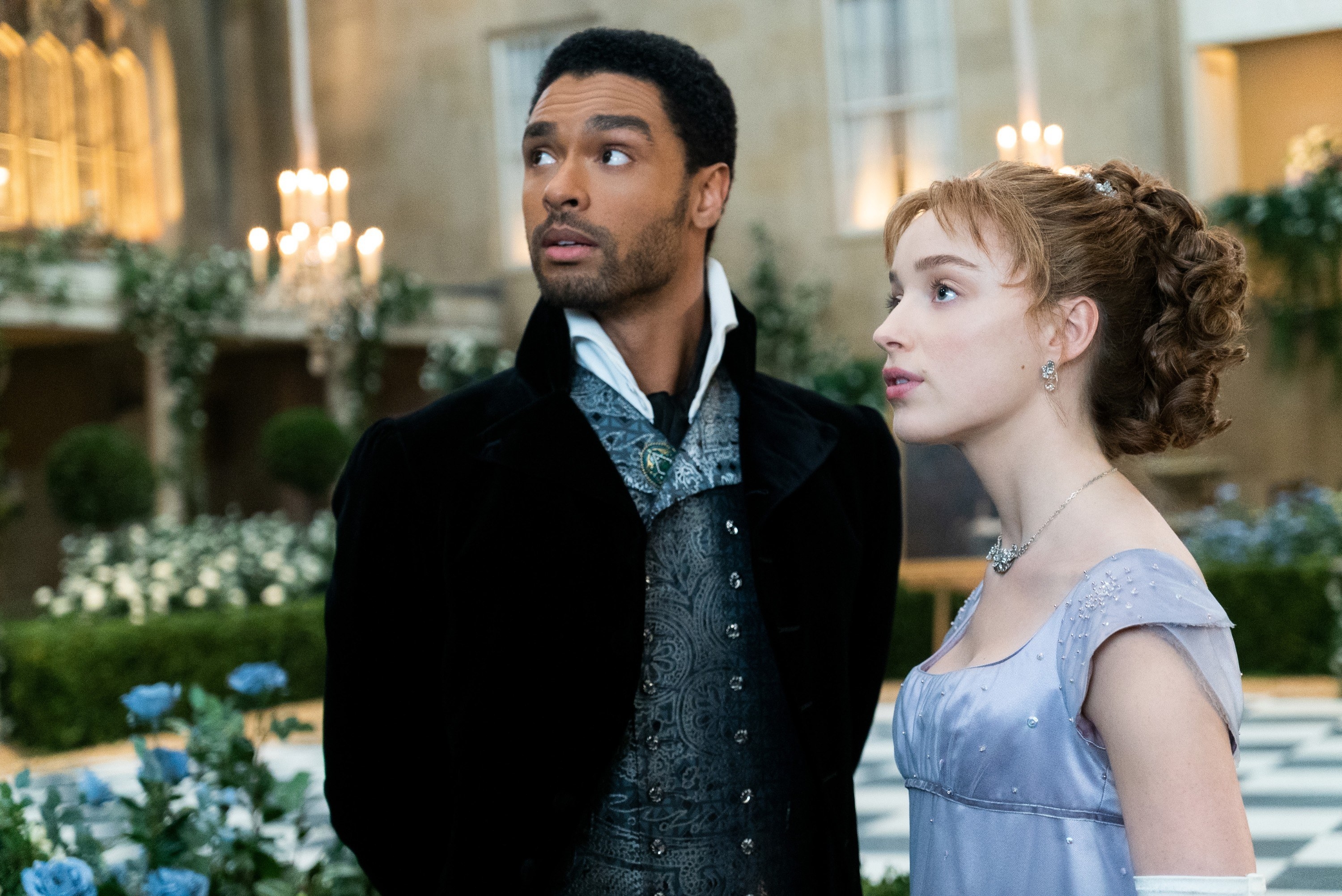 [ad_2]

Source link