[ad_1]

On Monday, Vanity Fair published the highly anticipated fourth instalment of their "Same Interview, One Year Later" series with Billie Eilish.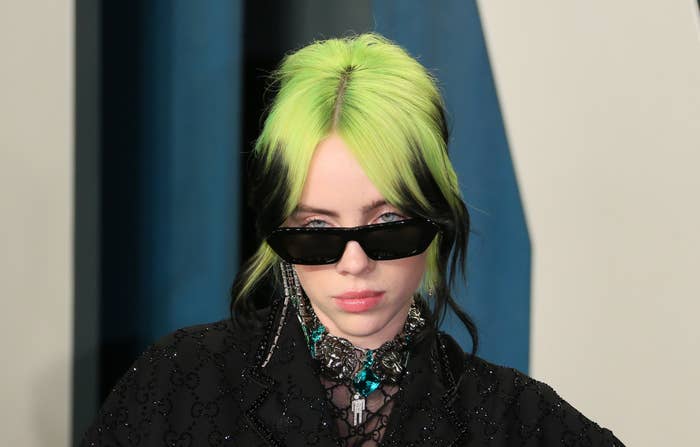 As usual, the interview saw Billie asked the same questions as in 2017, 2018, and 2019 to see how her answers had changed, and she took some time to reflect on the rollercoaster that has been 2020.
"I think it was December," Billie explained. "I did some radio show performance, and the entire show I felt like I was pretending to be Billie Eilish."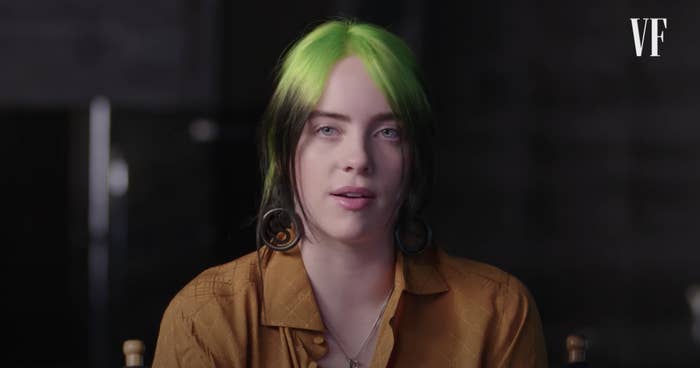 "It's just, you forget I'm literally 18," Billie said. "It's funny that I'm expected to have found myself, and stick with it."
But Billie said she does have people to talk to, revealing that celebs like Justin Bieber, Ariana Grande, Katy Perry, and Lady Gaga had all reached out to her to offer their support.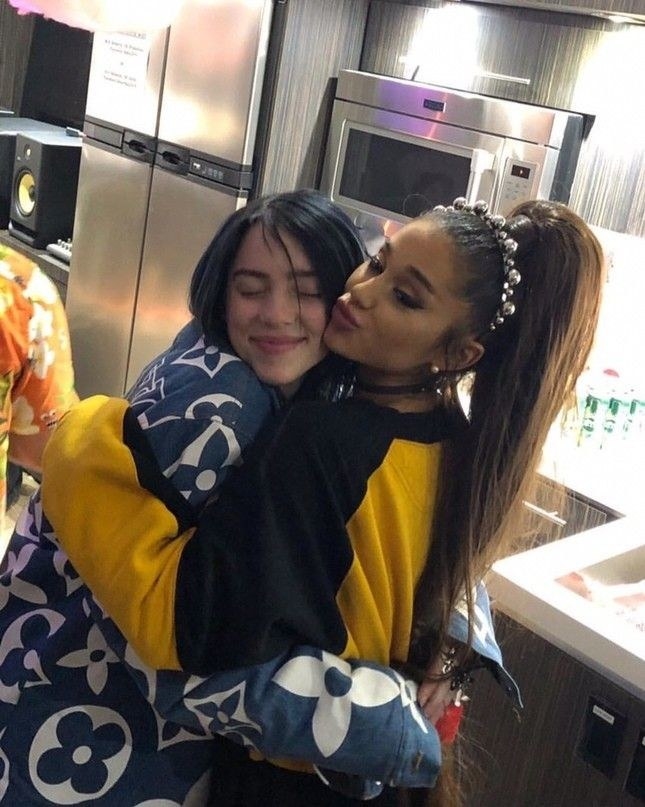 "I've definitely had moments of reaching out to a couple of people, but every time I do it I kind of stop myself, because I'm like, 'This is so weird,'" Billie admitted.
Ultimately, though, Billie said she's come to the conclusion that everything she's been through is worth it.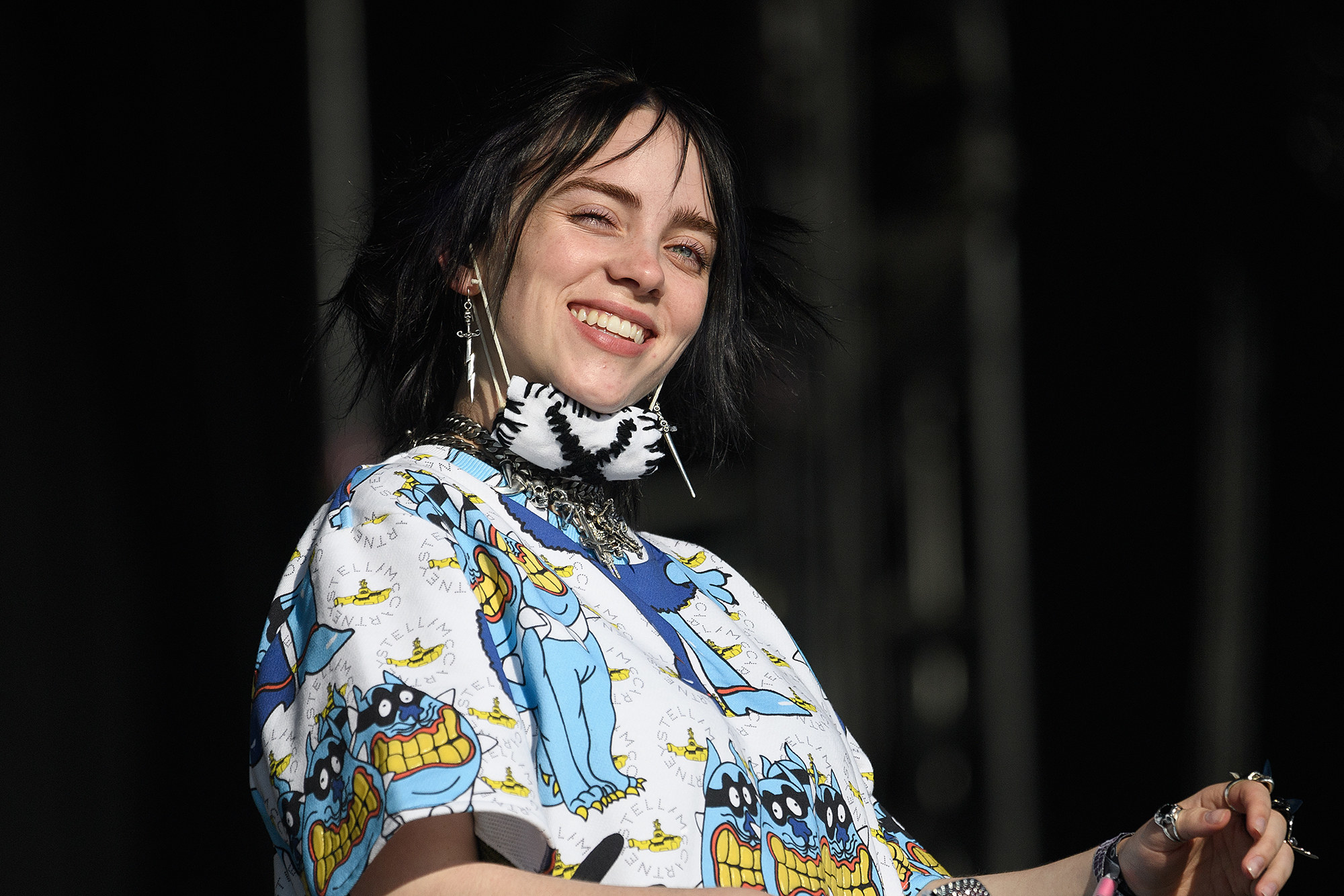 "It's worth it, for sure," she told Vanity Fair. "I would not change it for anything else. I can finally say that it's worth it."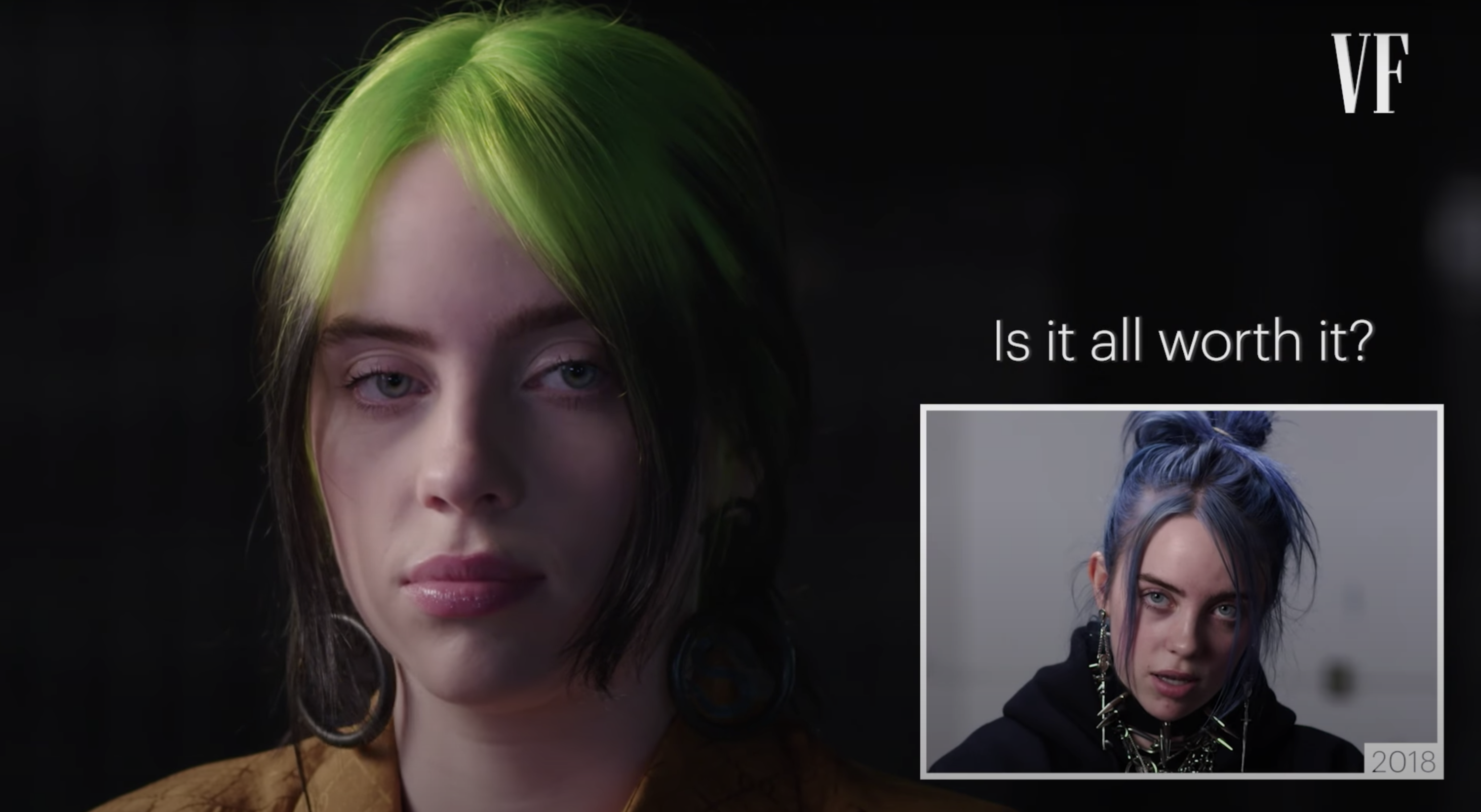 Watch Billie's full interview with Vanity Fair here:


[ad_2]

Source link