[ad_1]

You know Billie Eilish.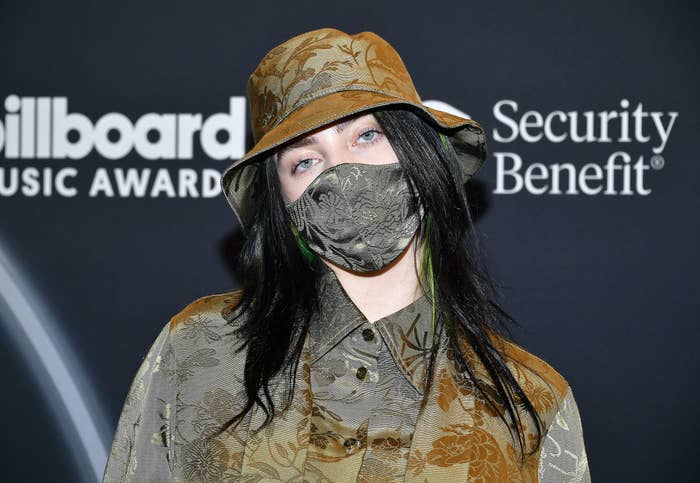 The 19-year-old pop phenomenon is the latest cover star of Vanity Fair and was profiled for the magazine — in which she made a hilarious admission that was both a little relatable and pretty much exclusive to massively famous celebrities.
While ruminating on turning to ordering stuff online during the COVID-19 pandemic (who among us?), Eilish admitted that she's still getting used to, y'know, the price of things: "I don't know what things cost because I've never been an adult before. And, you know, I grew up with no money."
"It's a really weird position I'm in," she admitted. "I feel kind of stupid because I'm like, I don't know how much Froot Loops are."
"I tried to order one box of Froot Loops and I was like, Oh yeah, sure. It's $35. I didn't know that that's expensive."
OK, OK — the profile specifies that the Froot Loops boxes were the mini variety. Makes a little bit more sense, but still: Damn. That's a lot of cereal.
What else has Eilish been up to during the pandemic? Well, she rewatched The Office again — like, for the 15th time.
"I've got a lot going on in my head and my brain really can't shut the fuck up unless there's something else going on," she told Vanity Fair about her love for the show. "It takes me out of my thoughts. And I like that it's just, like, realistic shit. It's the most average people's lives, and I love that."
Now that's something we can all agree on.


[ad_2]

Source link