[ad_1]

Earlier this month, Armie Hammer publicly responded to alleged DMs that depicted sexually aggressive and potentially disturbing conversations. He also dropped out of a film with Jennifer Lopez, and since then ex-girlfriend Paige Lorenze reportedly shared disturbing details of a relationship the actor had with her.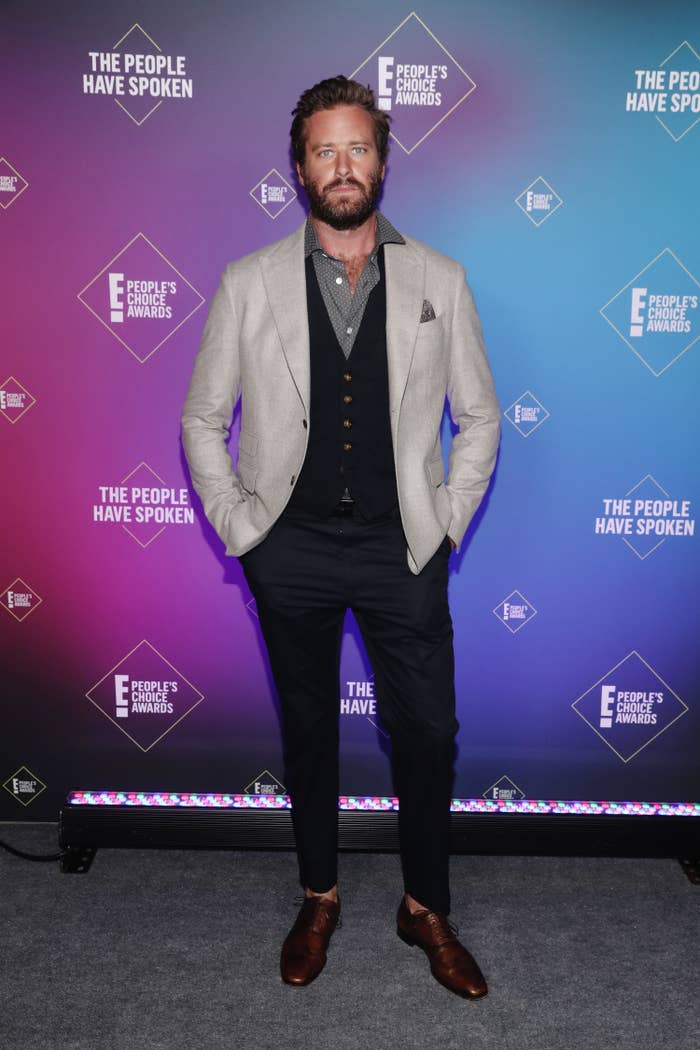 Along with the increased attention on Hammer's personal life, a 2017 interview with Andy Cohen has resurfaced in which the 34-year-old actor suggests he was fired from the TV show Gossip Girl.
In the clip, taken from a special episode of Watch What Happens Live with Andy Cohen, an audience member asks Hammer, "On Gossip Girl, who was the biggest diva on set?"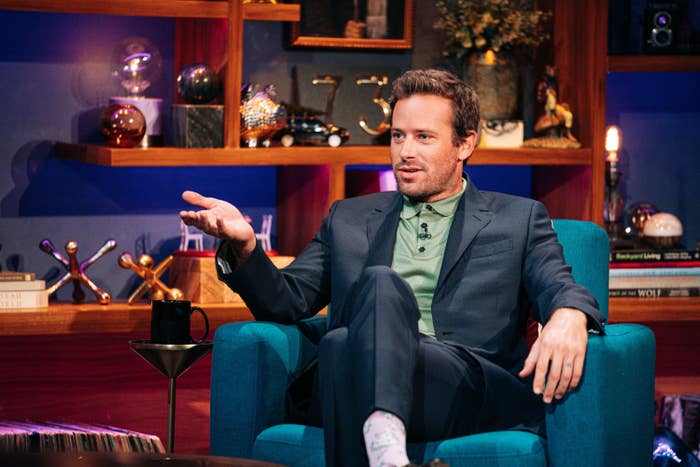 "I wish I could take all of my 'pass'es back and use them right now," Hammer began while wishing he could skip the question entirely.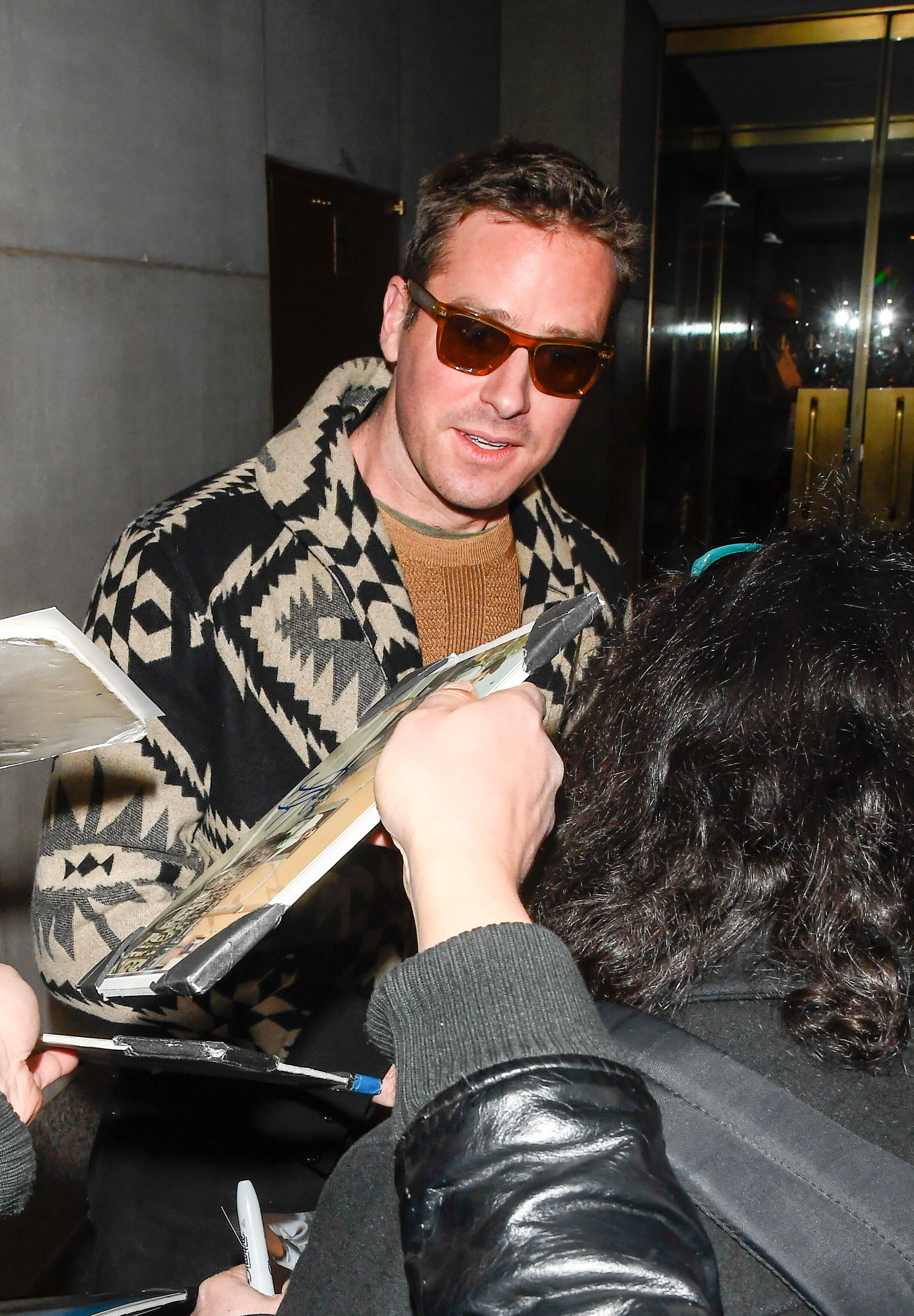 "Let me just say, that was a tough show to film — and I didn't end up actually filming all the episodes I was supposed to, because it was so tough."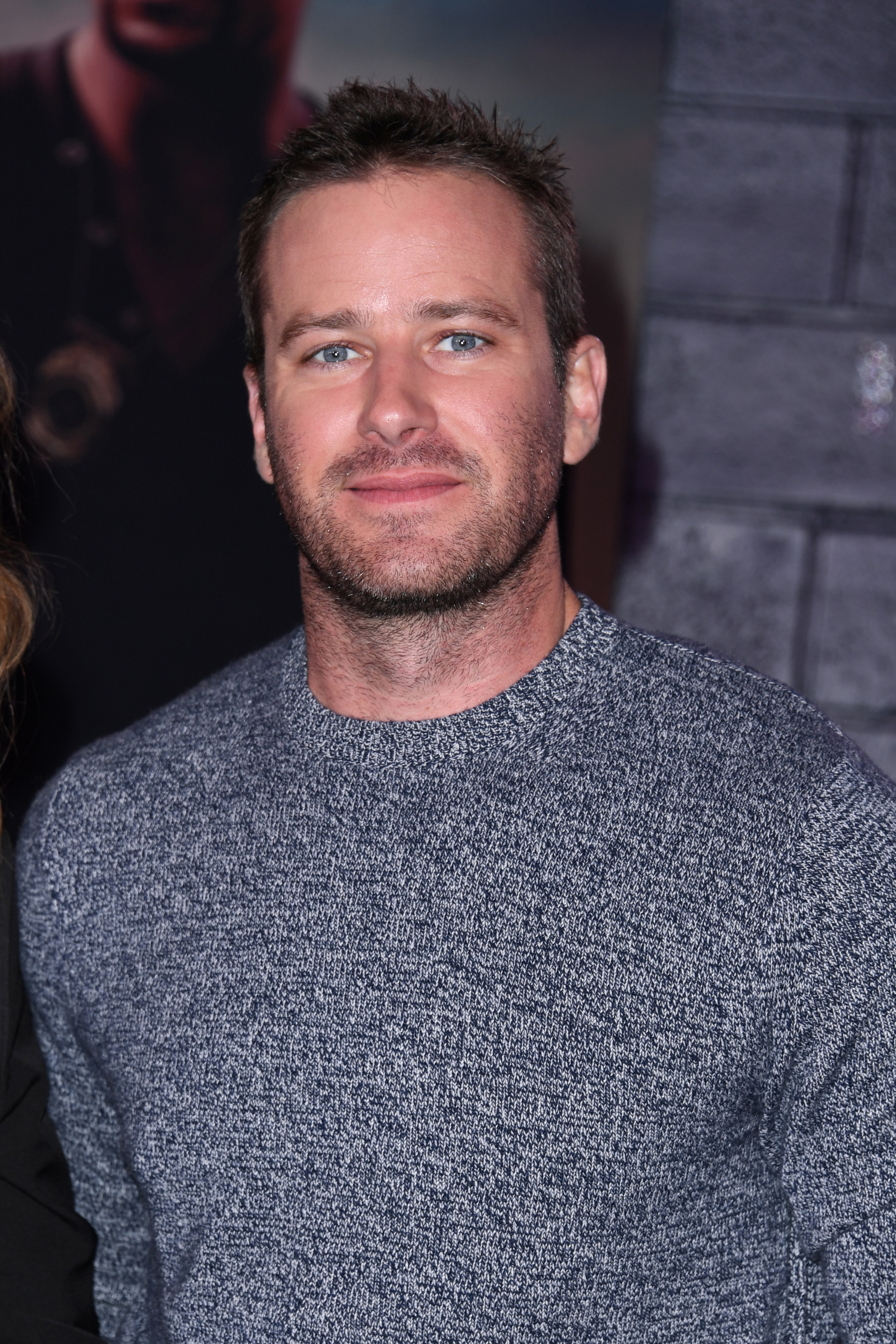 "Really?" Cohen asked. "Literally, you said 'Get me out of this'?" Hammer then replied, "It was also like, 'Get him out of here.'"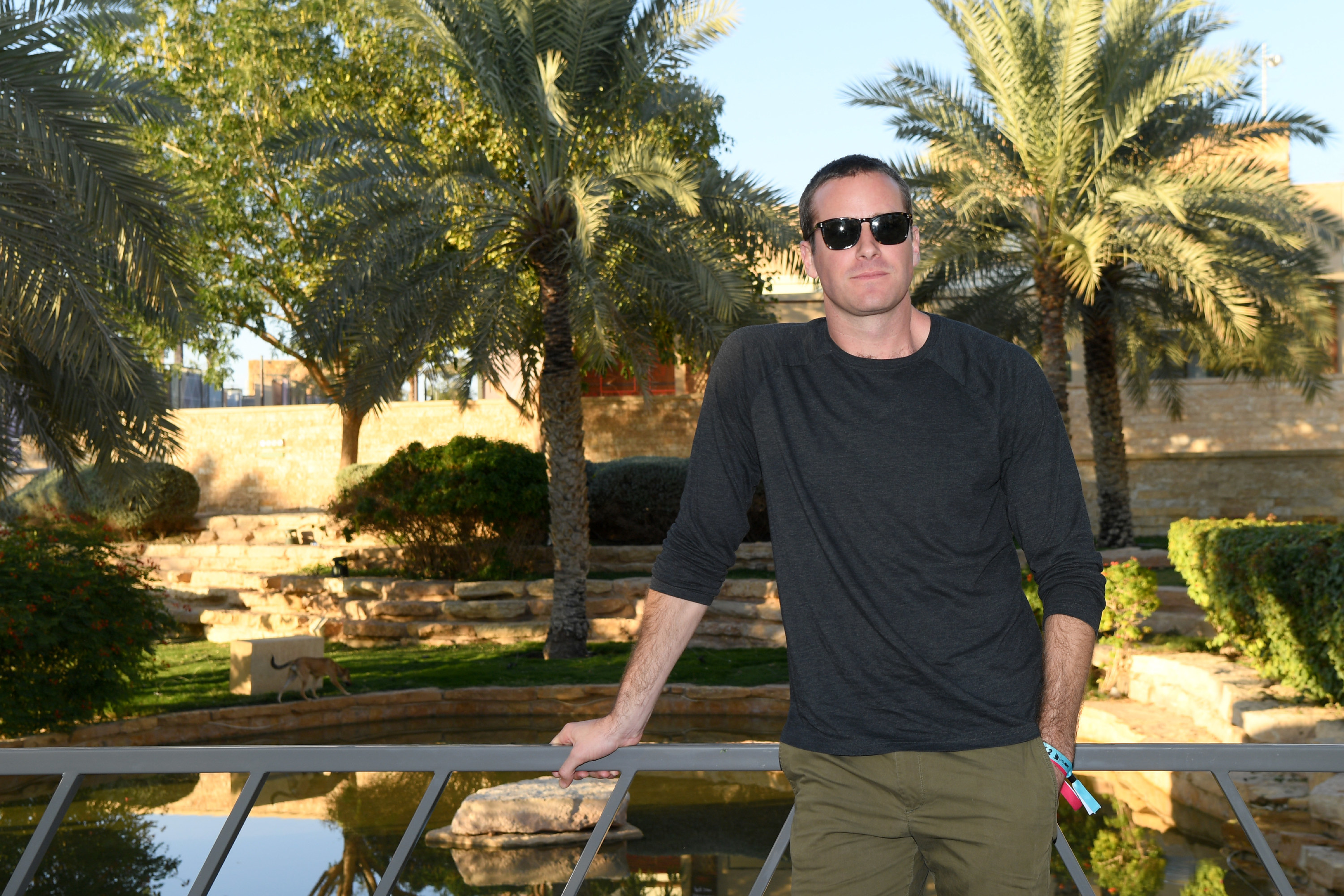 After Hammer mentioned that Blake Lively played his love interest on the show, co-guest Chelsea Handler replied, "Sounds like she was the problem," to which Cohen said, "It sure does!"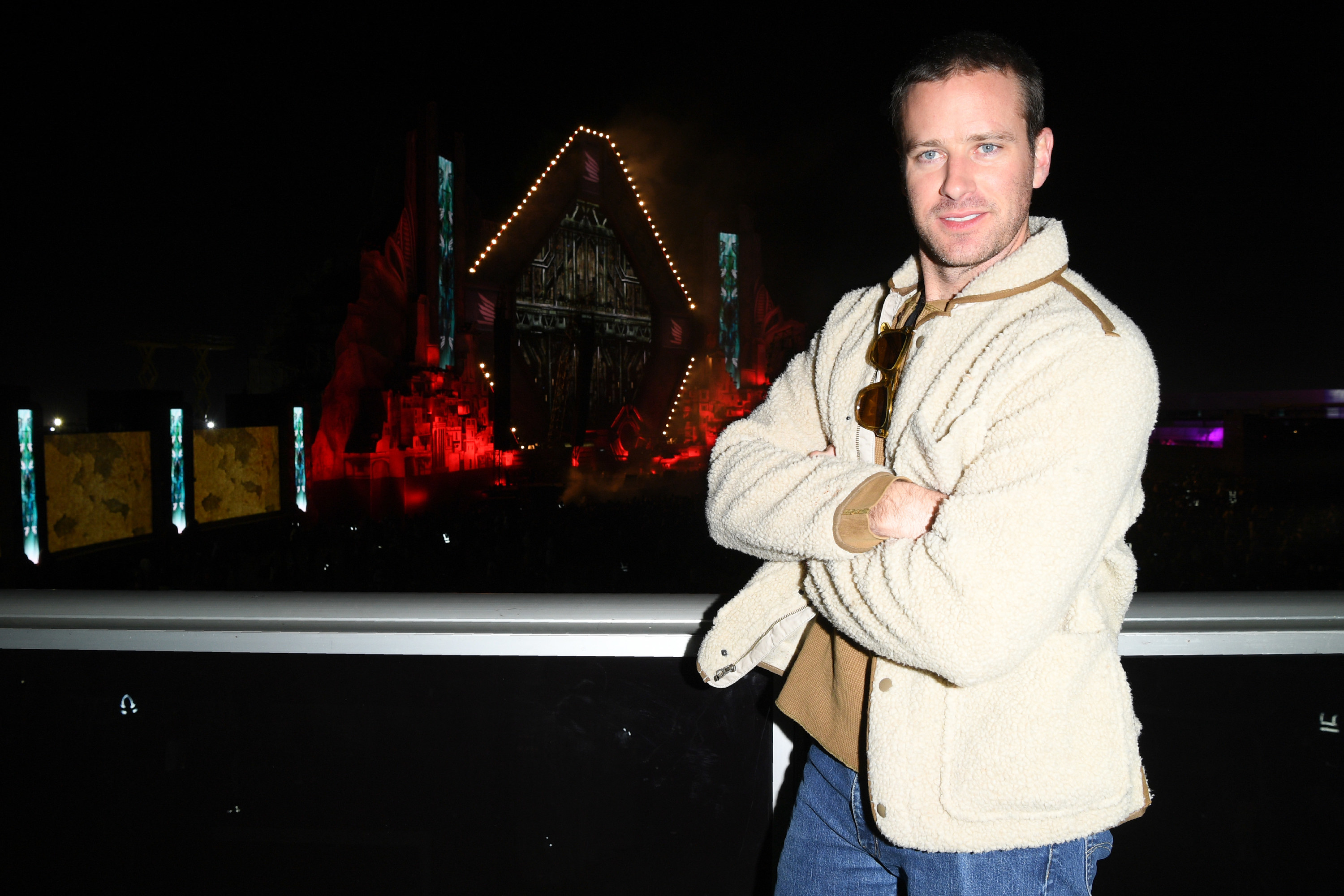 "No, no, that's not what I'm saying," Hammer quickly replied. "Don't put words in his mouth," Handler joked, to which Hammer said, "Because my foot is already there."
As previously reported, Hammer released a statement while dropping out of the forthcoming J.Lo film Shotgun Wedding: "I'm not responding to these bullshit claims but in light of the vicious and spurious online attacks against me, I cannot in good conscience now leave my children for 4 months to shoot a film in the Dominican Republic."


[ad_2]

Source link