[ad_1]

I was recently looking for small, easter egg–like things in shows, and I came across an article about New Girl that told me some positively haunting info.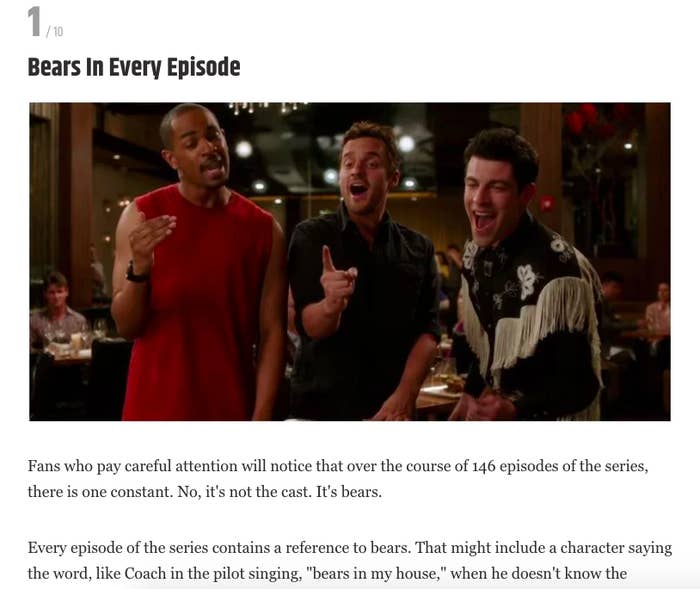 Ummmm, what was that???

Now, I am a concerningly huge New Girl fan, but I had zero idea this was a thing! And I LOVE IT!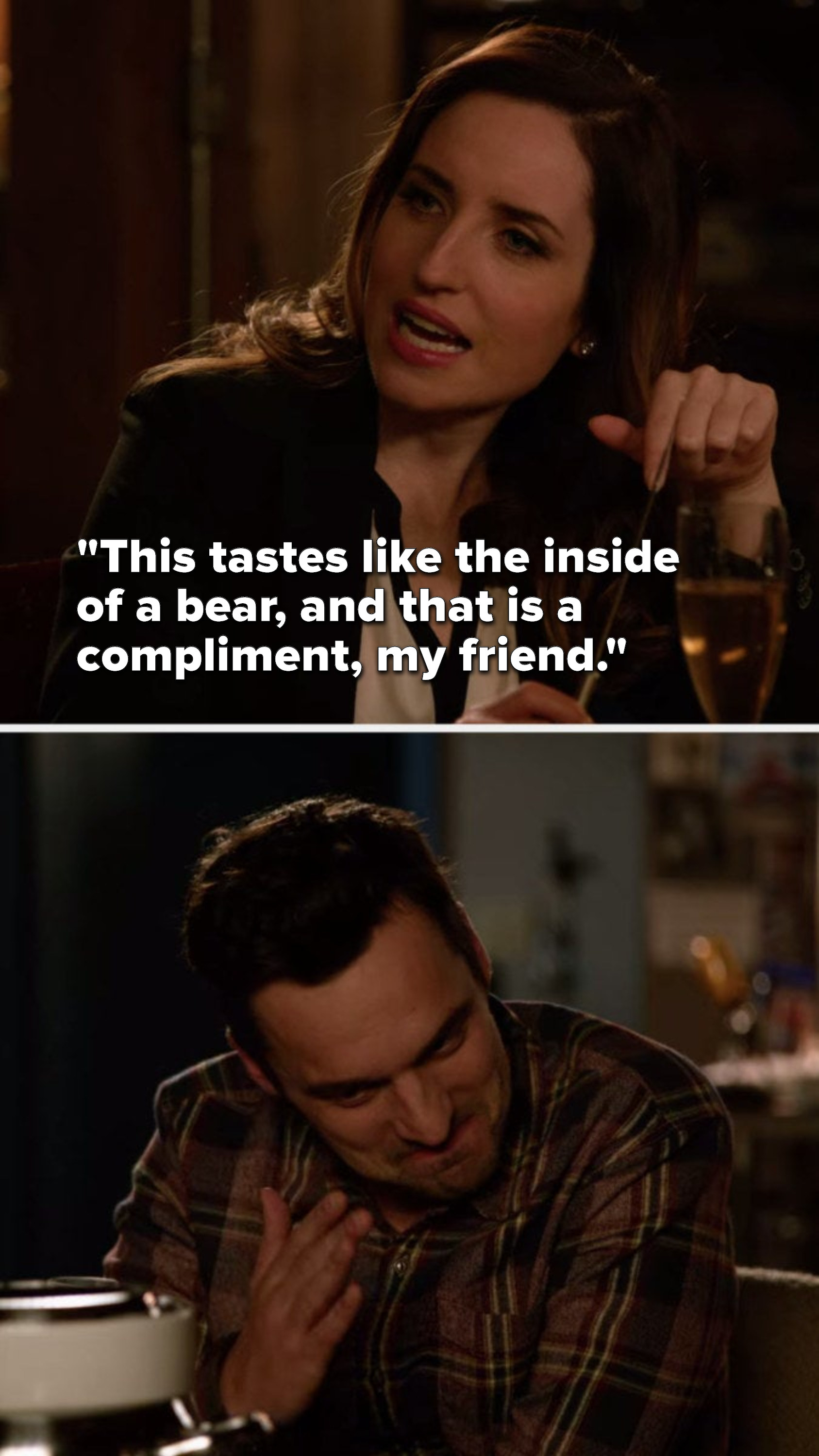 Look! A bear on the loft fridge!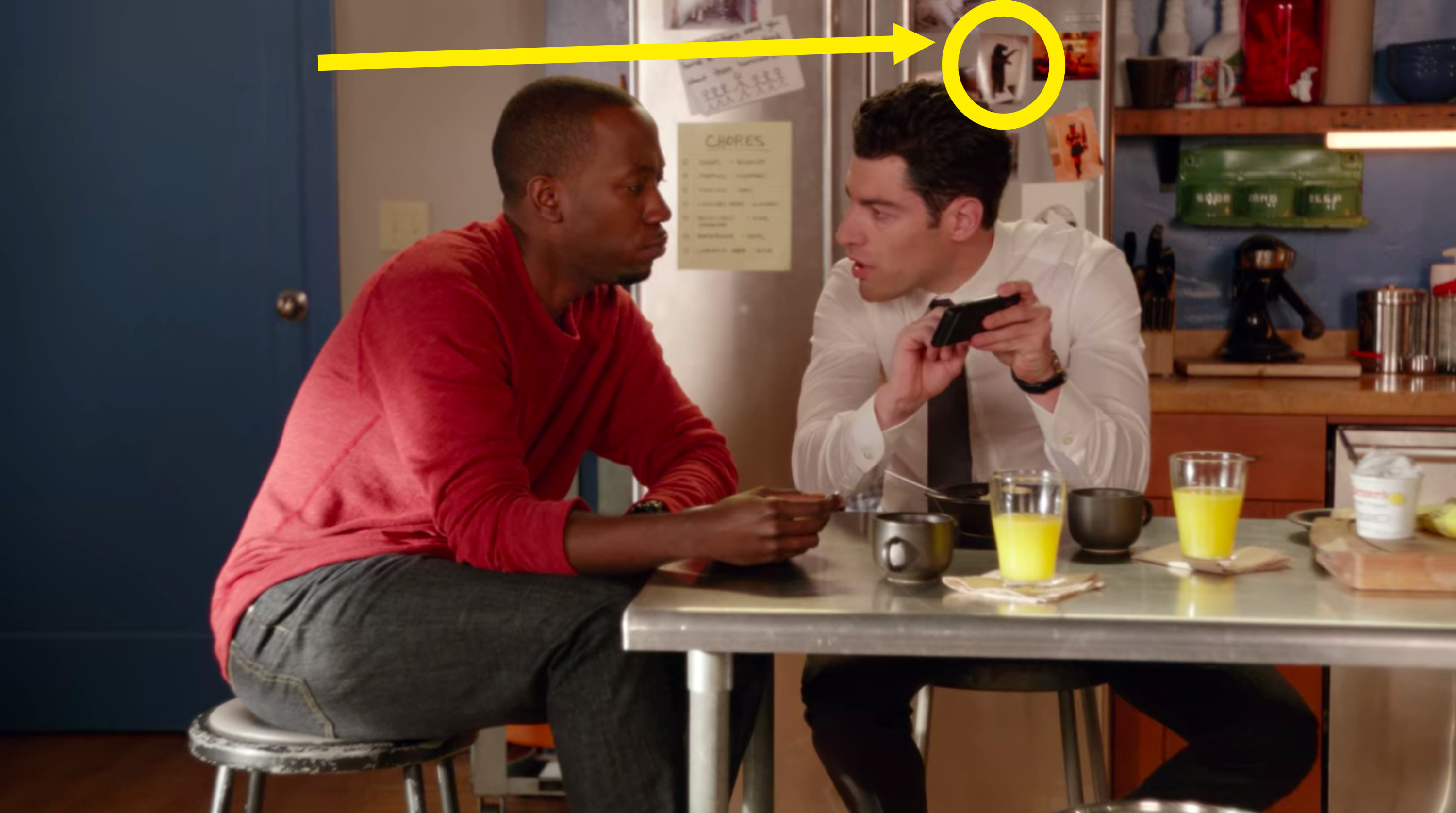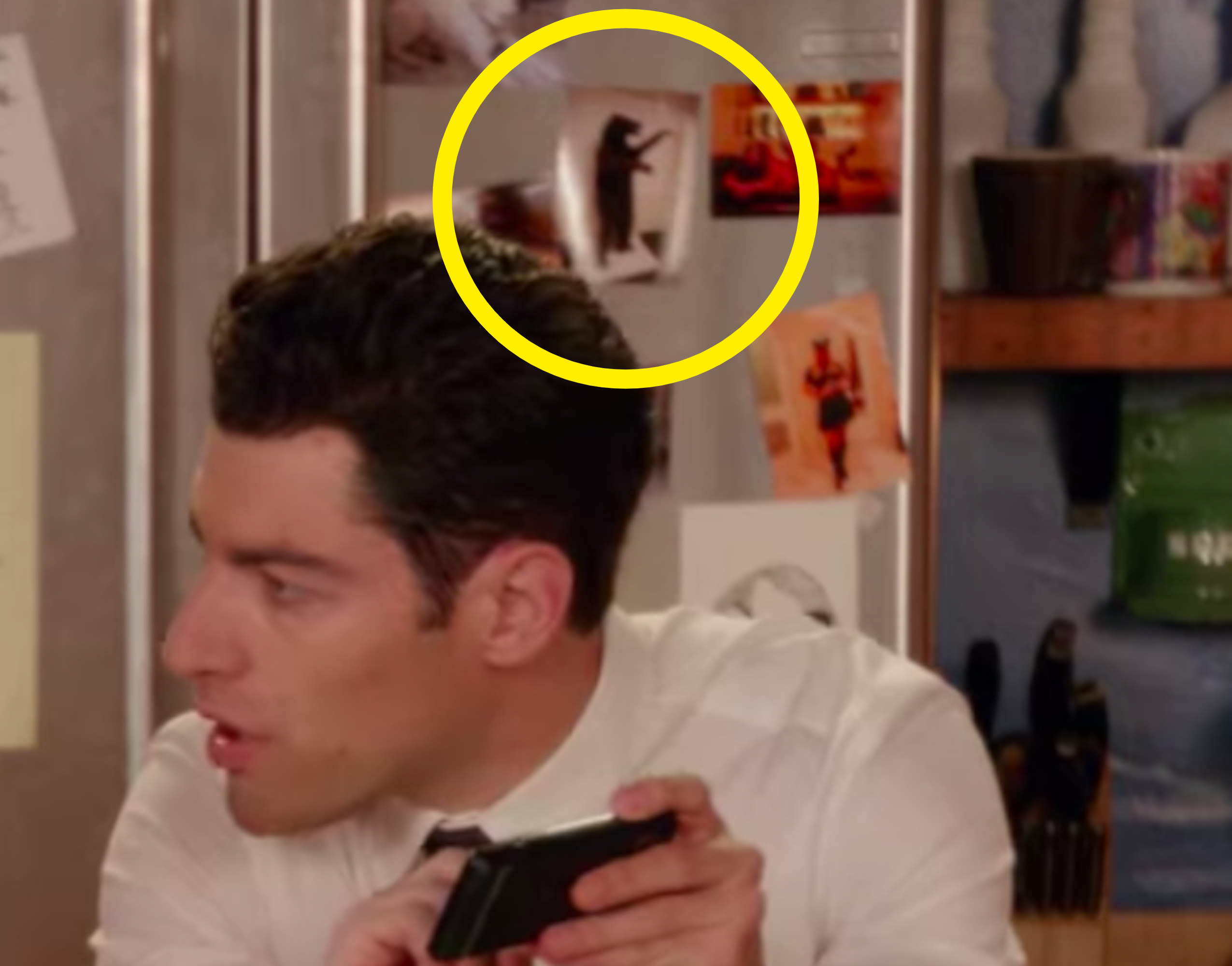 The bear on the California state flag!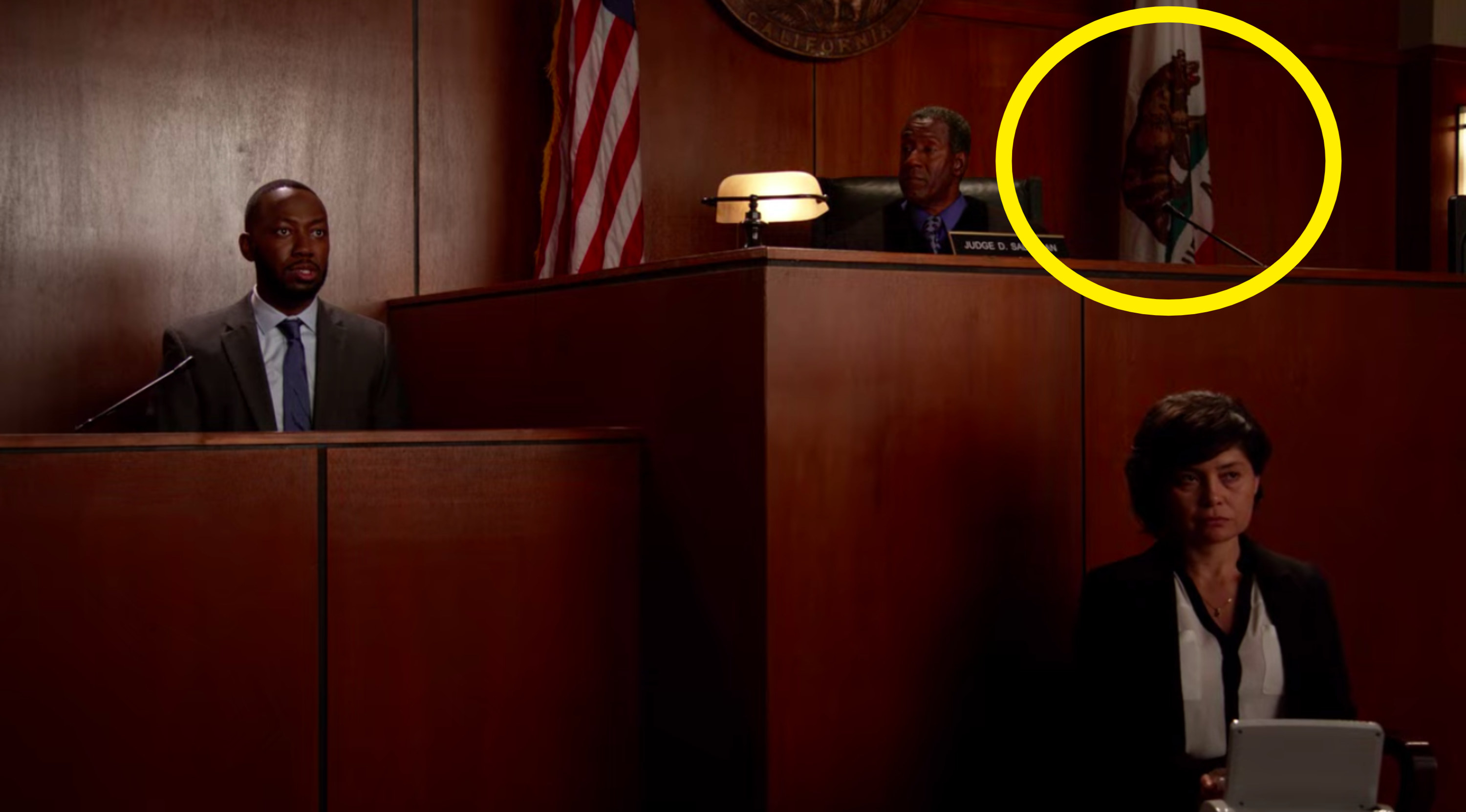 A teddy bear shoutout!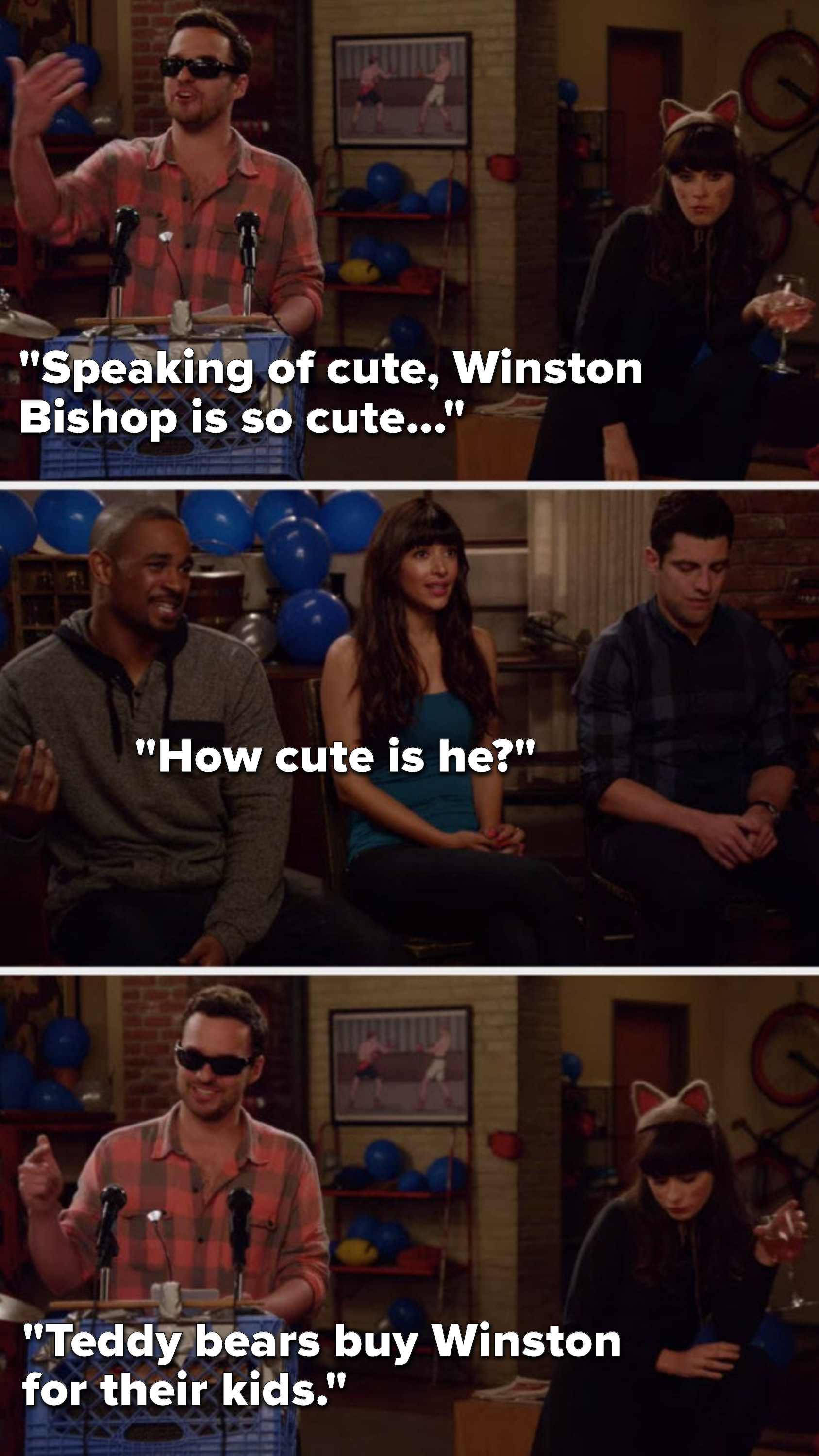 Bearclaw! Freaking Bearclaw!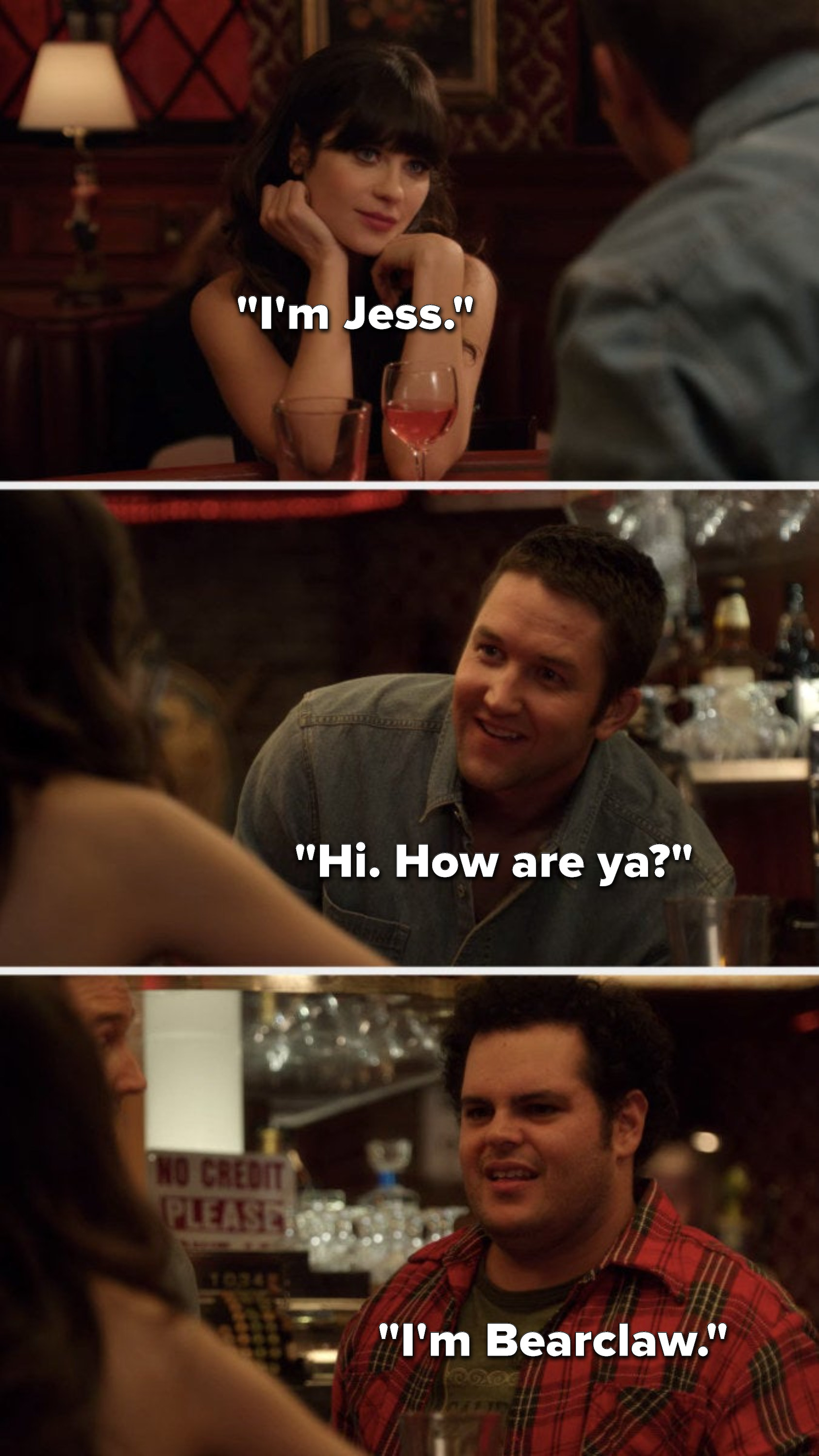 Sometimes bears as a concept are mentioned without the word being said or the animal being shown. Like with the Cubs.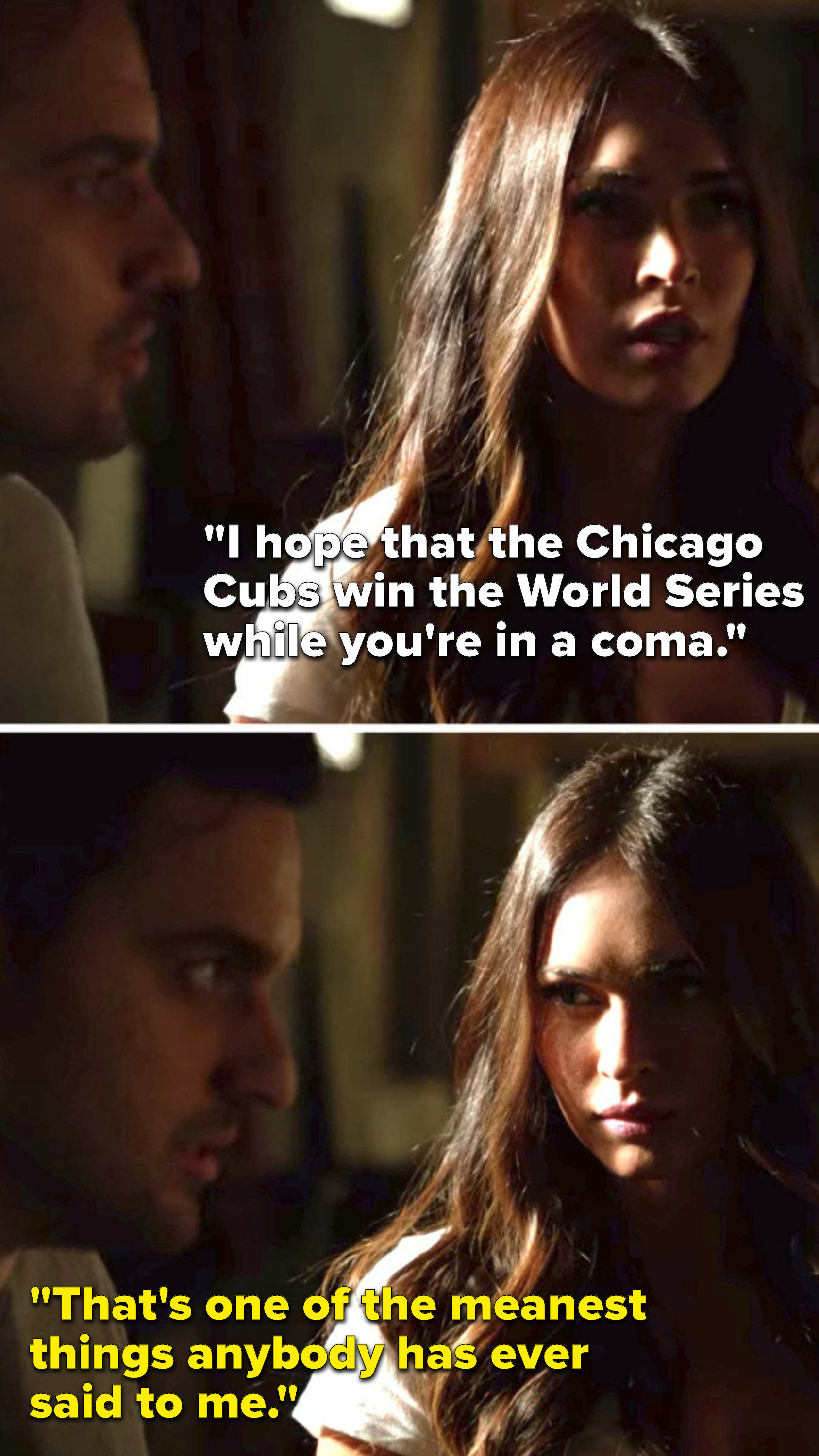 For some episodes, I can't tell where the bear reference is and it's killing me. I guess it's possible bears aren't referenced in each and every single one, but I'm choosing to believe that's not true.
If anyone can spot it in "Injured" (Season 1, Episode 15), please tell me in the comments below. I'm begging you.
Because I love this, people.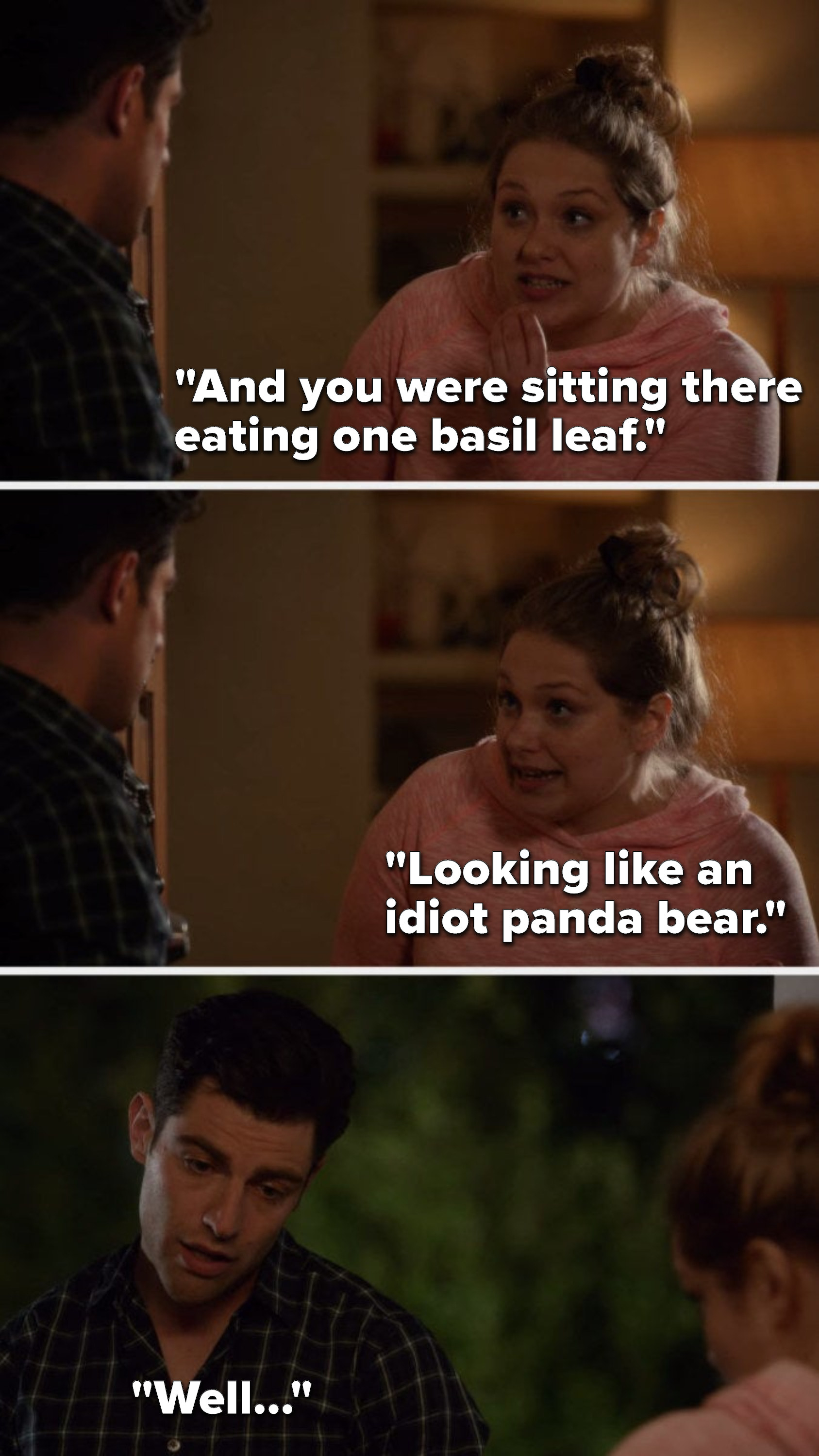 It's perfect.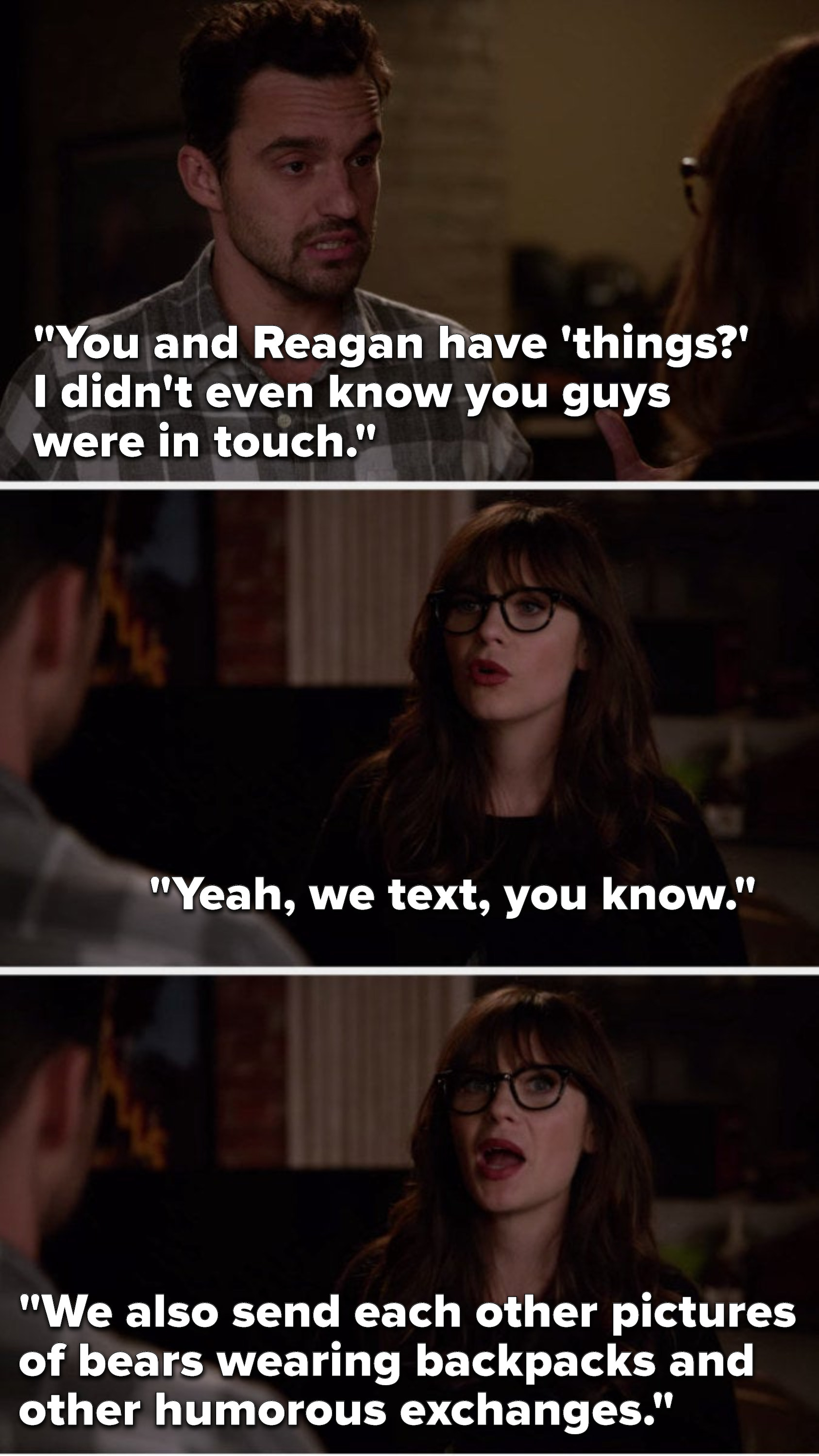 I'm on cloud freaking nine.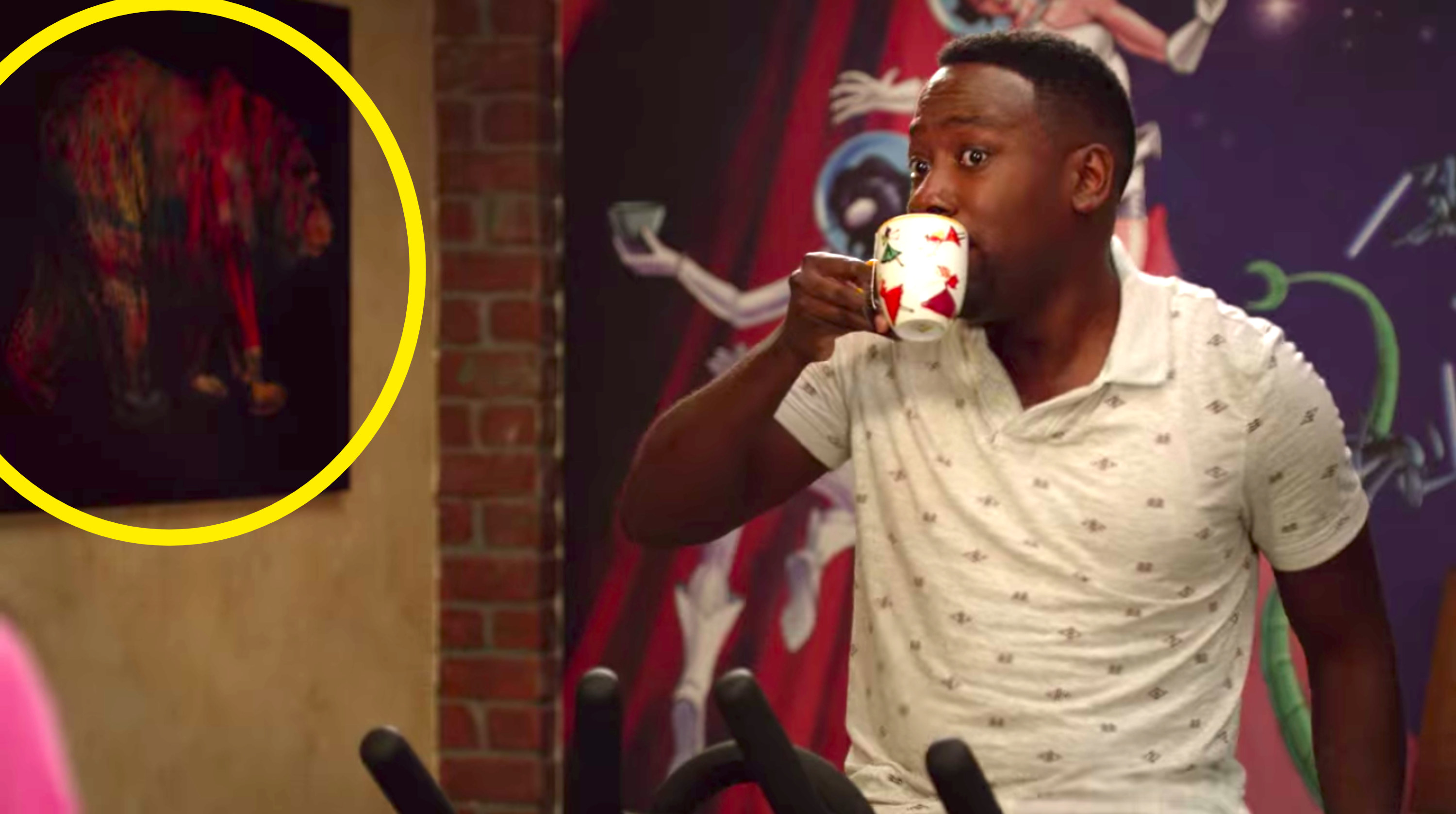 Thank you once again, New Girl, for making me thrilled to be alive.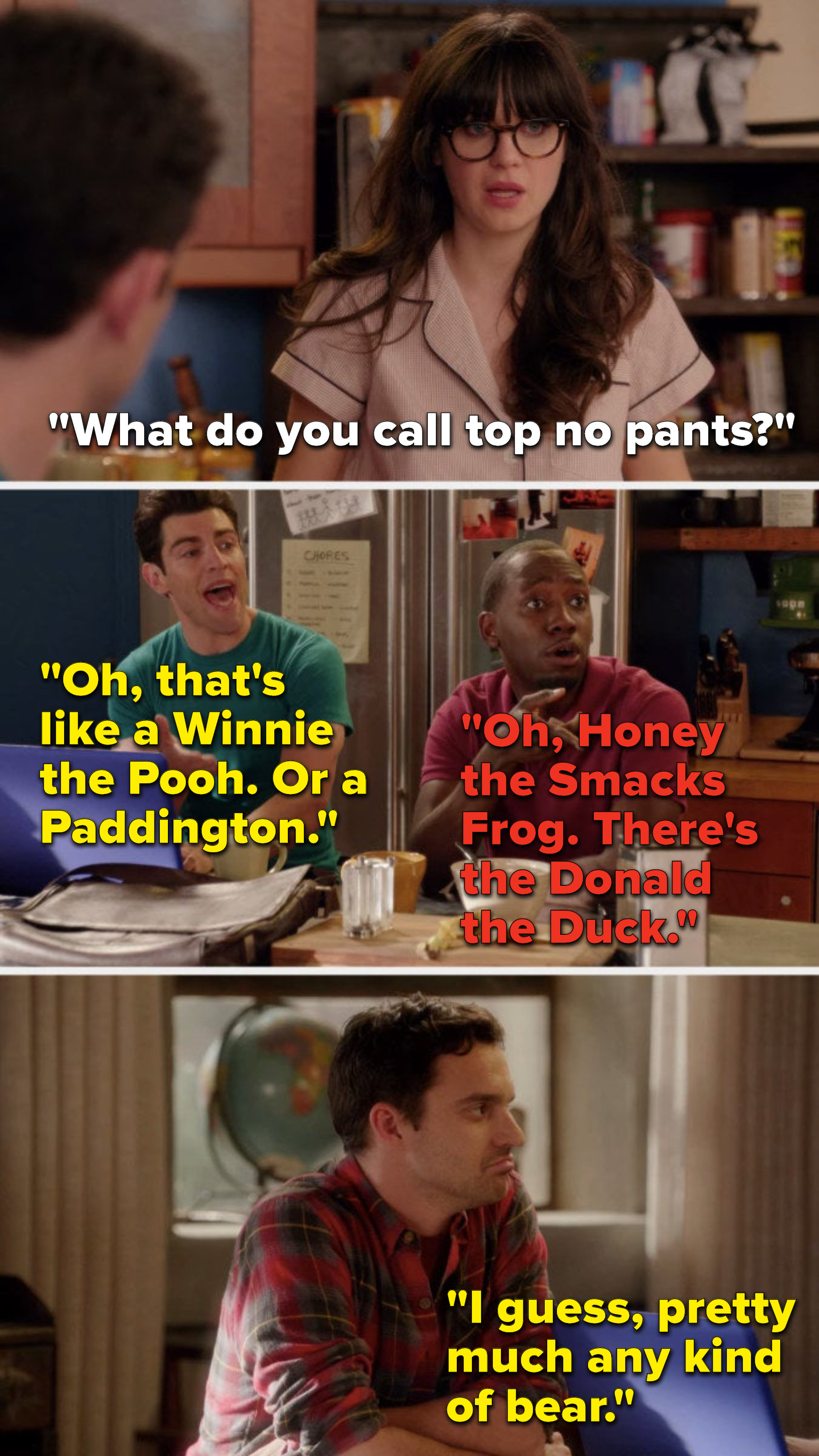 [ad_2]

Source link