[ad_1]

Millennials have a very — specific — way of failing sometimes. Whether they go viral for sending their parents the wrong text, or dealing with some ~interesting~ people on dating apps, millennials and their fails are always hilarious:
1.
They don't use Siri properly:
2.
They can be oblivious:
3.
They set themselves up to get called out:
4.
They're too quick to send pics: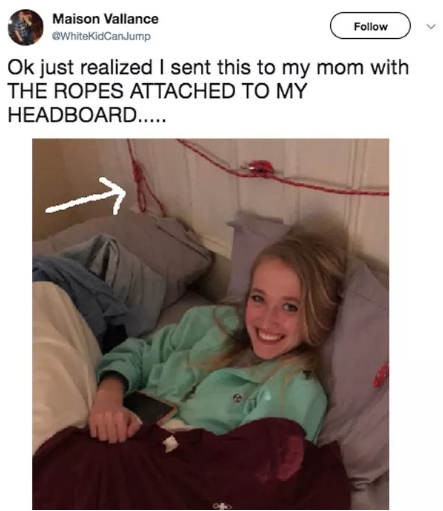 5.
And emails:
6.
They're vague: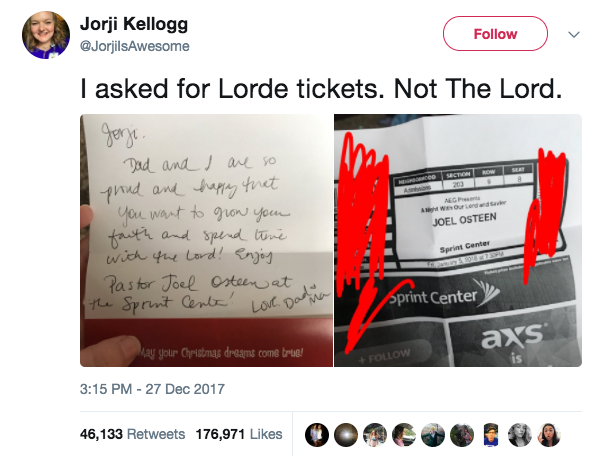 7.
They're not subtle:
9.
They have no chill when it comes to flirting:
10.
At all: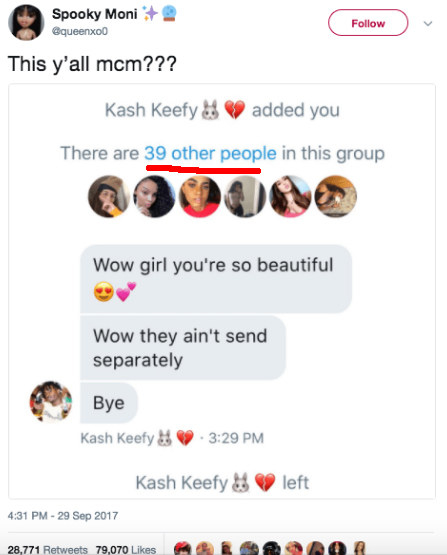 11.
Or, they just suck at it:
12.
They don't follow directions:
14.
They're presumptuous:
15.
They don't take care of their things:
16.
They're clumsy:
17.
They will do dumb shit for clout:
18.
And they aren't the best drivers:
19.
And lastly, sometimes they just say whatever the hell they want:


[ad_2]

Source link